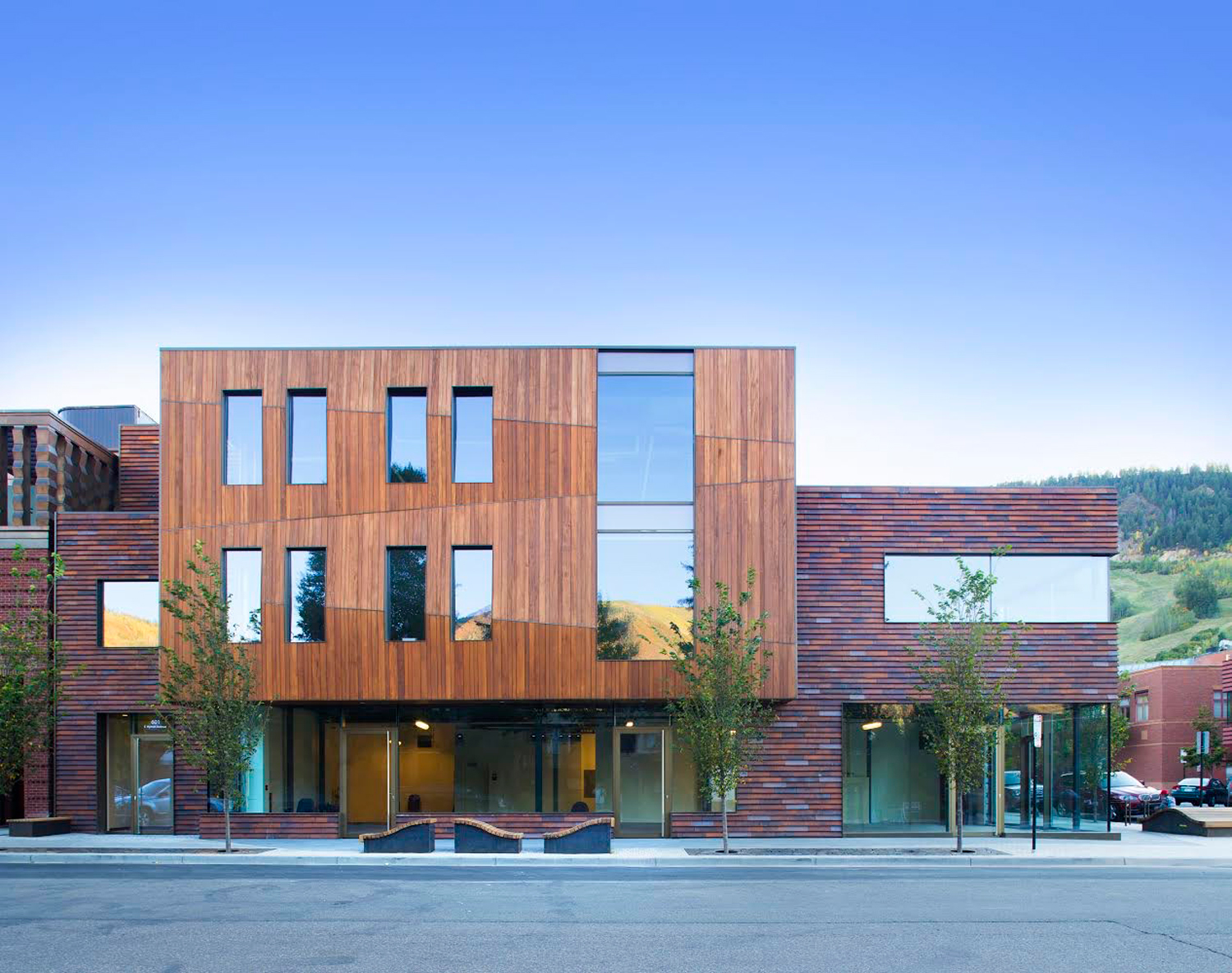 In an effort to increase the points of contact with their clients, major international galleries are now embracing a practice that used to be taboo: opening seasonal galleries and pop-ups in ritzy resort towns. Faced with the realities of selling art in the midst of the pandemic, when wealthy collectors decamped to second homes on the beach and in the mountains, galleries came to the realization that they needed to be proactive and open satellite spaces to get work in front of their clientele. All of a sudden, the Hamptons and Palm Beach have been transformed into top-tier destinations for contemporary art.
Among the towns that has benefited from the phenomenon is Aspen, Colorado, which is perhaps better known as a ski haven. International heavyweights such as White Cube, Almine Rech, Lehmann Maupin, and Mitchell-Innes & Nash are opening pop-ups this summer, joining year-round outfits such as Baldwin Gallery and Marianne Boesky.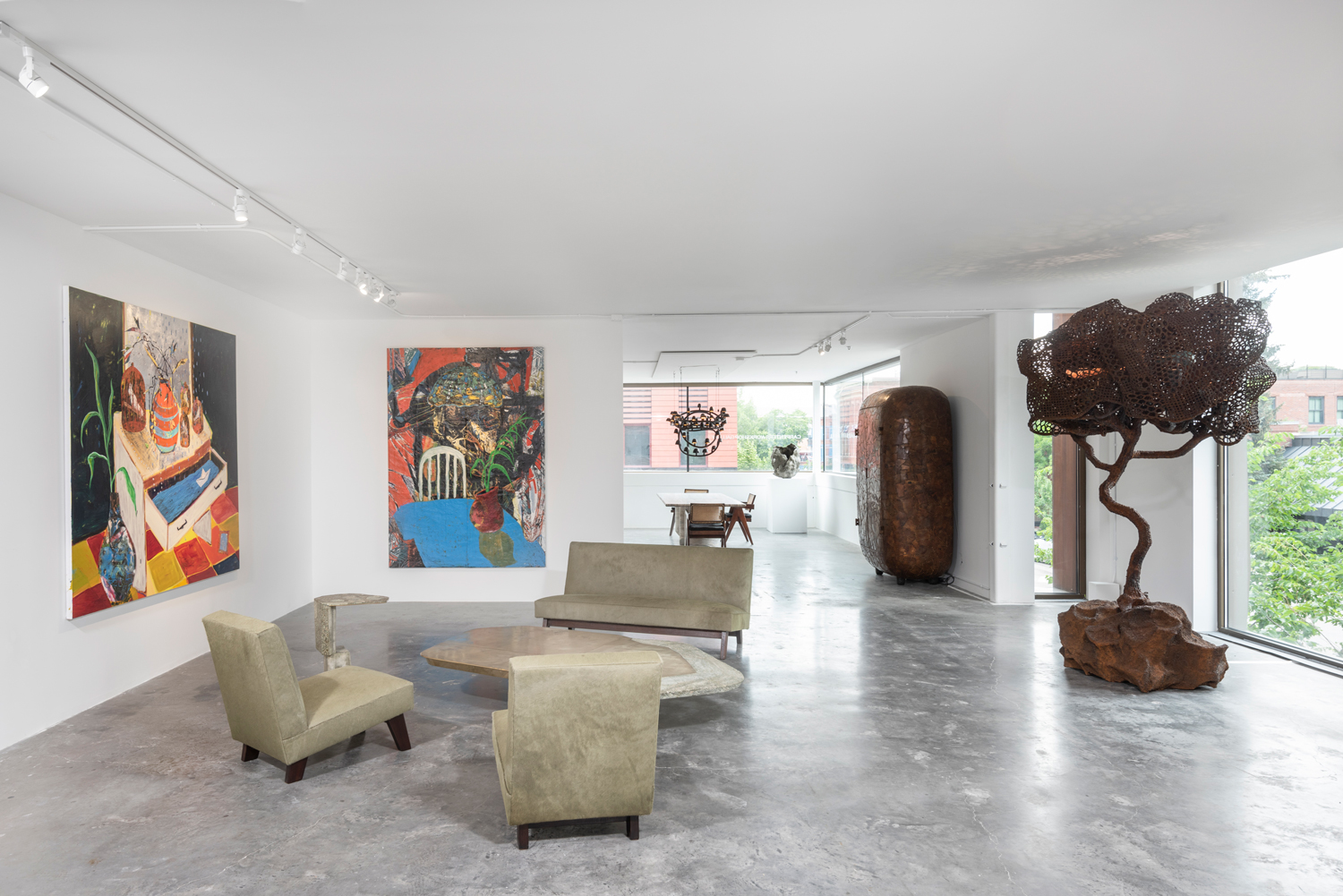 Richard Edwards was one of the first contemporary art dealers in the town, opening Baldwin Gallery in Aspen in 1994. "There's been a thriving contemporary art scene here for a long time, but the number of participants in terms of commercial galleries has been small," he told Galerie on a phone call. "There's been us, and Marianne Boesky, [which] opened four or five years ago." Edwards views the newcomers as a good thing. "The more people that are here, the more choice there is, and the more Aspen becomes a destination for collectors and art buyers," he said. "The more the merrier!" The gallery is currently showing sculptures, paintings, and works on paper by Donald Baechler, on view through July 25; followed by an exhibition of new works by Will Cotton from July 30—September 6.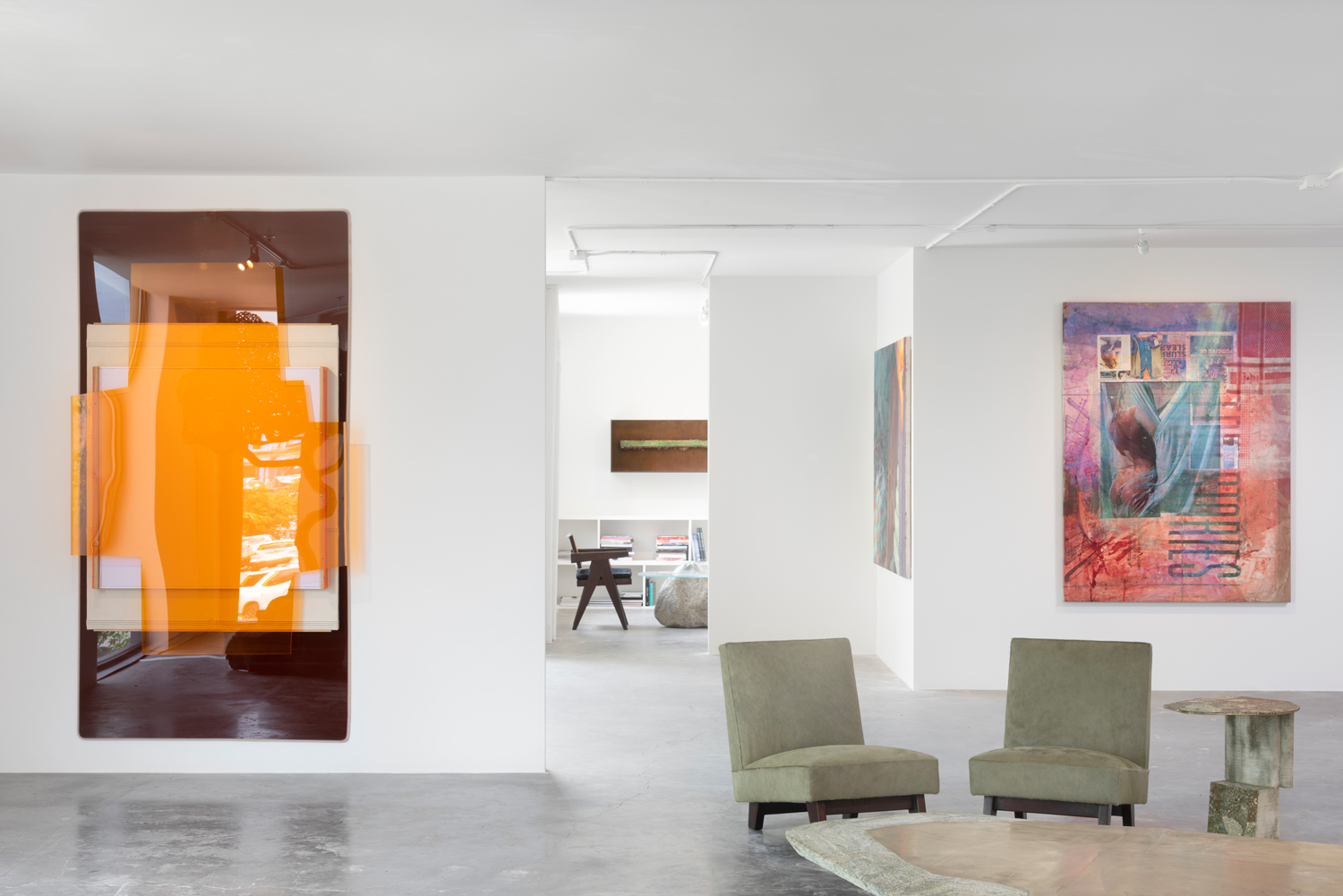 For one seasonal venture, Lehmann Maupin is partnering with design dealers Carpenters Workshop to establish a pop-up until mid-September. Lehmann Maupin co-founder David Maupin cited the community of collectors and close fellowship of galleries as reasons for setting up shop. "Aspen is home to many of the most established collectors in the U.S. as well as home to dynamic institutions such as Anderson Ranch and the Aspen Art Museum," he said. "It's a very tight-knit community in Aspen. This year, we are also seeing a strong sense of camaraderie among the galleries—both those that are historically local, and those, like us, who are seizing seasonal opportunities."
Currently on view through the end of the month is a group show of artists and designers focussing on the intersection of the technological and natural worlds featuring artists such as Lee Bul, Liu Wei, Mandy El-Sayegh and designers including the Campana Brothers; and in August the space will present a survey of abstraction featuring gallery artist McArthur Binion alongside peers including Mary Corse, Shirazeh Houshiary, and Liza Lou.
Lehmann Maupin and Carpenters Workshop are teaming up with other galleries in town including Mitchell-Innes & Nash, White Cube, and Marianne Boesky, among others, to organize a series of Gallery Nights in July & August (July 13th from 5-7 pm and August 5th from 5-8 pm).
"Summer in Aspen brings with it a concentration of art world events and a cross-section of individuals that's hard to beat," the dealer concluded.
Meanwhile, the Aspen Art Museum will host its annual Art Crush after a yearlong pandemic-related hiatus during the first week of August. The week-long arts festival is a cornerstone of the town's summer social scene, attracting well-heeled visitors from across the country and culminating in the institution's lavish fundraising gala.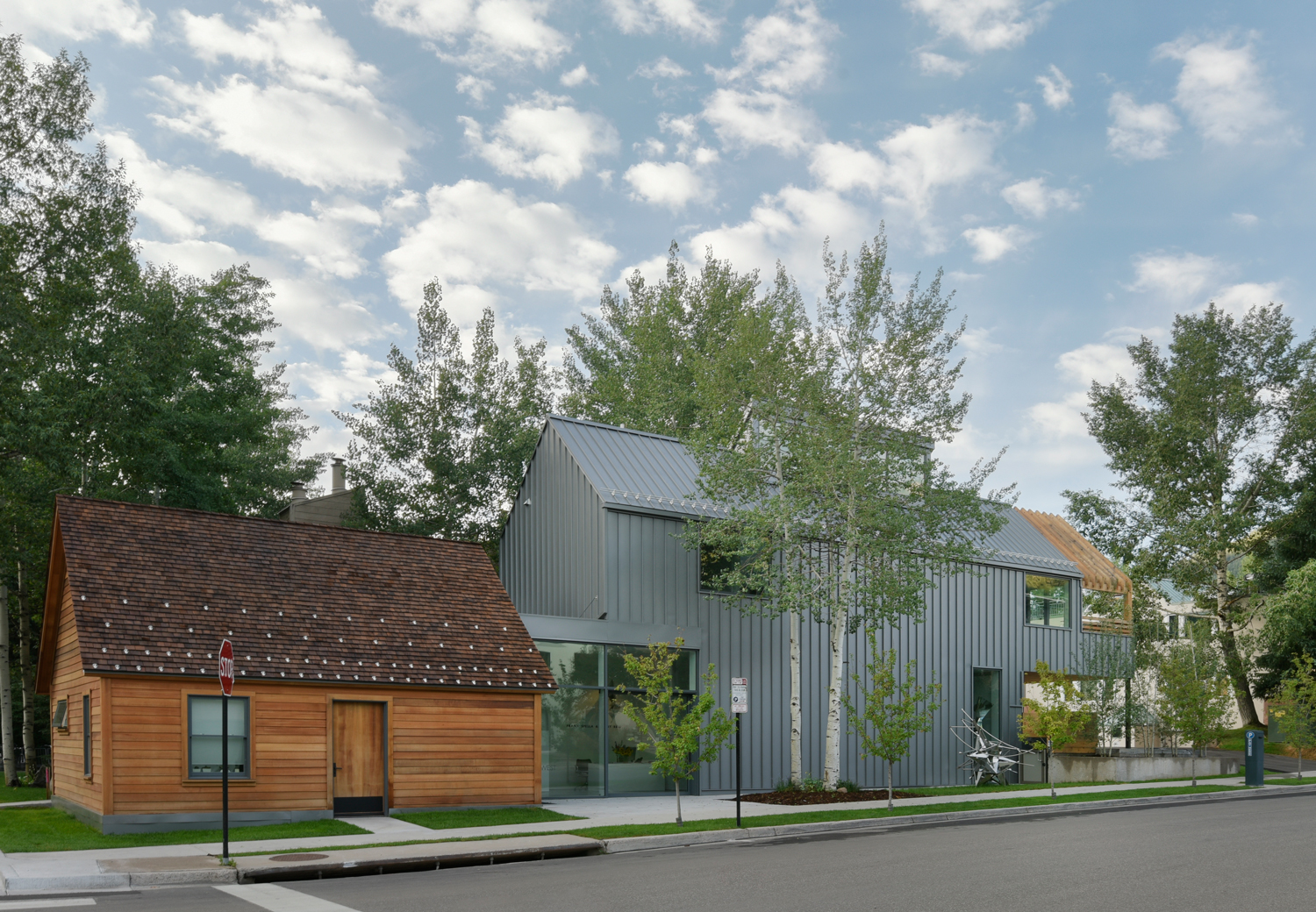 "Summer in Aspen brings with it a concentration of art world events and a cross-section of individuals that's hard to beat,"

David Maupin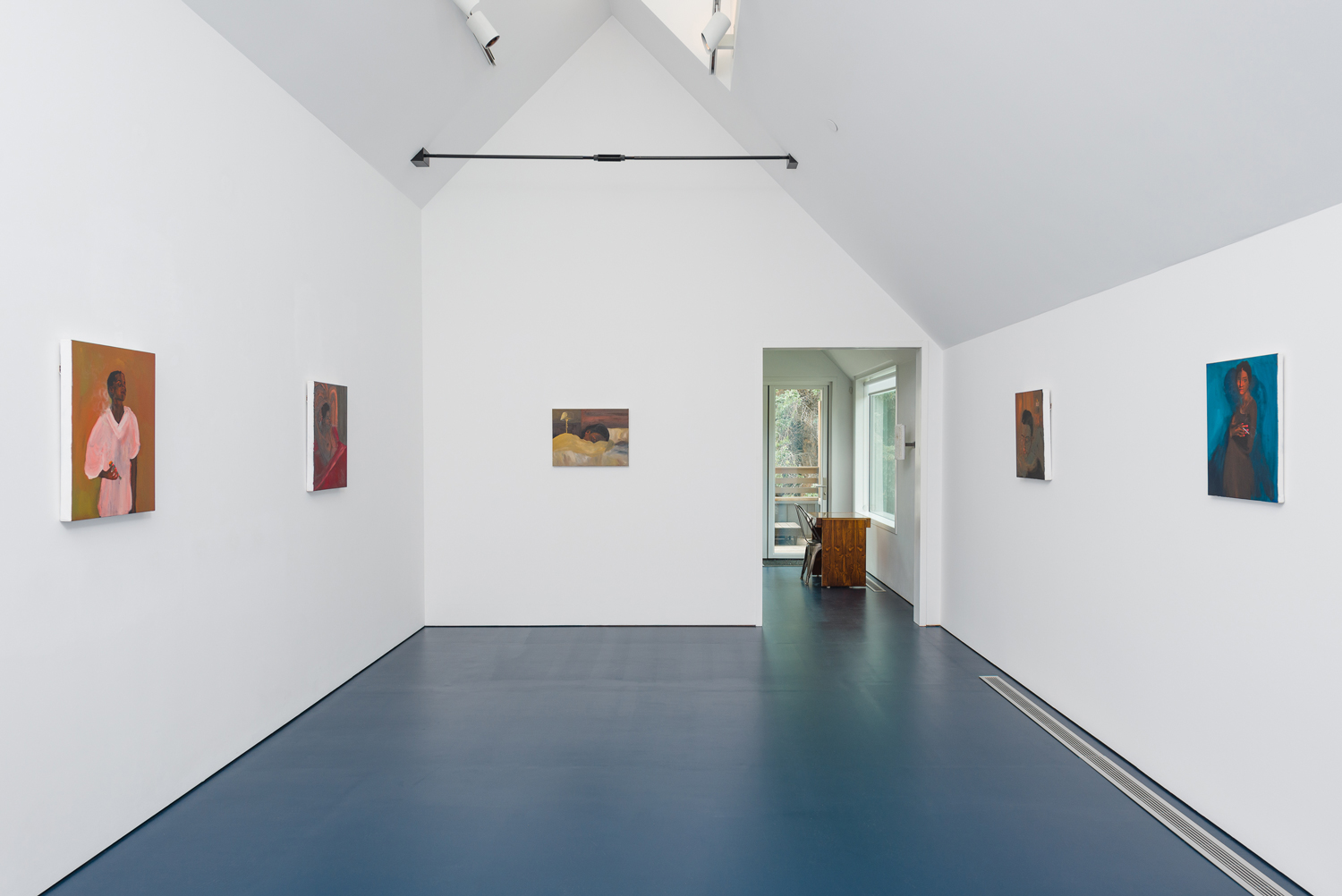 The sudden spike in interest for art in the Rockies—driven by a combination of the second-home community, locals, and visitors—has been so high that Intersect Art and Design, a new art fair organizer, is launching its first in-person fair in Aspen from August 1-5, featuring 29 U.S.–based dealers. The exhibitors will include Los Angeles's Nino Mier and Emannuel Di Donna's Southampton art and design outpost, Sélavy.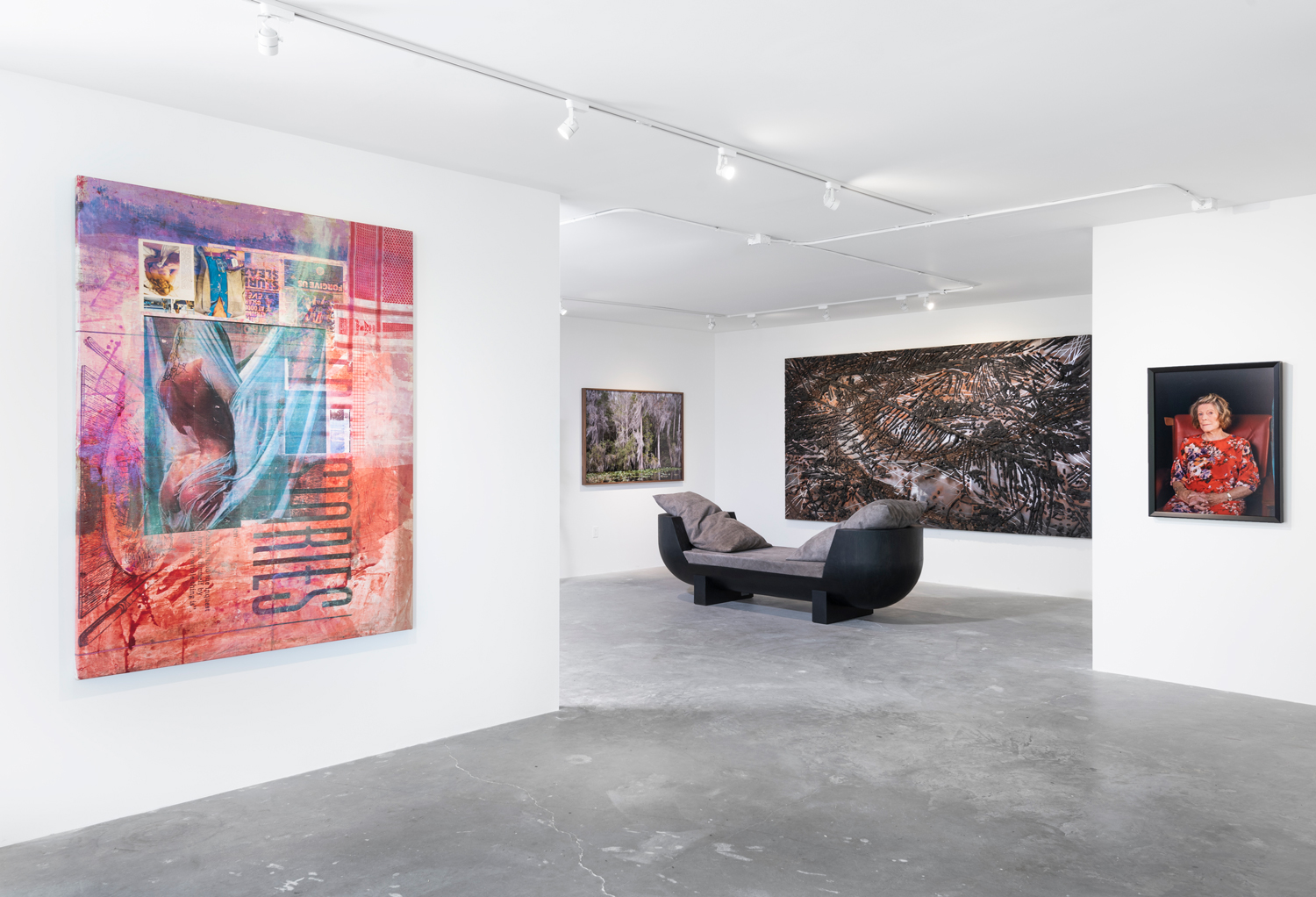 The director of Intersect Aspen, Becca Hoffman, said the fair established a presence in the town in response to popular demand. "I started to get calls from galleries and collectors asking if we were coming to Aspen in the summer." Hoffman adds that both dealers and collectors are attracted to the town's small size, "Aspen is different than New York or L.A. It's an intimate scene where you can engage with collectors who come back, who revisit, and who you can really create and foster relationships with," she said. "There's so much energy in this little town in the mountain and there is such a plethora of cultural programing in the summer that it makes sense to bring people together."
Next Post