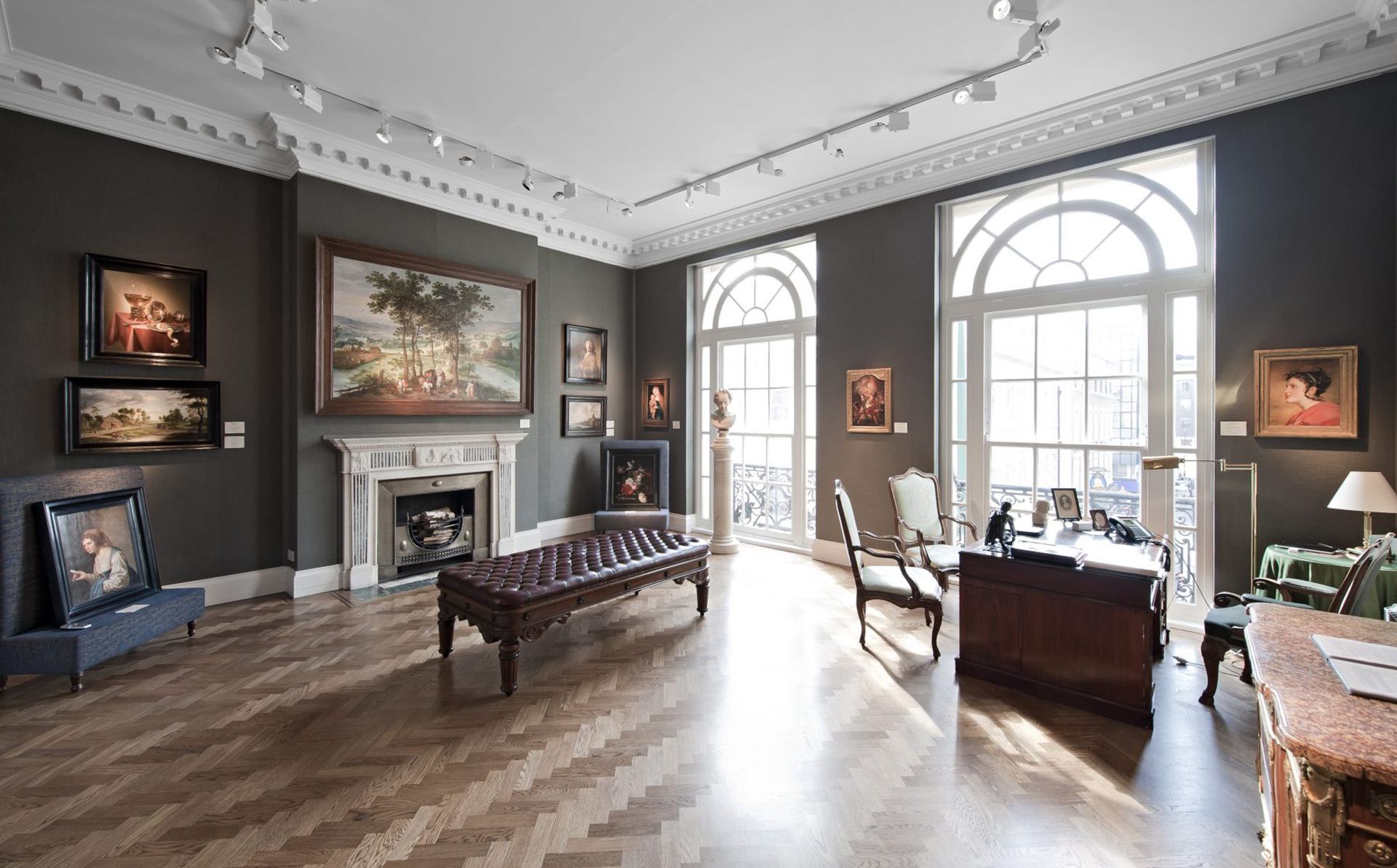 Ask a Specialist: Everything You Need to Know About Collecting Old Masters
Chloe Stead, senior global director of Colnaghi in London, is part of a new generation of experts injecting fresh energy into the historic category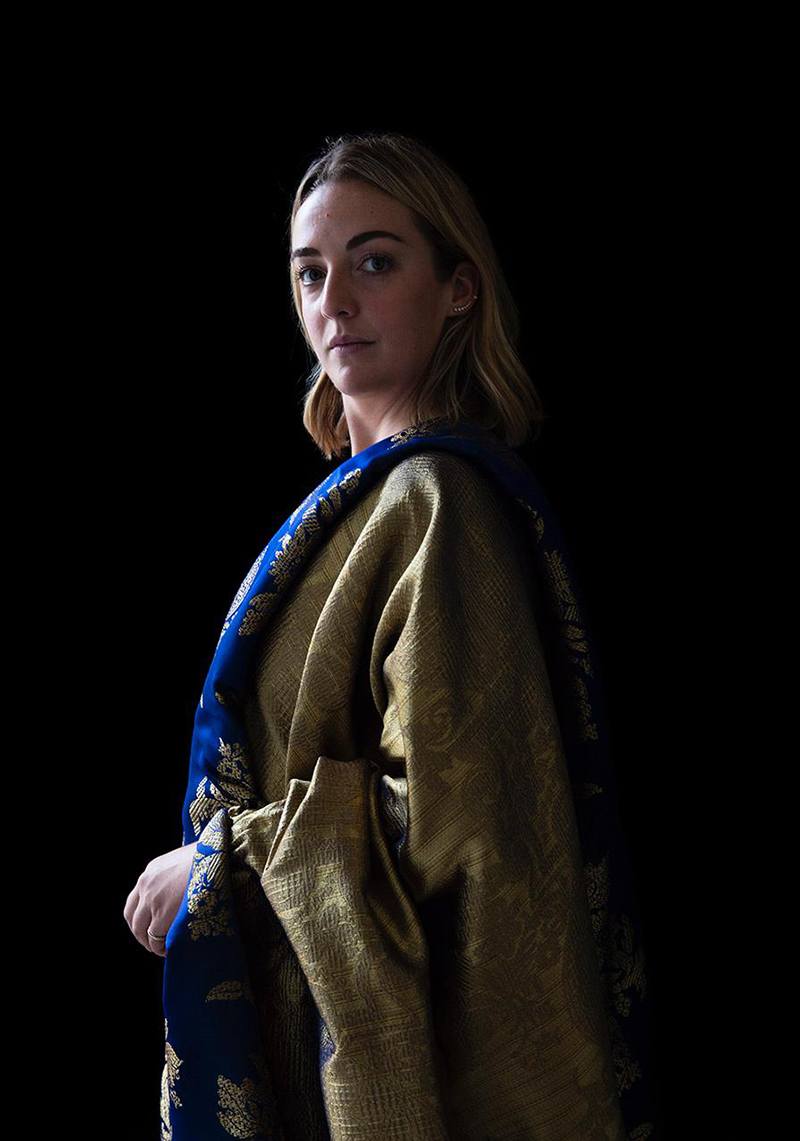 For many collectors, the category of European Old Master paintings is shrouded in mystery and can conjure a certain air of exclusivity. But in recent years, there is a new wave of young, passionate dealers breathing fresh energy into the once-rarefied field, and with it, a crop of collectors who are approaching the historic category with more confidence than ever. These young experts have a different way of doing business from the more private ways of the old guard—and are full of ambitious plans to reinvigorate the market, which for the past few decades has been dominated by the glitz and staggering prices of contemporary art. 
Thirty-four-year-old London dealer Chloe Stead, formerly an Old Master specialist at Sotheby's, where she worked for 11 years, was recently appointed the senior global director at Colnaghi in London, one if the world's most prestigious historic galleries and a regular participant in such esteemed fairs as TEFAF and Frieze Masters. Over the years, alongside running Sotheby's biannual day sale, Stead introduced many innovations at the auction house, including its Old Master "Friday Late" events. She also worked with fashion designer and art collector Victoria Beckham to curate an exhibition of portraits from Sotheby's Masters Week by the likes of Peter Paul Rubens and Lucas Cranach the Elder at her Dover Street store, which generated a blaze of publicity for the field.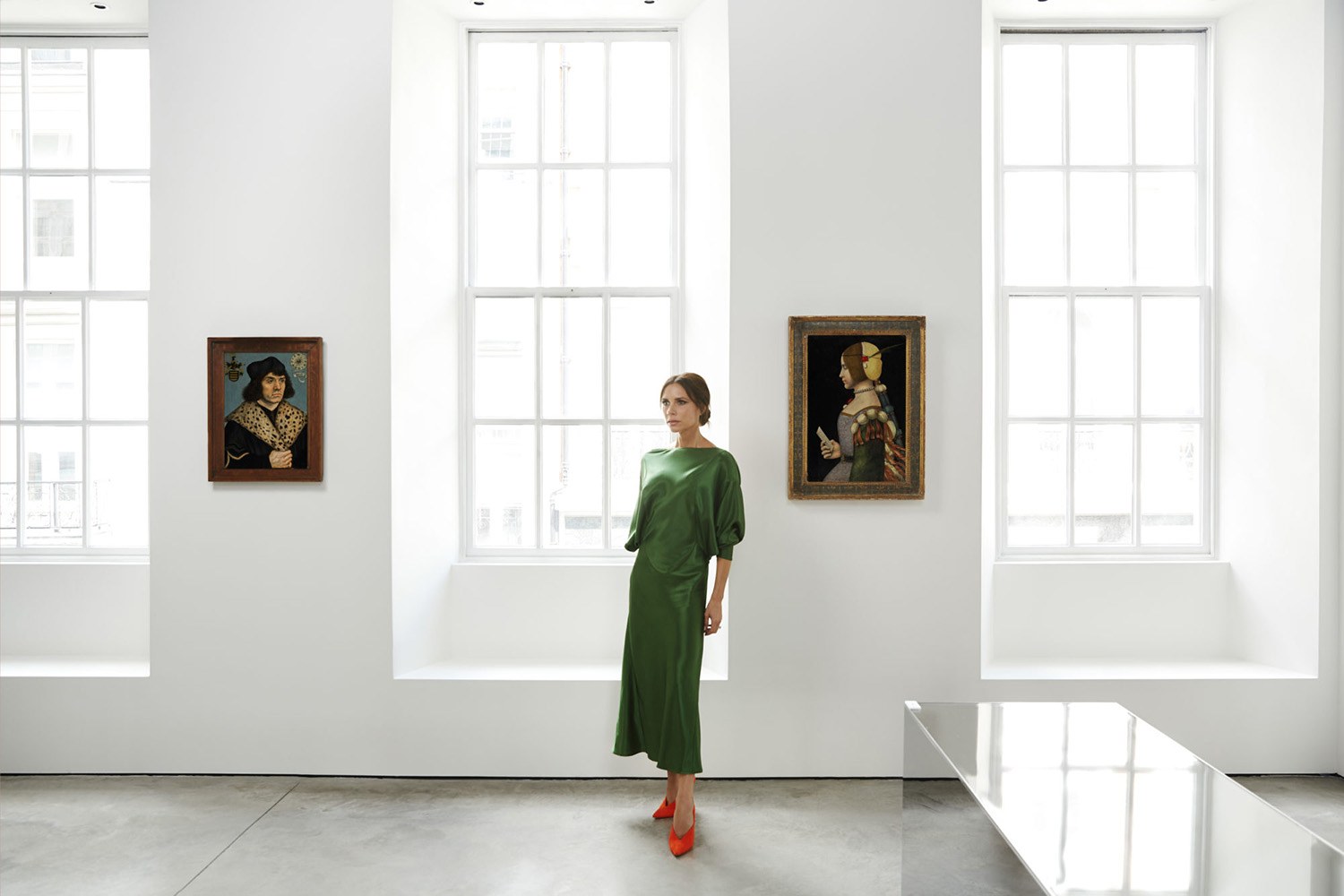 "I think the extraordinary thing about this subject today is that it is a means by which you get to study a range of subjects, including sociology, psychology, history, and politics," says Stead, who also happens to love modern and contemporary art. Stead now joins two equally ambitious dealers, Jorge Coll and Victoria Golembiovskaya, the latter of whom joined the 255-year-old gallery last October. The pair now fully own the business and have been actively promoting the Old Masters market to a new clientele to make sure the gallery doesn't rest on its laurels.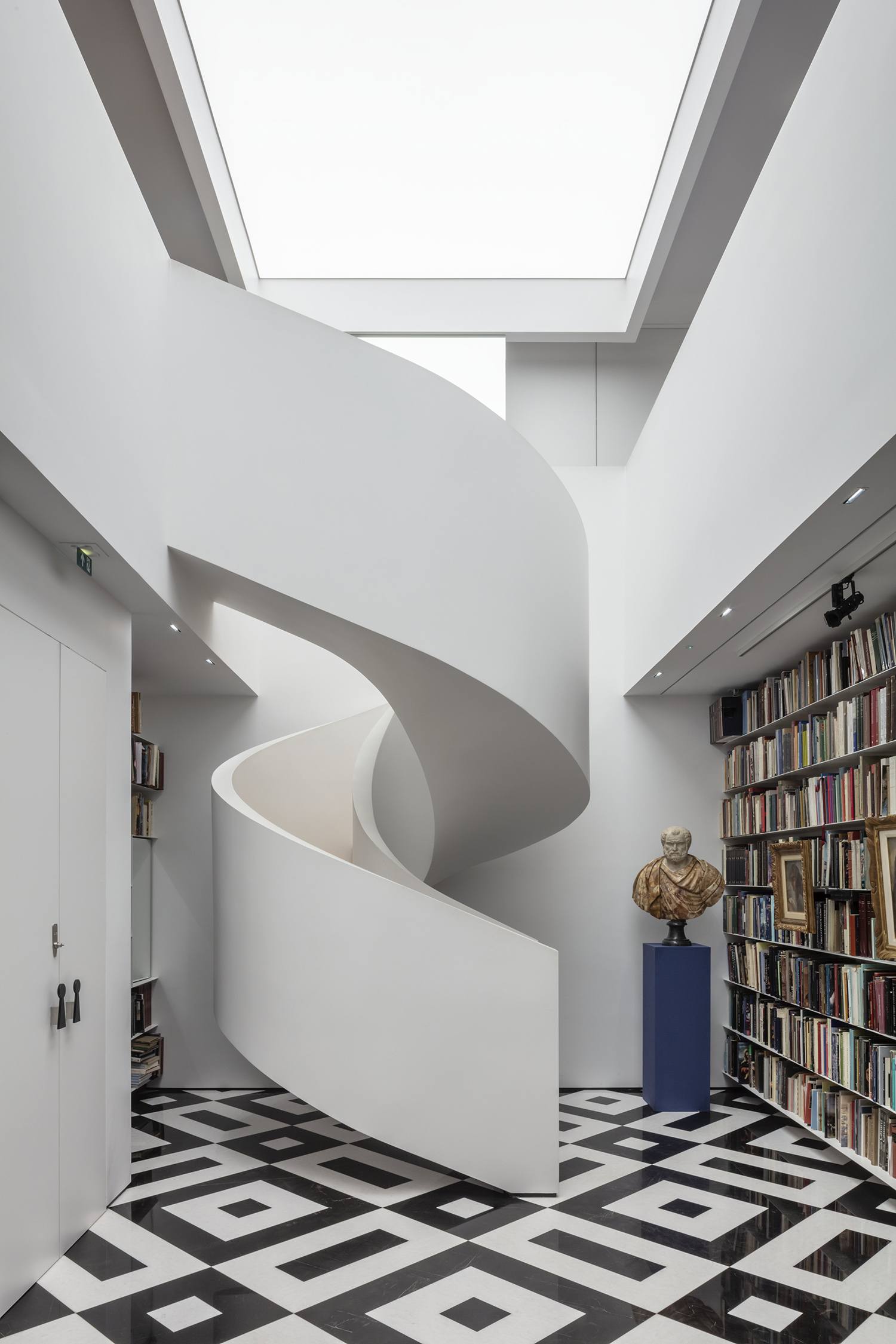 And while Old Masters, or artworks from Europe spanning the late 13th to the early 19th century, is still a declining area and represents just 7 percent of the world's fine-art auction sales, there are so many wonderful reasons to get acquainted with the field. 
Below, Galerie talks to Stead about some of the biggest misconceptions around the industry, expert advice for beginners looking to acquire, and the works that would comprise her dream collection.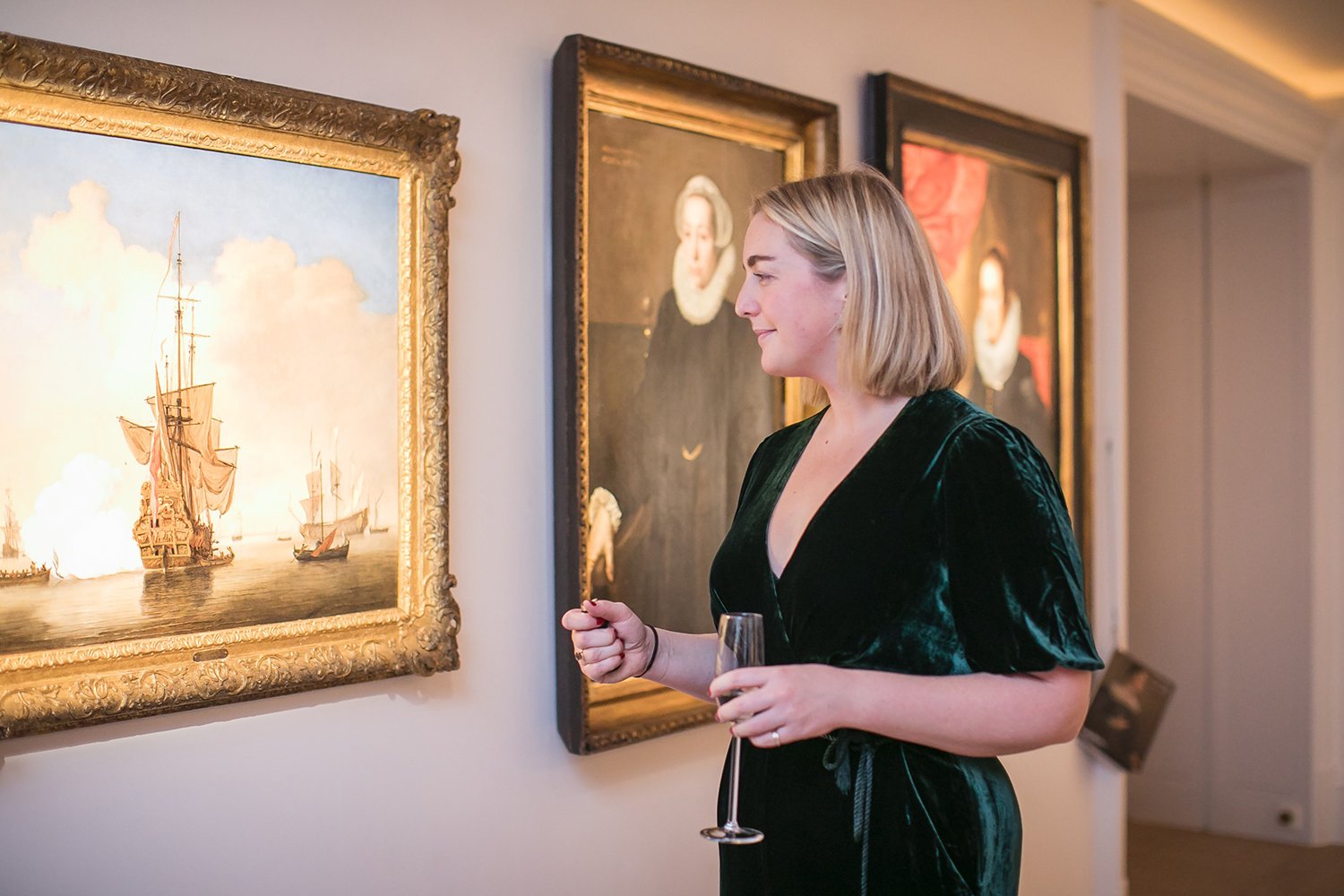 Dispelling the Biggest Myths Around Old Masters
"My biggest frustration is that there is a perception that you need in some way to have a different type of education in order to engage with or buy an Old Master painting," says Stead. "But the reality is that you don't. I think there is still anxiety around things people don't know or they don't know to ask. The only way we can tackle this misperception is to be really vocal and transparent and put ourselves out there. That is my mantra and something I think about every day."
Arm Yourself with a Tool Kit
"Up until recently, the Old Master market has been shrouded in mystery, and I am not sure that serves us anymore. We are really striving to get our pictures in front of people who might not have the confidence to seek them out themselves, and to break down those barriers and demystify the approach. It's like a tool kit. It's not that you need to go in and know the specifics of a certain painting, but you need the tools to be able to confidently enlist an expert and ask questions." 
Provenance, Artist, Condition, or the Image: What Matters Most?
While some collectors place a premium on works by famous artists, works by lesser-known artists can still represent excellent value, and sometimes even be a wiser acquisition. Is it better, for example, to purchase a mediocre work by a very famous artist that is in a terrible state of neglect or a work by an unknown artist that is in perfect condition from a private collection in Italy? And while every collector has their own priorities, in this case, Stead would argue the latter. She shares her four-pronged approach and likes to use the analogy of a table. "A table requires at least three legs to stand up. So the legs are: condition, provenance, attribution, and then, just the image itself: the power or lure of the picture, which is entirely subjective. You have to decide when you approach a picture what you care about and how these four things tally up."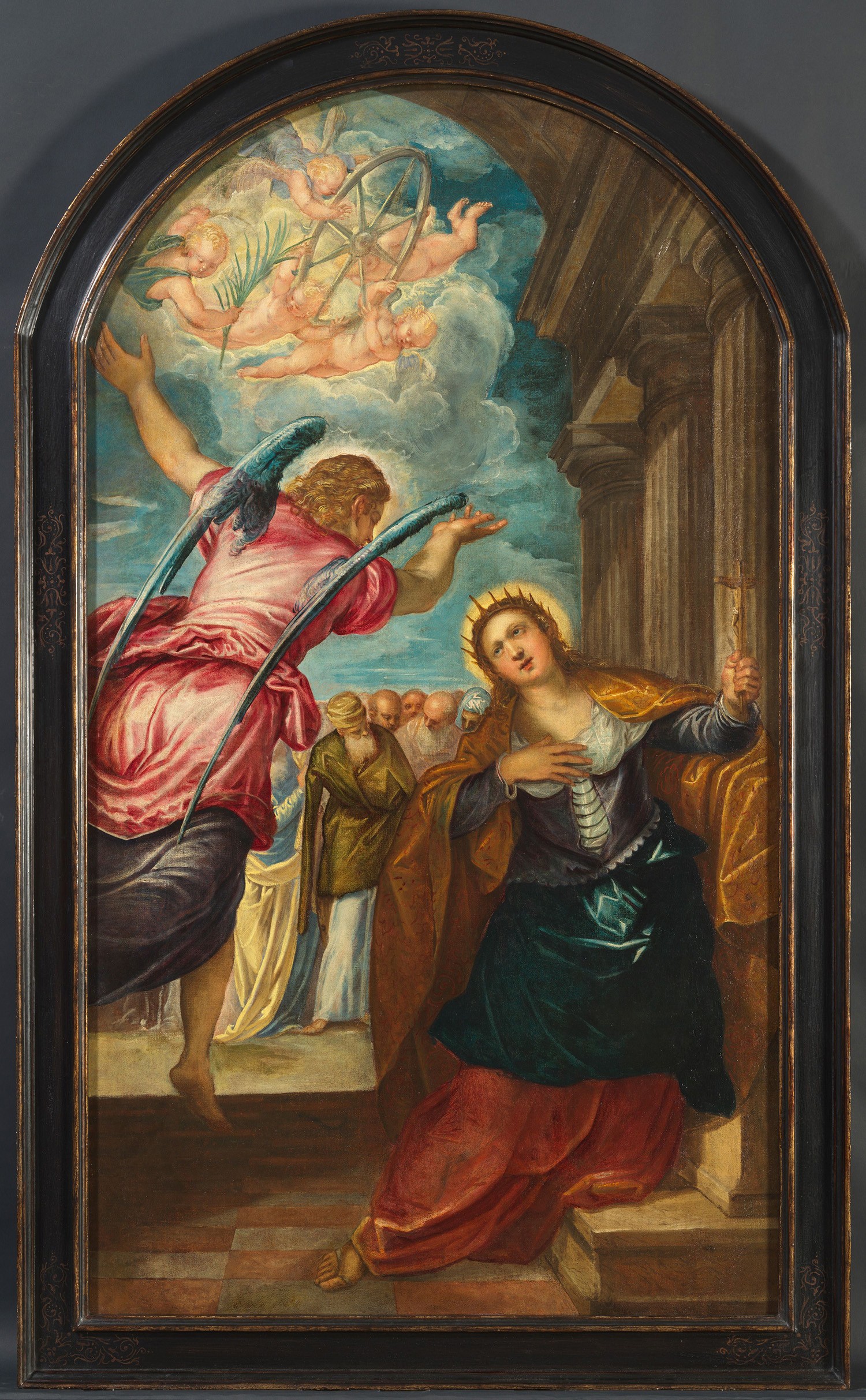 An Undervalued Market
Financial value raises one of the most appealing aspects of Old Masters to new collectors—their relatively accessible prices, especially when compared with contemporary art. And while there are of course some eye-wateringly expensive works, there are some relative bargains to be had too. Take, for example, the stunning St Catherine by Tintoretto, which was commissioned for the ceiling of a Venetian church and formerly in the collection of David Bowie, who purchased it from Colnaghi gallery in the late 1980s. When it hit the auction block in 2016, it was bought for $237,000, which is around the same price of a midcareer contemporary artist's work. For a fraction of the price of a contemporary blue-chip piece, you could own something by one of the greatest late-Renaissance painters and an important piece of history to boot. 
Buy What You Love
When it comes to advice for buying art, almost every dealer no matter the genre will recommend buying what moves you—and the same is true for Old Masters. "The real power of an Old Master collection is seeing someone's taste and ultimately that they have gone for the things they love. It is true that compared to a lot of other industries, Old Masters have proven that they do hold their value in quite an effective way. But in my experience, those who have enjoyed collecting and buying pictures the most have bought what they love and don't worry too much about the investment side—at least not initially. When starting out, I also recommend not buying anything at all for a few months. Spend time looking and training your eye. Go to public museums, go through auction catalogues, and find what resonates the most for you."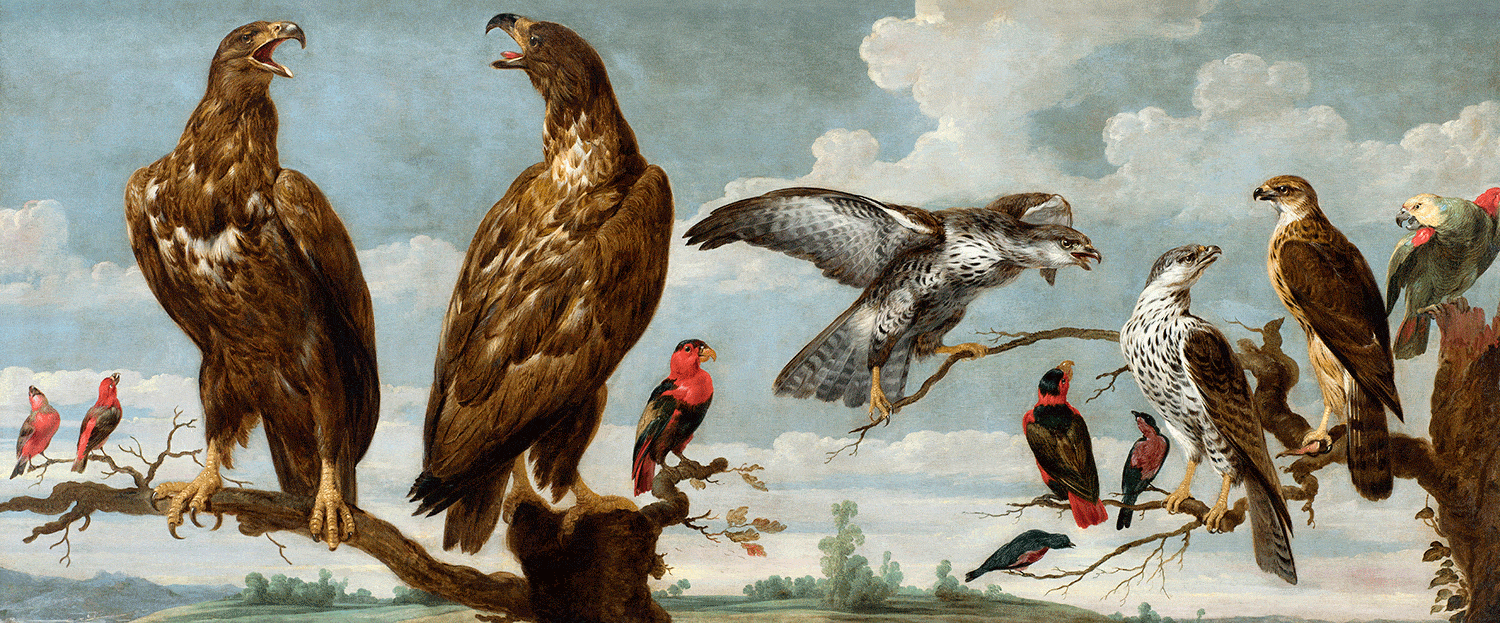 Following a Theme
"Once you have been collecting for a few years, you might look back over your works and find that you really like Italian art and that you'd like to pursue that line of investigation and buy more. Or you might say, Actually what I want to do now is complement it with the artists who were working at the same time but in Spain. It could go either way. We also see collectors mixing in modern and contemporary art, which is wonderful. There's no right way to build a collection, except to buy what you like."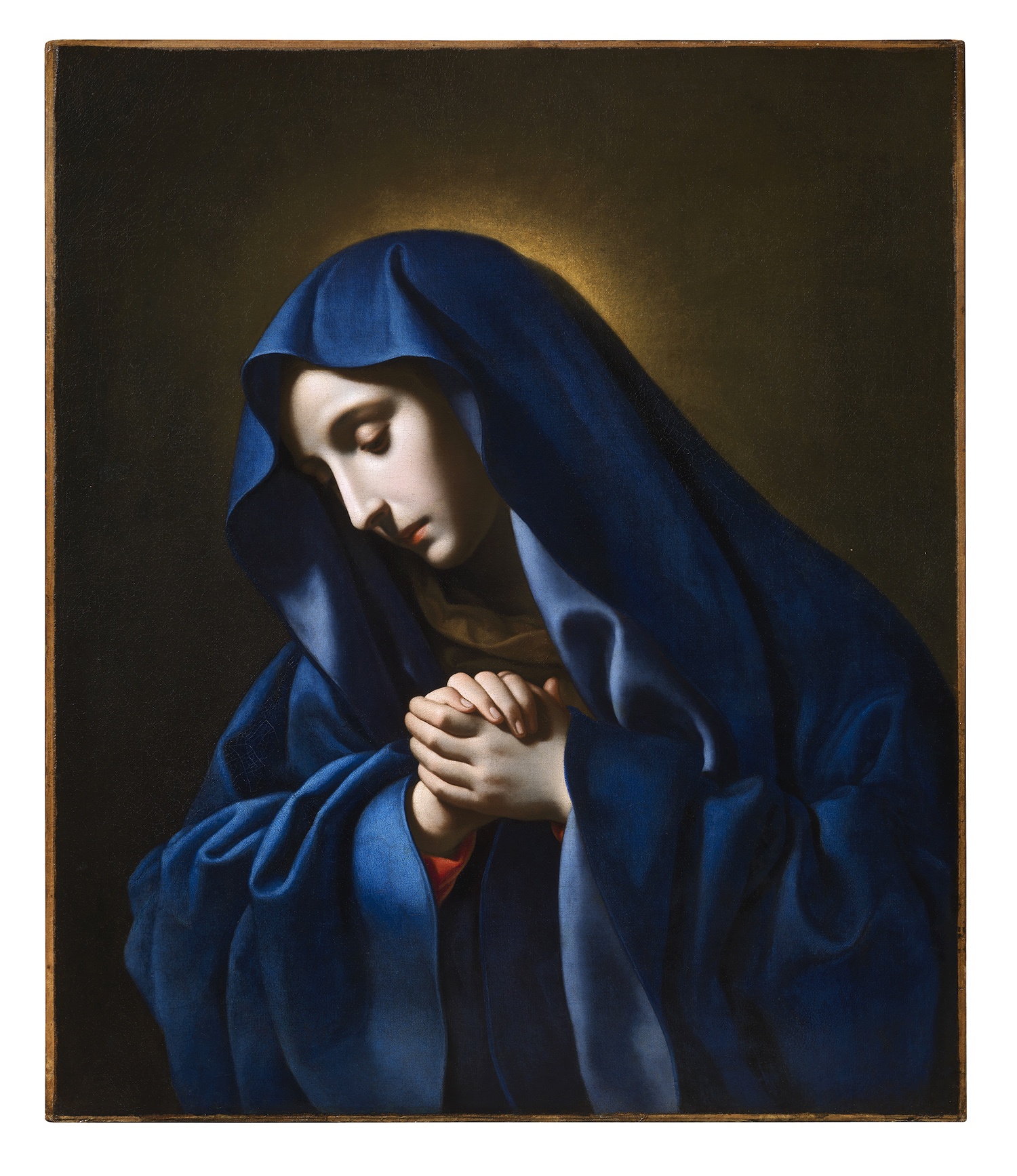 Be Ready to Act Quickly
Old Masters are not quite as shoppable as contemporary art, and the supply must be factored in. With contemporary art, collectors can reach out to the galleries that deal in a certain artist's work with relative ease. But in the case of Old Masters, many important works are already tied up in museum collections, and it is not possible to predict when something will become available. "You can't necessarily set out with the aim of acquiring a beautiful 16th-century Ferrarese masterpiece," says Stead. "If we are all lucky enough to see something like that come up in the market, you have to be ready to go to town and win it. You must have a very open mind and be ready to act."
A Dream Collection
For her part, Stead reveals she has an imaginary collection that is constantly revolving in her mind. "It spans from a Van Eyck portrait to Morandi still lifes, the early Caravaggio self-portrait as Bacchus (gifted to me by the Borghese upon the occasion of my 34th birthday next week . . . dream on!) to some mad 16th-century Ferrarese paintings by Cosimo Tura and his pals. I think I might also have to add the divine Madonna Dolorosa by Carlo Dolci that's hanging on my office wall at the moment. I can't stop looking at her beautiful clasped hands. I'd hang her next to my Yves Klein blue painting, of course." 
Next Post