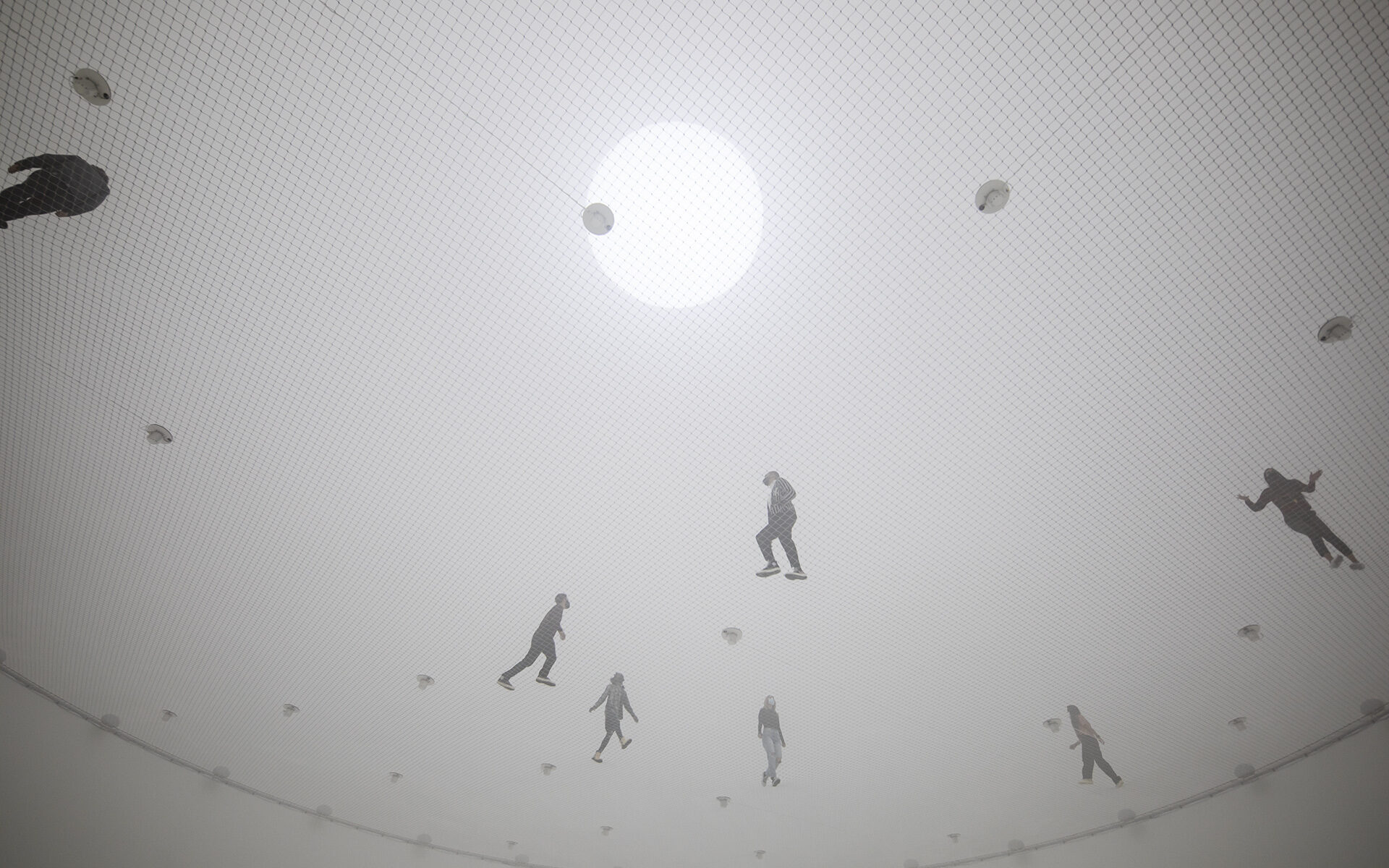 Artist Tomás Saraceno Invites Us to Become Spiders at The Shed
The Argentinian artist's sensory installation echoes the experience of a spider weaving its web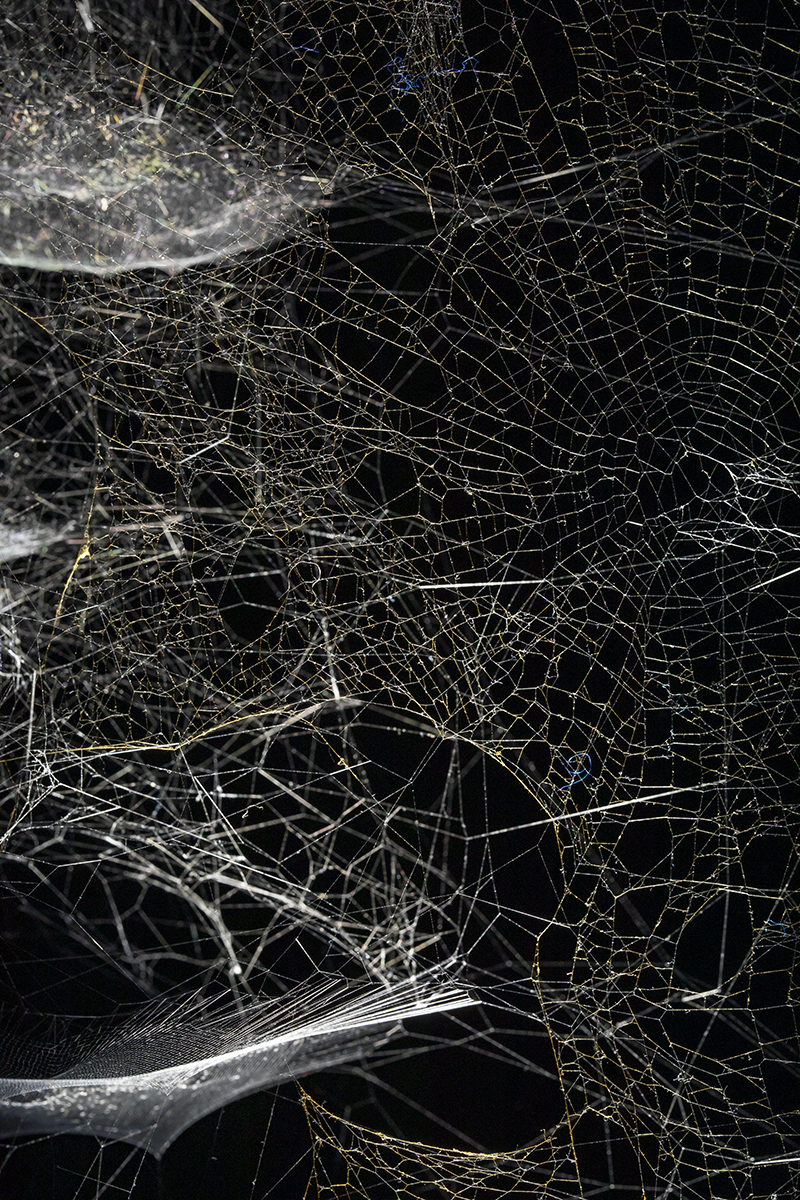 Tomás Saraceno doesn't only have spiders filling his Berlin studio; instead the Argentinian artist considers himself as a dweller in their habitat. "They've been here for million years longer than humans, so I am the guest in their home," he tells Galerie. Saraceno has been creating artworks around spiders for a decade through exhibitions at venues such as Paris's Palais de Tokyo and Haus der Kulturen der Welt in Berlin as well as projects such as Arachnophilia. "Spiders are my collaborators and they're better artists than me," he muses. Studying their inhabitation methods and intricate webs, he is able to reflect on the urgent issues around climate change, environmental injustice, and species extinction. Zooming his viewers into the micro universe of the species, the artist calls our attention to global realities on the macro level, yet not compromising an aesthetic delicacy in his juxtapositions.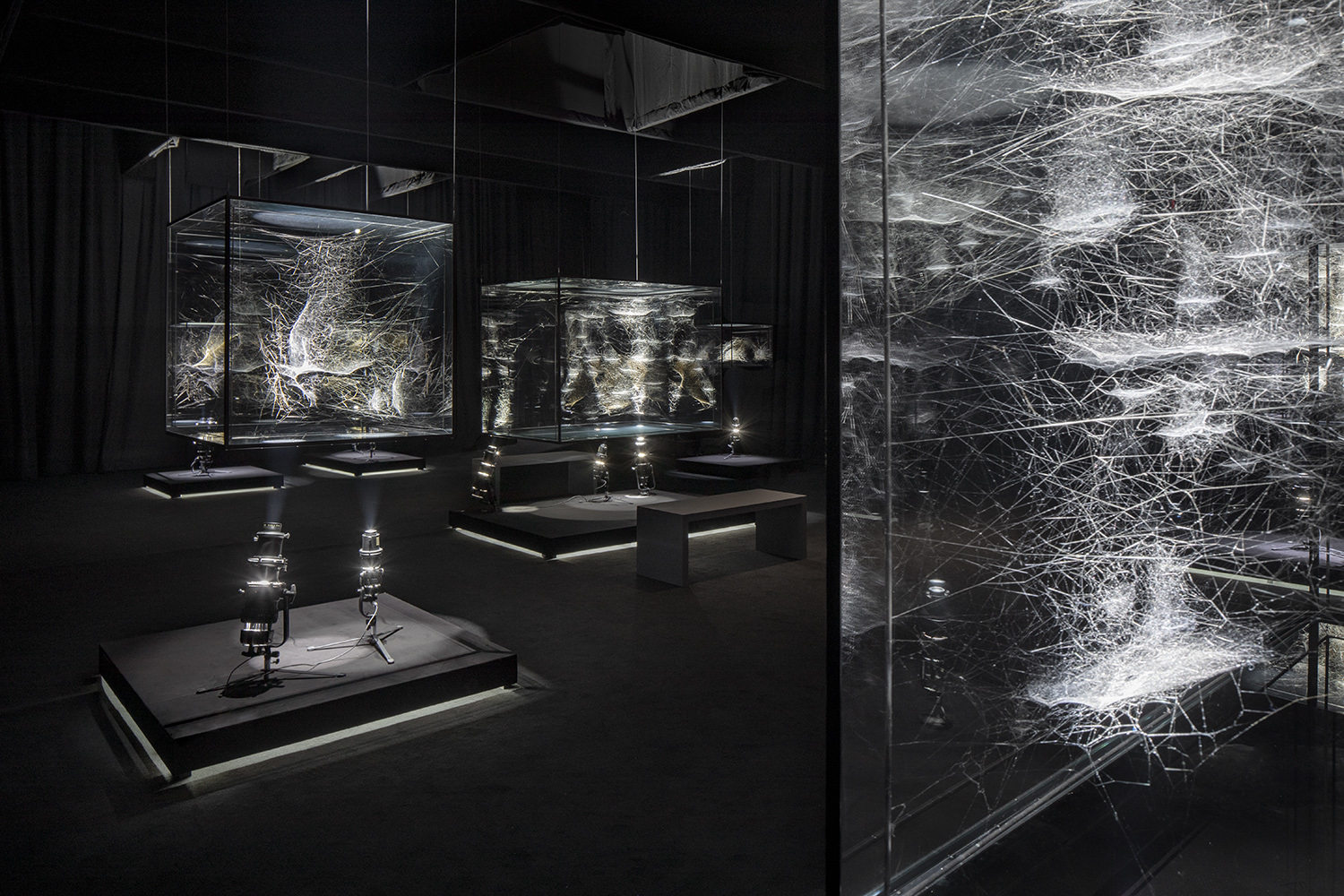 Particular Matter(s) at The Shed is not only Saraceno's most ambitious institutional exhibition in the U.S. but also a signal that the art world is ready for the return of talk-of-the-town immersive extravaganzas that occupy both the conversations and Instagram grids. The scene-stealer in the two-floor show—which injects the visitors into the mysterious arachnid universe through poetic configurations of The Shed-sourced spider webs, displays of archival imagery and intriguing light installations—is Free the Air: How to hear the universe in a spider/web. Housed inside a 95-feet diameter hub within the institution's 17,000 square feet signature moveable hall, the McCourt, the all-white setting invites the participants to crawl around two stories of spider webs and internalize the sensory experience of a spider weave its web.
Two floating metal wire mesh structures are positioned at 12 feet and 40 feet above the ground, conveying a sense of weightlessness throughout the journey of scooting around the bumpy surface. The fluctuating tones of light flicker from a saturated white brightness to pitch dark, in the company of an amplified audio composition remixed from the vibrations of spiders extruding silk from their spinnerets. The circular disks peppered across the nets contain heightened reverberations, while fellow crawlers nearby, above or beneath create spectral vistas within the synthesis of light and sound. The human consciousness of experiencing a larger-than-life artwork and internalizing the sensory radiations of a spider's building of it's web coalesce. The approximately eight-minute long concert fills the space with hefty echoes of the eight-legged animals at work; the rhythmic vibrations across the nets compensate the urge to see amidst the complete darkness.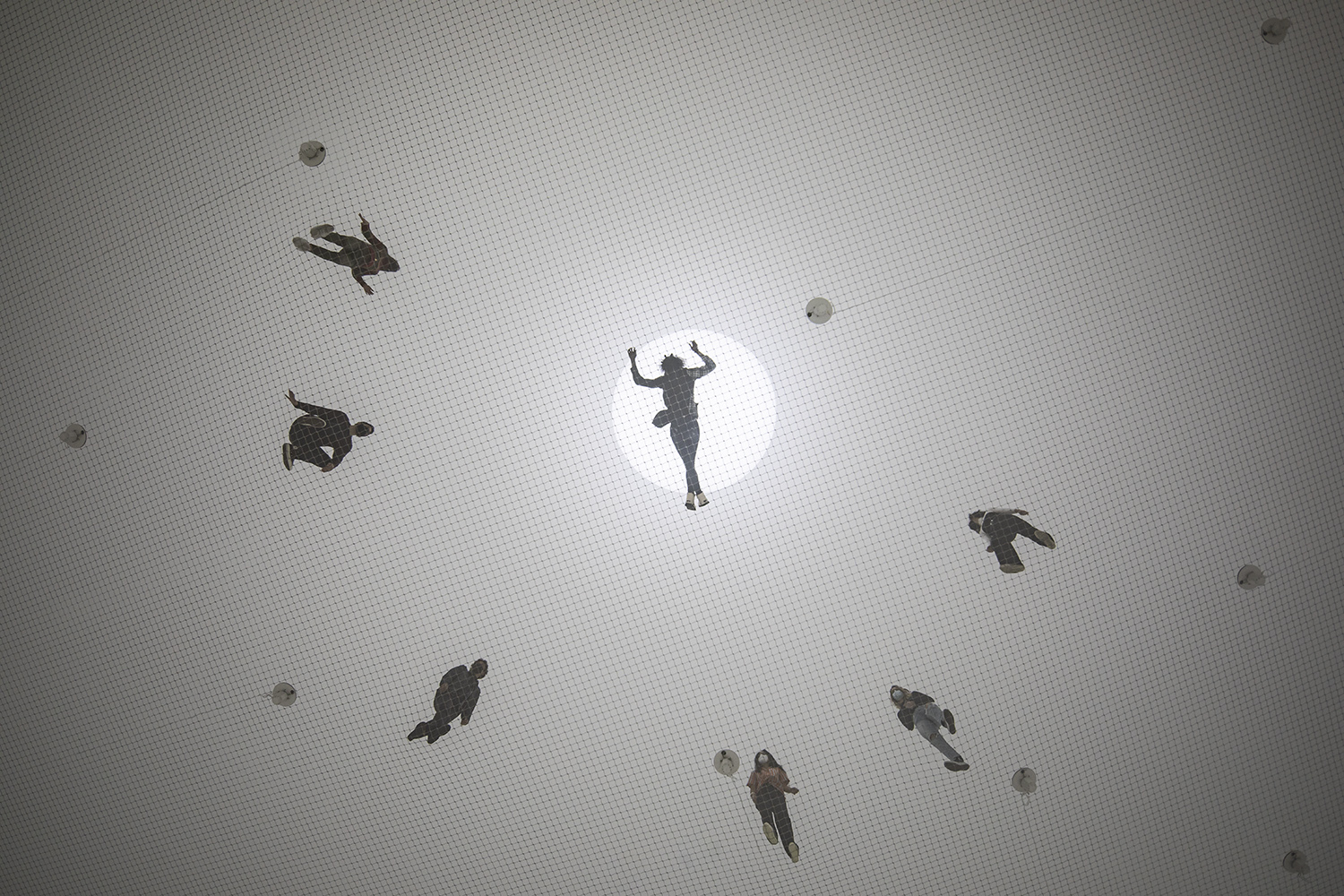 Saraceno re-orchestrates human agency over the senses, prompting us to see with sound and feel with lights. "The indigenous peoples make up the 5% of the world's population yet maintain 80% of the bio diversity—and one reason is they know to treat the spiders," he notes. Beyond a picturesque spectacle, the project is a reminder of the human arrogance over the nature, hence an invitation to surrender from the persistence to govern. "Enjoy grasping your senses," the artist suggests, reminding that "the show is anti-Instagram to an extent because you cannot record the vibration and photograph the dark."
A change in our perception of the spiders, Saraceno observes, is already on its way. Many have told him they now acknowledge the spiders around their home and appreciate the beauty of their webs. "They figure they're artworks to be kept and appreciated."
Particular Matter(s) is on view at The Shed through April 17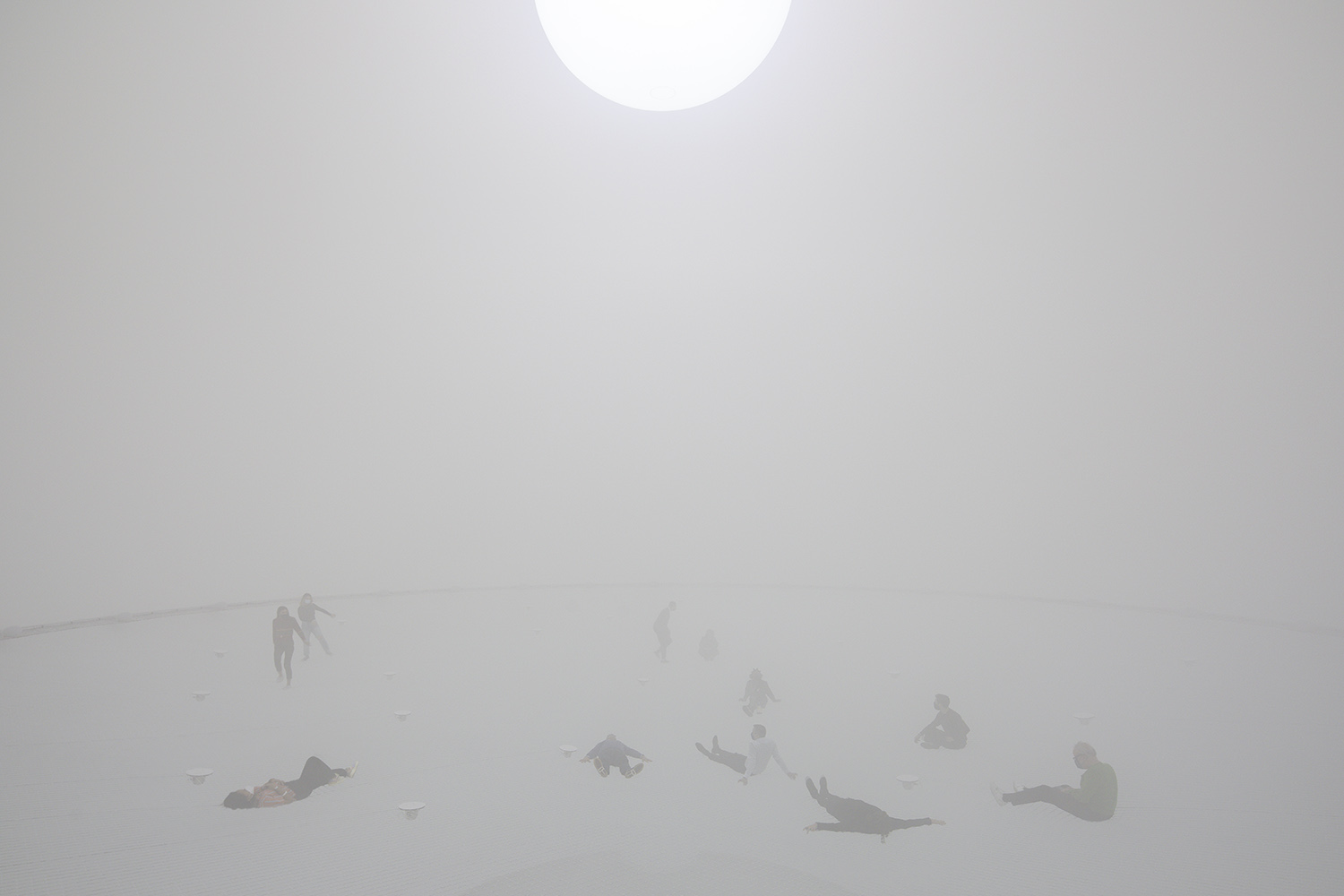 Next Post