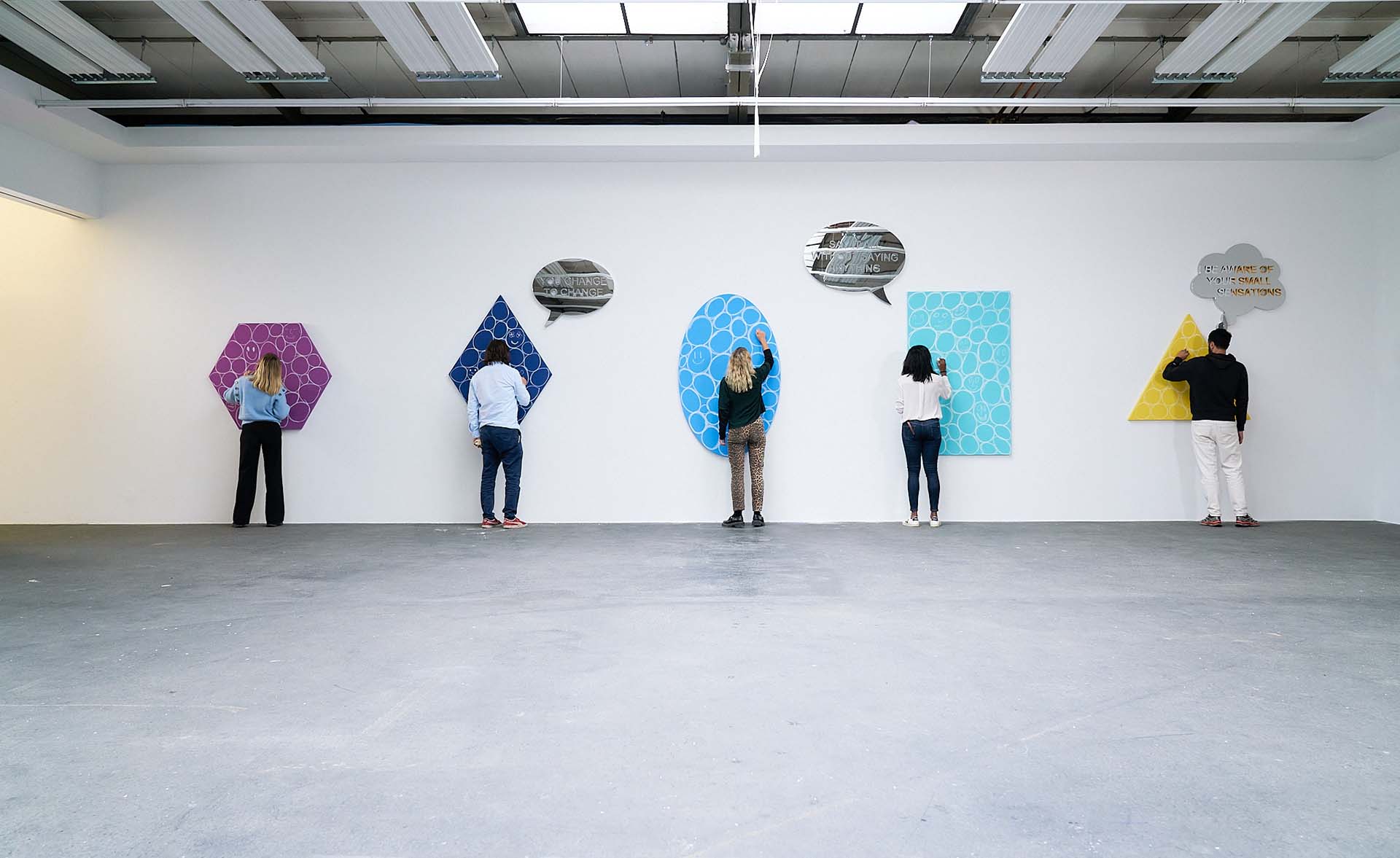 Artist Jeppe Hein Channels the Senses in His Latest Exhibit Inspired by Ruinart's Historic Champagne Chalk Cellars
The world's first Champagne house takes on a colorful, contemporary twist for this year's collaboration with the Berlin-based Danish artist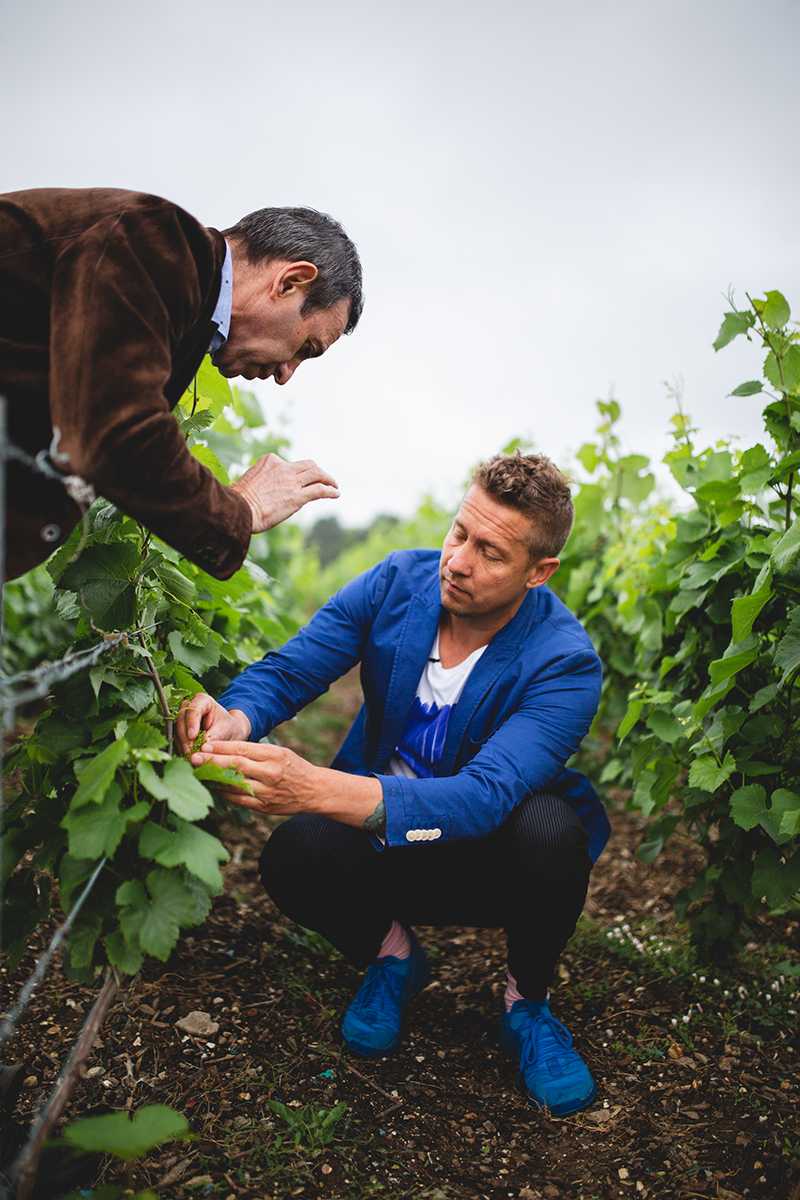 Maison Ruinart's commitment to art spans back to the Champagne house's original "advertisement," an Art Nouveau poster painted by Czech artist Alphonse Mucha in 1896. In more recent years, Ruinart has commissioned different contemporary artists to interpret its history in another way—by exploring the vineyards and miles of hand-dug crayères, or chalk quarries, that wind nearly 125 feet beneath the maison in the French city of Reims.
Aptly titled "Carte Blanche," the annual project—now in its 13th edition—gives the artist free rein to use the chalk cellars—where the cuvées are aged—as both a studio and exhibition space. When this year's artist, Danish-born, Berlin-based Jeppe Hein first visited Ruinart's crayères two years ago, he says it was "an emotional blast. I discovered [down there] that I could learn a lot with the senses," the artist tells Galerie, referring to the change in temperature and humidity, and the smell of the wet chalk permeating the cavern-like spaces. "Chalk is a material I think I'll use for many years now."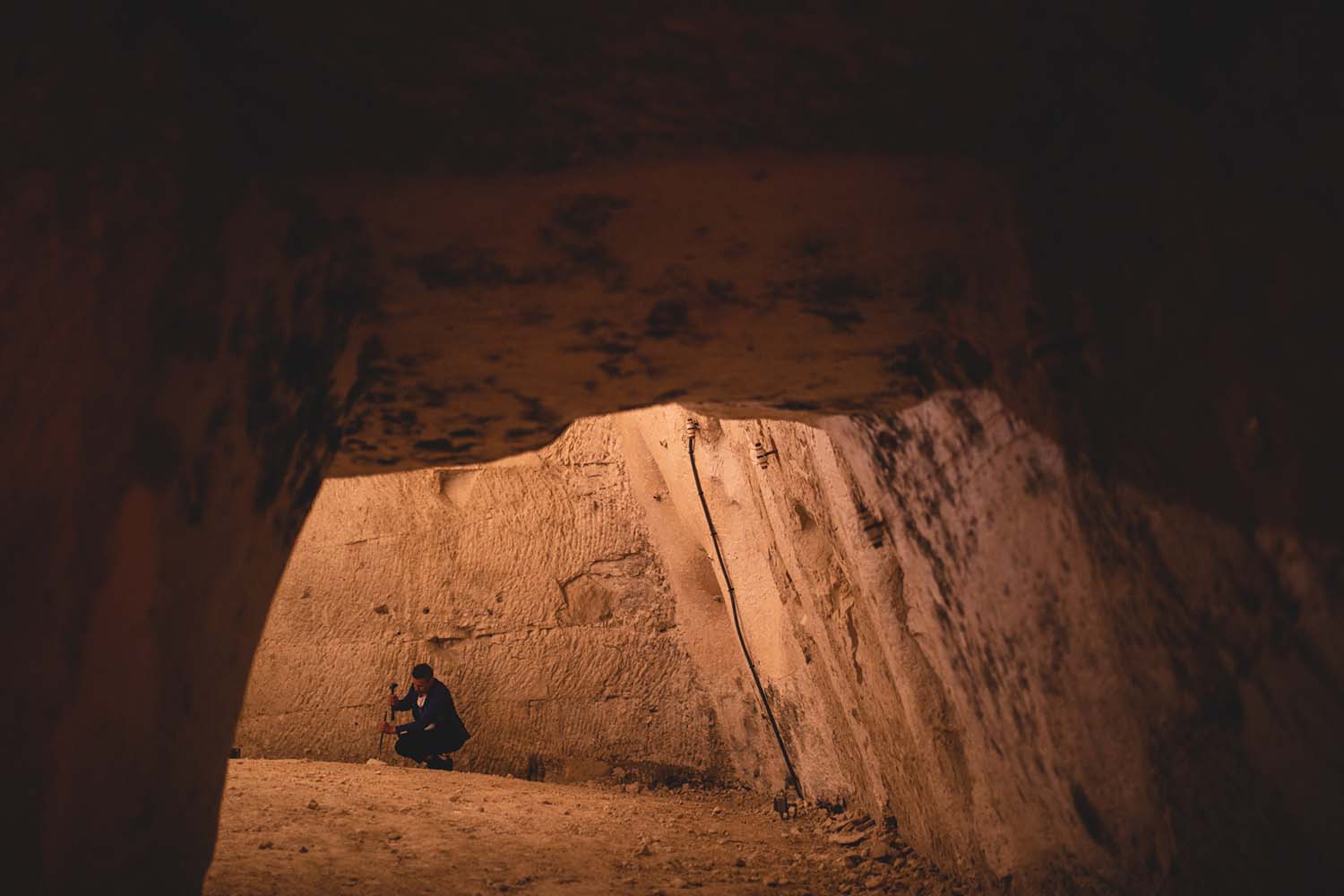 Hein visited twice more, timing one trip around the start of harvest. He visited the vines blanketed in morning mist and sampled grapes with cellar master Frédéric Panaïotis to see if they were ripe enough to pick. After meditating on his experiences (following his burnout in 2009, Hein speaks openly about the importance of meditation and living in the present), he created an installation titled RIGHT HERE, RIGHT NOW that is driven by the four elements through the use of chalk (earth), grapes (sun), perfume (air), and a drop of essential oil (water). Panaïotis described each piece as being a "playground," since the exhibit is constantly evolving as visitors interact with the artwork. For example, guests are given a piece of chalk to draw emotional self-portraits on colorful, geometric-shaped panels, and are handed a raisin for a five-minute guided mindfulness exercise—the sun-dried grape taking you through its year-long journey in Ruinart's vines.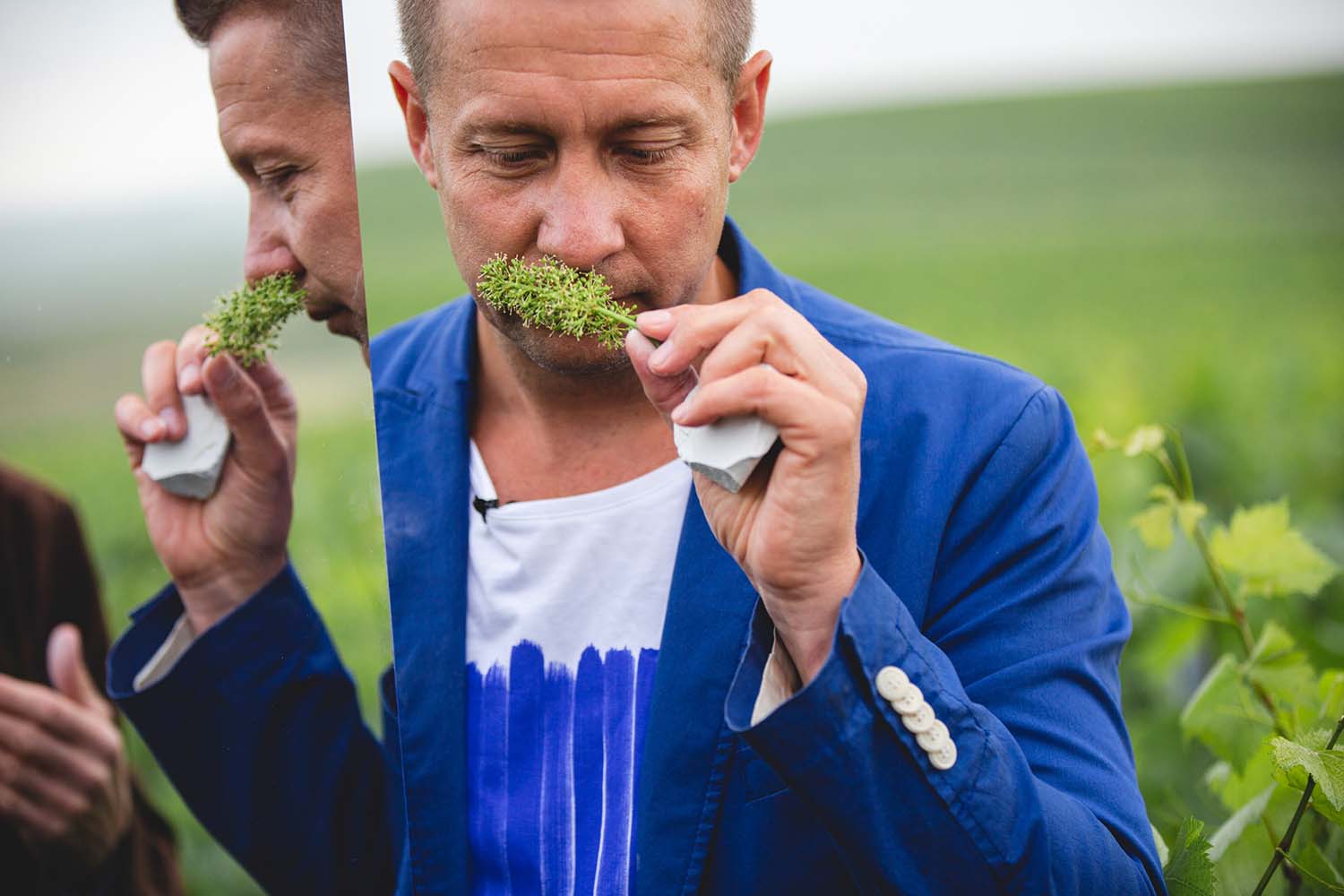 Mirrored speech bubbles dominate the exhibit, but the artist kept the design minimal for his reinterpretation of a Ruinart Rosé jeroboam (25 numbered and signed boxed sets will be presented at art fairs around the globe and sell for 3,500 euros). He removed the label and replaced it with a blank, rosé-colored mirror bubble. The idea is for the viewer to be open-minded about what's in the bottle and write their narrative, without someone else defining what they'll be drinking.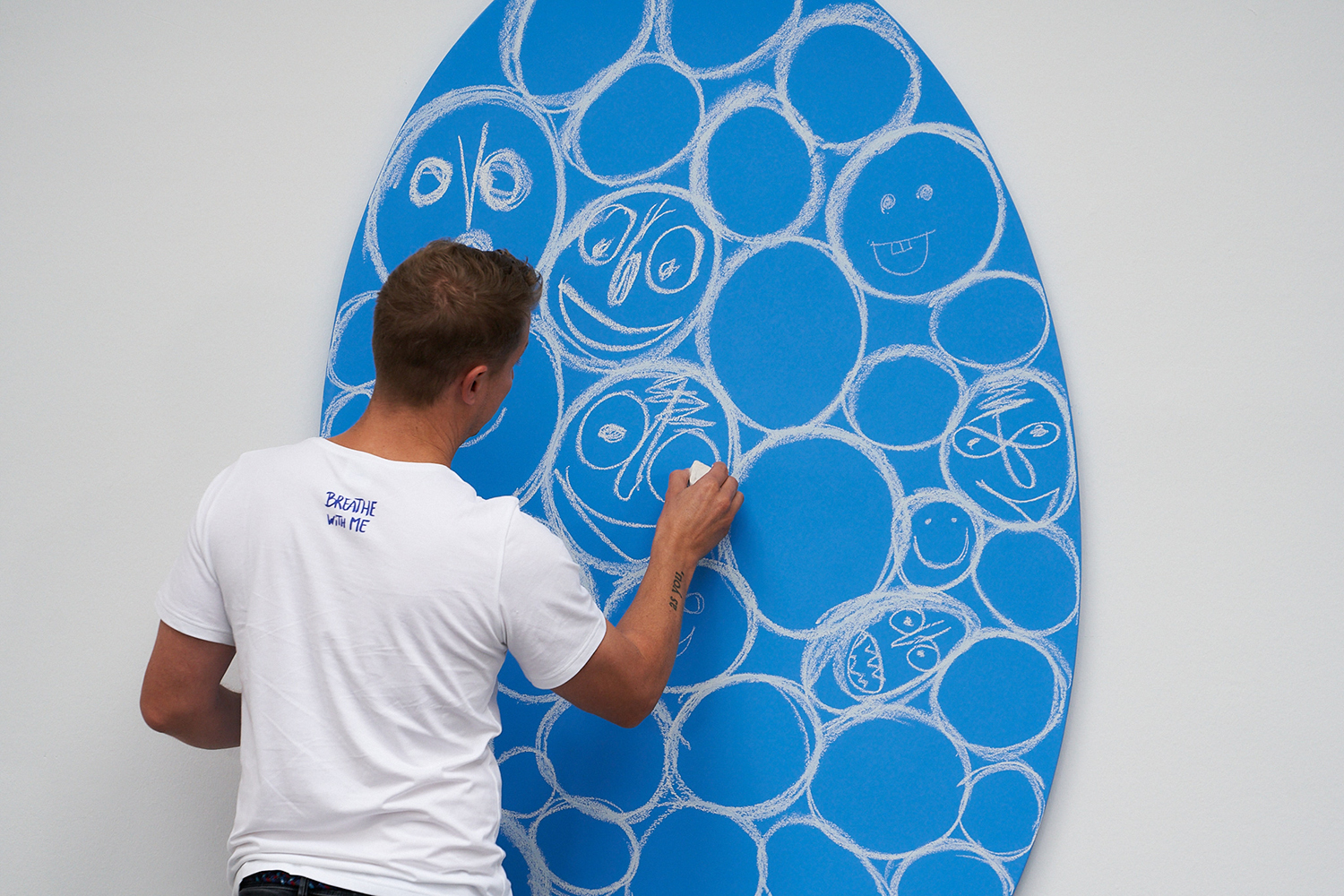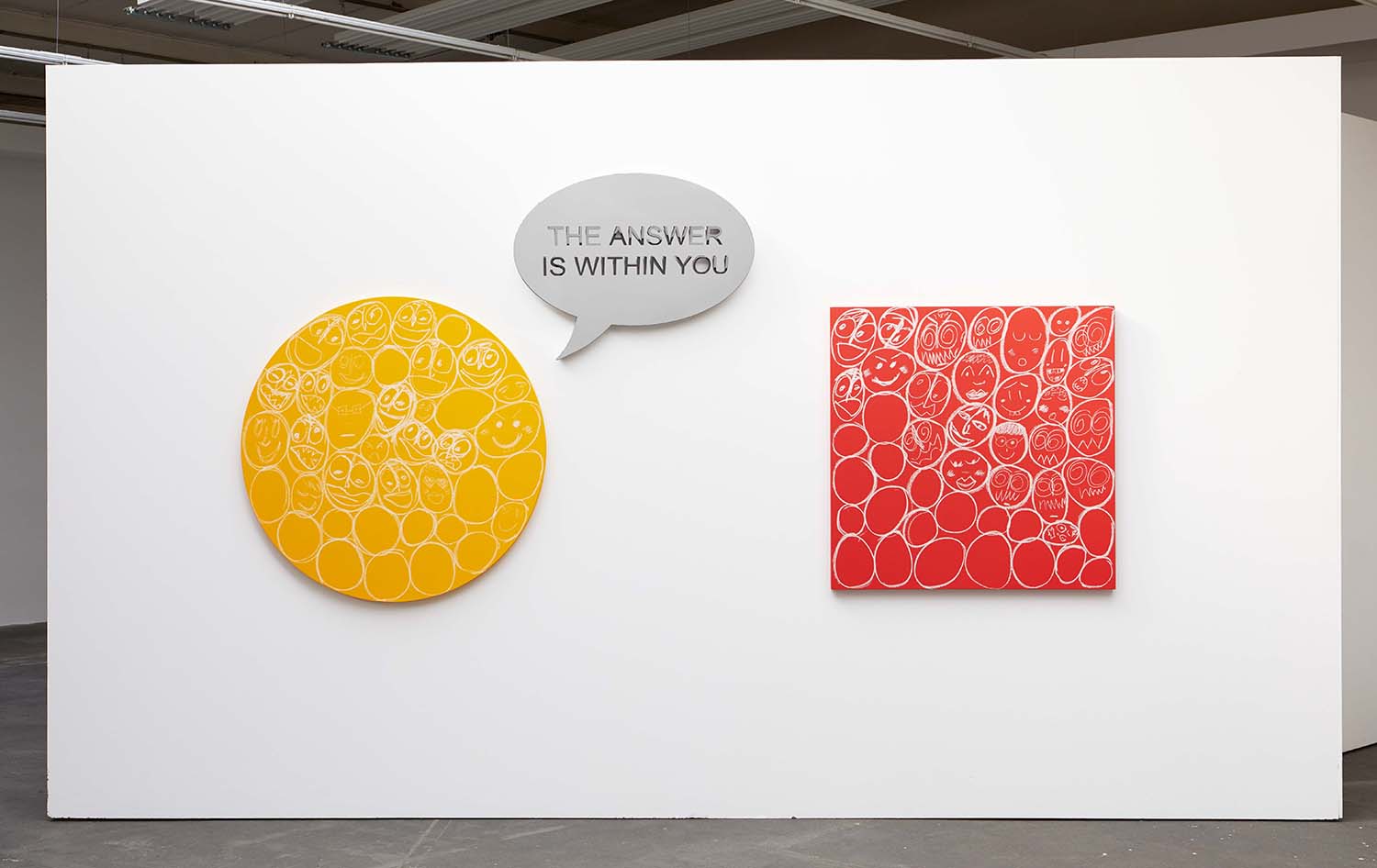 Next Post