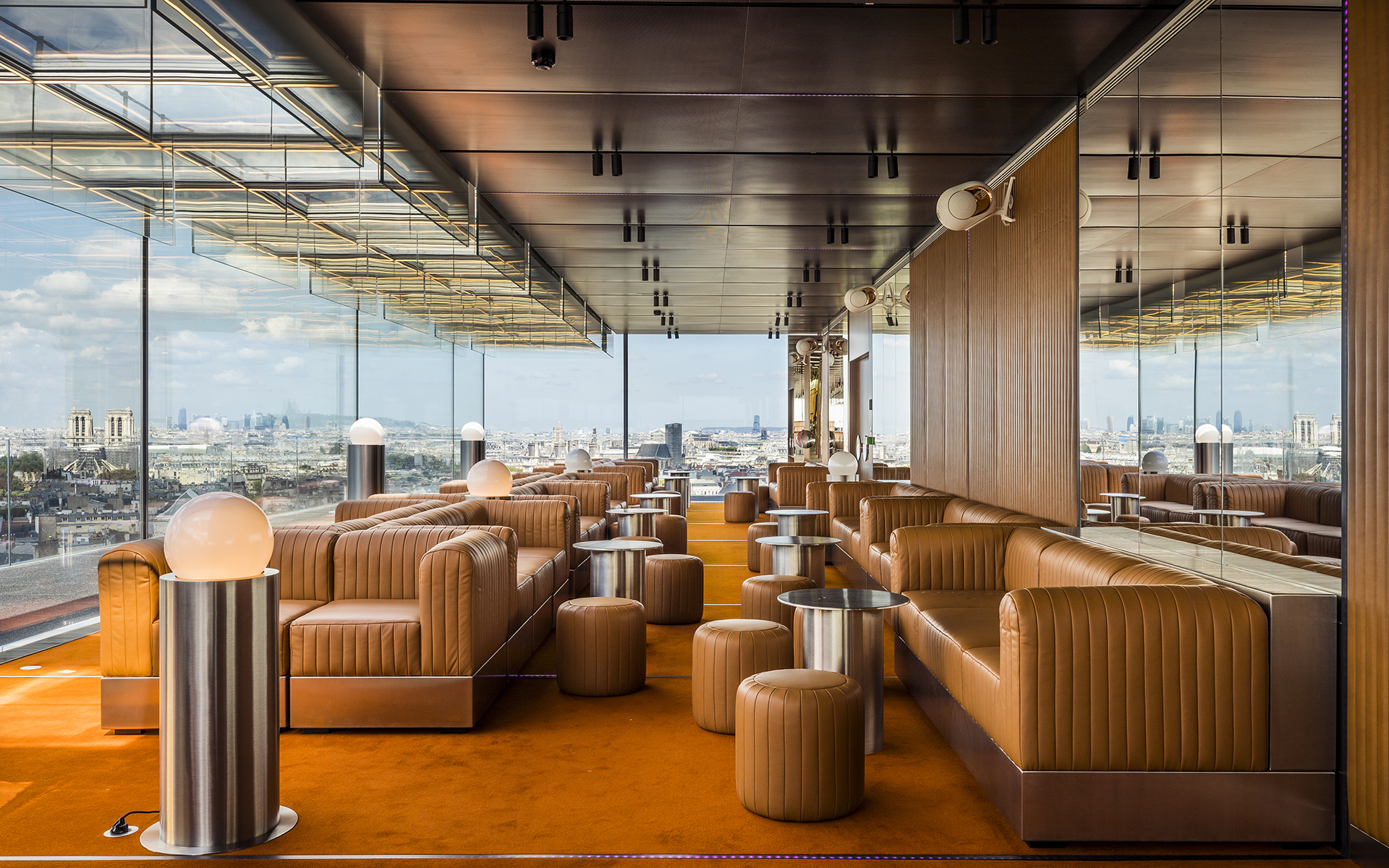 The Artful Life: 5 Things Galerie Editors Love This Week
From Silvia Furmanovich's latest collection at Bergdorf Goodman to the newest party spot in Paris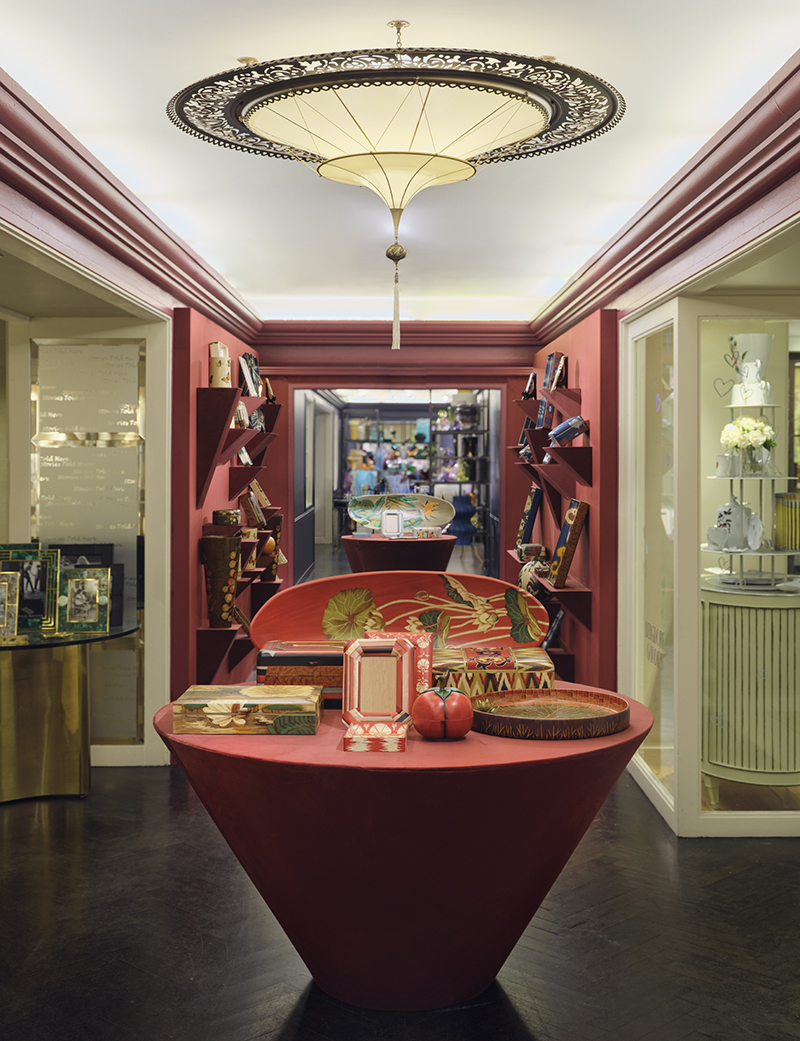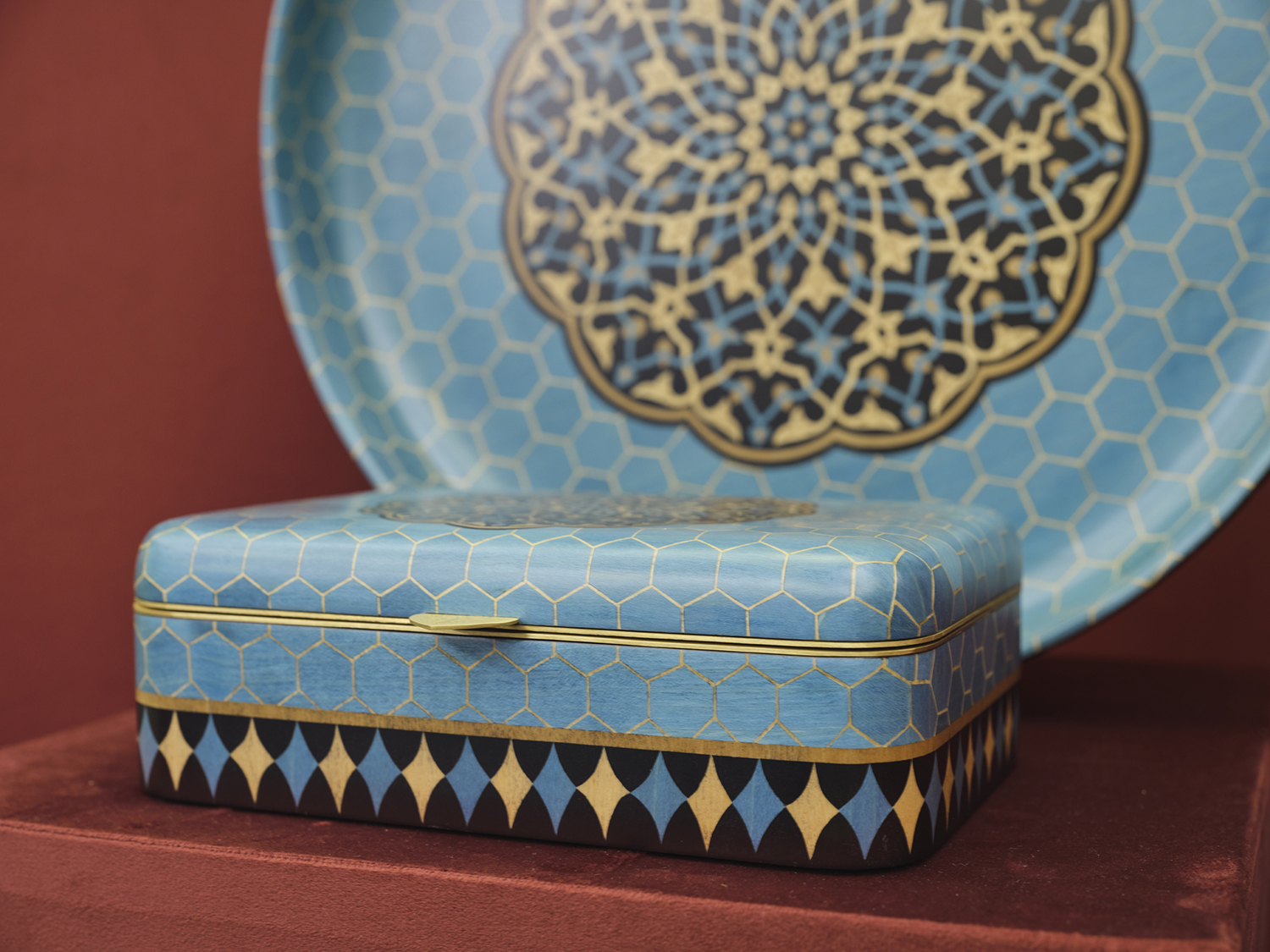 1. Silvia Furmanovich Debuts Silk Road Collection at Bergdorf Goodman
Designer Silvia Furmanovich is renowned for her artful handbags, jewelry, and decorative objets inspired by her explorations around the globe. Her latest pieces, now on view on Bergdorf Goodman's seventh floor, capture the majesty discovered on her recent tour through the Uzbekistan cities of Tashkent, Samarkand, and Khiva, as well as the country's Fergana Valley. Titled Silk Road, in homage to the area's history as an ancient trade route, the series channels the rich traditions of ikat dyeing, suzani needlework, Venetian damask, Persian miniatures, and chinoiserie into earrings, rings, and necklaces, all meticulously handcrafted by artisans using age-old marquetry techniques.
Also presented are a selection of Furmanovich's highly collectible clutches, boxes, trays, vases, and other home accents. "Uzbekistan was the conduit not only for the exchange of products and goods throughout the ages, but also cultures and ideas," says Furmanovich, one of Galerie's Creative Minds. "As a brand, our top priority is to preserve craftsmanship in all its myriad forms. Through this trip, we were able to collaborate with female silk weavers deep in the Fergana Valley, a key site of trade within the Silk Road. We were also deeply inspired by centuries-old ikat and suzani fabric traditions to create our new collection." —Jill Sieracki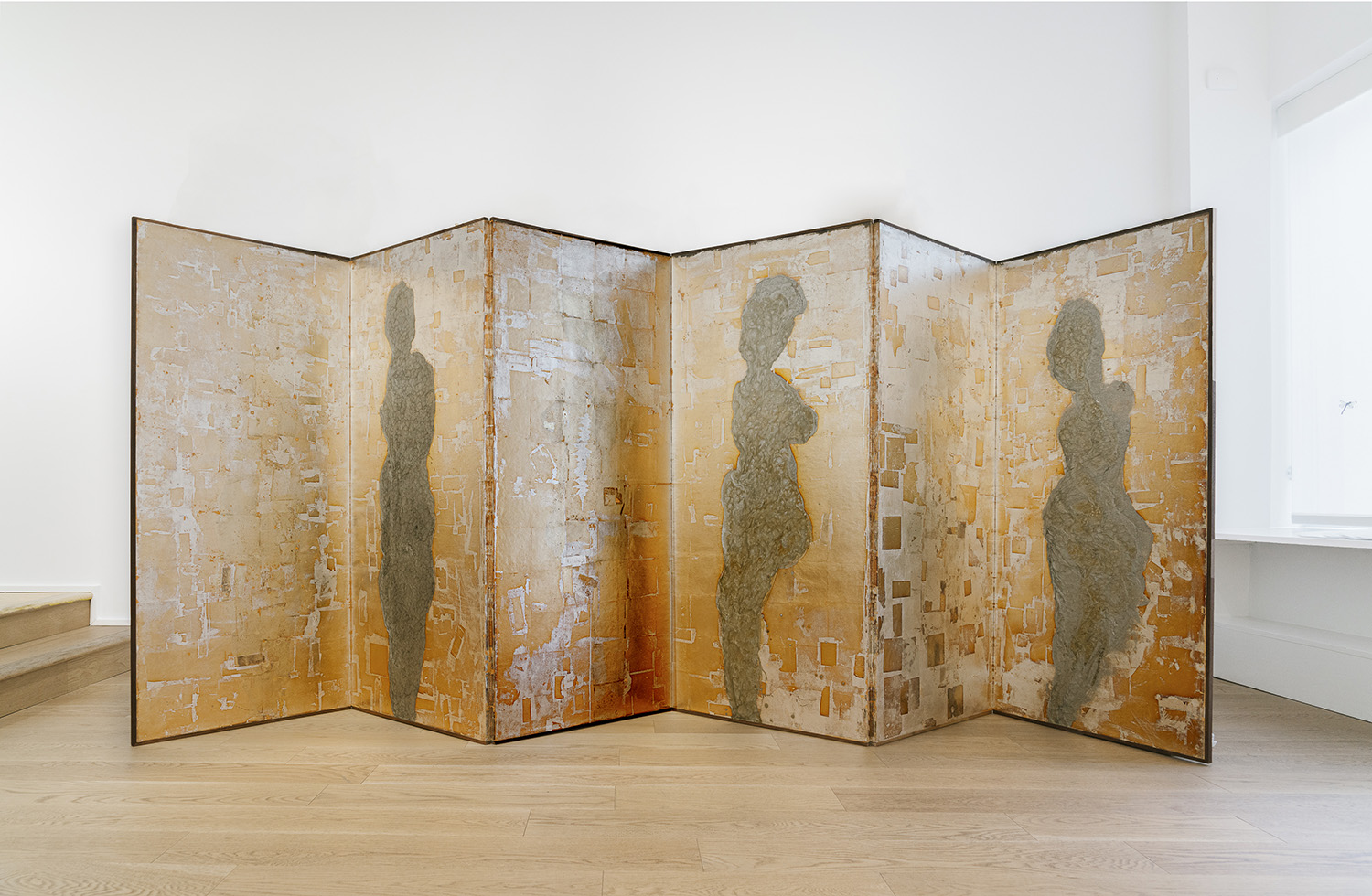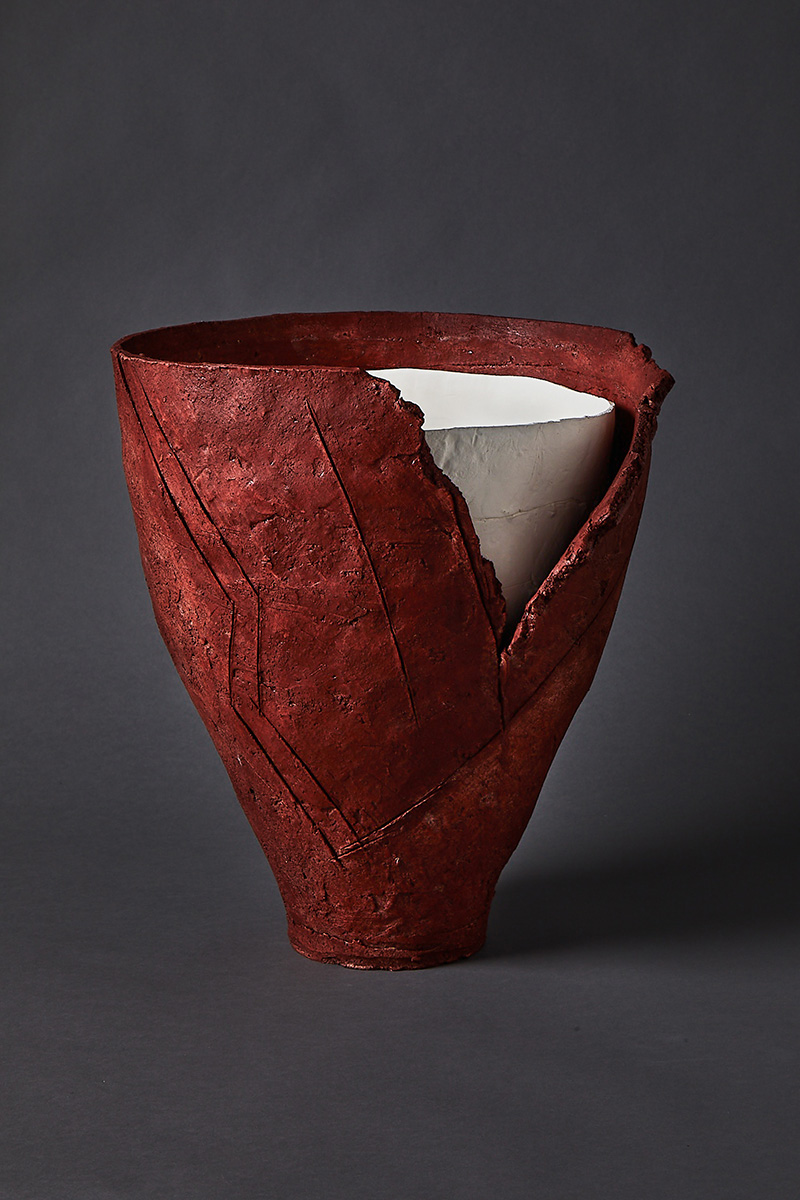 2. Asia Week New York Features the Finest Treasures from Across the Globe
Starting September 14, annual Asia Week New York Autumn 2022 returns to host both in-person and virtual exhibitions for the public. Treasures from 21 top-tier Asian galleries and six leading auction houses, ranging from ancient to contemporary pieces from China, India, the Himalayas, Southeast Asia, Tibet, Nepal, Japan, and Korea, will be on display at 13 galleries across the city. Among the highlights will be a stunning gilded screen by Japanese visual artist Hisao Hanafusa, over ten paintings from the last decade by famed Korean painter Cho Yong-Ik, an exceptionally rare headhunter costume from Taiwan, and a group of landscape paintings by Chinese artist Bingyi. Running until September 23, these pieces will either be on display by appointment at the galleries or online. —Shelby Black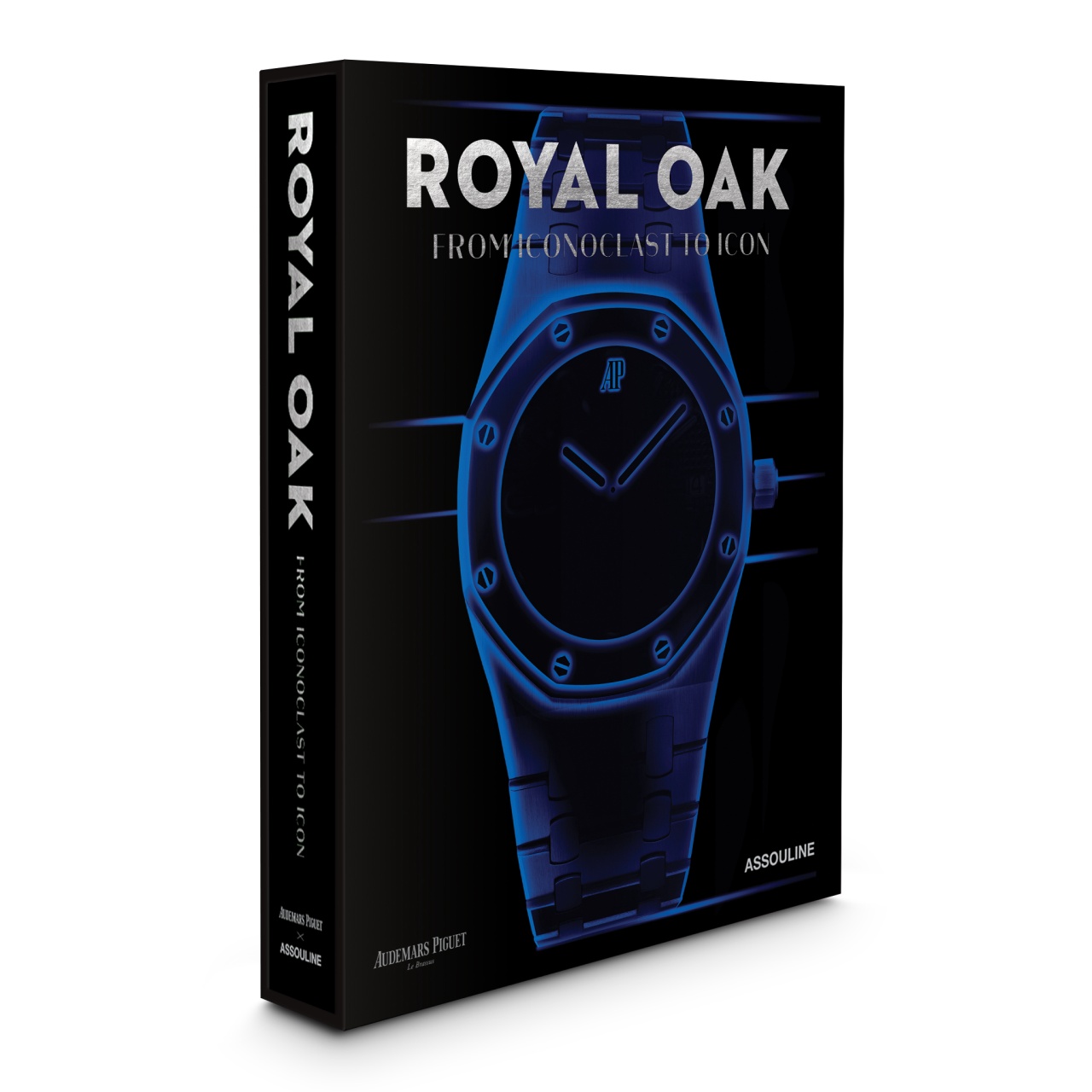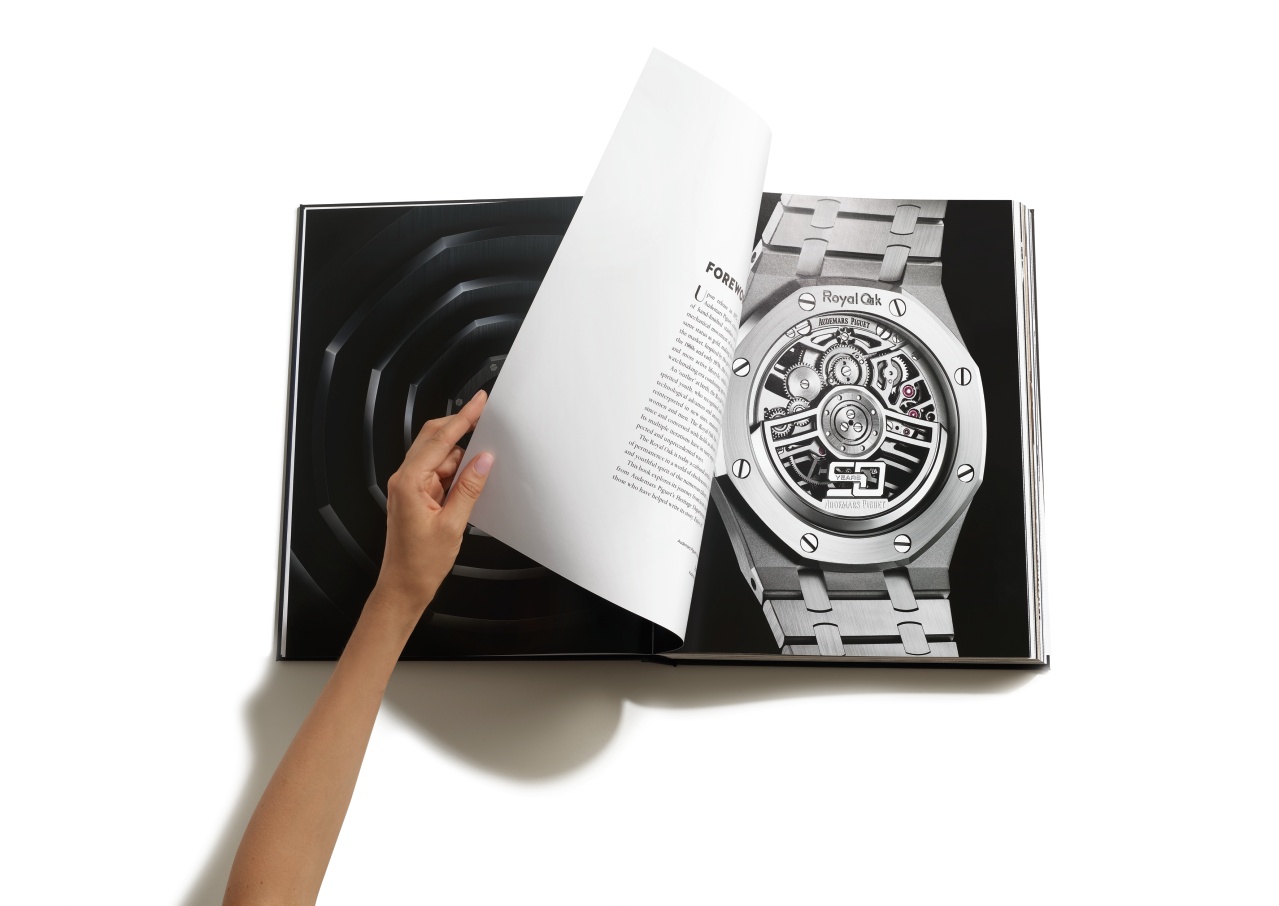 3. Audemars Piguet and Assouline Celebrate the Royal Oak's 50th Anniversary
When Swiss watchmaker Audemars Piguet released the Royal Oak in 1972, the timepiece stood out with its visionary stainless-steel design and pioneering mechanical advancements. It quickly earned a cult following and has since cemented itself among the most coveted watches for high-end connoisseurs. Now, to mark the 50th anniversary of the debut, the luxury brand is teaming with publisher Assouline with a tome written by Bill Prince, a journalist and former deputy editor of British GQ. Entitled Royal Oak: From Iconoclast to Icon, the 296-page book details the piece's unique cultural impact and gives voice to a group of watch collectors dubbed "Generational Royal Oak" that includes Bjarke Ingels, Elle Macpherson, Mark Ronson, and Serena Williams—all of who came of age as the watch gained popularity. —Geoffrey Montes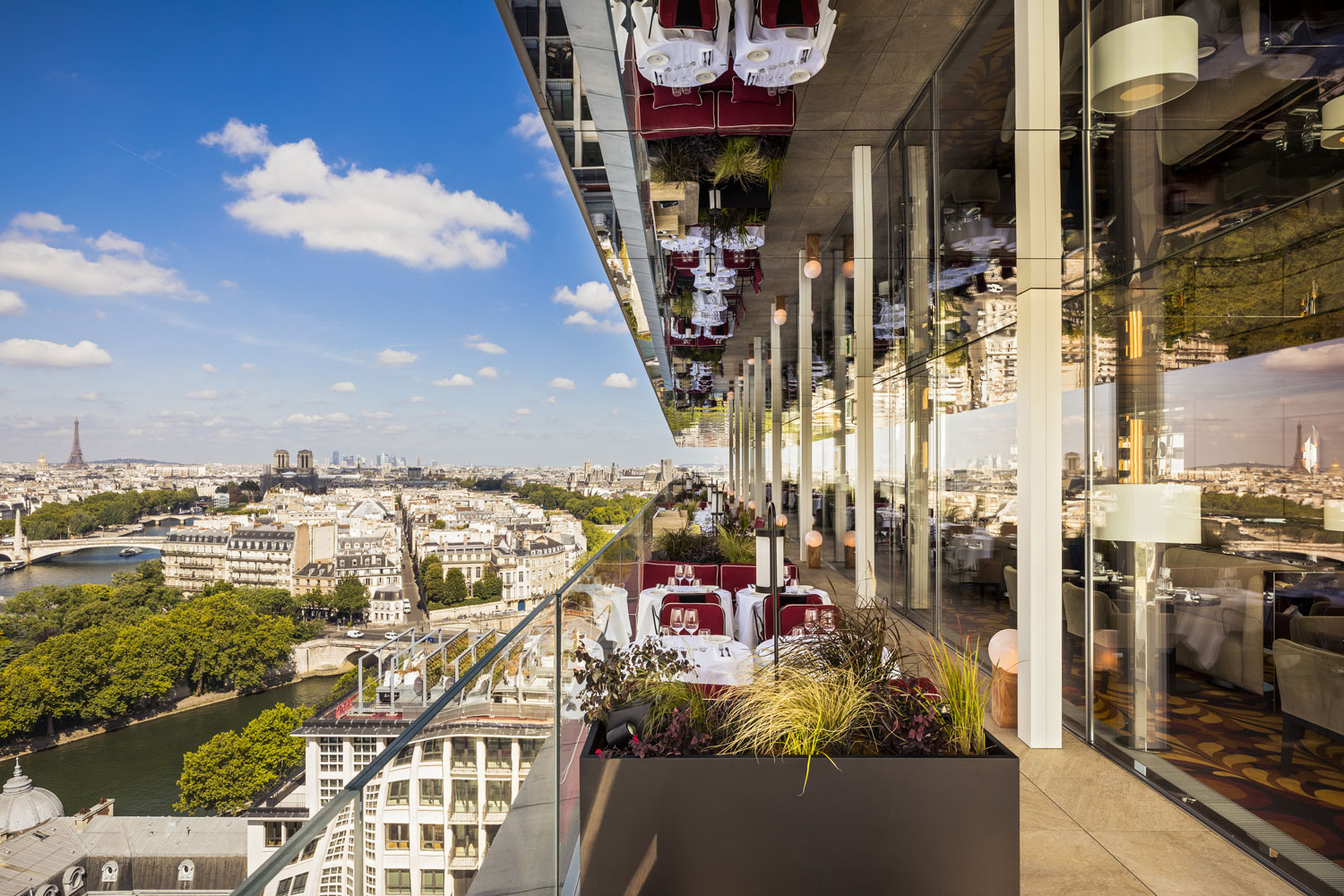 4. Paris's Newest Restaurant Bonnie Opens with a Mesmerizing Olafur Eliasson Installation
Perched at the top of the SO/Paris hotel in the Morland Tower, the newest party spot in Paris has arrived. Designer Jordane Arrivetz from Notoire agency has brought the '60s into today with Bonnie, a retro restaurant, bar, and nightclub from group Paris Society. Under the artistic direction of Emmanuel d'Orazio, Bonnie marries the chic Parisian brasserie and Studio 54 inspired electro-disco club. Enjoy sweeping views of Île Saint-Louis and the Eiffel Tower reflected in an incredible installation by Olafur Eliasson. The Icelandic–Danish artist's The Seeing City, created in collaboration with Studio Other Spaces, envelopes guests in the timeless beauty of Paris. —Stefanie Li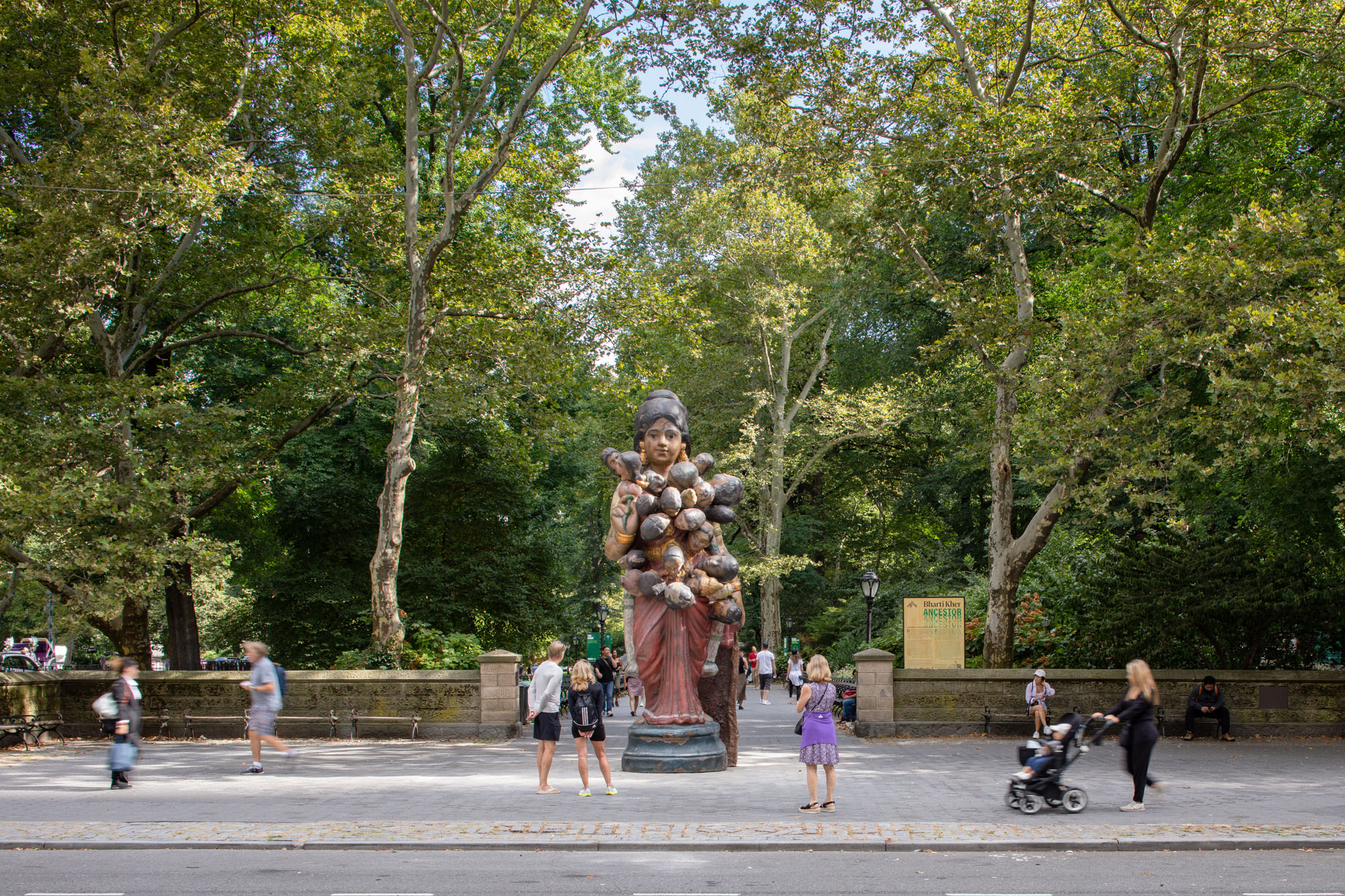 5. Bharti Kher Unveils Installation in Central Park with Public Art Fund
A monumental painted bronze sculpture by New Delhi and London–based artist Bharti Kher has been unveiled in Manhattan, greeting visitors who enter Central Park at Doris C. Freedman Plaza. Created with the support of Public Art Fund, the 18-foot-tall work—dubbed Ancestor—is the largest of the artist's Intermediaries series, which centers around existing figurines that the artist reassembles to create complex beings without a set identity. Here, a collection 23 heads adorn the body of main deity, which symbolizes her as the mother and wisdom-keeper. The piece will be installed through August 27, 2023. Kher also has a solo show at Arnolfini gallery in Bristol that opens October 22 and features a site-specific work and textured bindi drawings. —G.M.
Next Post