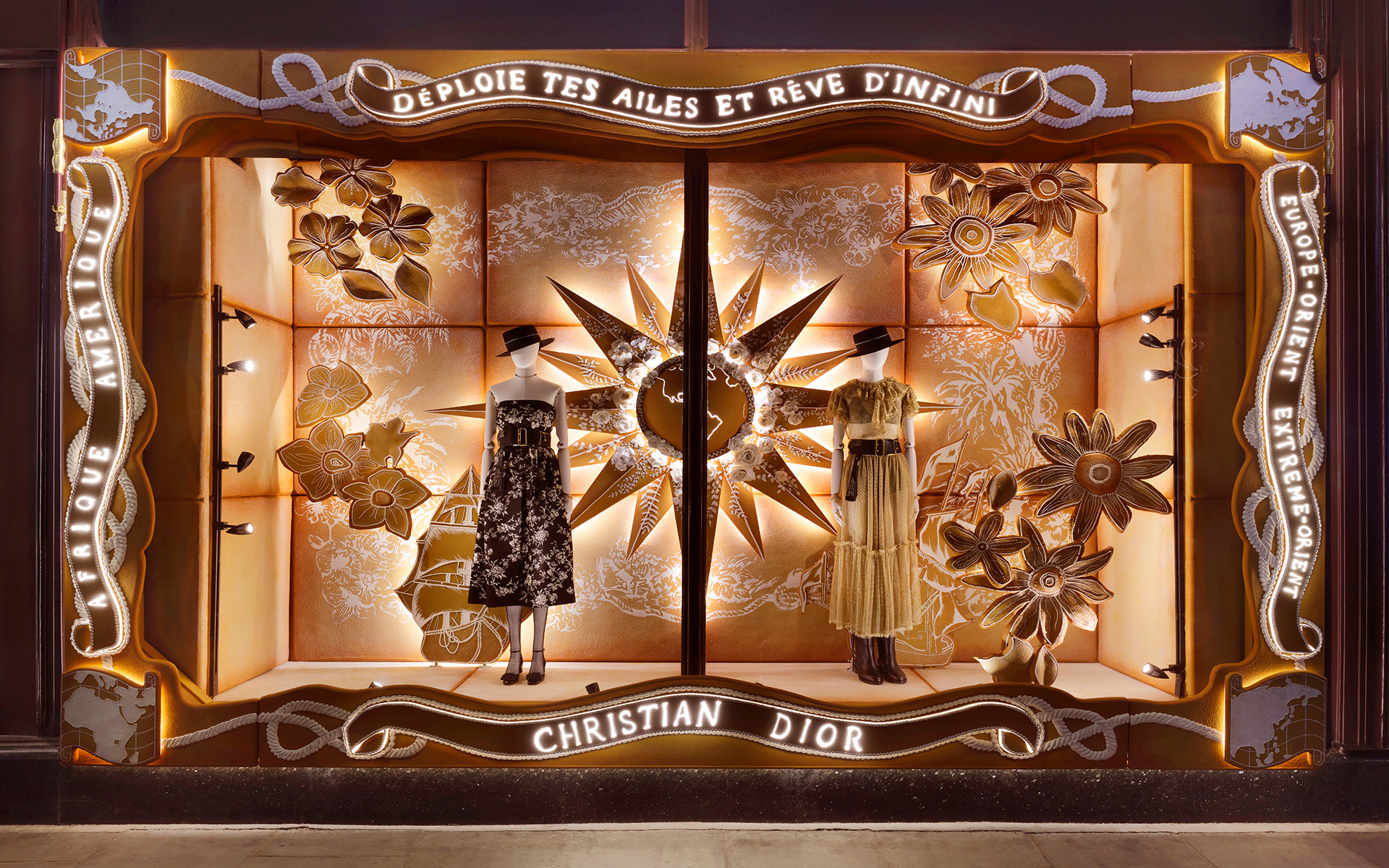 The Artful Life: 5 Things Galerie Editors Love This Week
From a stunning stained glass window display by Vik Muniz to Dior's takeover of Harrods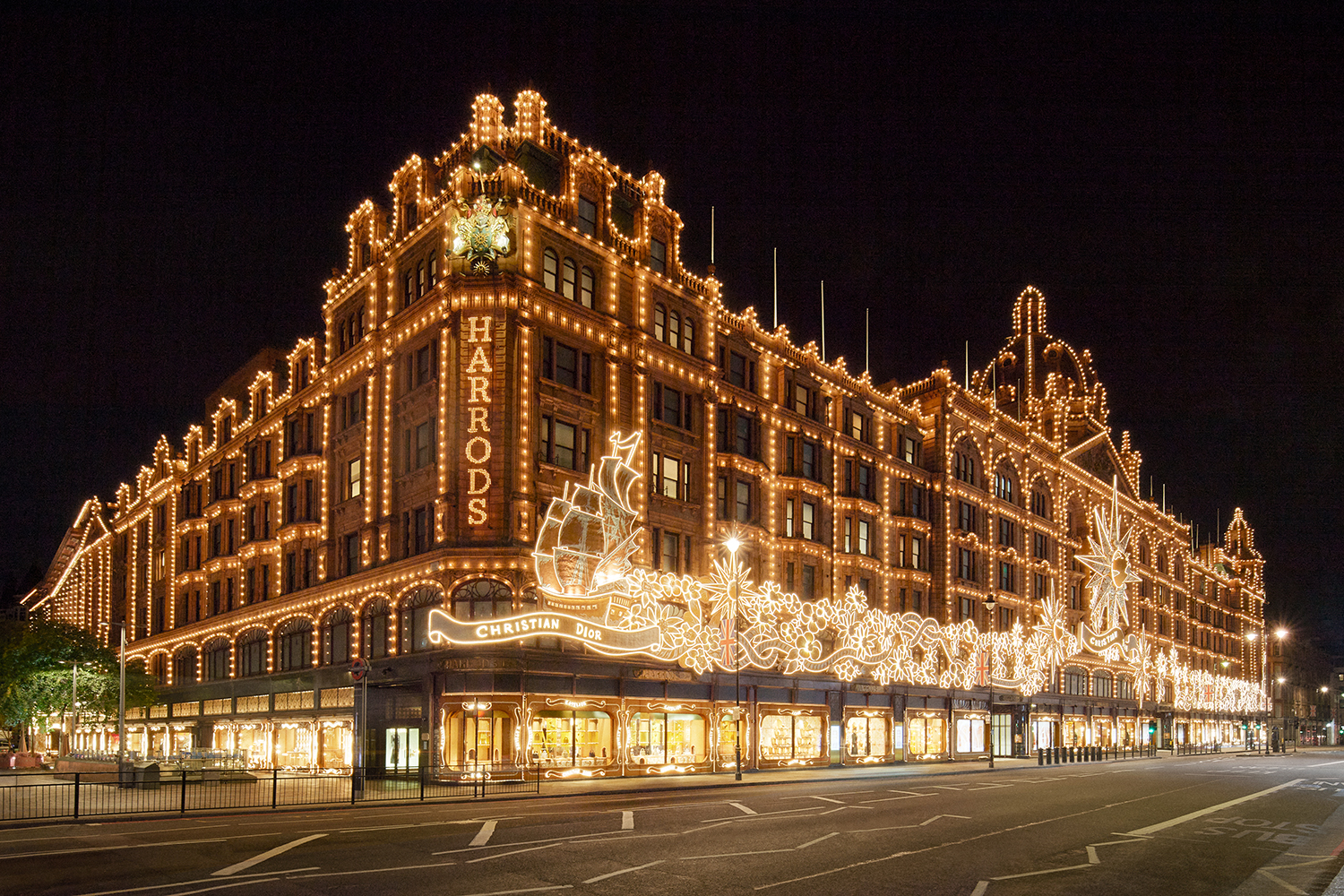 1.
Dior Takes over Harrods with a Festive Fashion Wonderland 
For the holiday season, Dior and Harrods have teamed up to create a glamorous winter wonderful and exhibition. On view through January, "the Fabulous World of Dior" brings the magic of the famed Paris fashion house to London's most iconic department store. Passerbys will delight at the façade of the Brompton Road storefront, which has been completely transformed with signature Dior motifs, including the compass rose, lucky stars and flowers. Inside, visitors will discover a fantastic Dior-inspired gingerbread tableau, a pop-up homage of Monsieur Dior's love of Christmas, as well as a special exhibition that recreates the architecture of Dior's most famous global locations. There are also whimsical miniature versions of some of Dior's most iconic products, such as the Lady Dior bag. After soaking in all the magic, make sure to stop by the new fairy tale-inspired Dior Café, which boasts an assortment of French classics with a British twist. —Lucy Rees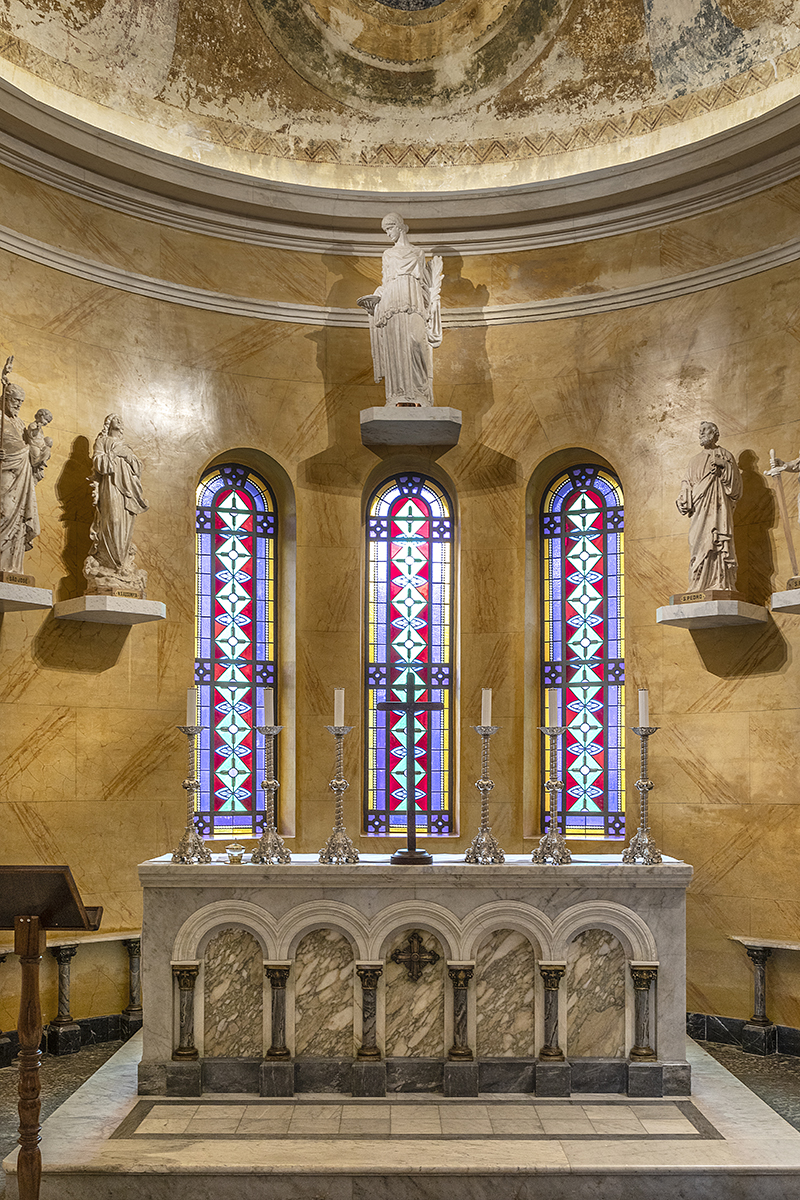 2. Vik Muniz Creates Stunning Stained Glass Windows for the Chapel of Santa Luzia
Located just steps from Brazil's stunning Museu de Arte de São Paulo, the Rosewood São Paulo combines historical splendor and modern grandeur, occupying a reimagined landmark building (once a maternity hospital) and architectural tower addition, designed by Jean Nouvel with interiors by Philippe Starck. Also located on the manicured property is the 100-year-old Chapel of Santa Luzia. Newly restored to its original splendor, the building reopened on November 17 with new stained glass windows created by Brazilian artist Vik Muniz. "We consider all of Rosewood São Paulo to be a love letter to the people of Brazil, and the restoration of the Chapel of Santa Luzia has been a large piece of this," says Managing Director, Edouard Grosmangin. We've not only revitalized the beautiful historic structure but have also done so in a way that celebrates the contemporary spirit and energy of Brazil today. By honoring the building's legacy and welcoming a new generation of visitors, we hope that the Chapel of Santa Luzia can continue to be a venue where life's milestones are recognized." —Jill Sieracki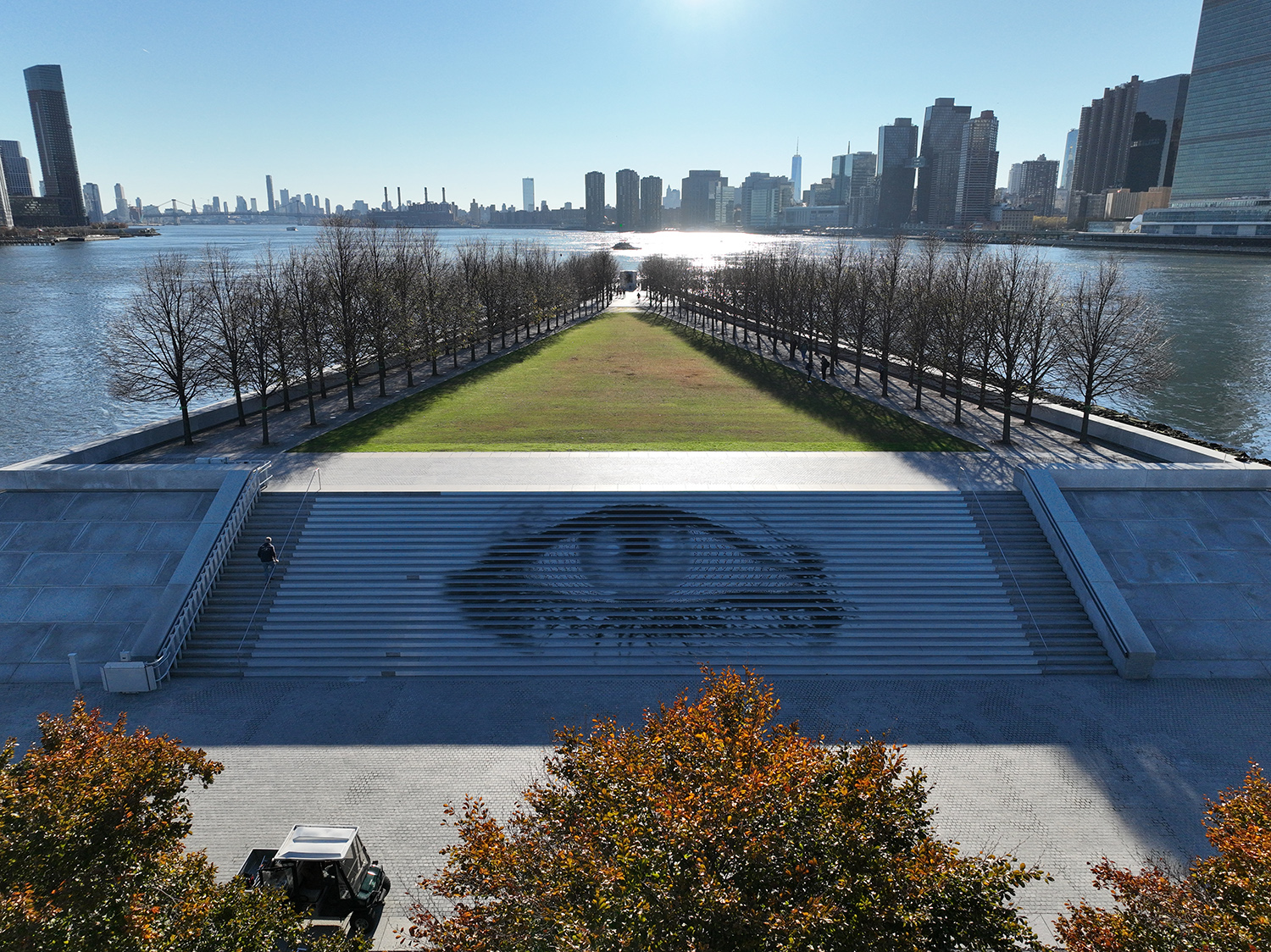 3. Artists Shirin Neshat, JR, and Hank Willis Thomas Come Together to Fight for Womens Rights in Iran
Timed for the U.N. Women's initiative, 16 Days of Activism Against Gender-Based Violence, Iranian artists Sheida Soleimani, Aphrodite Désirée Navab, Z, Icy and Sot, Shirin Neshat, Mahvash Mostala, Sepideh Mehraban, and Shirin Towfiq, alongside artists Hank Willis Thomas and JR will activate New York's FDR Four Freedoms State Park with a provocative multi-day and multi-media art installation. Titled Eyes on Iran, billboards featuring artworks by Hank Willis Thomas and Mahvash Mostala will fly on December 3 across NYC and in Miami on November 28 and 29. In addition,  an interactive installation by artist JR will take place on December 4 at FDR Four Freedoms State Park. "Eyes on Iran" has a mission to amplify the mission of Woman, Life, Freedom,  a campaign demanding that the Islamic Republic of Iran is removed from the Commission on the Status of Women. —L.R.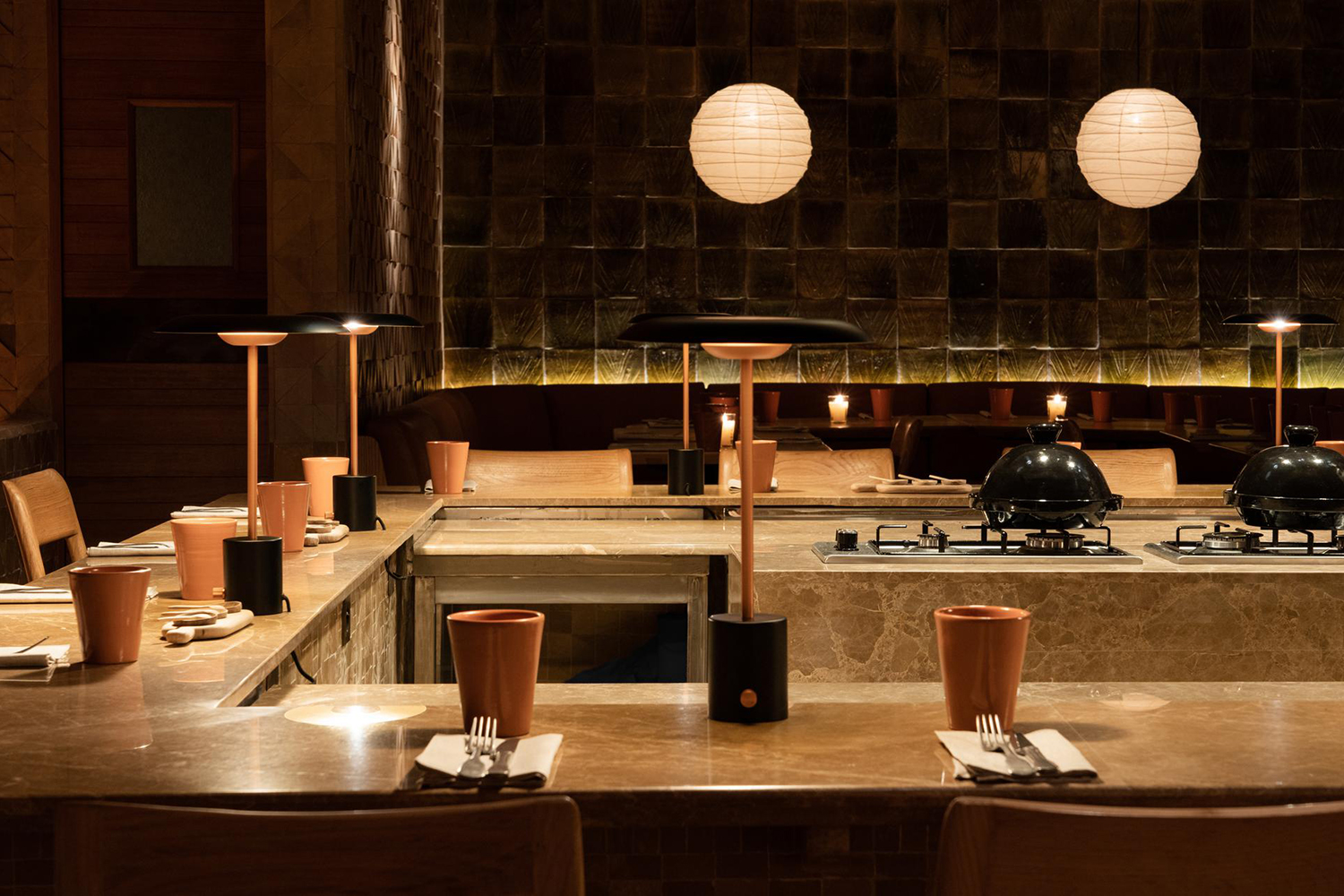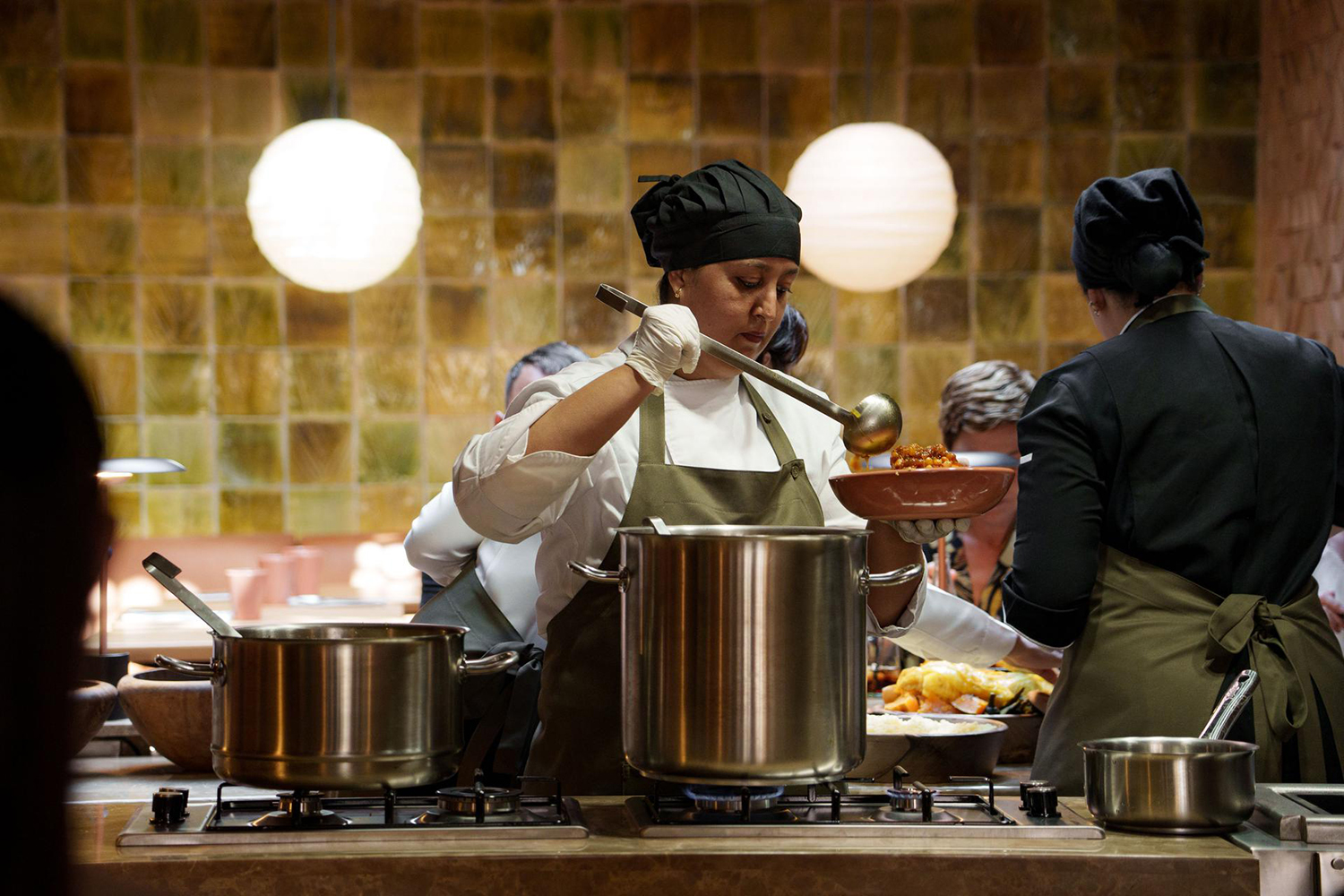 4. Studio Ko Conceives Women-Run Restaurant Sahbi Sahbi in Marrakech
A love letter to the rich culture and cuisine of Morocco, a new restaurant in Marrakech offers an inside-look into the artisanal process of crafting these delectable dishes. Sahbi Sahbi, located in the center of the modern Guéliz neighborhood, is an open-concept restaurant exclusively run by women, which serves as an immersive experience between chef and diner. The design of the restaurant was conceived by firm Studio KO alongside husband-and-wife restauranteurs Helena Paraboschi and Pierre Pirajean, who incorporated natural tones and motifs to honor to honor the traditional materials of Morocco. —Shelby Black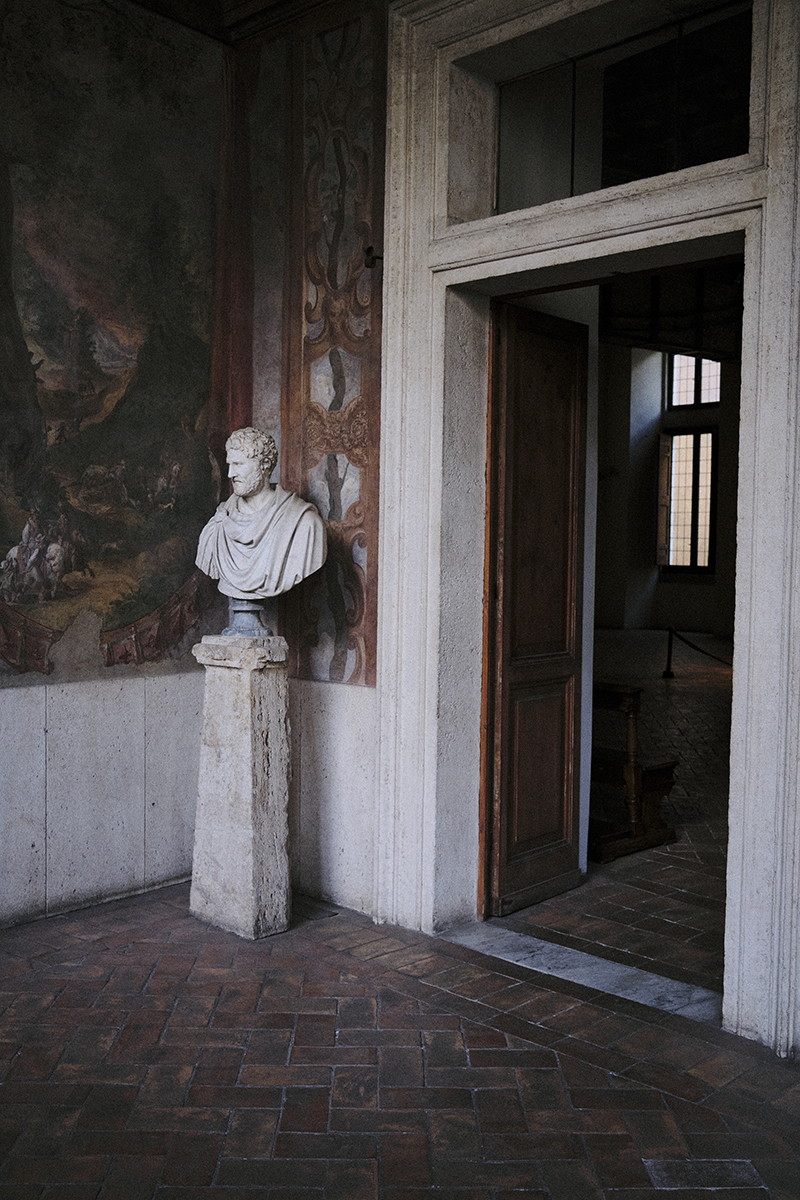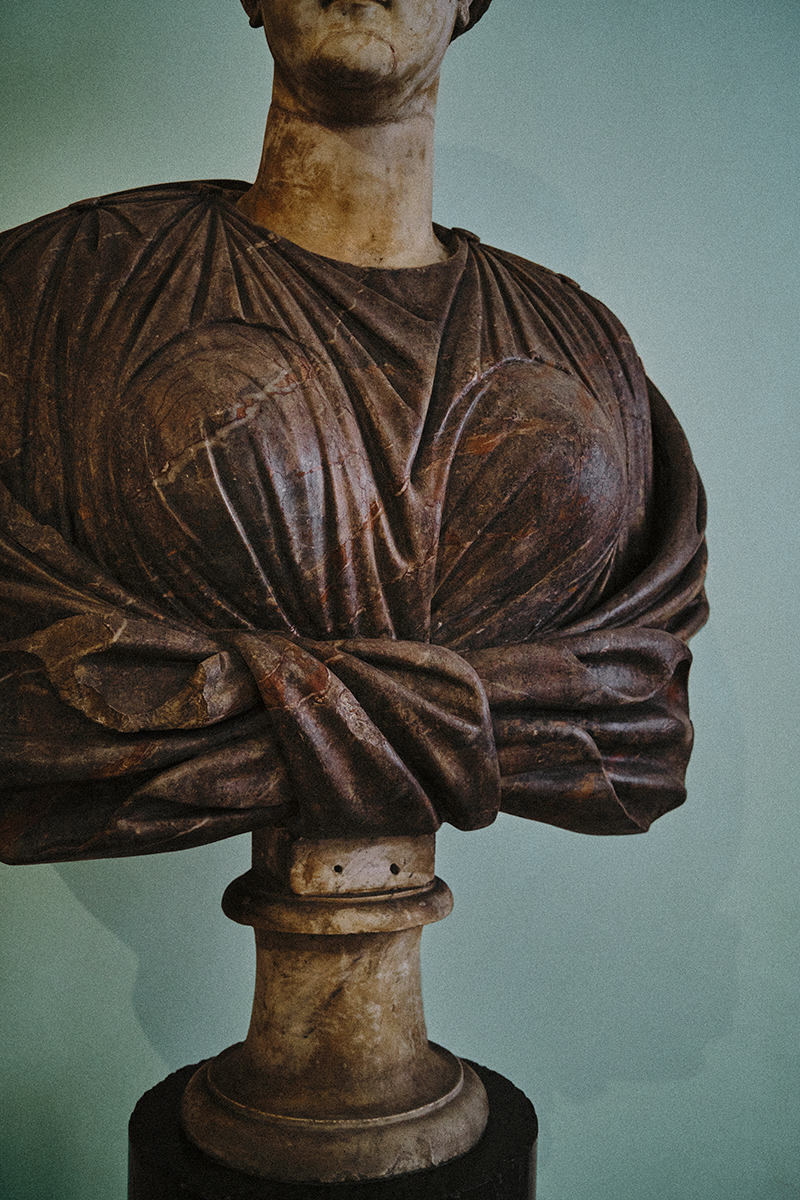 5. Simon Watson Releases New Book Afternoon at Palazzo Altemps
Known for his work in both photography and paintings in Europe and the U.S., renowned talent Simon Watson has recently launched a new title which explores the breathtaking 15th-century palazzo in Rome. Titled Afternoon at Palazzo Altemps (Dürer Editions), this latest project showcases an impressive collection of antiquities which is housed inside the palazzo and Watson became familiar with during his days living in Rome. "Even though I only spent three or four hours there that afternoon, and that all the photographs printed in this monograph were taken during that time; this work is a culmination of the many visits and observations that I made over the long stretch of time. It wasn't my intention to make a book, but back in my studio the characters willed their way from my archive and onto the pages of this volume," Watson said in a statement. —S.B.
Next Post