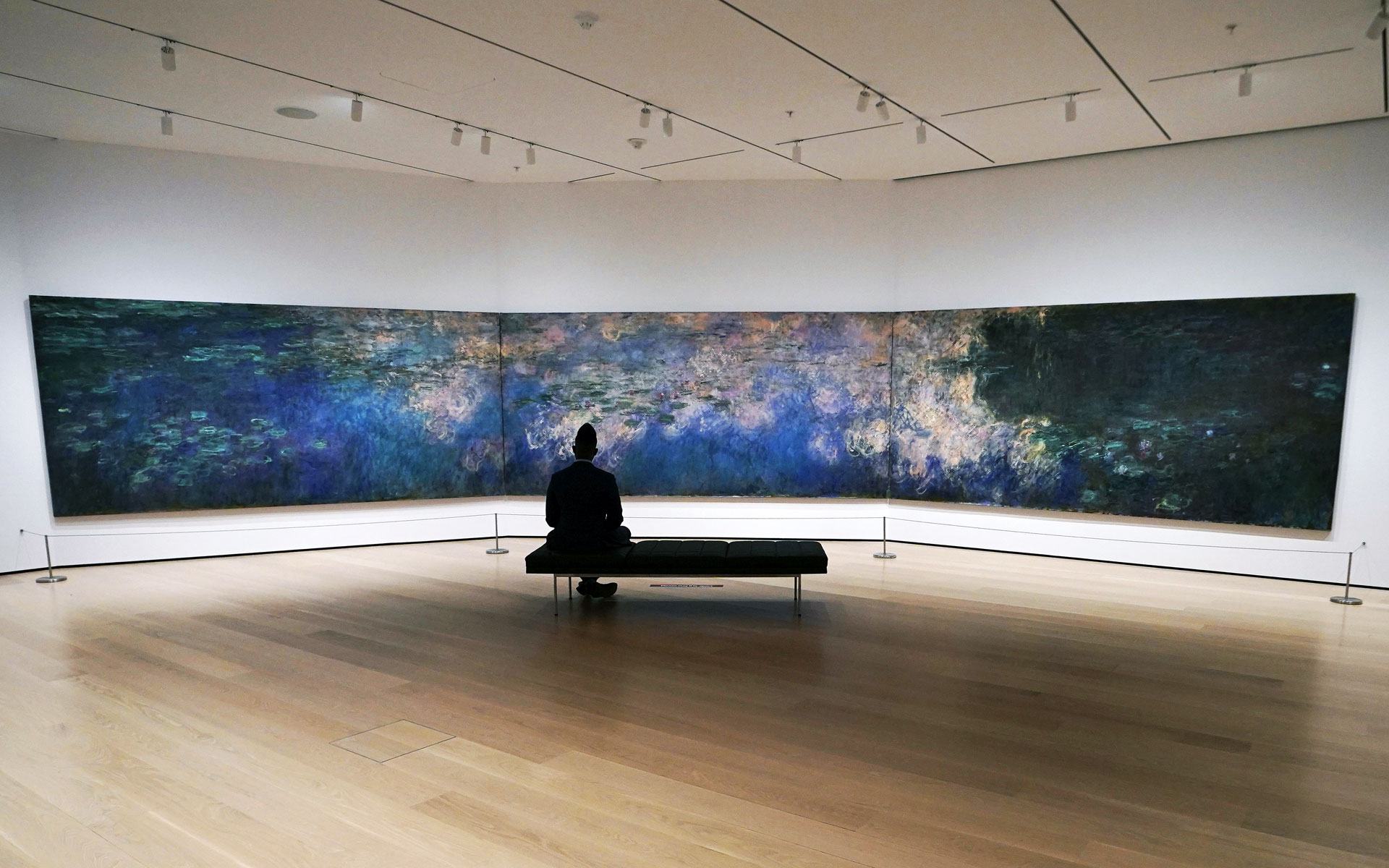 Online Courses for Creatives: Learn Architecture from Frank Gehry, Art History from MoMA, and More
With a wealth of short-term classes available, now is the best time to try your hand at a new skill or delve deeper into a subject that's always intrigued you
As the U.S. approaches six months since the COVID-19 pandemic hit and many work from home for the remainder of the year or look to transition their careers, it's the perfect time to enroll in an online course. With self-paced scheduling and international accessibility, such classes are an ideal way to learn from premier universities and institutions in a relaxed, unintimidating manner. With an endless range of topics to choose from, Galerie's editors assembled a sampling of courses that caught our eye. Whether you're looking to get hands on at home with sketching and flower arranging, or seeking to brush up on that area of art history or architecture that always sparked your curiosity, consider this the final push you needed.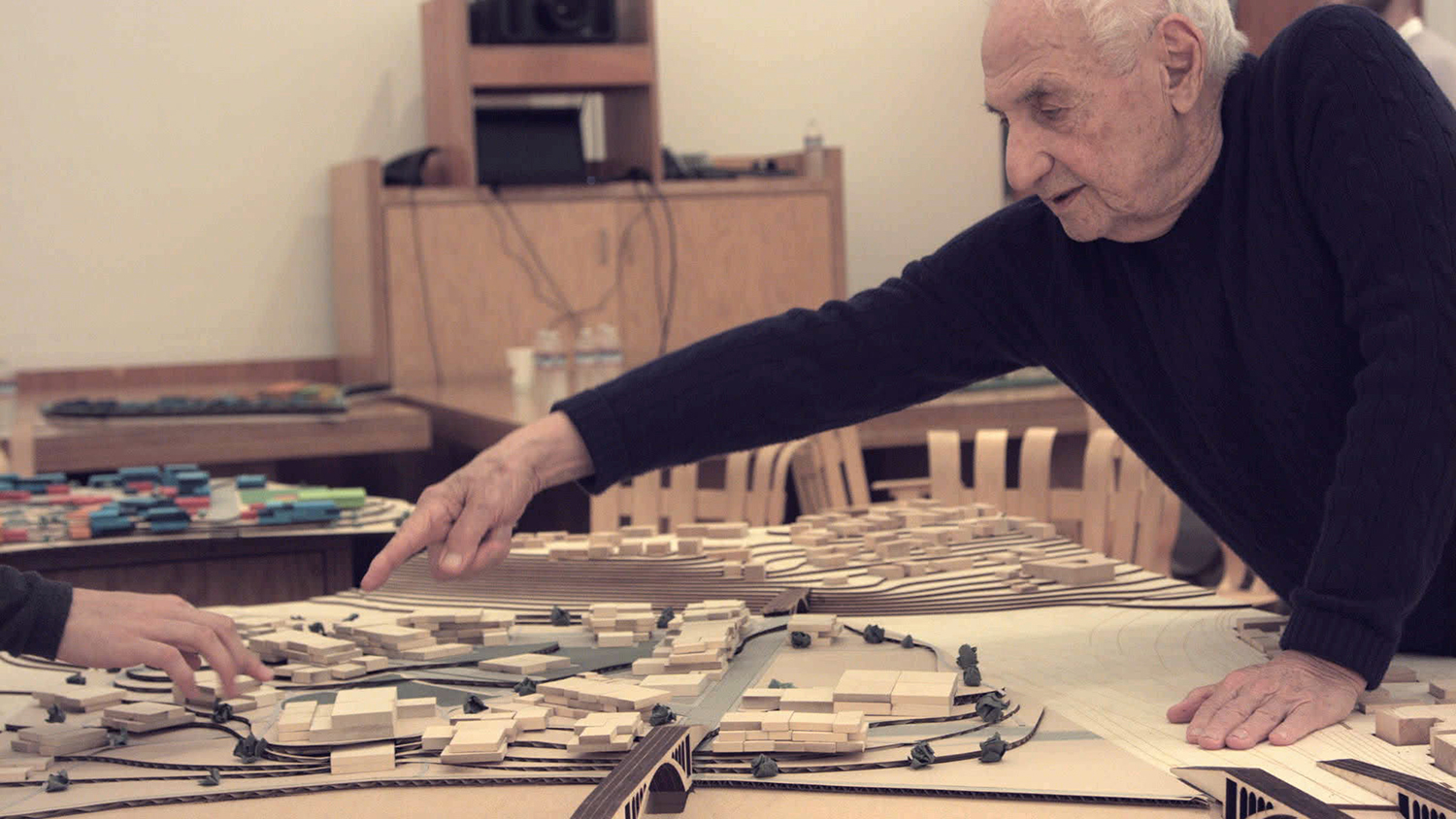 MasterClass
With its teachers being experts in each of their corresponding fields, MasterClass is likely already on your radar. For an annual membership of $180, you can have unlimited access to hundreds of videos taught by 85 leaders and counting. For each course, there are typically around 20 ten-minute videos. Galerie editors' picks include: 
Kelly Wearstler Teaches Interior Design: Go inside the renowned interior designer's distinct houses and hotels for the ultimate design inspiration. When spending more time at home than ever, this lesson may inspire you to bring a new approach to your space.
Frank Gehry Teaches Design and Architecture: The mastermind behind some of the world's most famous buildings, from the Walt Disney Concert Hall in Los Angeles to the Guggenheim Museum Bilbao, shares his design philosophy, plus a never-before-seen model archive.
Annie Leibovitz Teaches Photography: The first woman to be named chief photographer at Rolling Stone, Annie Liebovitz teaches how narrative makes a striking image all the more compelling. Even if you temporarily cannot travel to capture the world, Leibovitz is sure to inspire you to find the beauty in your everyday surroundings.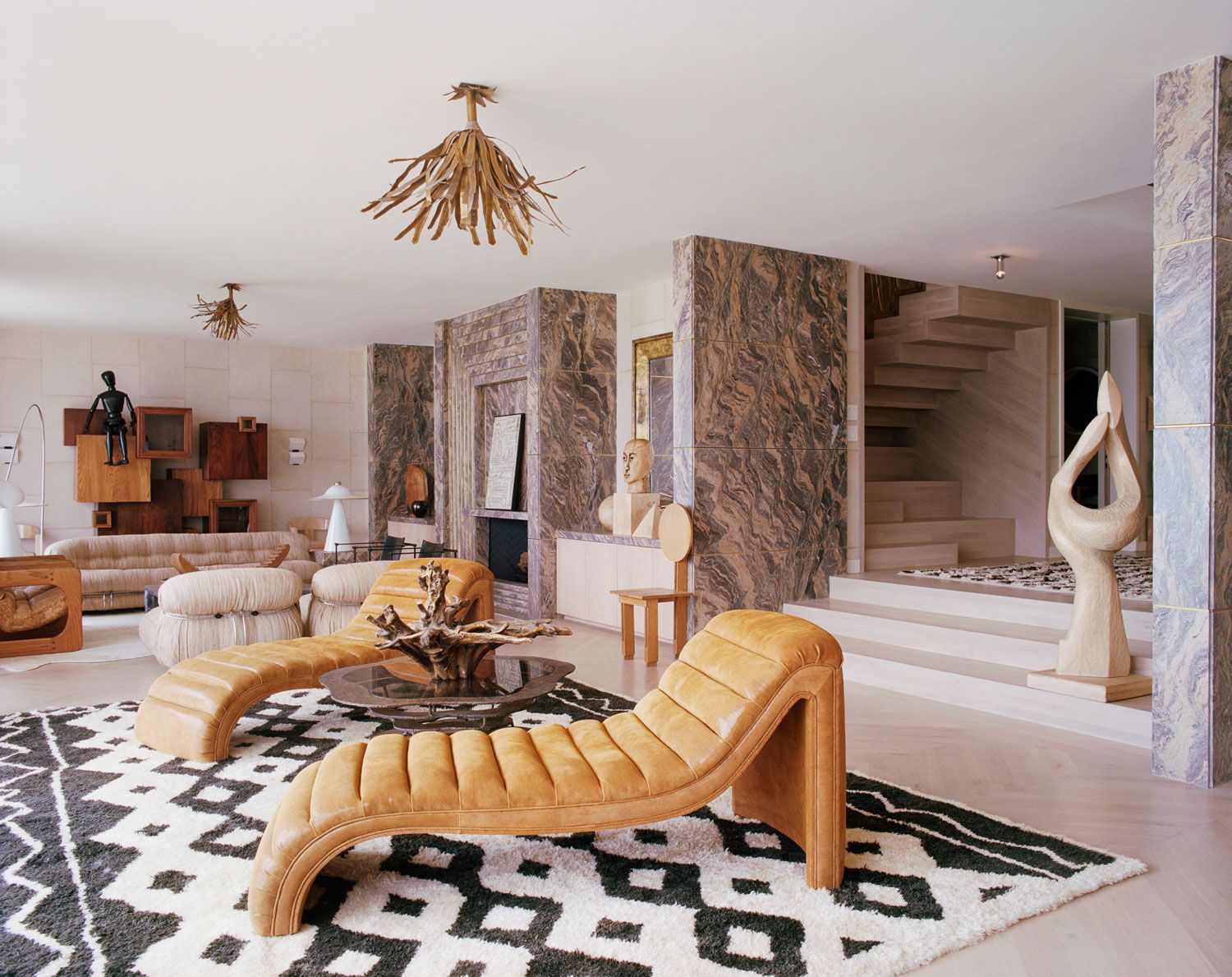 Coursera
Coursera offers access to hundreds of four- to six-week online courses for free, and for $49, you can obtain a certificate to reflect your newly honed knowledge. There is a wide array of art management and history offerings, including courses tailored to virtually any period, movement, or locale. Galerie editors' picks include:
Fashion as Design: This highly popular course is one of several from the Museum of Modern Art in New York. Learn the social, political, cultural, economic, and environmental impact of fashion and discover how it intersects art and design in this course, which debuted in conjunction with the 2017 exhibition "ITEMS: Is Fashion Modern?"
Sexing the Canvas: Art and Gender: Through the lens of some of the most famous images in art history, this course presents thought-provoking discussions around changing notions of gender and sexuality, which in turn can unleash new understandings when analyzing art.
ART of the MOOC: Activism and Social Movements: Activism and art intertwine in this course, proving to be one of the most relevant options for today's social and political landscape. With an emphasis on contemporary art, the course is taught by artist and Duke professor Pedro Lasch and Creative Time artistic director Nato Thompson.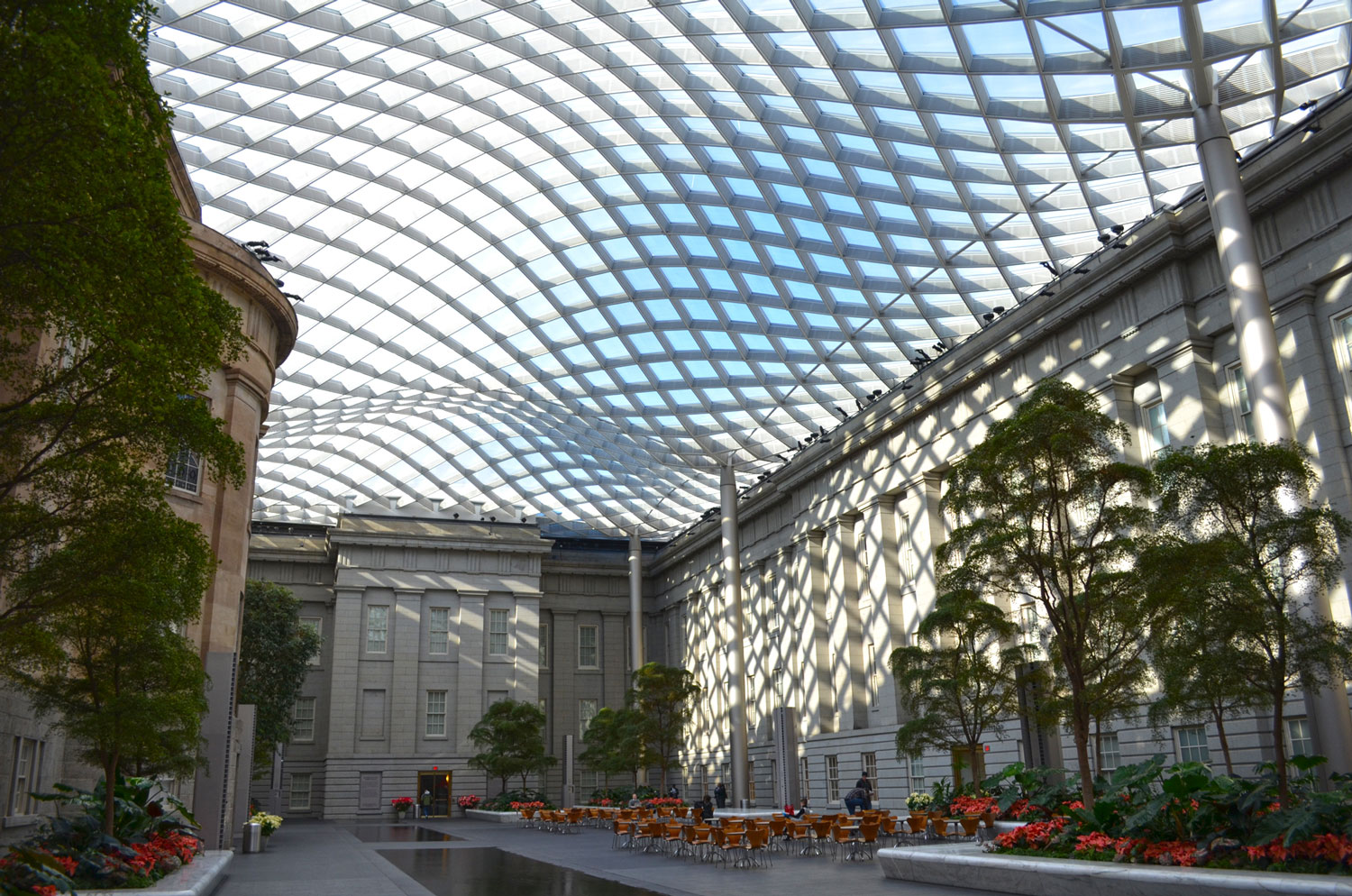 edX
Similar to Coursera, edX is an online platform working with prestigious institutions, such as Harvard, MIT, and UC Berkeley. Courses are wide-ranging, free, and can be certified for $50. Galerie editors' picks include:
Tangible Things: Discovering History Through Artworks, Artifacts, Scientific Specimens, and the Stuff Around You: This Harvard course draws on some of the most fascinating items housed at Harvard University, including books and manuscripts, artworks, scientific specimens, and ethnographic artifacts, among others. Representing the points of view of a curator, historian, archivist, and preservationist, the course explores how collections are made and maintained, plus much more.
Smithsonian's Objects That Define America: Ranging from American icons like the Statue of Liberty to the country's space program, this course's subjects offer insight into famous U.S. inventions, projects, and objects. Who better to teach about American history and culture than the Smithsonian?
Art and Design in the Digital Age: Since COVID-19 has rocked the world, forcing fairs, museums, galleries, and more to close to the public, the art industry has had to cleverly embrace technology more than ever, making this course particularly relevant. Beyond discussion, its practical exercises will introduce you to basics in programming, digital image processing, and 3D printing.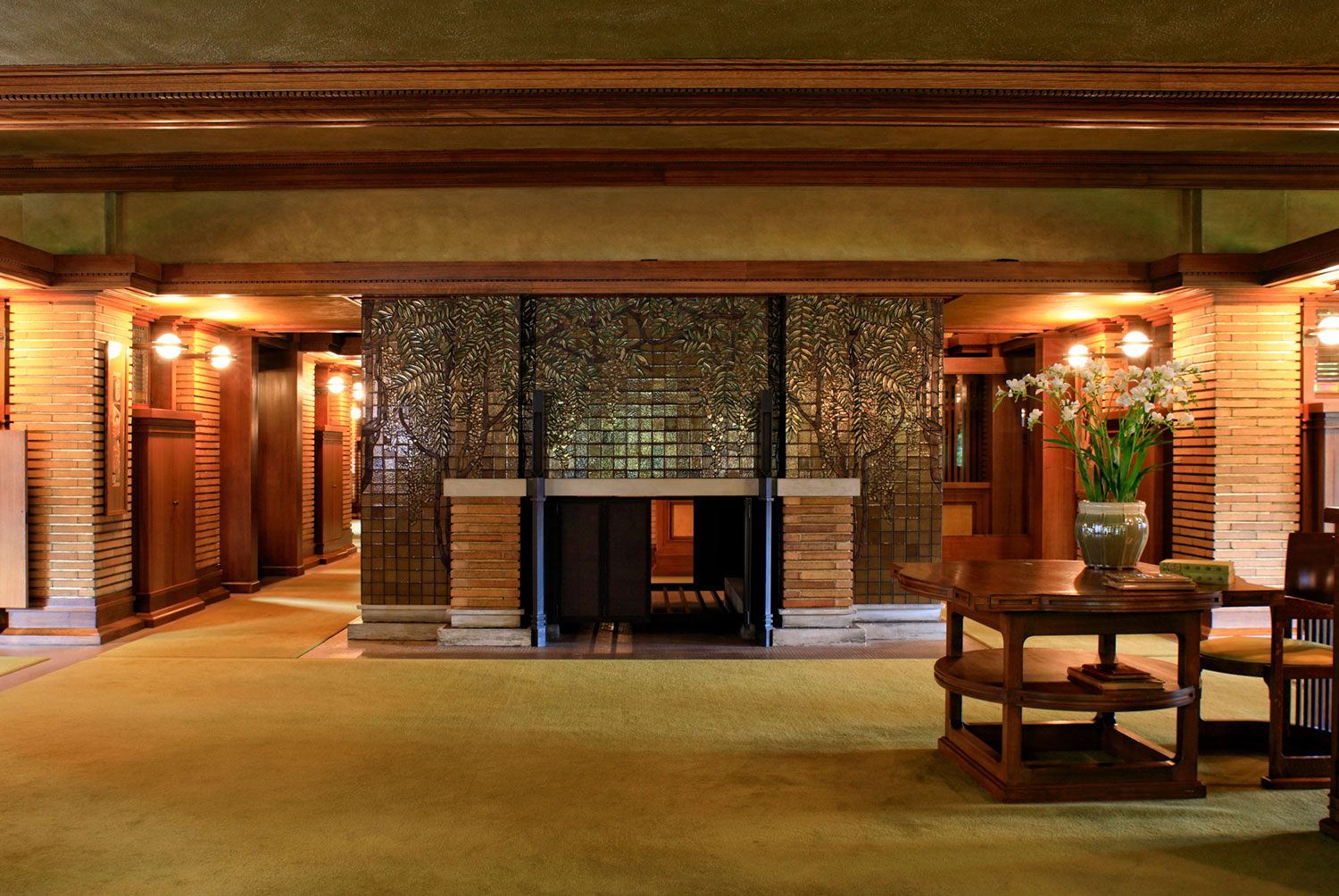 LinkedIn Learning
For those looking to commit to taking a day or weeklong course, rather than one that lasts months, LinkedIn Learning offers more than 16,000 lessons across industries. While some courses are free and a free trial is also available, access to the full platform starts at $19.99 per month when billed annually. Galerie editors' picks include:
Graphic Design History: The Arts and Crafts Movement: This intermediate-level, hour-and-a-half course focuses on the rise of the Arts and Crafts movement, whose notable figures include William Morris and Frank Lloyd Wright. Learn the visual parallels between the period's textiles, glasswork, furniture, and more, and discover its influence on contemporary design.
Drawing Foundations: Light and Shadow: Students of all ages are welcome to this two-hour course, which tackles two of the most difficult but crucial qualities to take your drawing to the next level: light and shadow. Learn techniques from greats, like Da Vinci and Caravaggio, and get the chance to apply them.
Learning Graphic Design History: Discover how the print medium and its integration with advertising have evolved from the Victorian era to World War I. Posters, album covers, typography, and more are just some of the components you'll discuss when exploring what makes an image powerful.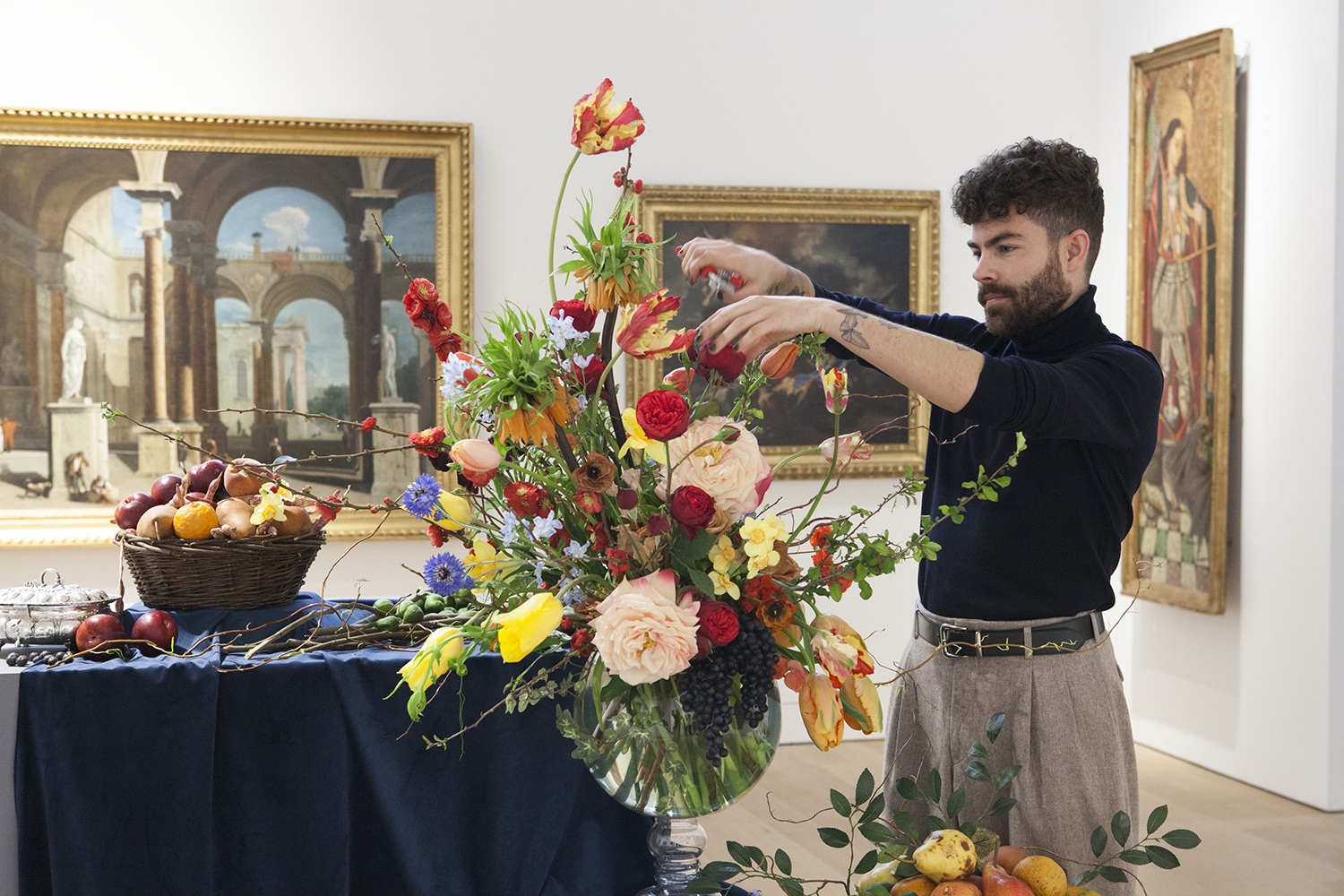 Skillshare
Like LinkedIn learning but even more hands on, Skillshare is a well-groomed video-dominant platform that will not only educate you but also inspire you to pursue one (or several) new hobbies. After a free trial, a $99 annual membership will open the door to 25,000 online classes, often taught by top industry names. Galerie editors' picks include:
Modern Flowers: Arranging a Stunning Centerpiece: Select, prepare, and arrange florals with Brooklyn-based duo Putnam & Putnam, the ultimate designers for a romantic and artful aesthetic. These tips and tricks will undoubtedly inspire you to bring a bit of nature into your home.
Drawing on Everything: Discovering Your Creative Voice: Join contemporary artist Shantell Martin in her studio, where she shares her inspiring and uplifting practice. More than simply drawing, she will help you kick-start your creativity to quench any type of mental block.
Style Your Space: Creative Tips and Techniques for Interior Design: Design star Emily Henderson styles her Californian mountain house living room to help guide your own interior design process. This class is perfect for those looking to shake up what they already have, or those looking to bring their Pinterest board to life.
All courses featured have been independently selected by Galerie's editors. Should you purchase or enroll through our links, Galerie may earn a commission.
Next Post