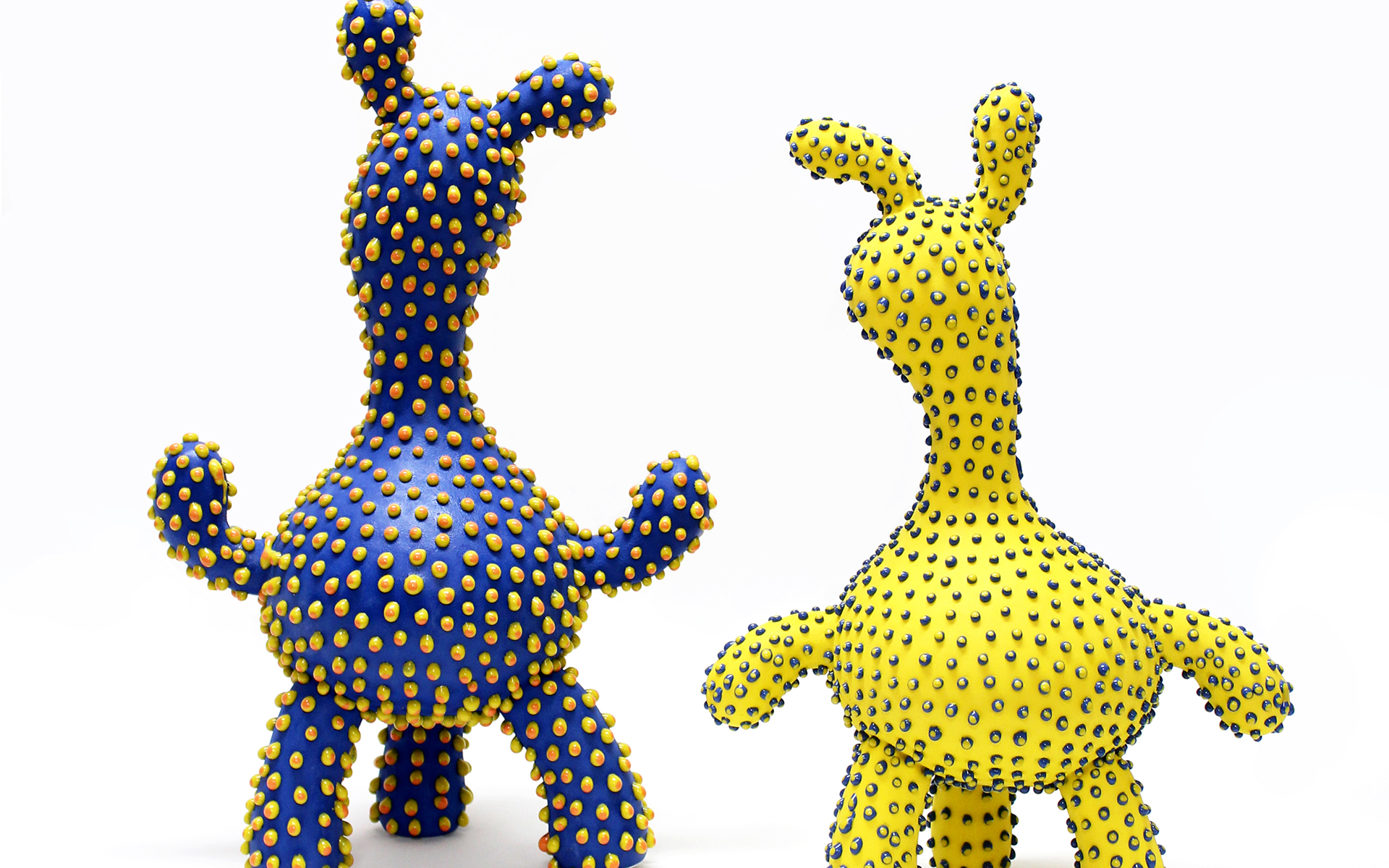 5 Can't-Miss Art and Design Fairs Around the World in November
From New York to Dubai, these major showcases will draw collectors with their masterful mix of art, design, antiquities, and jewelry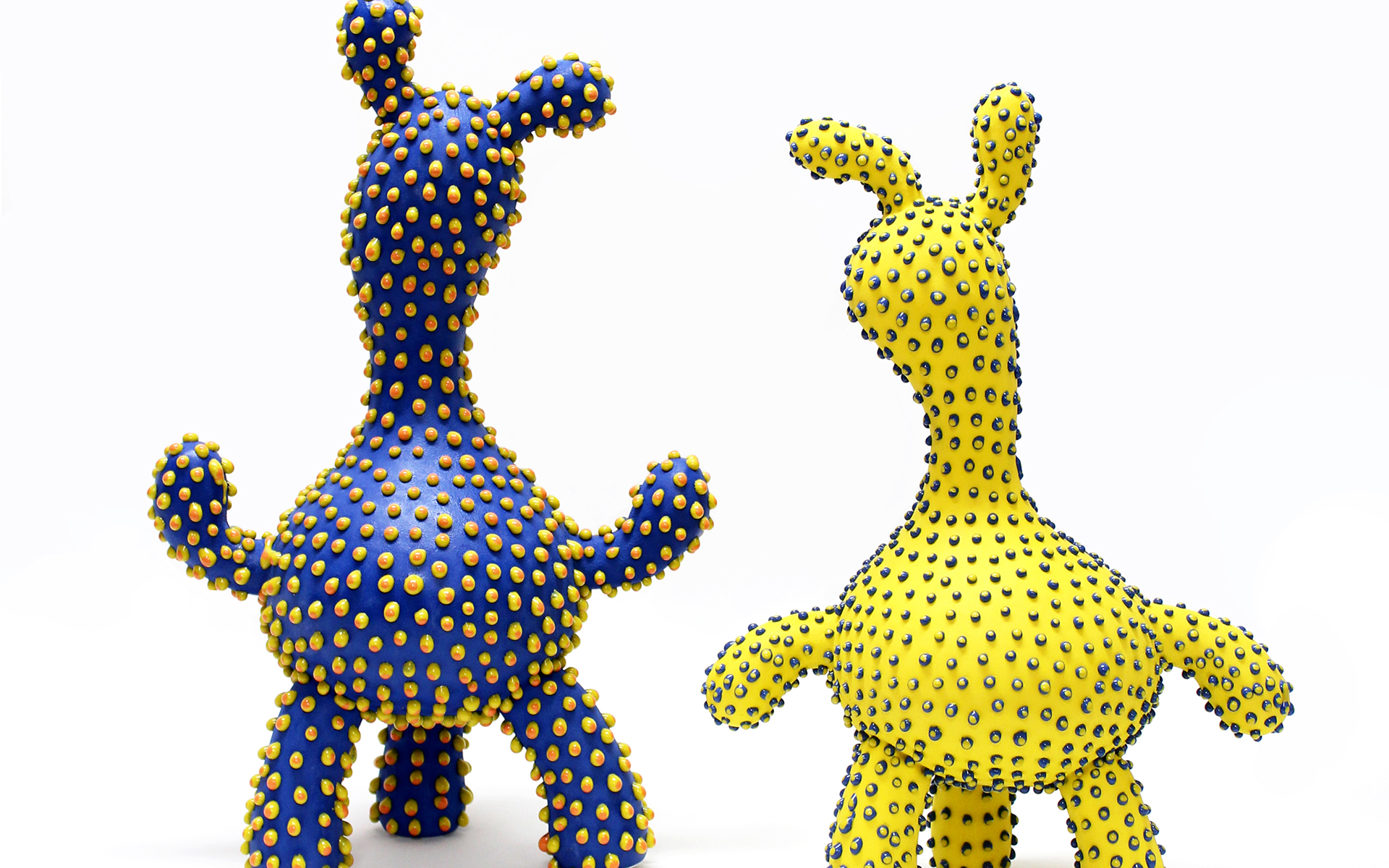 1. SALON ART + DESIGN | November 9–13
There's always something intriguing about the masterful mix of art, design, antiquities, and jewelry on view at Salon Art + Design, the annual New York fair taking place at the storied Park Avenue Armory from November 9 to 13. The 12th edition offers a staggering breadth of wares from the world's top dealers, including Achille Salvagni, who is presenting new cabinets and some striking onyx and bronze wall sconces in his Salon Art + Design debut, and Amsterdam-based Mia Karlova Galerie, which mounts an exclusive exhibit of works by designers such as Sho Ota and Vadim Kibardin. New York's J. Lohmann Gallery shows Ahryun Lee's ceramic figures, and Todd Merrill Studio, a mainstay of the event, is displaying pieces by Yunhwan Kim, an up-and-coming Korean artist who is causing a stir with his irregular and organic furniture.
2. ARTISSIMA | November 3–5
The 30th edition of Artissima, directed by LuigiFassi, will set up shop at the Oval in Turin, Italy, with nearly 200 international galleries and 86 solo and curated projects.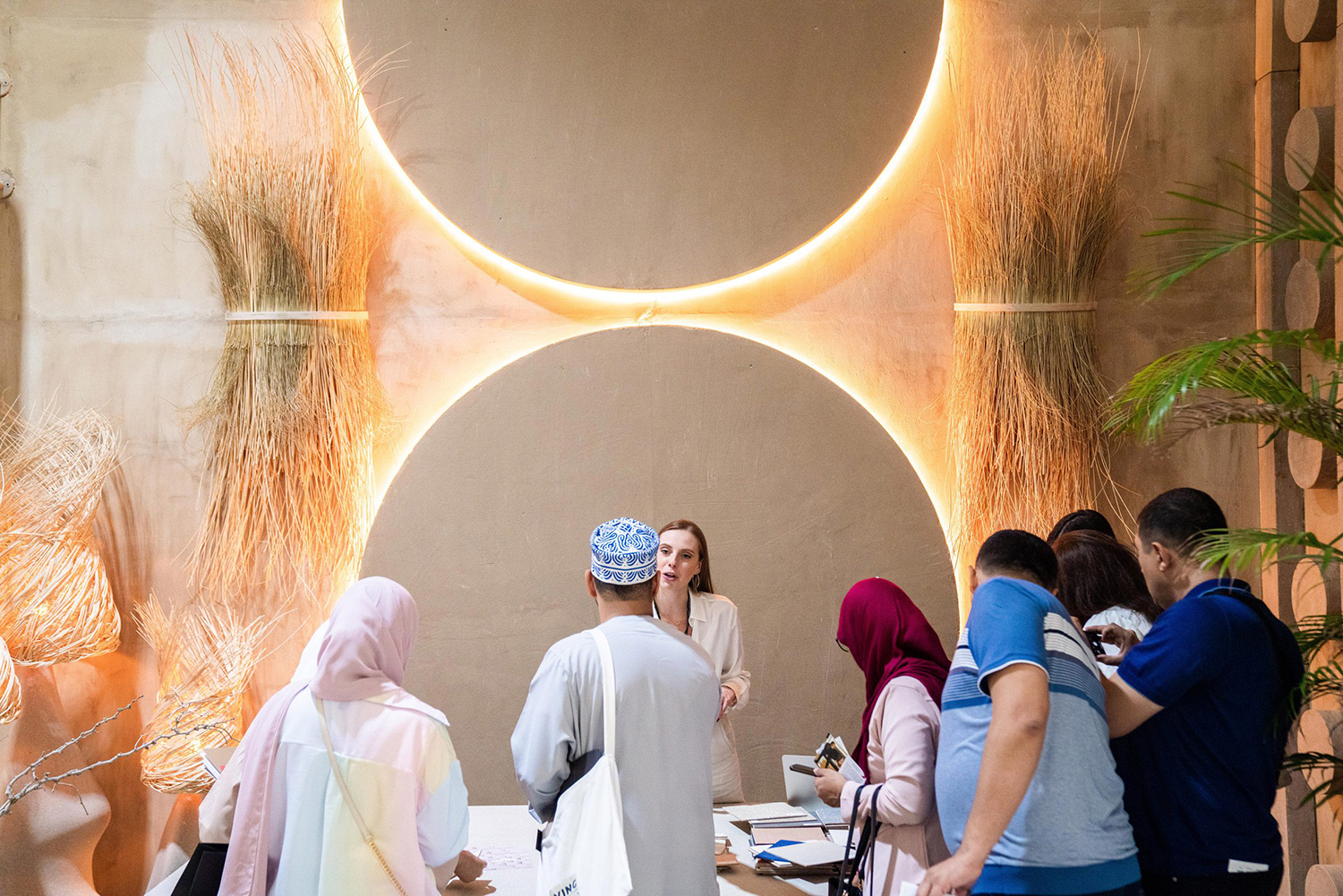 3. DOWNTOWN EDITIONS | November 8–11
Part of Dubai's Downtown Design week, this boutique fair honors craftsmanship with limited editions, including nature-inspired works by Australian industrial designer Edward Linacre and Singaporean artist Akar de Nissim, whose pieces demonstrate an elegant East-meets-West sensibility.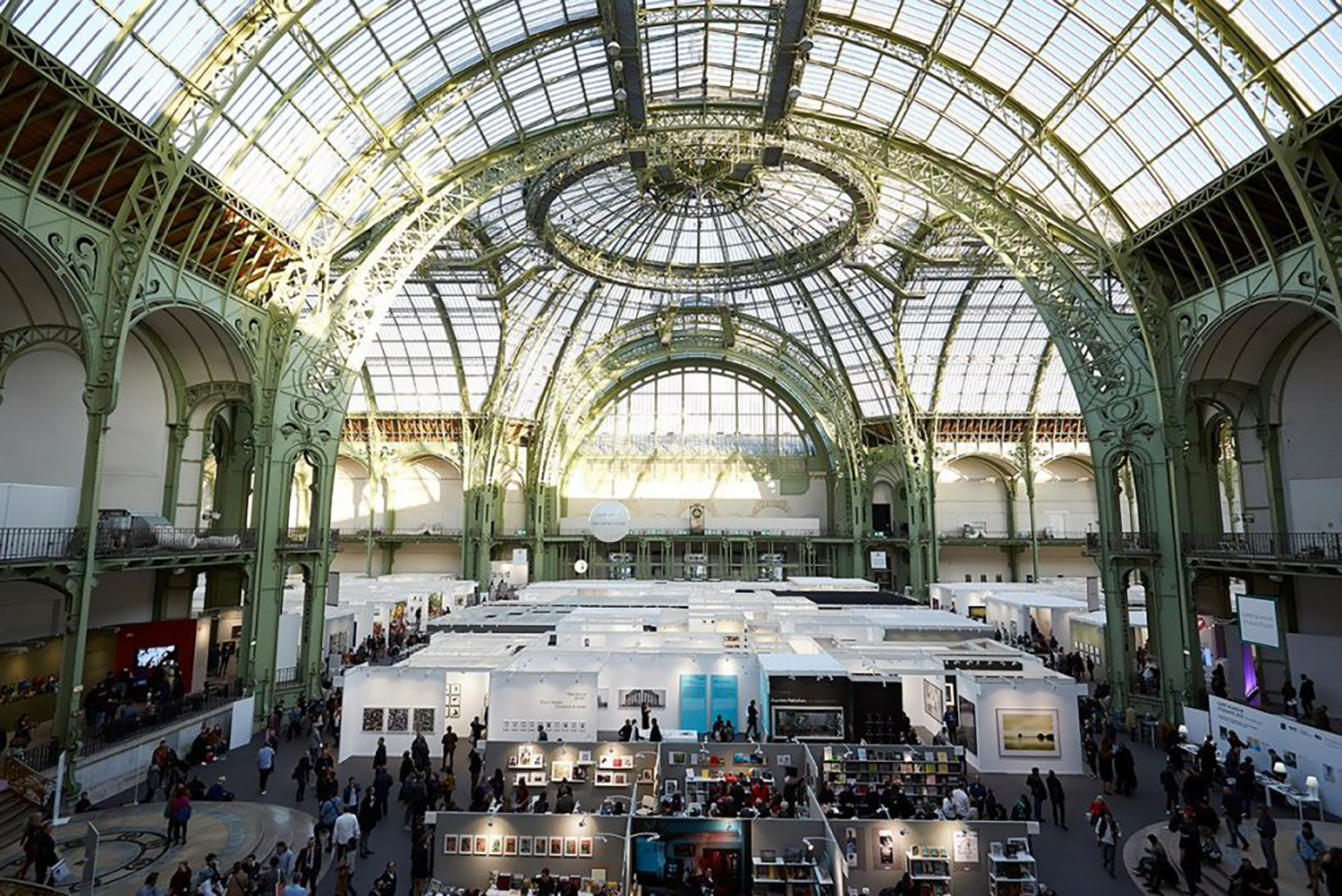 4. PARIS PHOTO | November 9–12
A highlight of this year's edition is Elles x Paris Photo, a program that aims to shine a light on female talents and their contribution to the history of photography.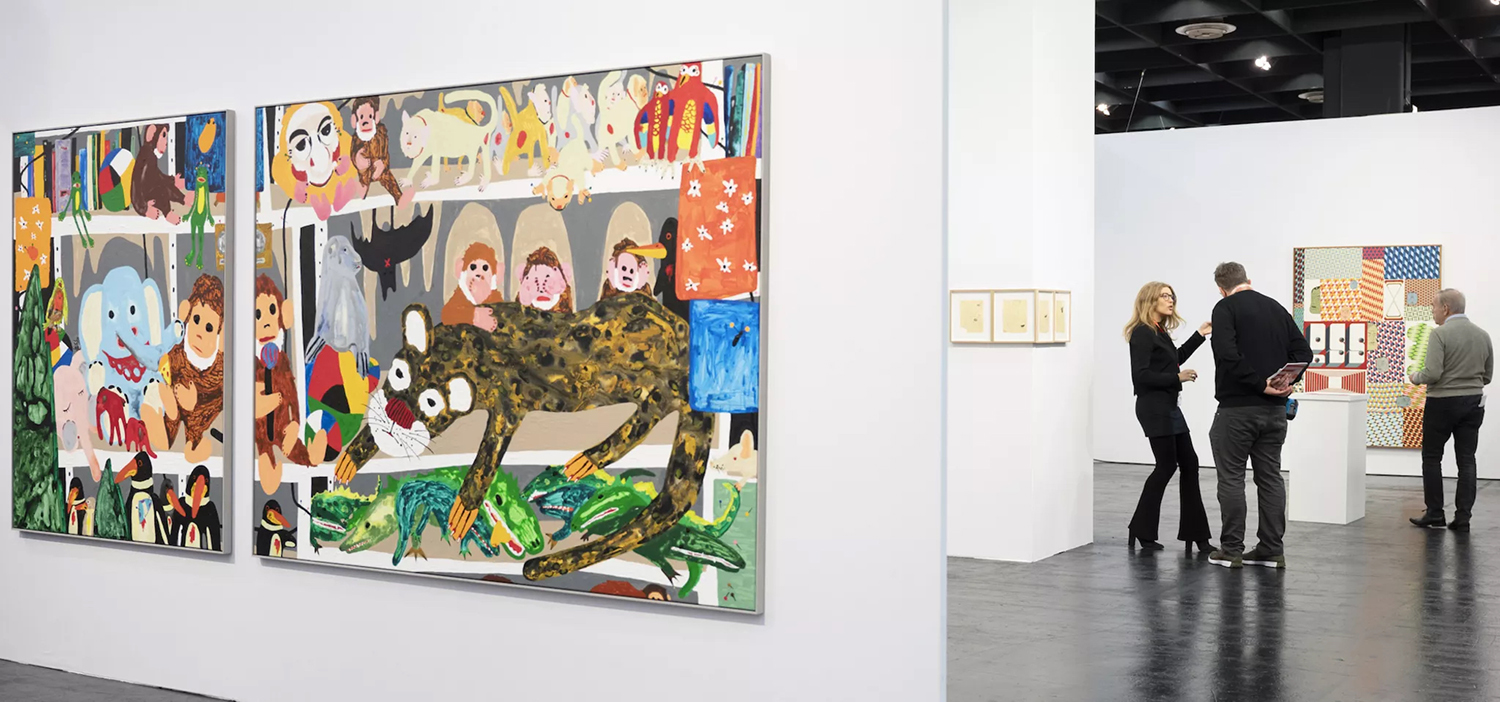 5. ART COLOGNE | November 16–19
The oldest art fair in the world returns to the charming German city with its diverse array of modern and postwar art, contemporary art, and artist collaborations, as well as its signature Neumarkt section, spotlighting solo presentations and group exhibitions of galleries less than 13 years old.
Next Post