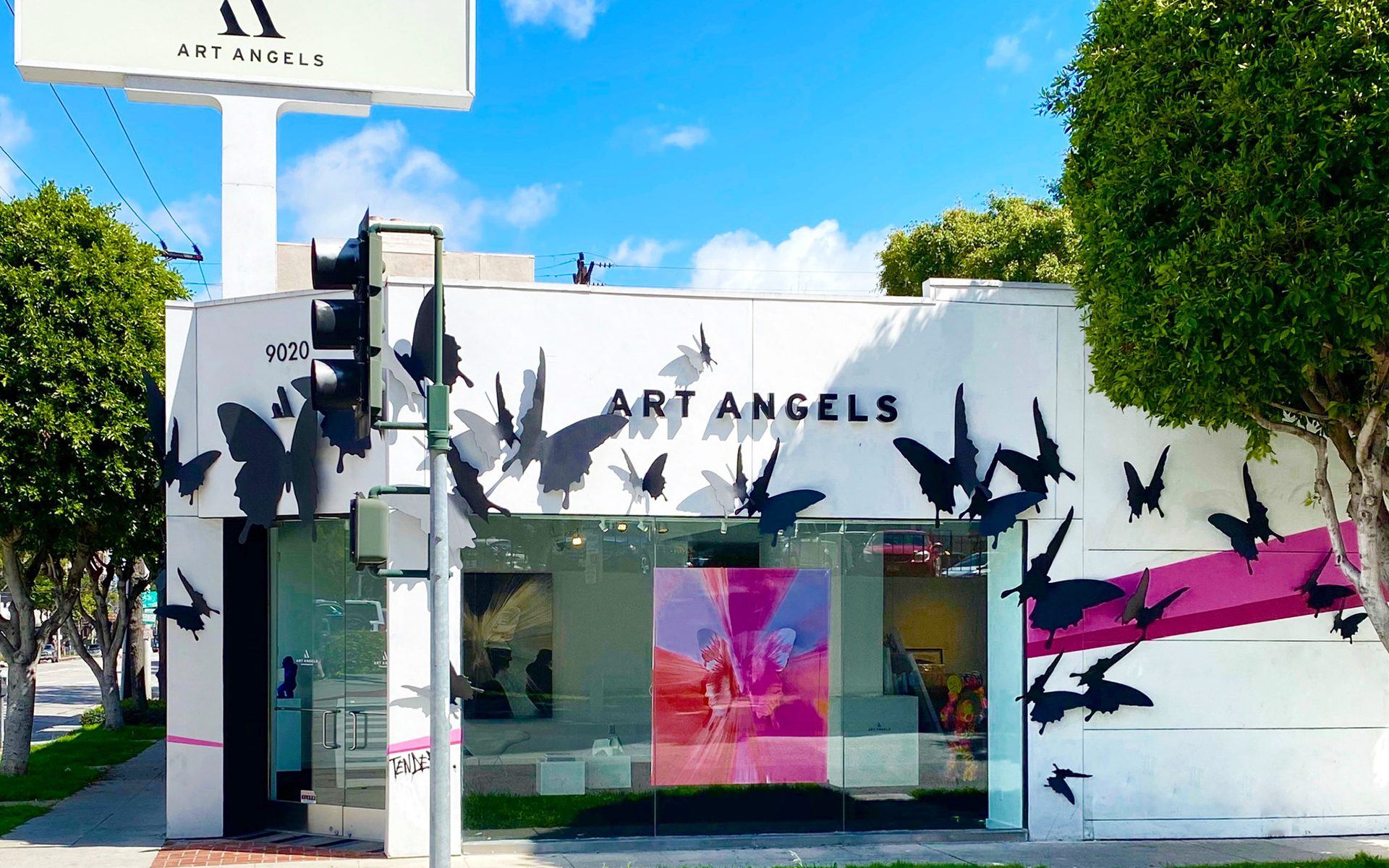 Meet the Entrepreneurial Women Behind Art Angels
With spaces in Los Angeles and Miami, Jacquelin Napal and Kat Emery are hoping to provide a unique art experience for their clients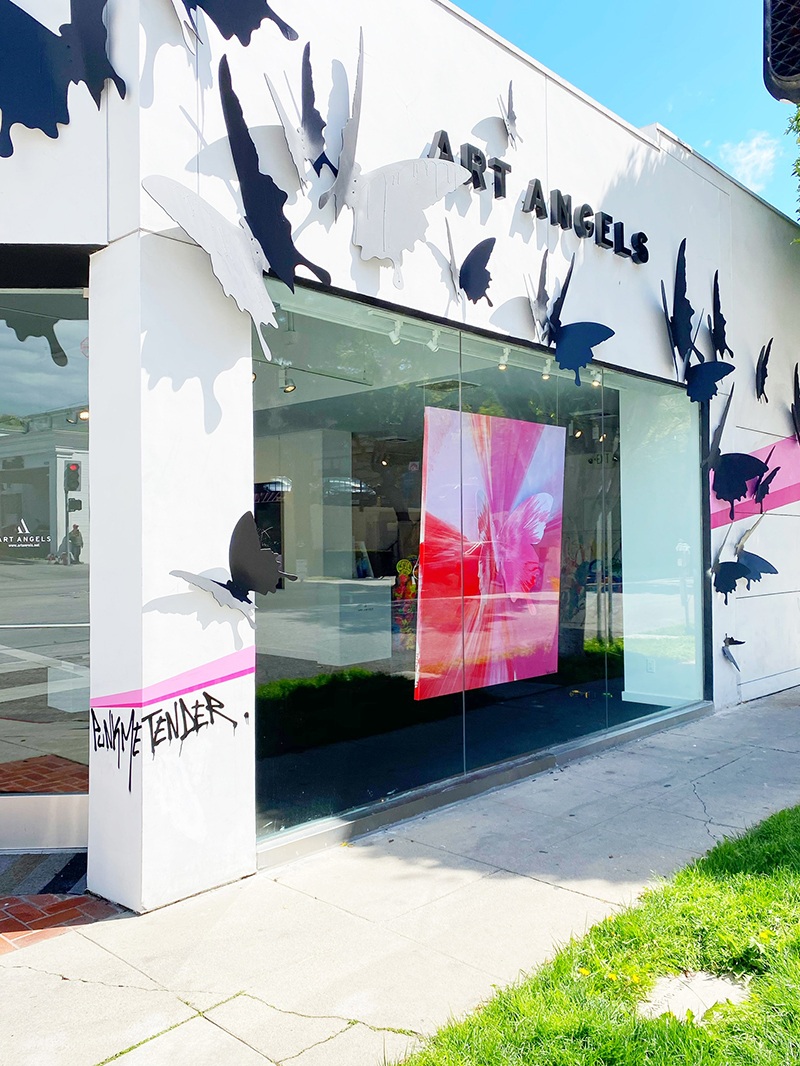 Art Angels, a luxury art brand founded in 2013 by Jacquelin Napal and Kat Emery, has always set out to provide something different to a traditional art gallery experience. "We developed Art Angels with the inspiration to create a unique gallery environment and experience, one which we felt was missing in the art world," Napal and Emery tell Galerie. "We wanted to create an inviting experience where all are welcome. We hope to curate an evocative space with beautiful and memorable artworks, artworks that make you look twice, that draw you in, some that make you think, some that make you question, that provide emotions."
Maintaining flagship galleries in Miami and Los Angeles, their mission is to provide a space that feels like a second home to their artists and clients. Napal says: "We are devoted to making sure everyone we work with feels taken care of and supported within their own journeys."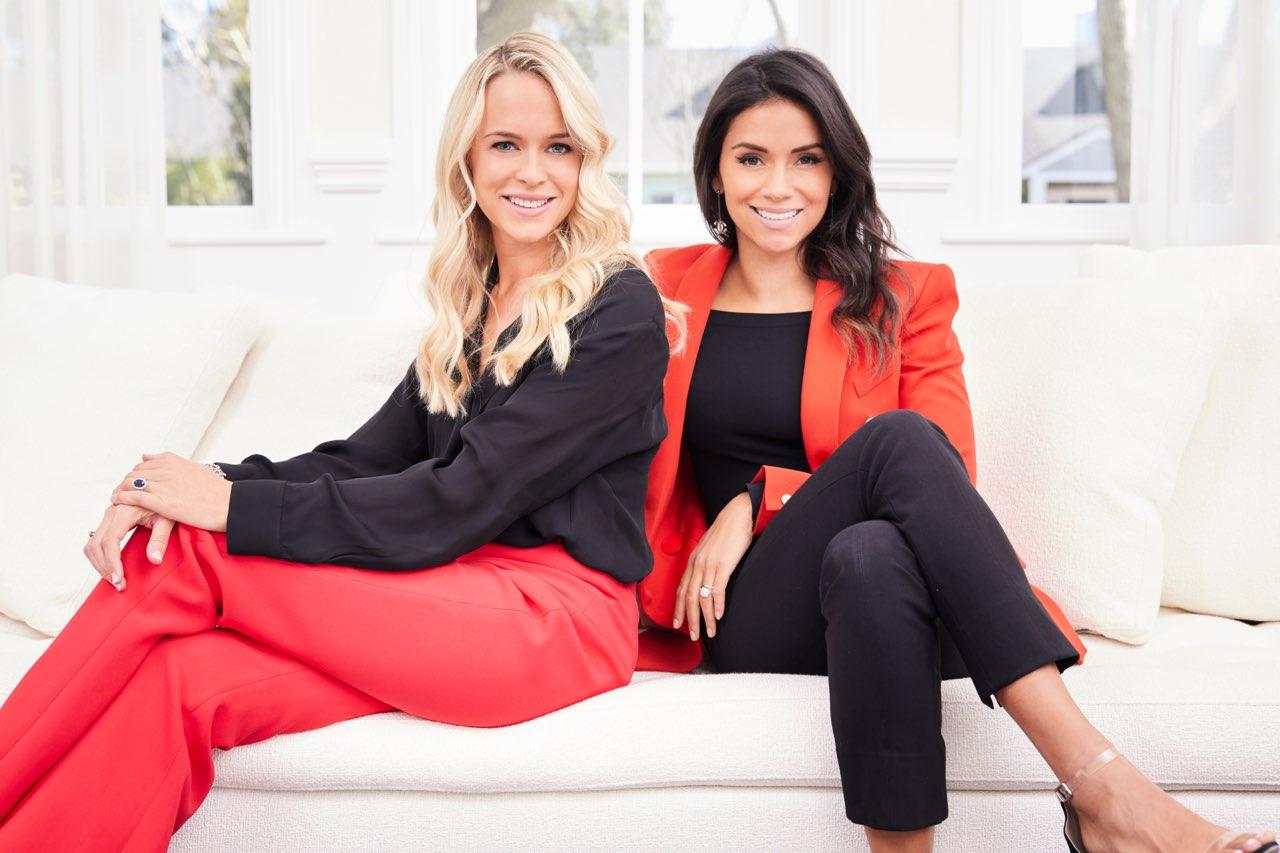 Using a mix of different styles and mediums, artists they exhibit include David Yarrow, Russell Young, Nick Veasey, Mike Dargas, and Christopher Florentino (Flore).
The duo also work very closely with the design, hospitality, and luxury real estate community, supporting them with curated installations of creative art from emerging and established artists from around the world. "We've had rotating exhibitions at several restaurants and high-end hotels, including the Mandarin Oriental Miami for nearly two years, where we have a strong collector base." Additionally, the Nobu Hotel & Eden Roc Hotel Miami Beach and Catch Restaurant Los Angeles are some of the other spaces they collaborate with.
"We wanted to create an inviting experience where all are welcome."

Jacquelin Napal and Kat Emery, Art Angels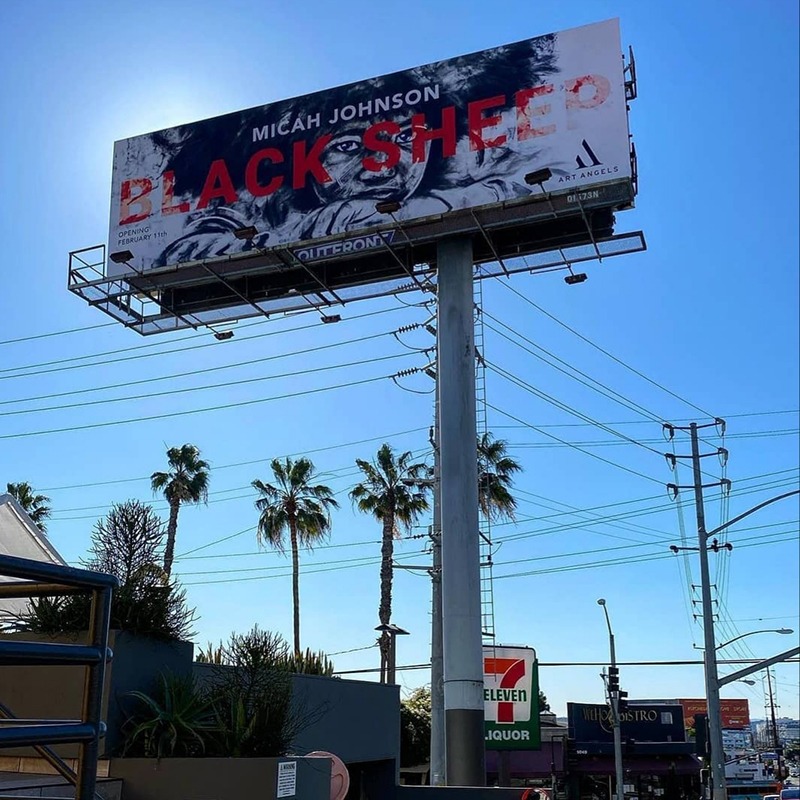 As the art world was flipped on its head during the COVID-19 pandemic, galleries were forced to rethink their strategies and ways to engage with audiences. Art Angels was one of them, embracing technology, driving up interest through social media, and coming up with novel ways to reach their audiences.
One such project was an NFT developed by Micah Johnson, who was formerly a professional baseball player, depicting a story to empower two African American kids who have had a rough start in life to dream big. "This was a message we wanted to convey to the public, especially during the pandemic. So, we placed his digital art on a billboard screen in Los Angeles. We believed that art should be shared with everyone during a time of extreme uncertainty, to encourage anyone to continue dreaming of a world beyond this moment." They also erected a second billboard in West Hollywood last month of his "Black Sheep" portrait in support of Black History Month.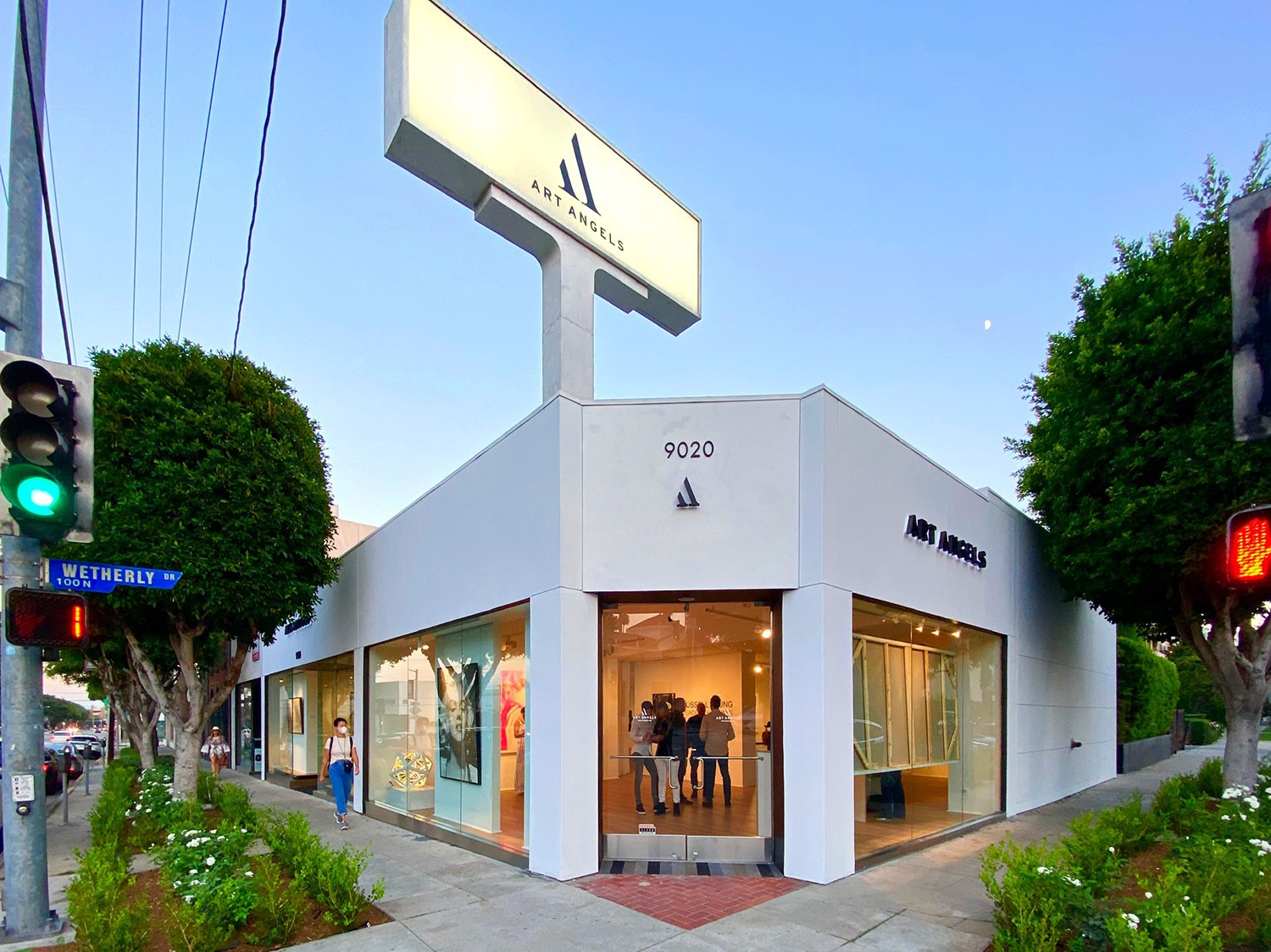 Currently on view in the Los Angeles gallery space is a new exhibition by Flore, titled "A Tree Grows in Brooklyn." "His work is striking because he has established a dynamic technique that bridges two inspirations for him, midcentury modern and urban-inspired art," notes the gallerists, who have worked with him for some years now. "One series is marked by an edgier point of view and more in-your-face narration and themes, while the other is inspired by his fascination with the movement of the midcentury and abstract expressionism.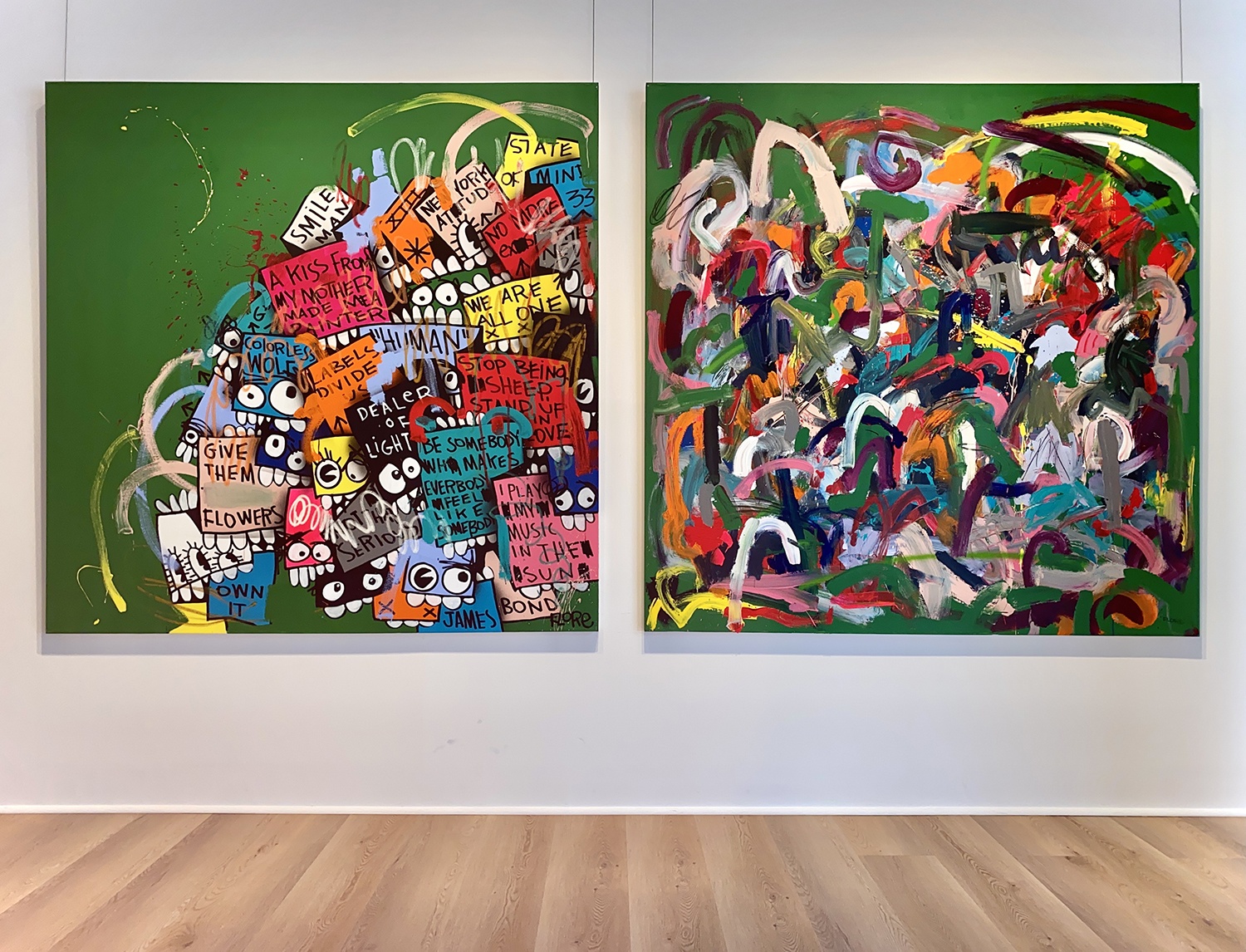 The artist believes a message of unity, togetherness, and of shared purpose and destiny is the message that the world needs right now. By showing diptychs of two quite different styles that were created together, Flore hopes to draw a line to the deeper idea that humans, no matter how we divide ourselves, are leaves among branches emerging from the same tree."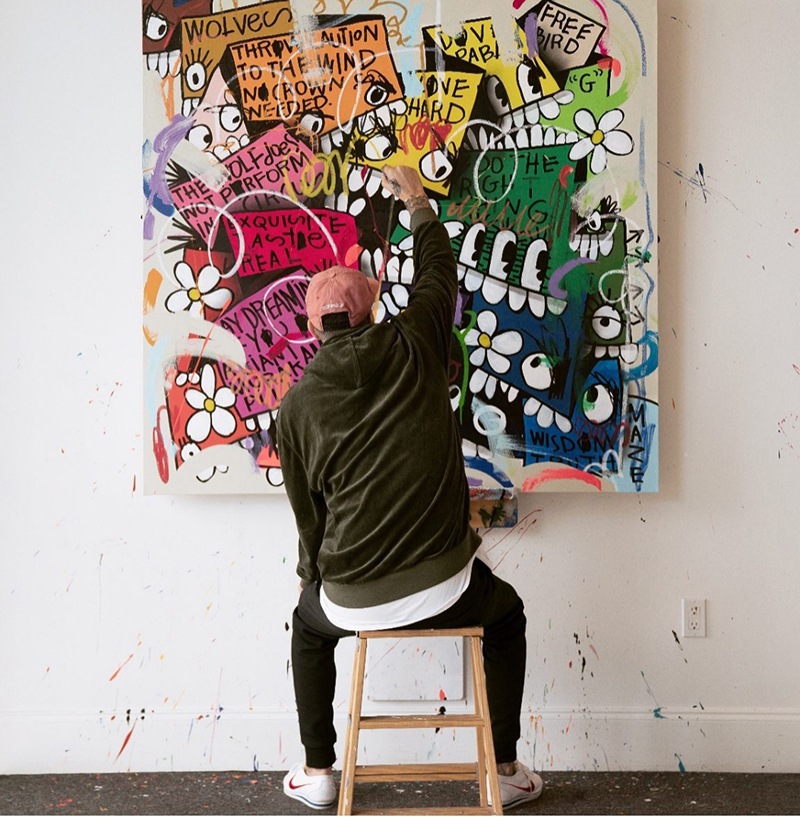 "The 'Urbans 'are who I am, a hip-hop street kid from Brooklyn," says the artist "but 'Modern' is my taste." He has a long-running love of mid-century modern furniture, which he's collected from the Alexander Girard period since he was a teenager and draws endless inspiration from the period's exacting and balanced design principles.
"We love to work with artists that we feel great personal synergy with," Napal says. "Since art is such a strong expression of one's energy and self-communication, we have to be able to understand and translate the thought and process behind every piece to our clientele."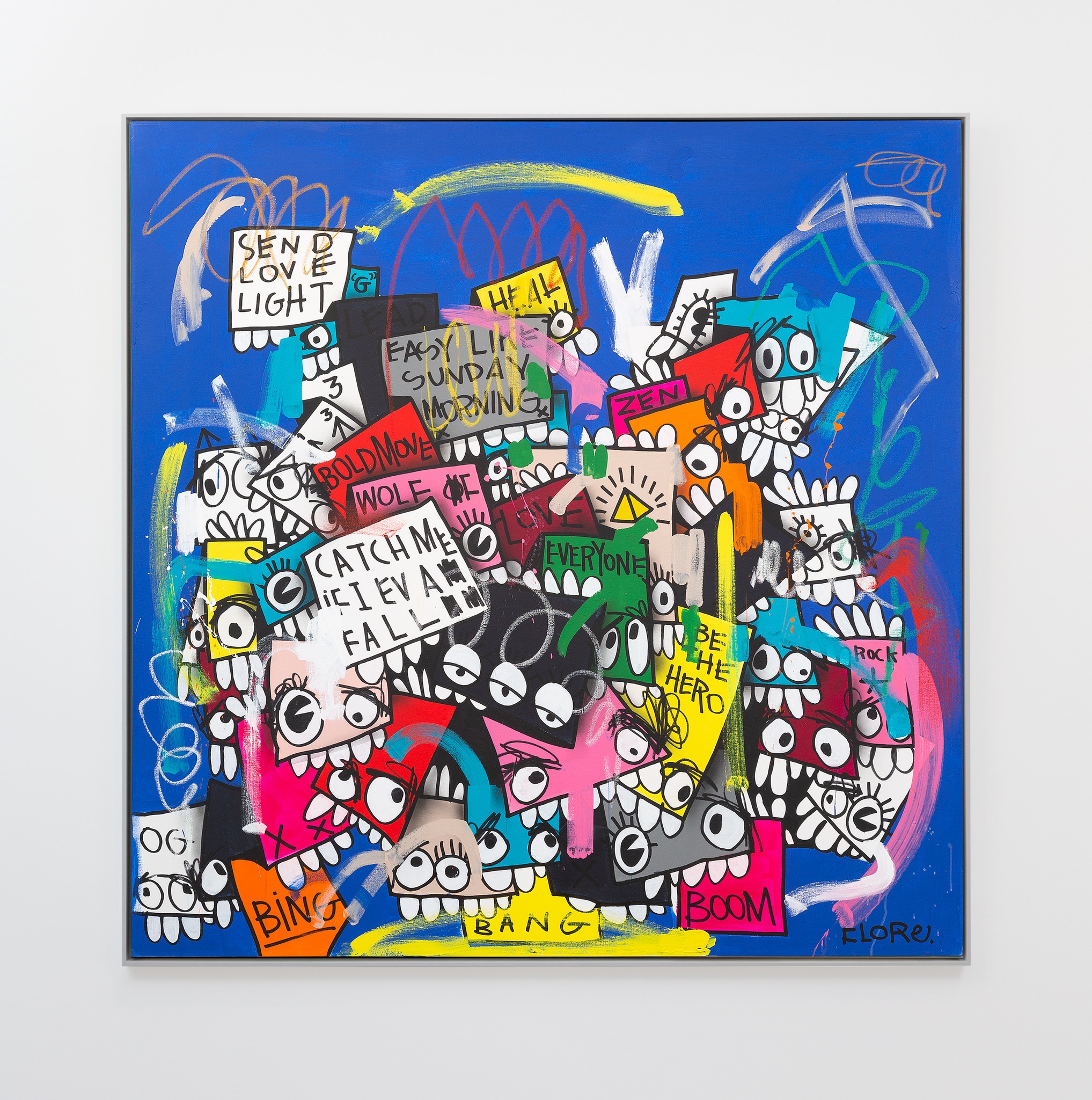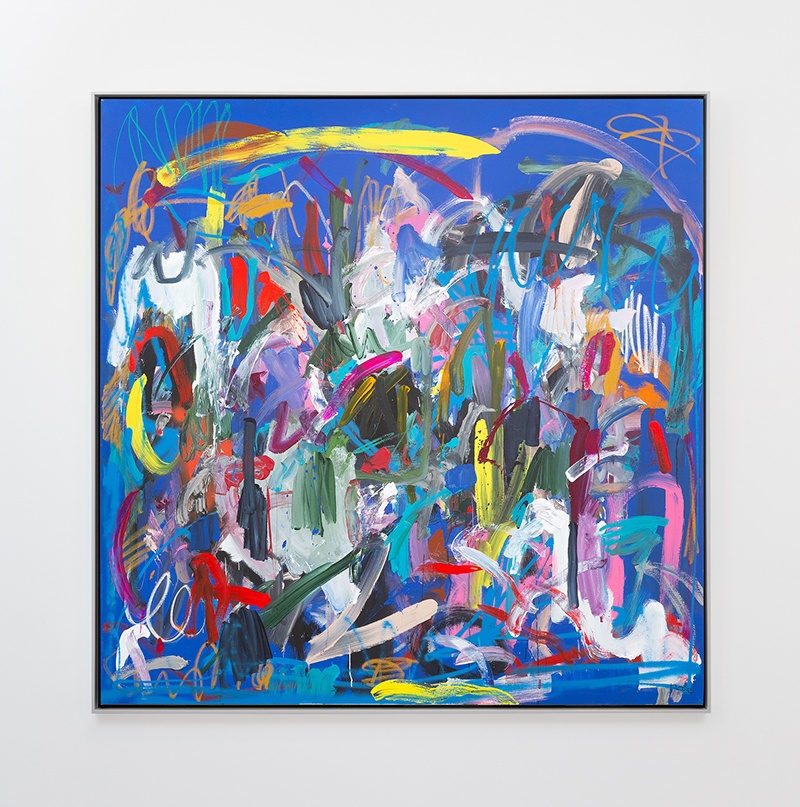 "We also take tremendous pride in being a female founded business," adds Emery. "When we were first developing, there were hardly any women owned galleries in the industry and it was something that we felt a need to reverse."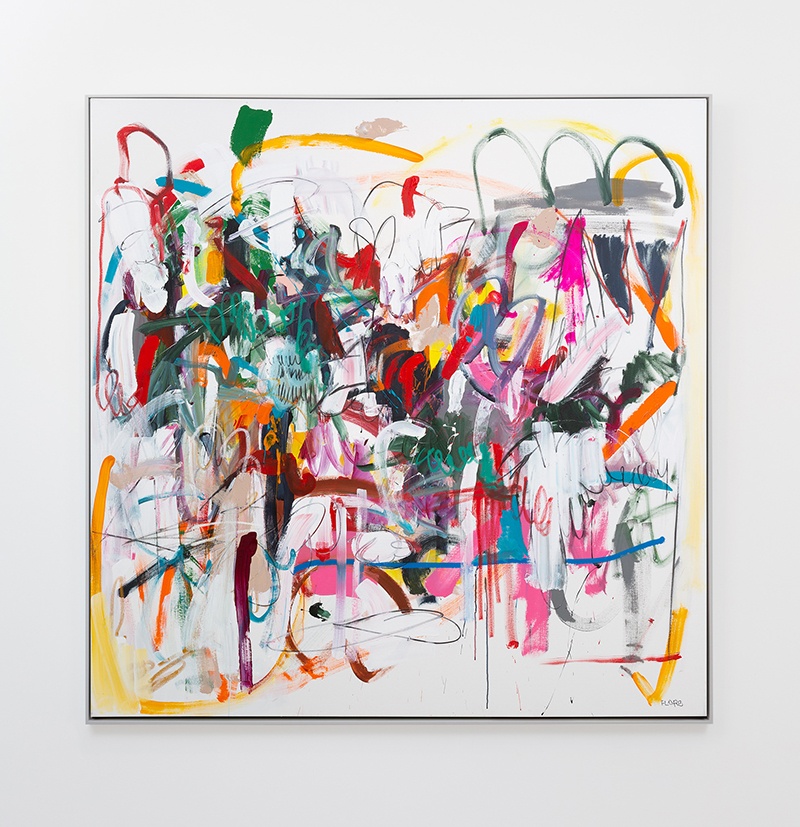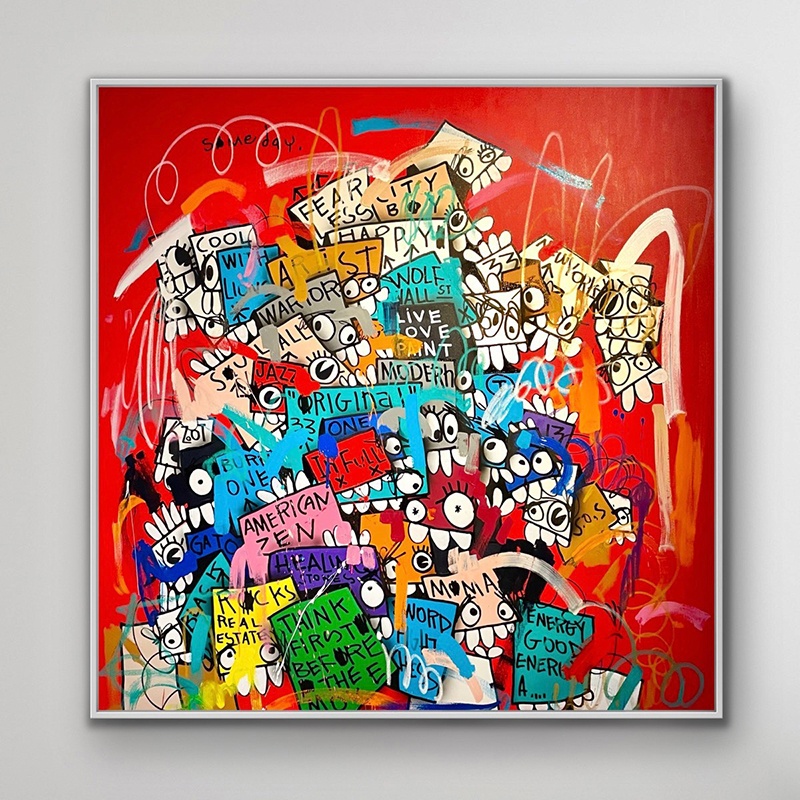 Next Post