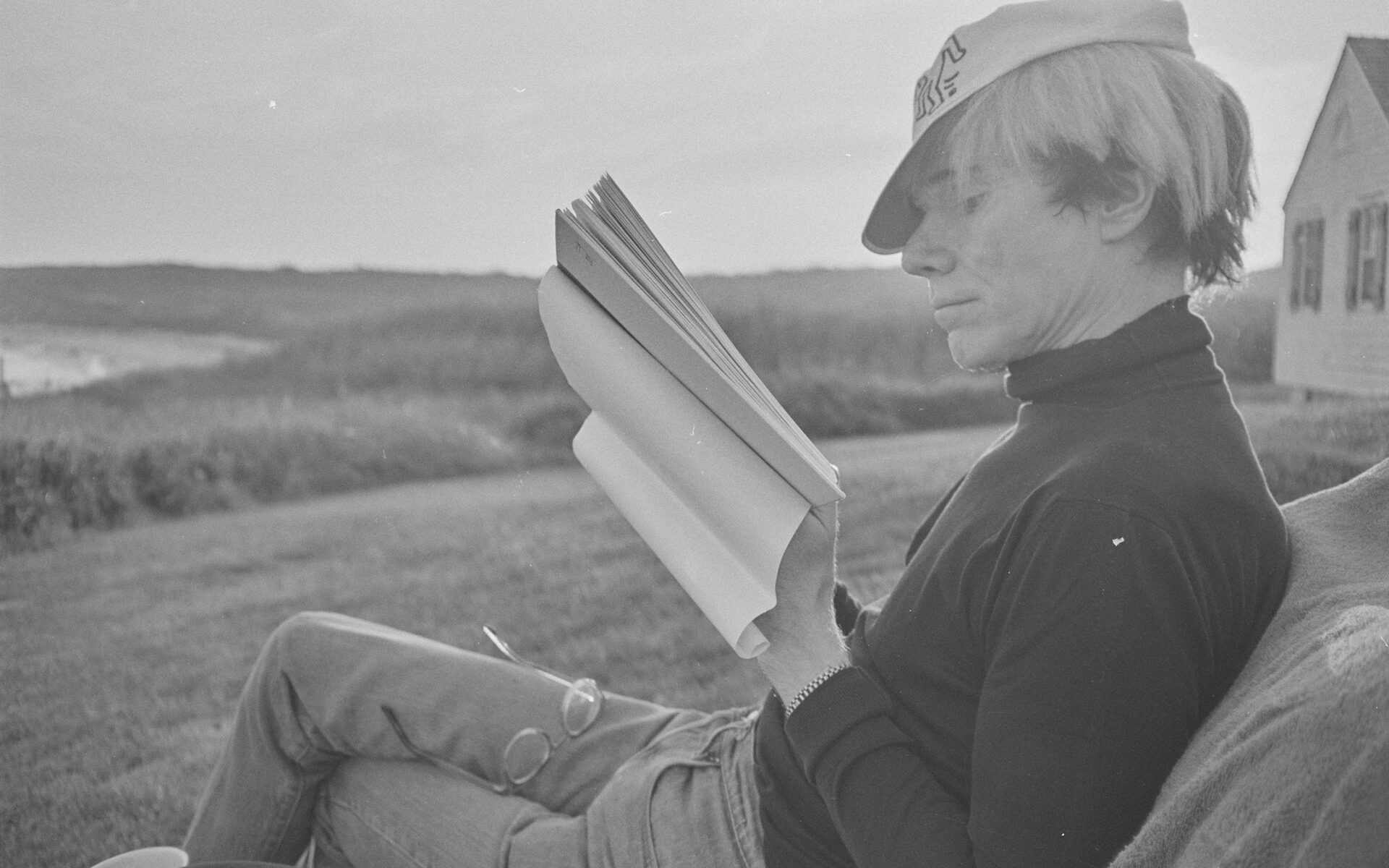 Get a Rare Glimpse into Andy Warhol's Secret Inner Life with This New Netflix Show
In a limited series drawn from the elusive artist's diary, viewers gain insight into Warhol's deep insecurities and struggle to come to terms with his sexuality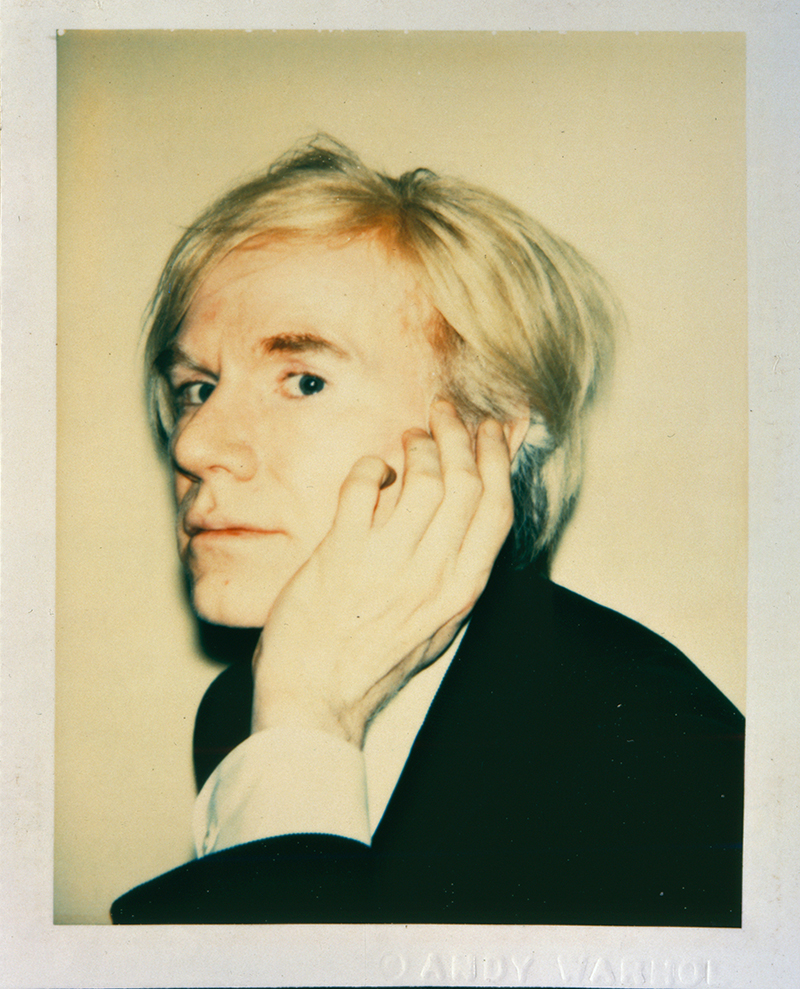 There was perhaps no artist more famous in the 20th century than Andy Warhol, and equally, no one more misunderstood. "Andy Warhol's greatest work of art is Andy Warhol," says the renowned art dealer Jeffrey Deitch at the start of the new limited series The Andy Warhol Diaries. It is this sentiment that guides director Ryan Murphy's new Netflix six-part show, which was released this week.
Credited with creating contemporary celebrity culture, Warhol also carefully crafted his own persona, much like an actor, donning his iconic silver wig, masklike expressions, and affectations in order to painstakingly hide much of his inner life from the public. "The artist spent his life building a glamorous persona, almost to shield himself from a slew of gnawing insecurities," says curator Jessica Beck of the Warhol Museum in Pittsburgh. "I don't think you will ever figure out Andy Warhol,' says former Whitney curator Donna De Salvo, who curated the blockbuster exhibition "Warhol A to B" in 2019. "And I hope no one ever does."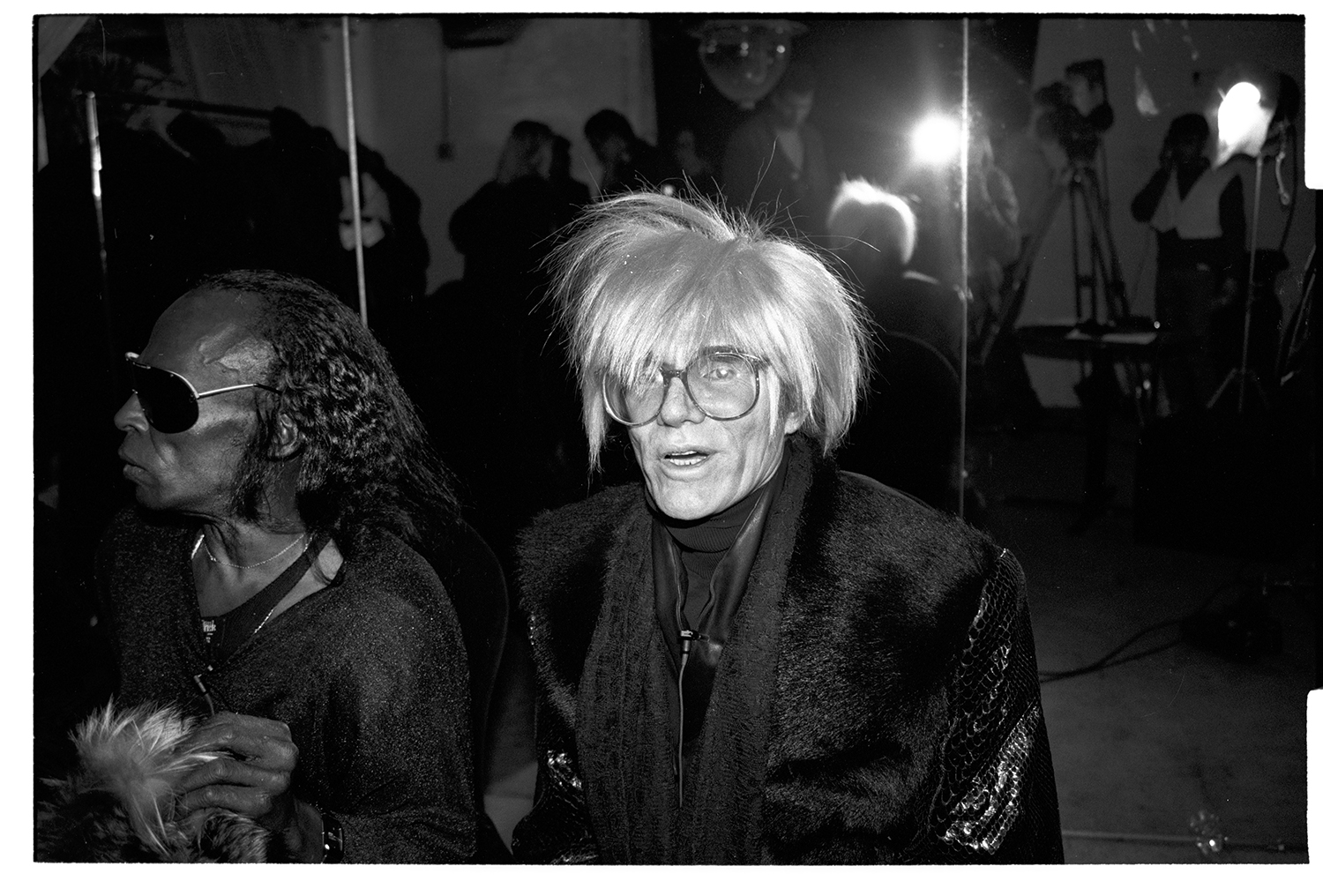 The Netflix show takes its cues from the book of the same name, The Andy Warhol Diaries. The classic, scandalous, and bestselling tell-all tome by Warhol comprises a series of diary entries the artist recounted to his longtime friend and editor Pat Hackett from 1976 until just a few days before his death in '87. It was published posthumously two years later. While working on the project, Warhol would call Hackett on weekdays at 9am, recounting the details of the day before. His intention at the outset was mostly to record his expenses for tax purposes, but what emerged were invaluable glimpses into his honest, private mind. And unlike the hundreds of texts and interviews about Warhol, the collection features his thoughts in his words. The entries range from mundane observations of dinner parties, such as "The first course was crab meat and tomato aspic. You don't see things like that any more," to existential thinking, noting the thrill of going to Bloomingdale's but questioning what it all means. "No other part of his work shows this," says Hackett.
Bringing the diary to life, Warhol's words are recreated here with an artificial intelligence program—with the Andy Warhol Foundation's permission. The result is a robotic, melancholy, and lonely sounding voice reading passages from the diary against a montage of images and film clips from the time, as well as recreated footage. Interspersed throughout are interviews with art historians as well as friends such as Debbie Harry and Rob Lowe, and artists including Jamie Wyeth, Julian Schnabel, and Glenn Ligon.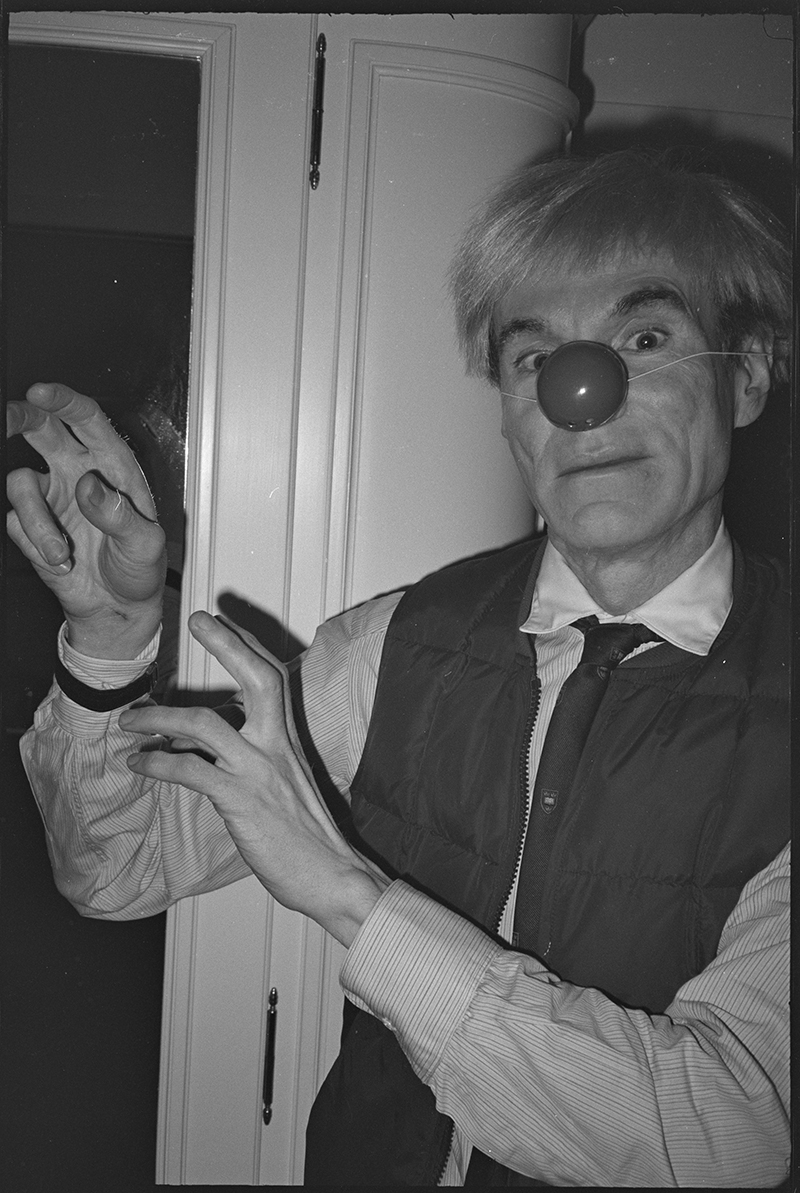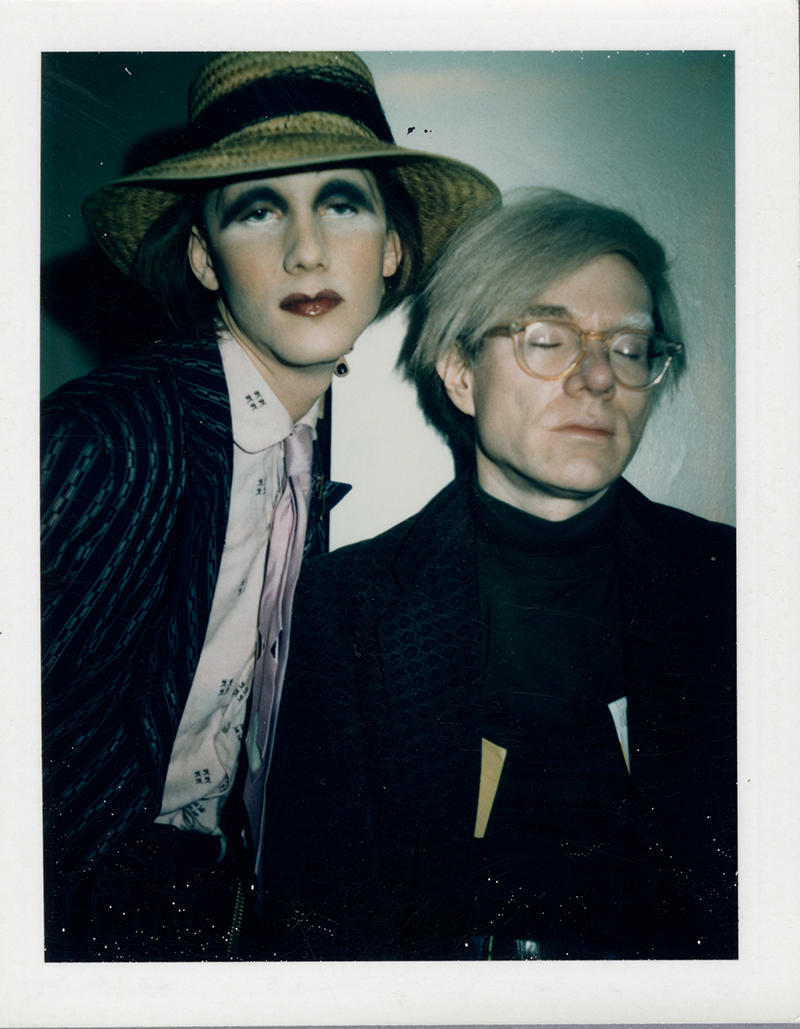 Director Andrew Rossi combed some 20,000-page text to look for extra information that might have been overlooked, reading between the lines and pairing the encounters with his artworks or photographs taken from the time, hoping to paint a fuller picture. "Within the diaries," according to Beck, "there are these moments when the performance lapses and there are these clues that he did have these intimate relationships.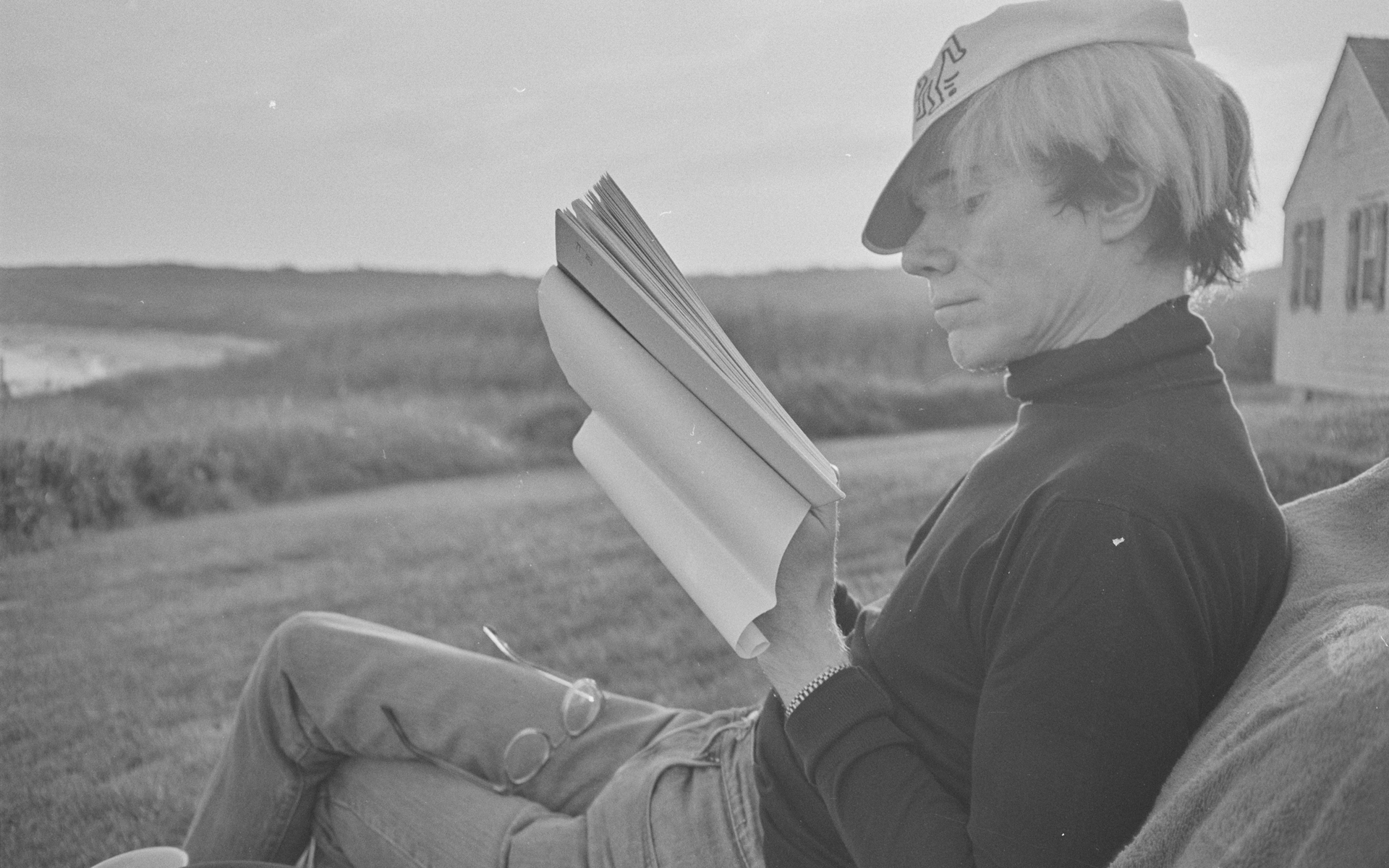 While much of the first episode touches on the more familiar moments and milestones, from his tumultuous early days in Pittsburgh to moving to New York, the first exhibition of the Campbell Soup cans and his eventual trajectory to stardom in the late '60s, the documentary goes on to reveal lesser known elements of his persona. The main focus is his fraught relationship with his own sexuality. The suffocating homophobia that he had experienced in Pittsburgh, it turns out, was also taking place in New York when he arrived in '49. Fellow artists like Robert Rauschenberg and Jasper Johns projected an image of macho that Warhol didn't. "They thought he was too swish," Deitch says in the first episode.
"He was conscious of being unattractive, and that weighed heavily on him, going back to his childhood," says Beck. Viewers also see the intense scrutiny from the media he faced about his sexuality. "What do you think about sex?" one journalist asks him directly. "I don't think about it at all," he replies, which was a far cry from the super-charged homoerotic imagery found in much of his work at the time. "The way he presented himself was as asexual," recounts Fab Five Freddy. "You would hear rumors, but he publicly kept that aspect of his life out of the picture."
The show also sheds new light on his great love for three main figures in his life: the interior designer Jed Johnson, with whom he spent 12 years (a fact not known to most); the Paramount Pictures vice-president Jon Gould; and artist Jean-Michel Basquiat.
Ultimately, Warhol buffs may not learn anything entirely new about the artist, but the series certainly succeeds in showing the world exactly why he curated his persona as carefully as his art subjects—and that there's an ongoing fascination with him some 40 years after his death.
Next Post