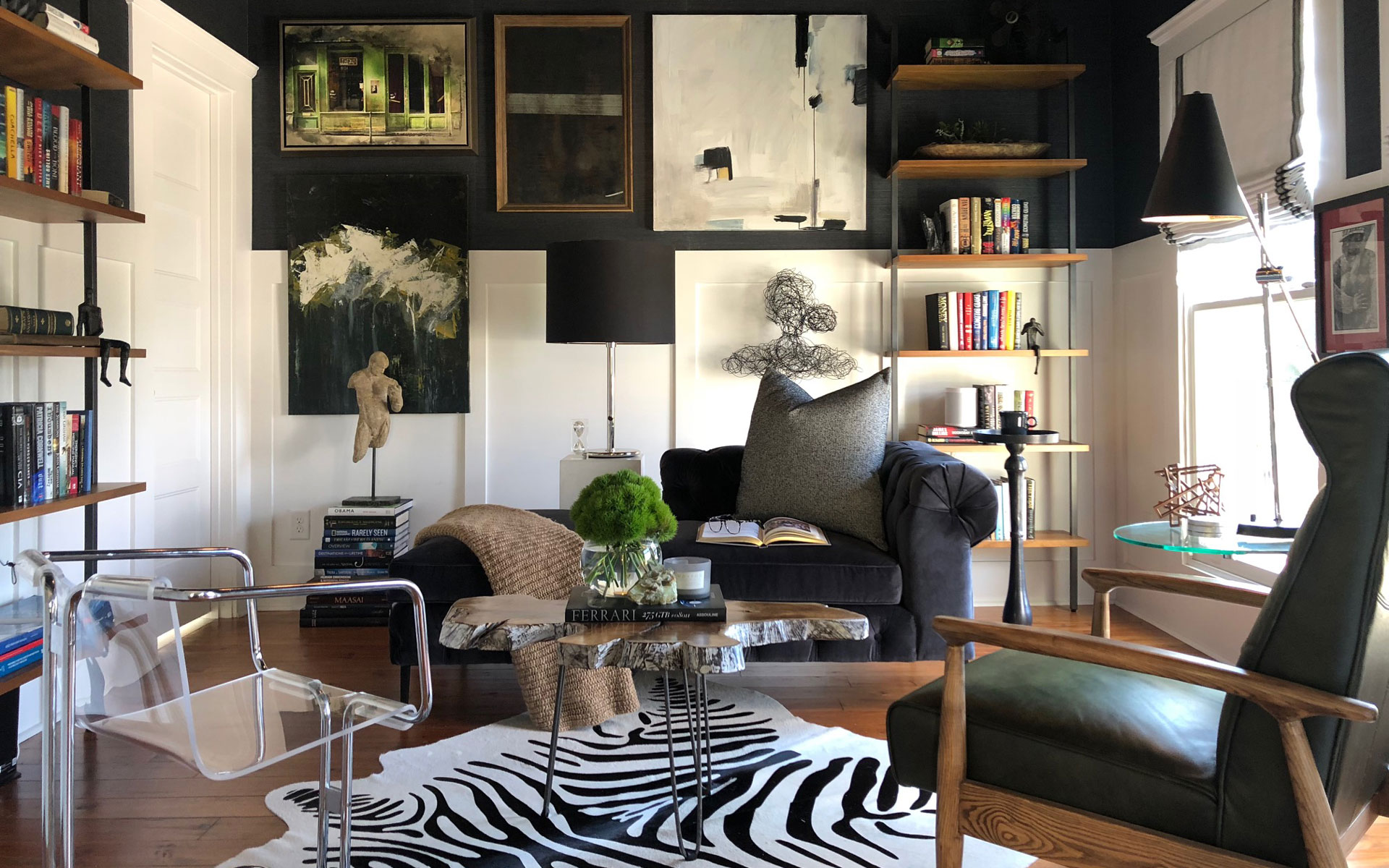 Andre' Jordan Hilton
The Atlanta designer is bringing his impeccable style and flair to a bedroom at the Galerie House of Art and Design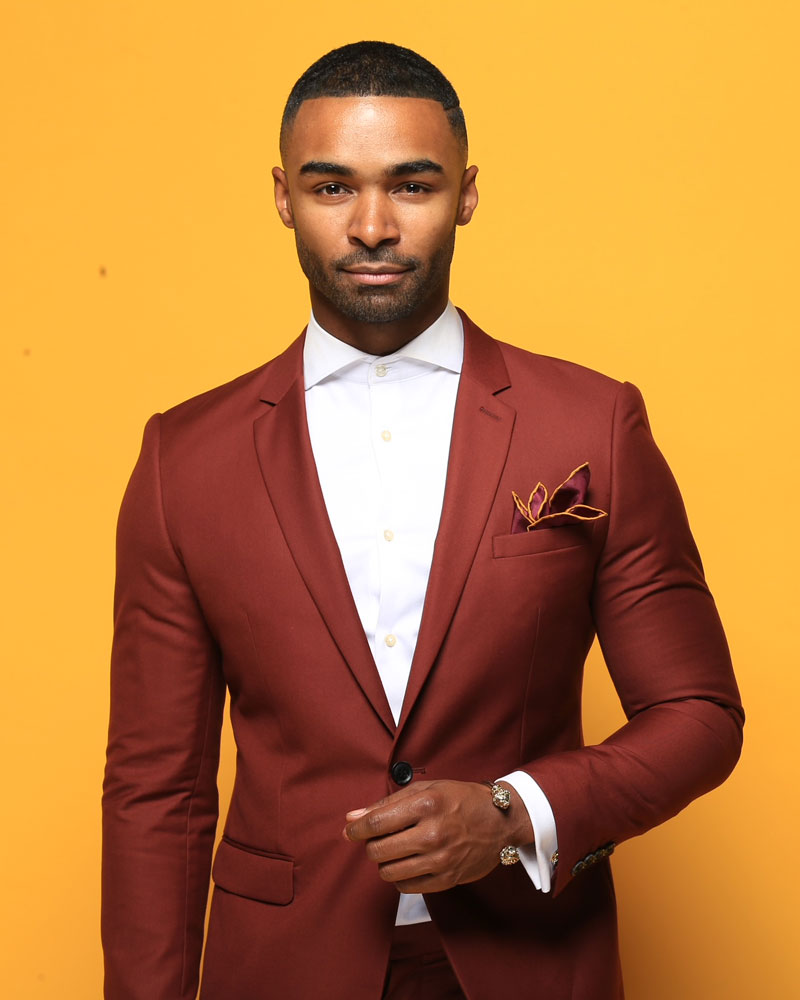 Andre' Jordan Hilton, principal designer of Jordan Hilton Interiors in Atlanta, is well-known for his tailored style. Infusing each space he designs with heavy textures and quiet layers, he carefully marries each unique piece to the next, forming extraordinary, fashionably elegant, bold, and eclectic retreats.
With his background studies in architecture, Hilton possesses a bold and creative eye for exploring the unknown. He creates rooms that he often refers to as "cities." "There are so many places you'd want to explore in whatever city you are in. I want my clients to be eager to touch, sit, feel, see, and enjoy everything around them, just as though they would in their city of choice," he says.
Hilton's passion for fashion is a priority when tailoring rooms to fit the bodies that reside in them, and he considers timelessness vital to this process. He builds rooms that showcase his clients in their brightest form. "I want the spaces to speak to who they are, show them off a bit, while at the same time providing what they need just as much as what they want."
Hilton was recently recognized as one of the Top 20 African American Interior Designers in the country. He has worked as the design consultant for HGTV's hit series Flipping Virgins, helping the show transform numerous homes into major investments. As one of Atlanta's leading designers, he has impeccable style and flair that bring a fresh new wind to the world of design.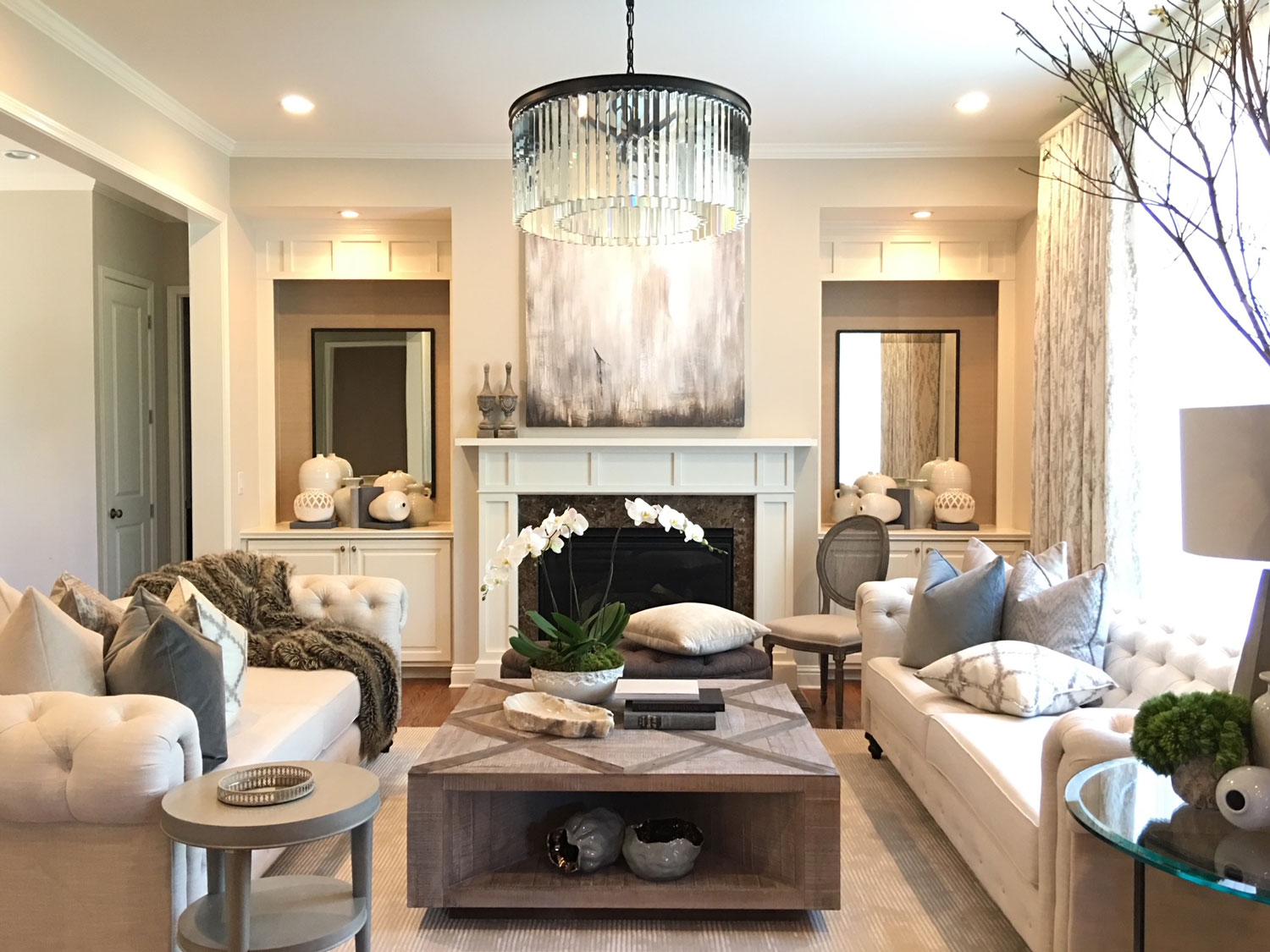 Hamptons style: "Hamptons style is the regal, luxurious version of coastal. It's simple, functional, elegant, and has a sense of casualty and comfort, even in formal spaces."
Musts for a Hamptons home: "My most important considerations when designing a house in the Hamptons are the coastal vibes, making sure luxury is not left out. I also consider the homes architecture and its surrounding landscape."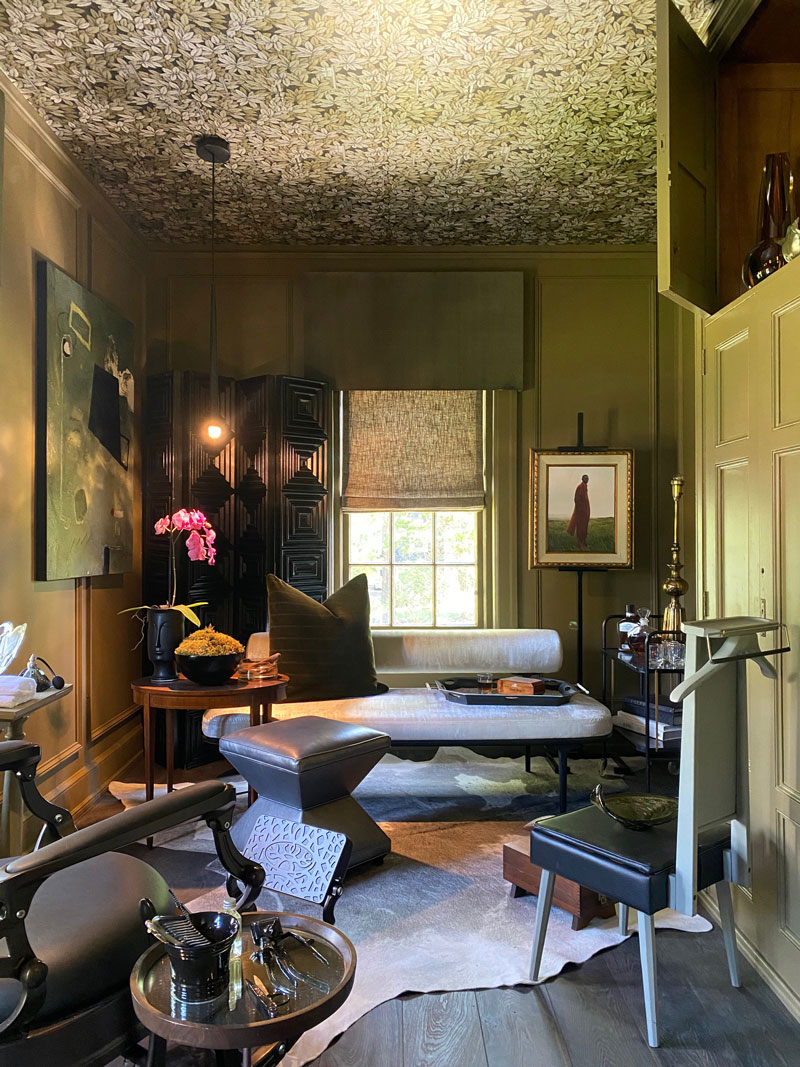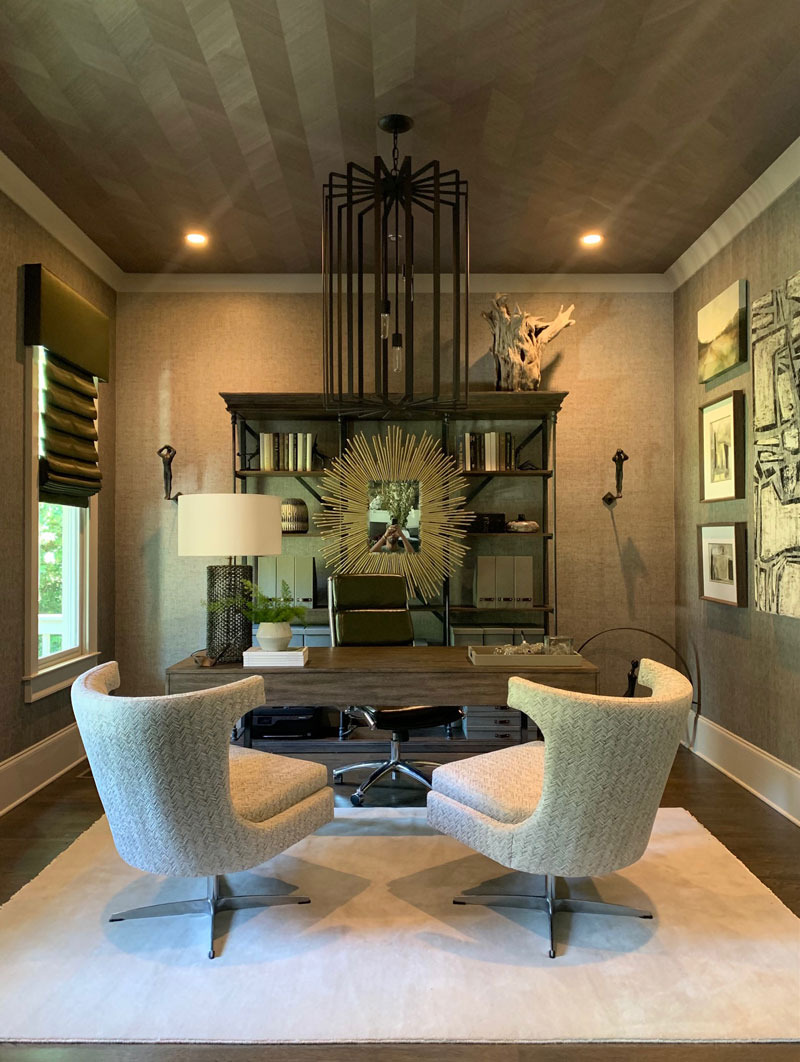 Beachside getaway essentials: "Comfortable, light, and colorful furniture with a fun yet tailored approach is essential to creating a chic and comfortable beachside getaway."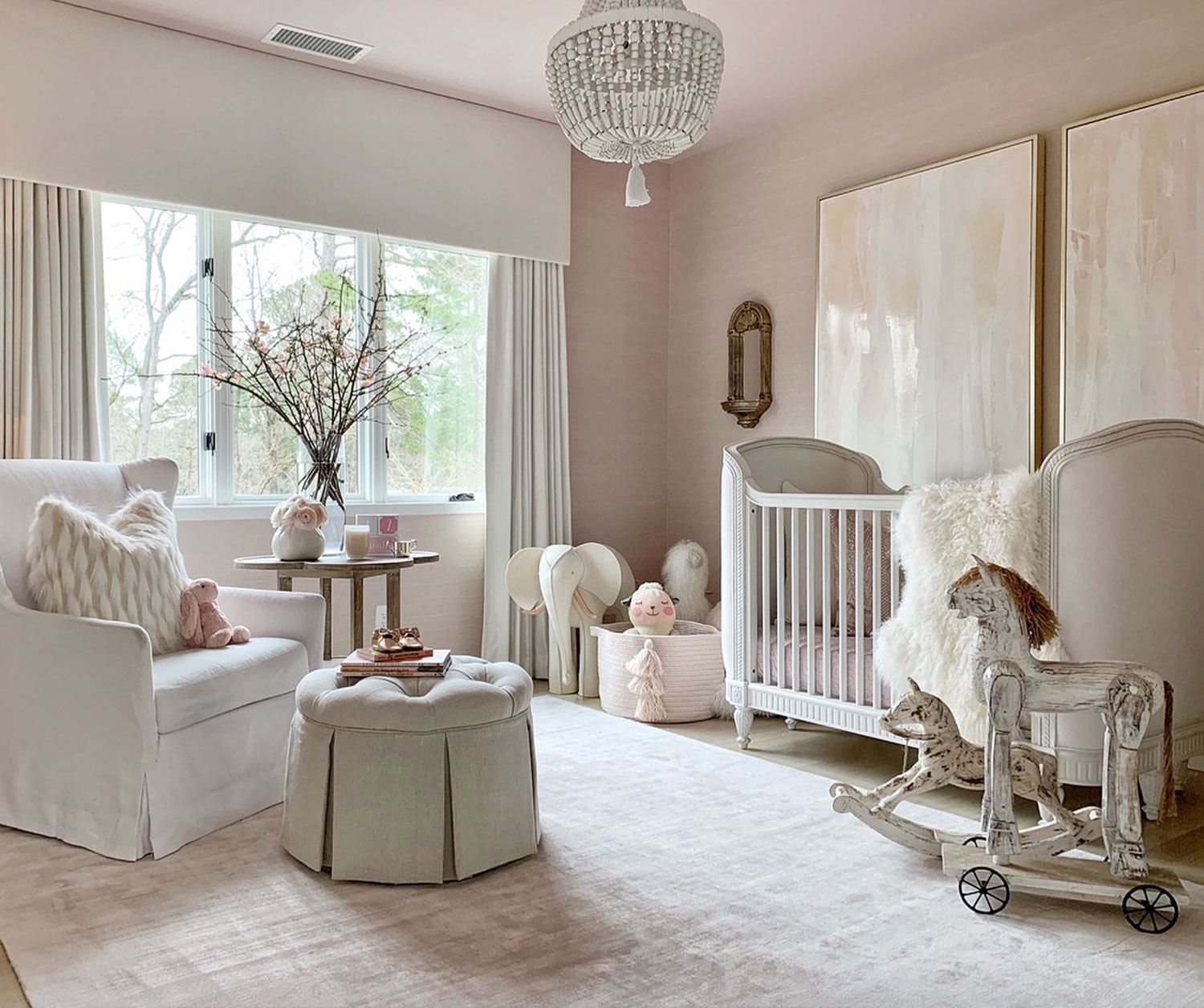 Hamptons inspiration: "I love the use of white walls, driftwoods, and coastal colors. The homes' regal architecture is texture driven, which makes them so soothing to the eyes."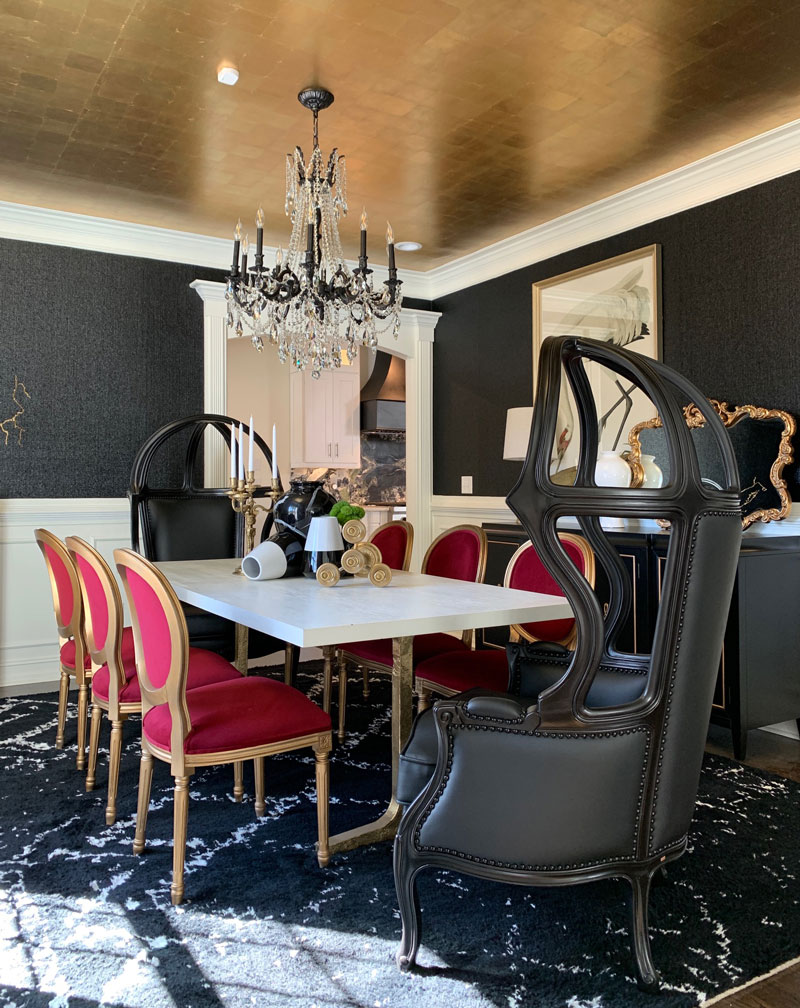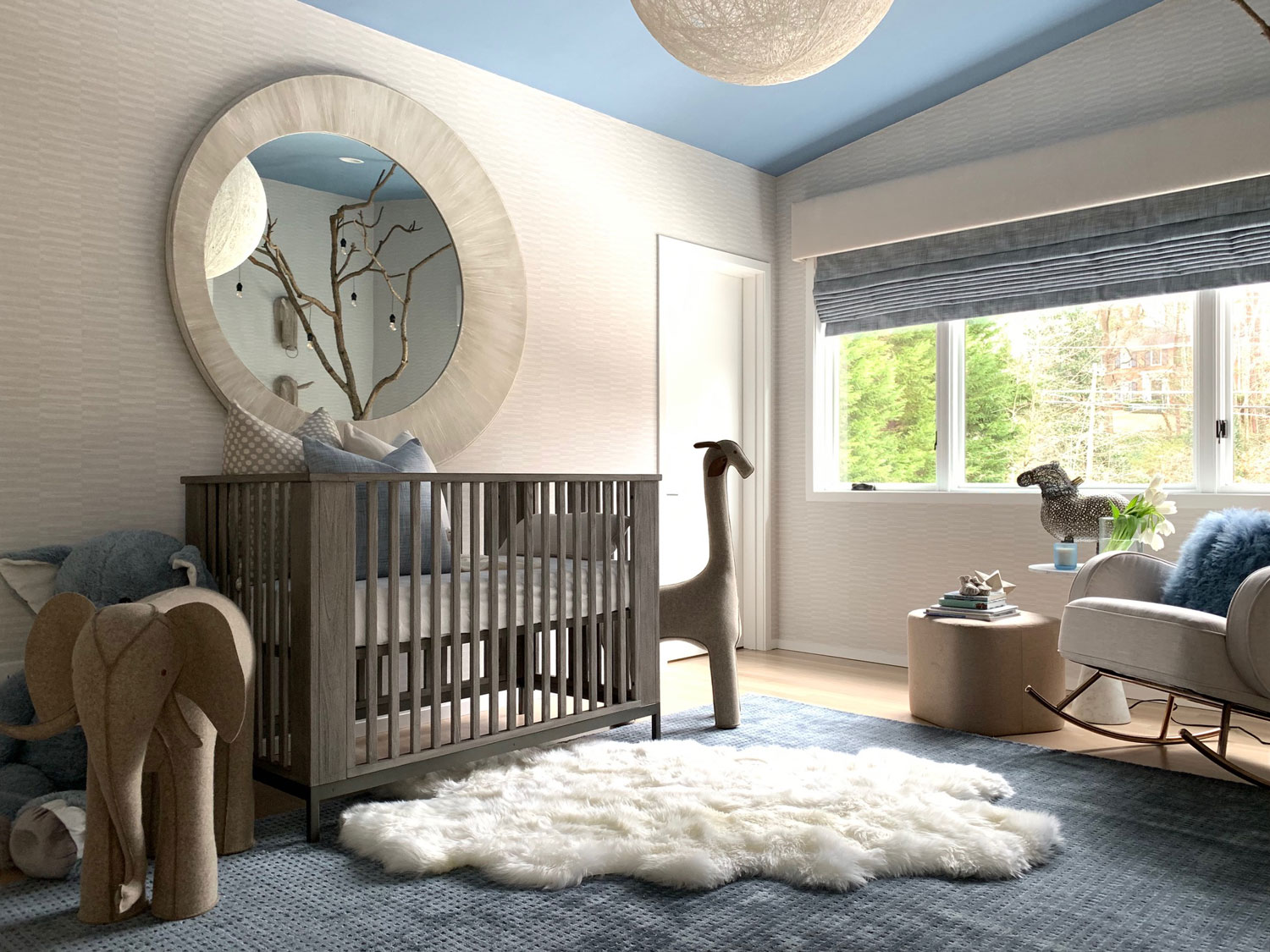 The Galerie House of Art and Design will kick off with a VIP event on August 5, with public viewings taking place from August 7 through September 6. Click here to view the full list of participating designers.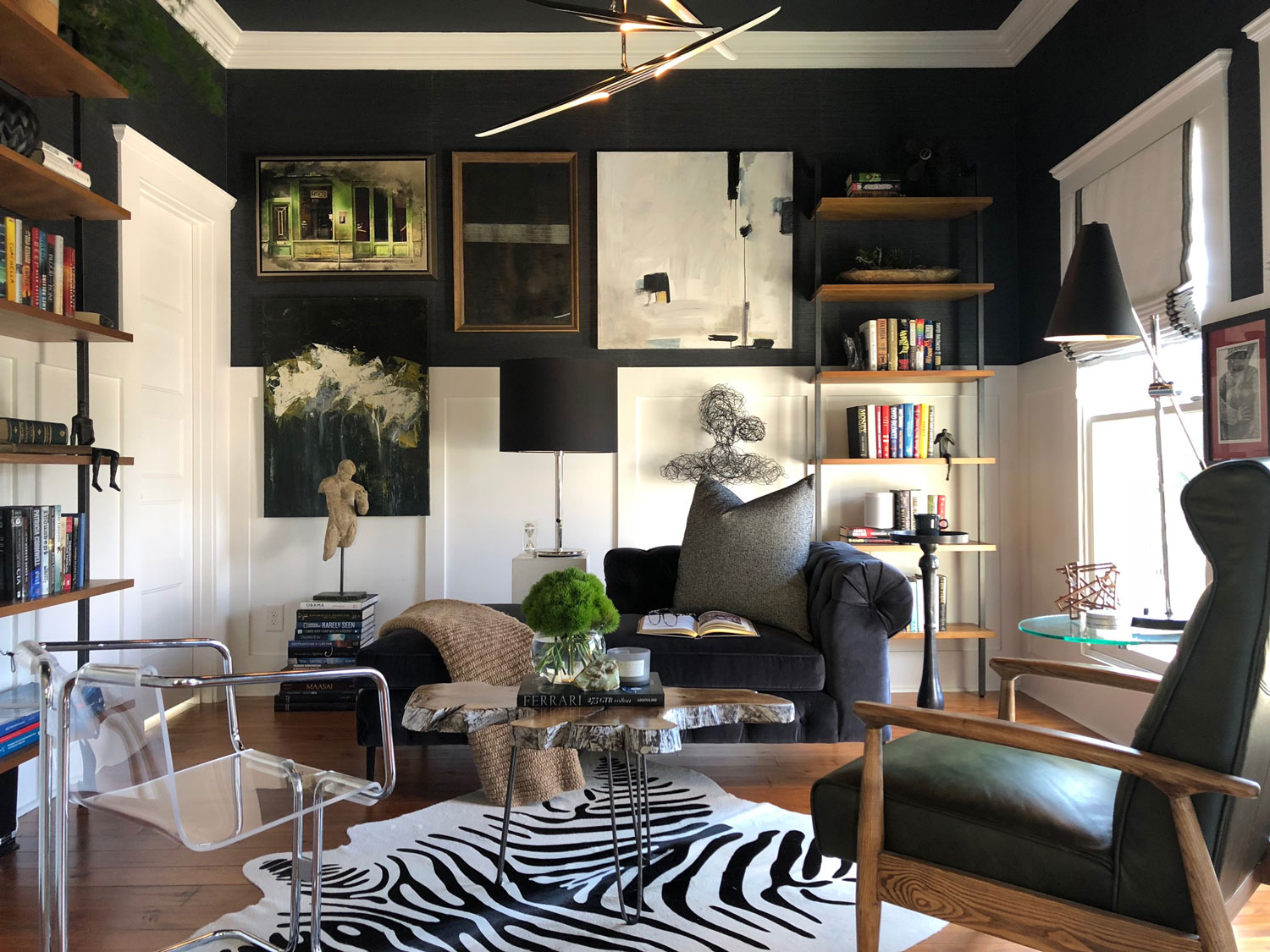 Next Post