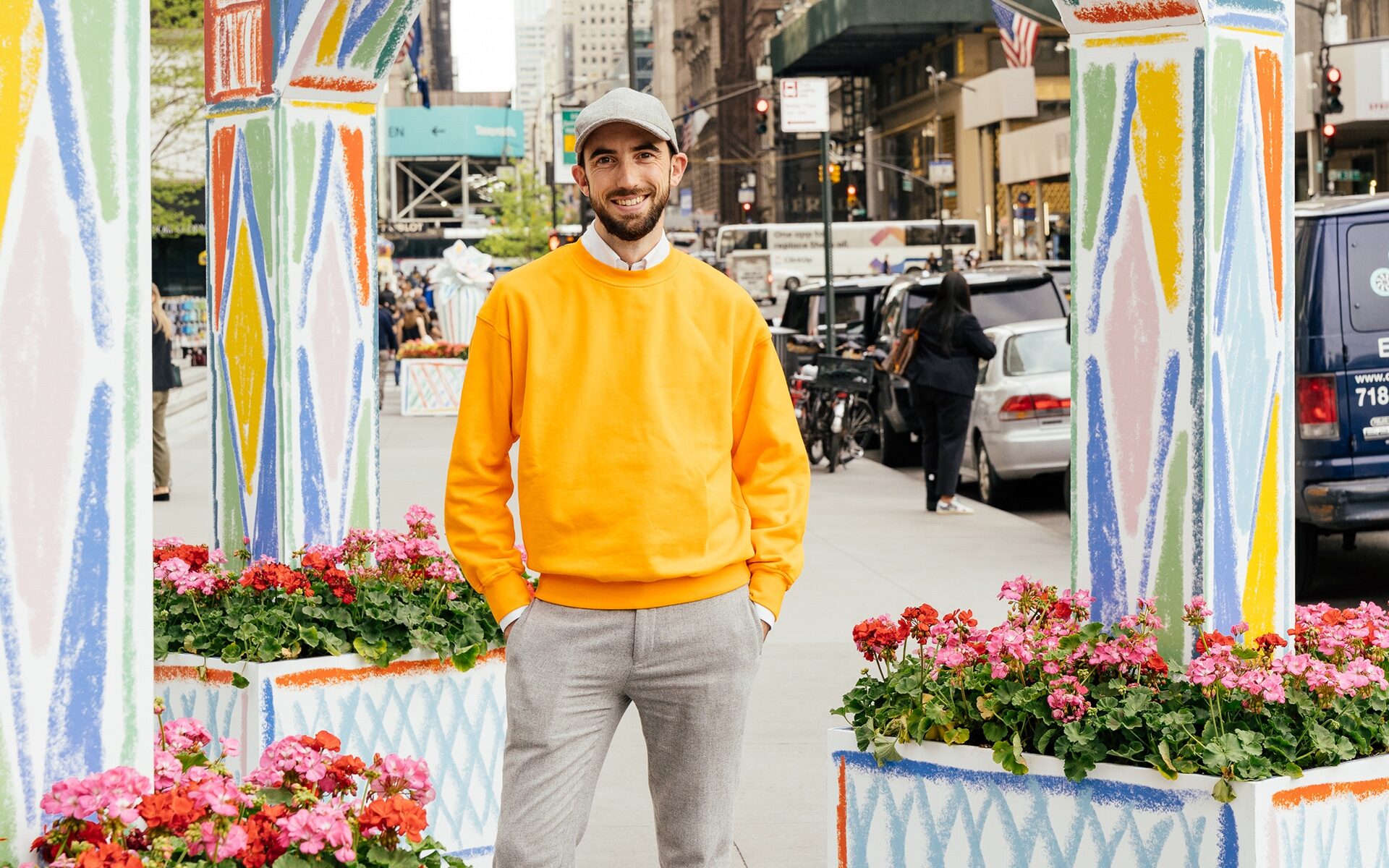 Alexandre Benjamin Navet Transforms Fifth Avenue into a Bloom-Filled Wonderland
In a special partnership with Van Cleef & Arpels and the Fifth Avenue Association, visitors are invited into the artist's magical universe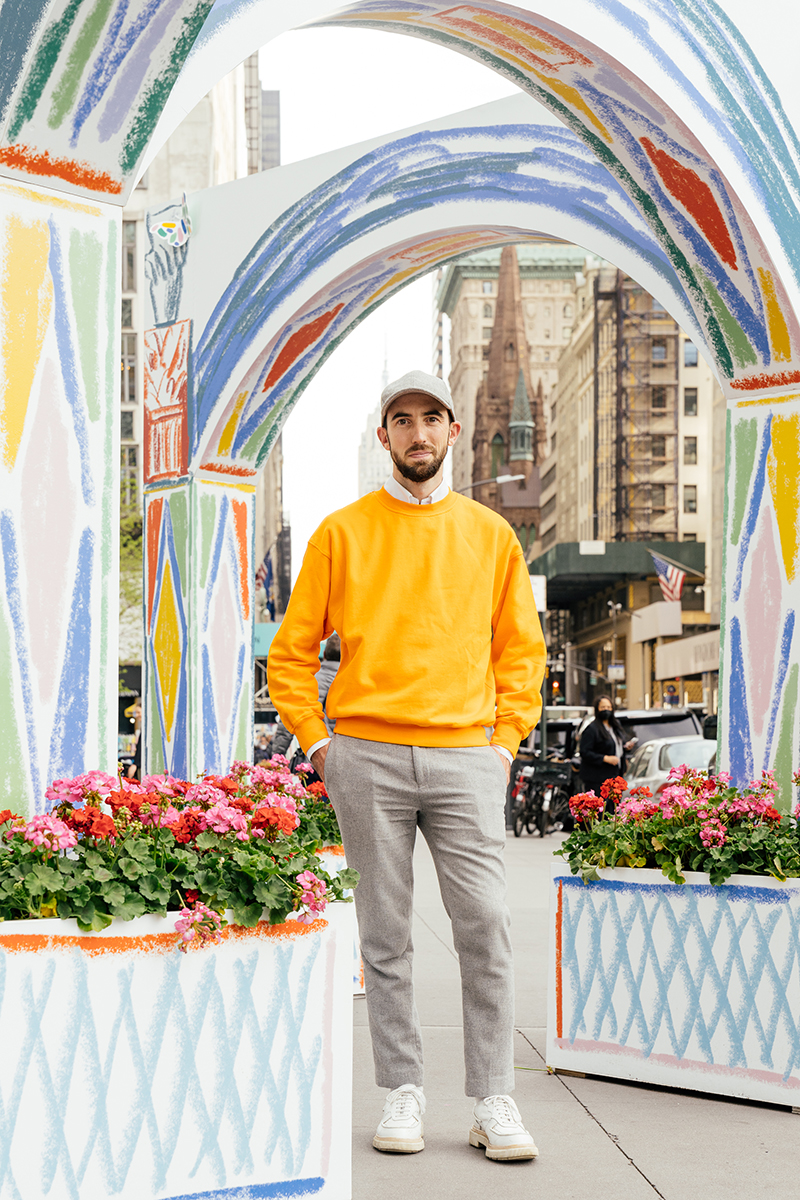 Spring is well and truly in the air on New York's iconic Fifth Avenue. From now through May 31, the public is invited to step into the creative universe of artist Alexandre Benjamin Navet's—one that is filled with bright color and pulsating energy. Dotted all the way from 47th to 59th Streets are a series of 14 vibrant sculptures that have transformed the bustling streets into a whimsical floral garden. The artful project is a collaboration between historic jewelry maison Van Cleef & Arpels, the artist, and the Fifth Avenue Association.
Taking his sketchbook as the starting point, Navet conjures large-scale installations that literally bring the pages to life, causing passersby to stop in their tracks and enjoy a moment of respite. The artworks are complimented by a dazzling array of live blooms.
"I like to do something different for every location because the city is different, and the energy is unique and I'm in awe to have the opportunity to express myself on such a beautiful avenue," the artist said in a press statement. "I hope this creates enchantment, surprise, and a lot of joy."
Two years ago, Navet—who was celebrated within the pages of Galerie Magazine in 2021 as Galerie Emerging Artist—first brought his colorful world to life on the facades of the Van Cleef & Arpels boutiques in New York City, Boston, and Beverly Hills. Taking a new three-dimensional shape, his vision now now spills onto the sidewalks for all to enjoy.
"As the ultimate street of dreams, shaped by its heritage in the heart of New York City, Fifth Avenue is a perfect home to Van Cleef & Arpels joyful installations," said Angela Pennyfeather, director of marketing for Fifth Avenue Association. "We are thrilled to be offering a spring kick-off to the all-encompassing iconic destination.
Take a tour of the installations below.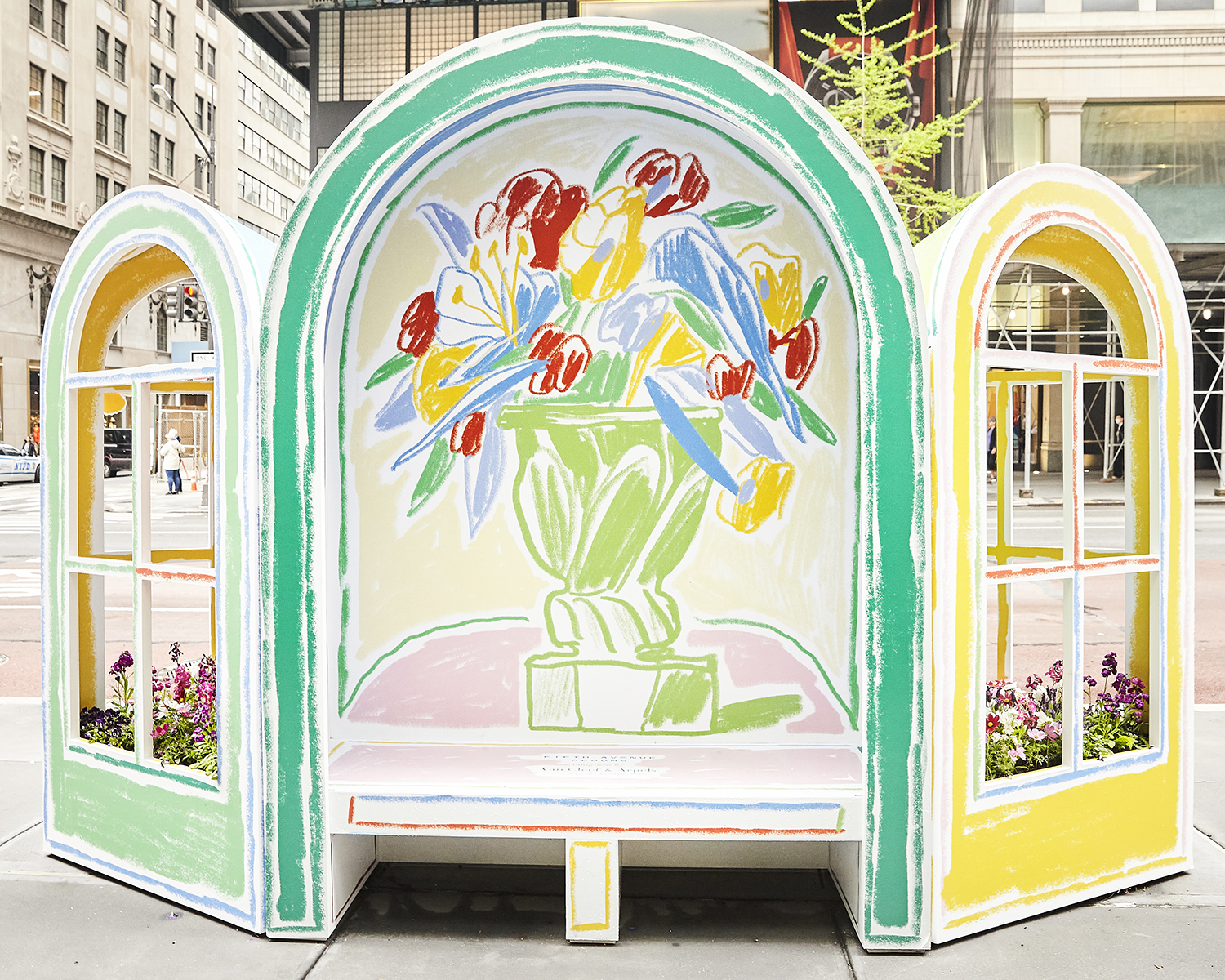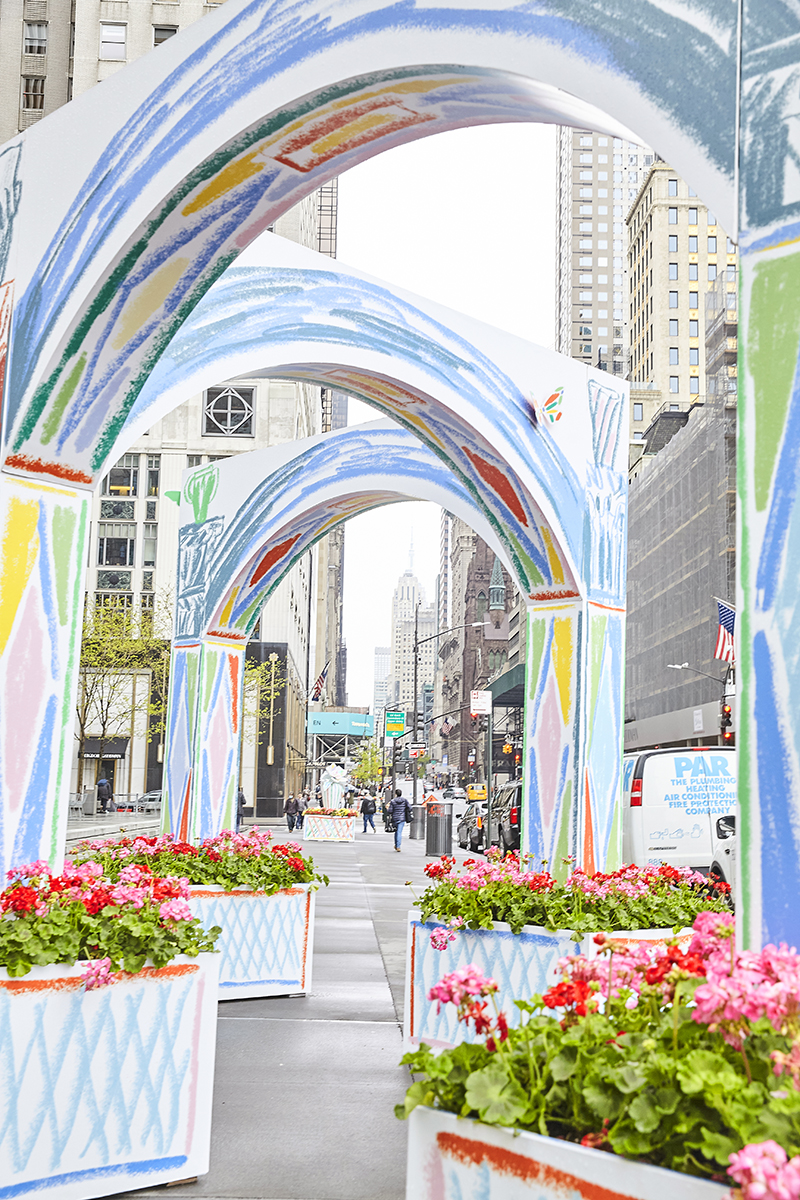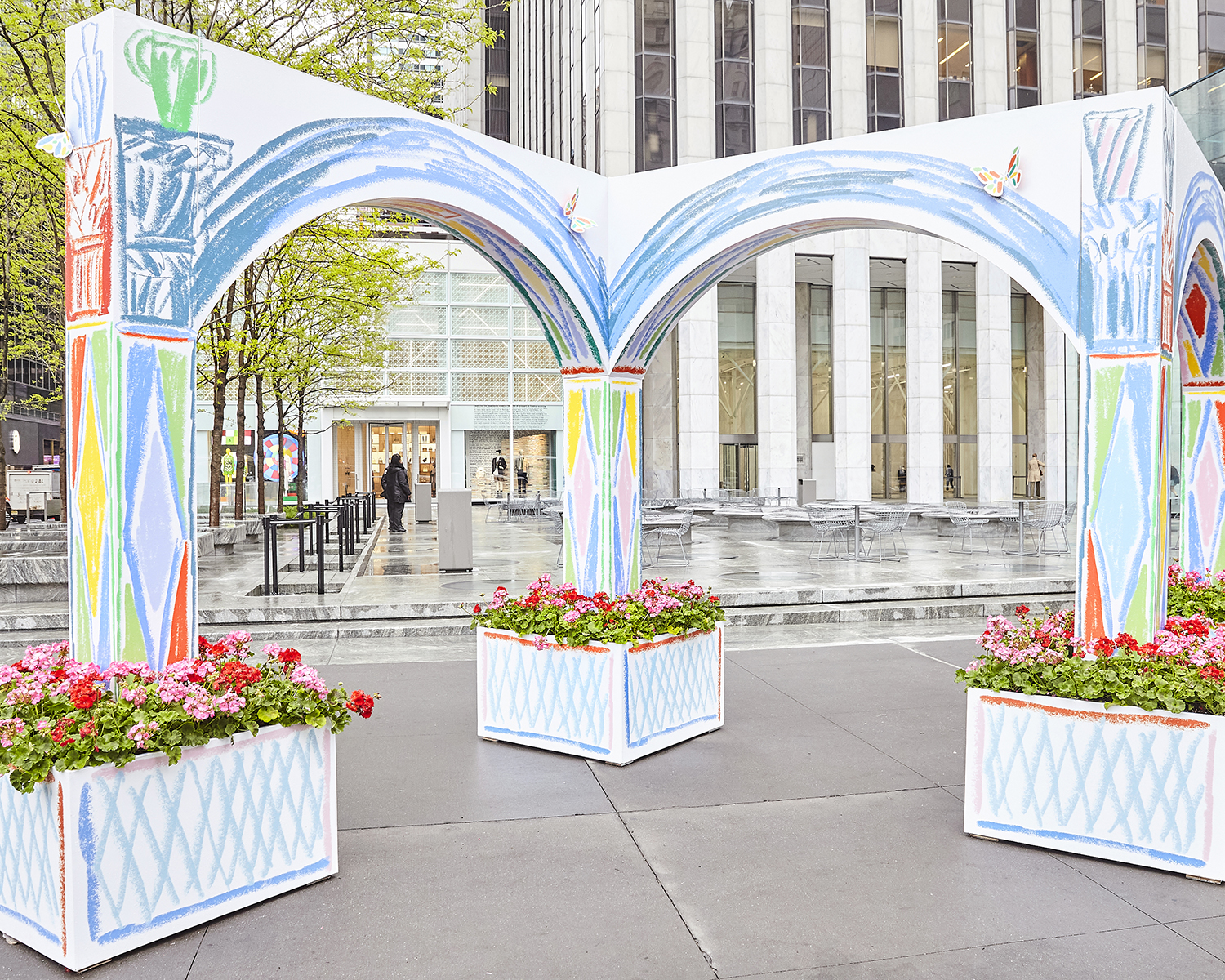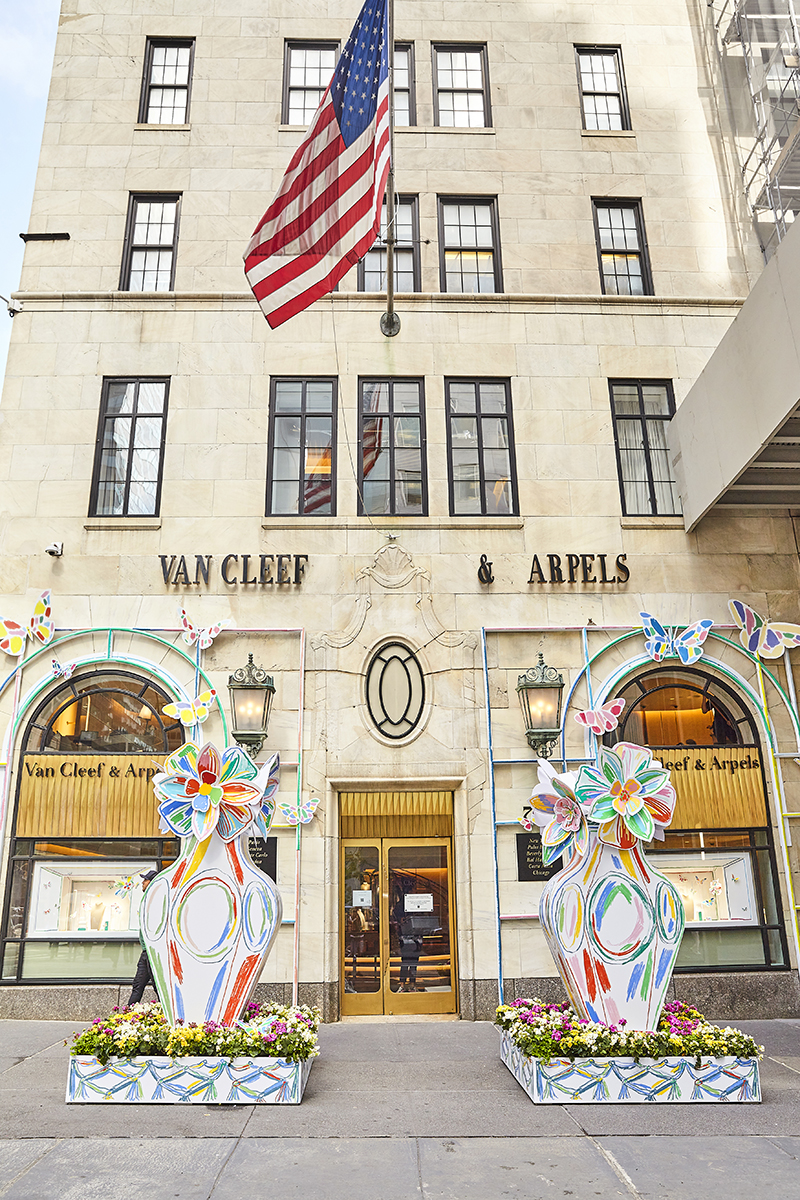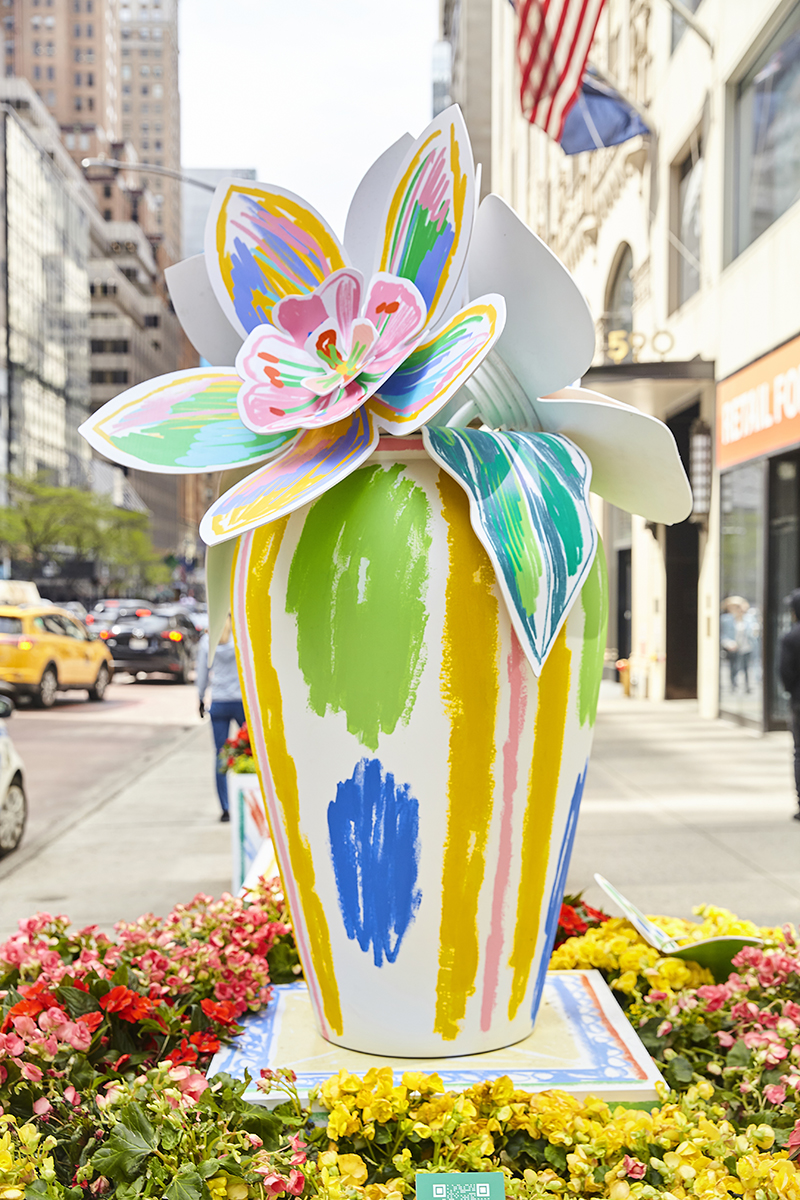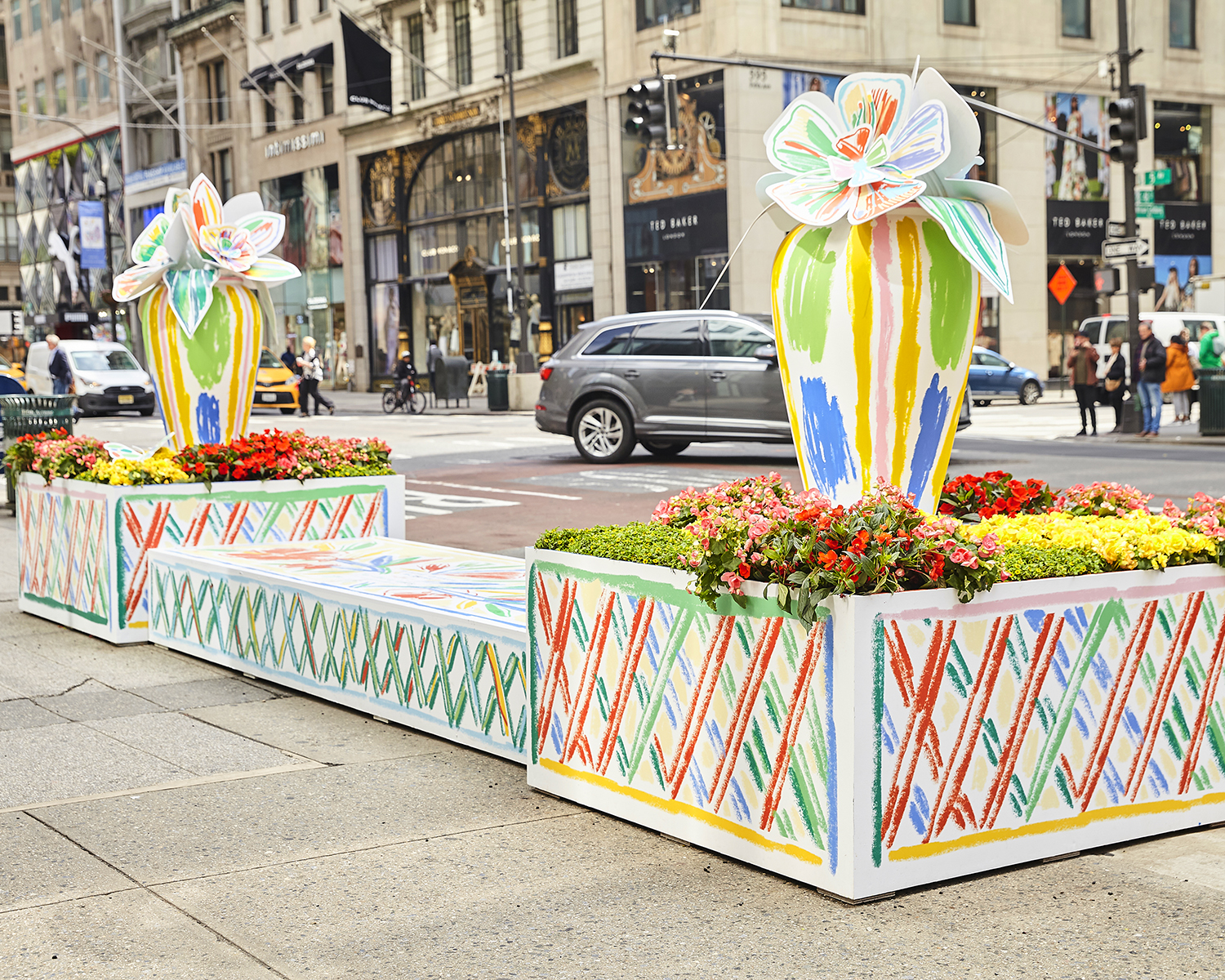 Next Post