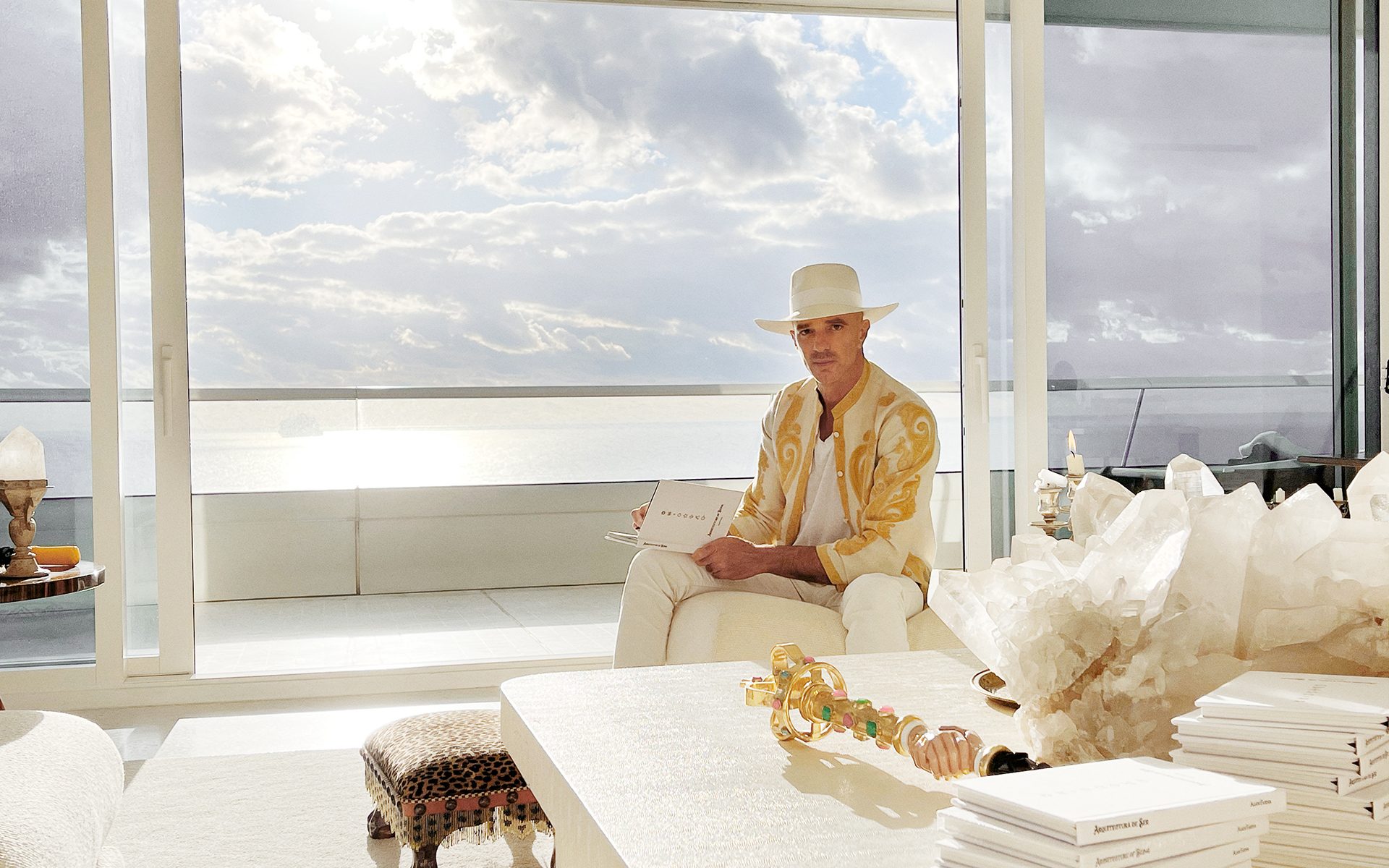 Visionary Hotelier Alan Faena Shares His Lessons on Creativity
An inspiring new book penned during the height of the pandemic reveals the guiding principles that led to the entrepreneur's wild success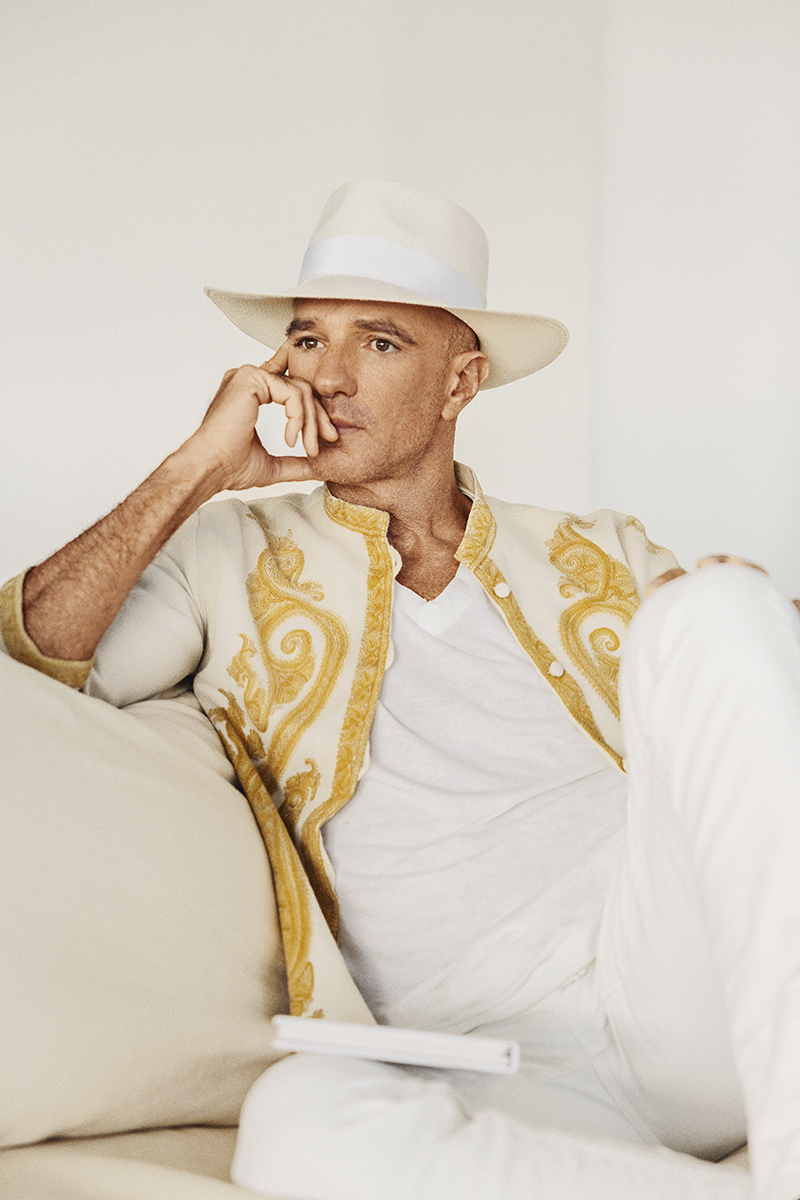 "To build my dreams, I first had to build myself," says Alan Faena, the fashion designer-turned-developer who has masterminded some of the world's most extraordinary hotels, cultural hubs, and lifestyle brands. During the height of the COVID-19 pandemic, Faena, who was bunkered down in his home in Miami, spent time quietly looking back and reflecting on his incredible journey. The result is Architecture of Being (Rizzoli), a new book out this month that shares some of those guiding lessons in following your dreams.
The small, clothbound tome is divided into eight pillars, spanning such topics as creation and vision to love and weakness. Gold-lined pages and thick stock are inside, where readers will discover the personal principles that propelled Faena to become a superstar hotelier and developer after growing up during the twilight years of Argentina's military dictatorship. The new release comes after the publication of his expansive 2019 memoir, Alan Faena: Alchemy & Creative Collaboration, which gave readers an intimate glimpse into his fantastical universe.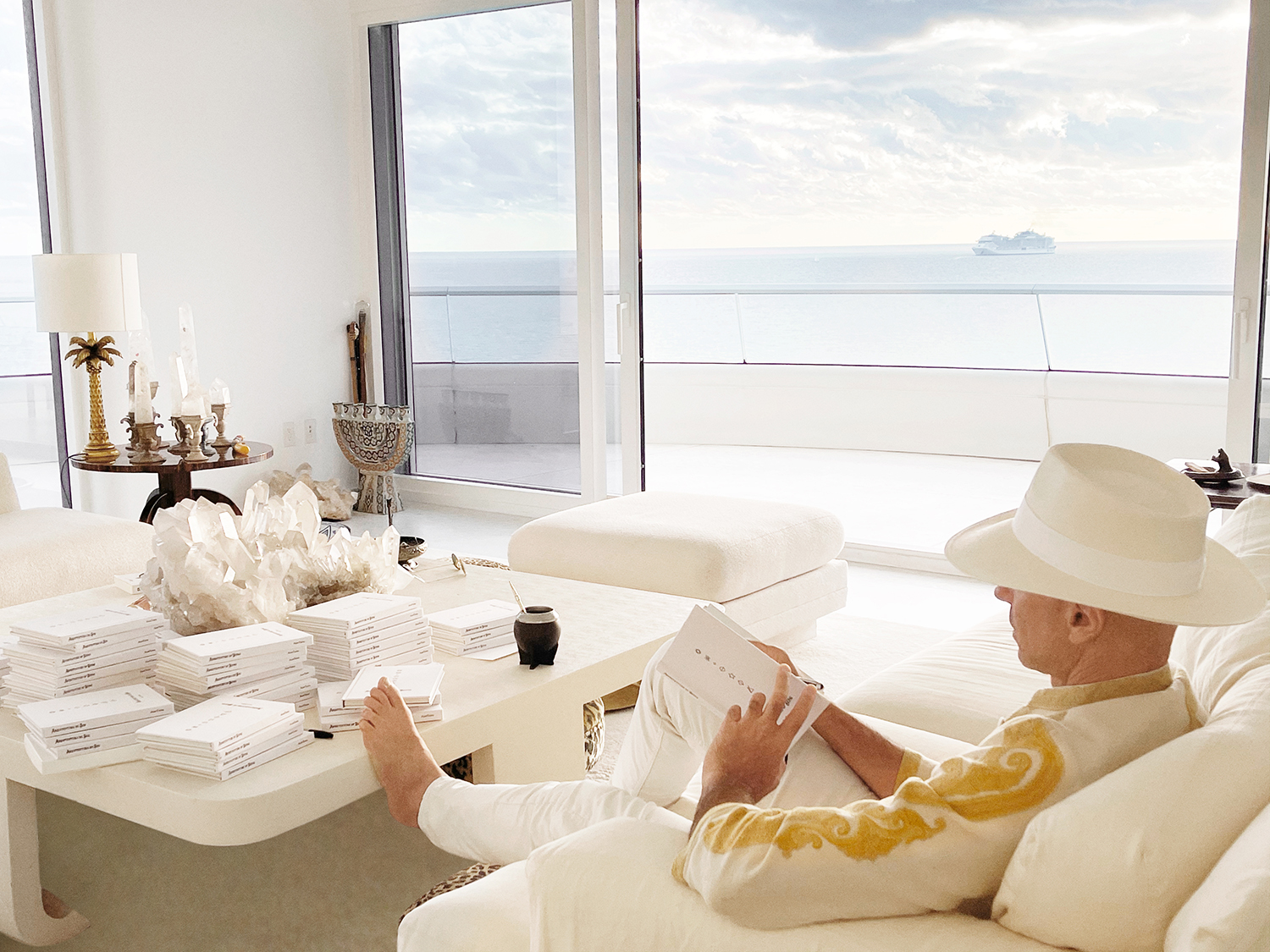 Alan Faena's story is utterly unique, and proves that big dreams are possible. While he is most known in the U.S. as the visionary behind the art-packed Faena Hotel Miami Beach, he first found fame as a fashion designer in his native Argentina. After selling his company, he made his mark on the world once again with a grand vision to transform Buenos Aires's derelict neighborhood of Puerto Madero into a cultural hub with his colorful, eclectic luxury hotel.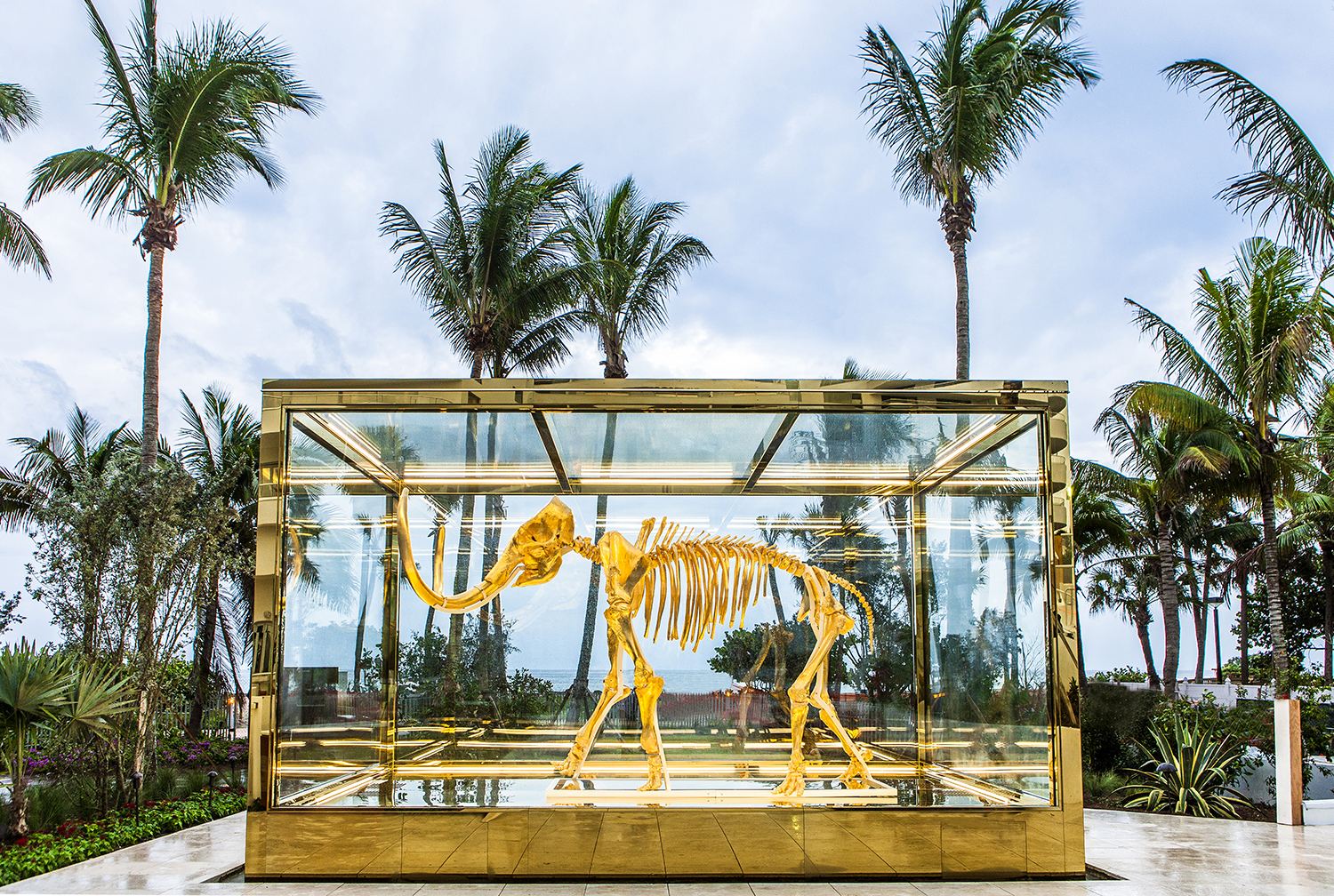 The Faena Hotel Buenos Aires was born and quickly began to attract the attention of major celebrities. His second major real estate transformation was the Faena District in South Beach in Miami where he turned four blocks along iconic Collins Avenue between 32nd and 36th Street into a world-class culture enclave anchored around the hip Faena Hotel Miami Beach. Collaborating with the likes of Philippe Starck, Rem Koolhaas, Norman Foster, Damien Hirst, and Baz Luhrmann, Faena built a distinct creative universe that redefines the notion of luxury hospitality. "For me, creation is the invention of everything," Faena writes in the book. "It's the cosmic flow, the seed of all things, the intelligence in everything created. It's the generating matrix of life."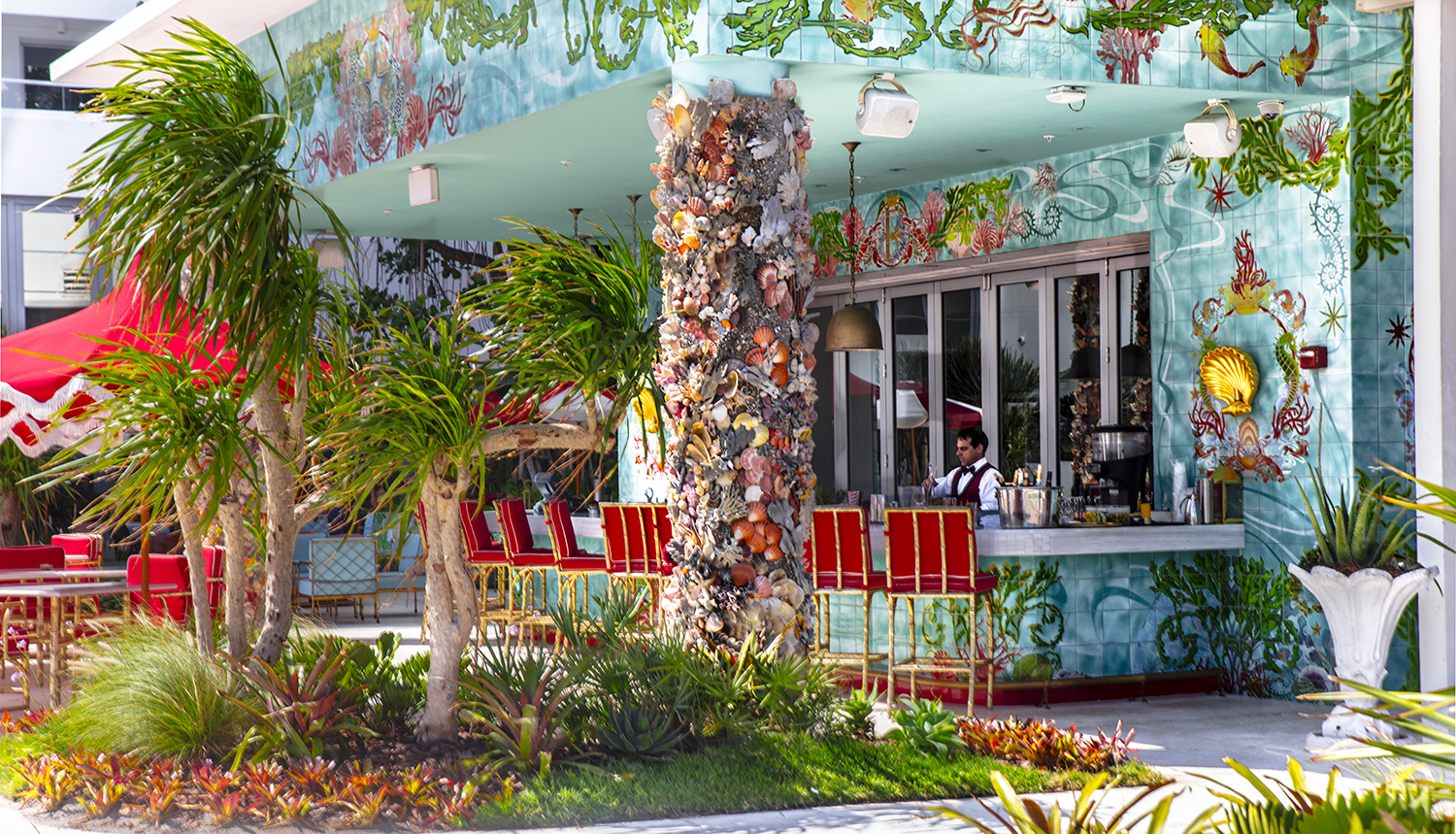 While the hotel industry has suffered this past year, the Faena's Miami outpost is going strong. After closing for a few months during the early days of the pandemic, the hotel began to welcome back guests last summer who were seeking out a respite from everyday life. The lush gardens, maximalist décor, iconic pool with its cheery red-and-white striped umbrellas, and award-winning restaurants like the plush Living Room provide an unrivaled immersive experience during a challenging time.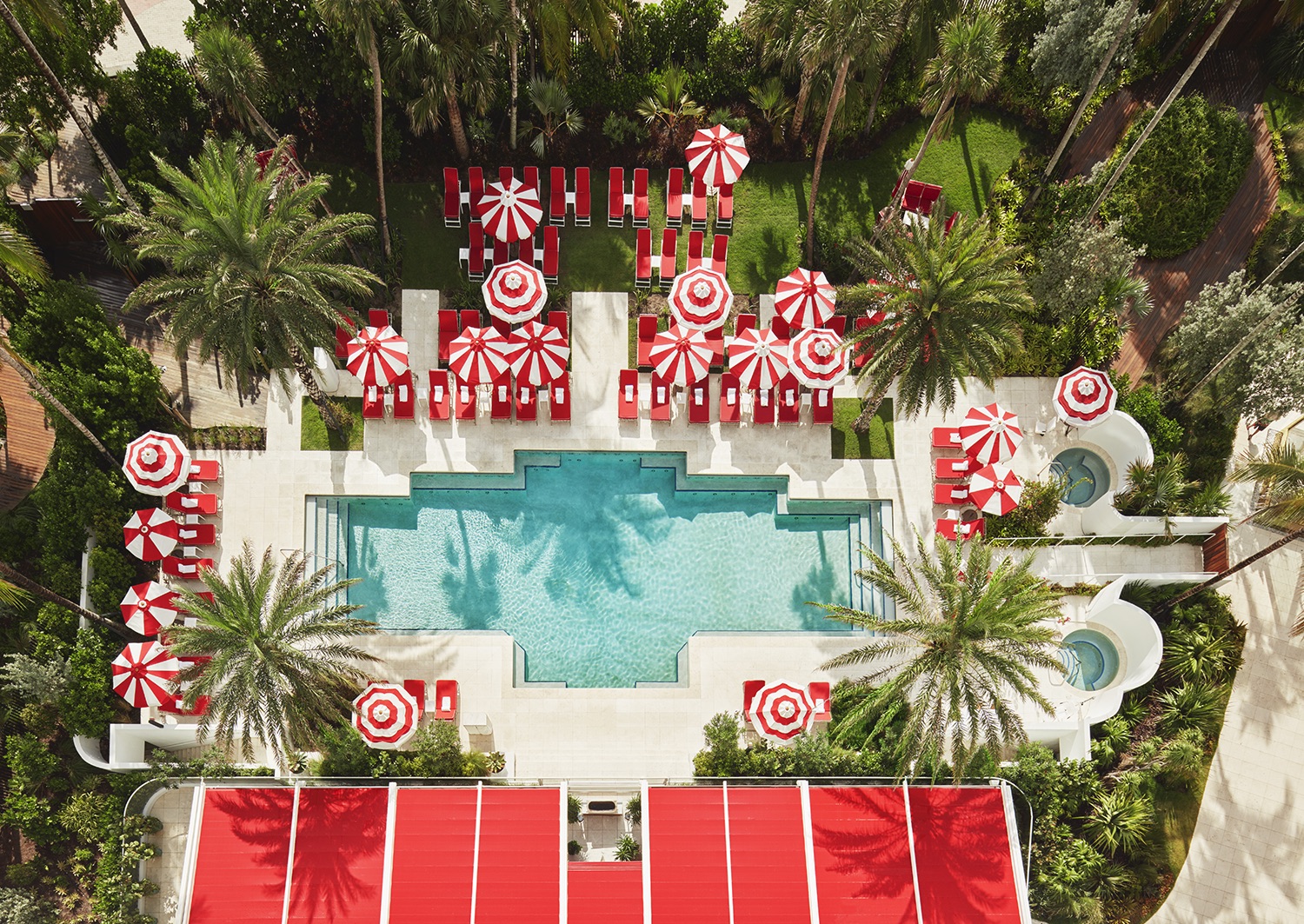 In March, the Faena Theater, a 3,000-square foot hideaway sheathed in crimson velvet, debuted an original performance, Tryst—A Lovers' Rendezvous, hosted by Kat Cunning that masterfully mixes cabaret, burlesque, and cirque nouveau. The not-to-be-missed extravaganza, which explores stories of explicit love escapades, runs every Thursday, Friday, and Saturday evening through the fall, providing culture vultures with a much-needed dose of entertainment and fantasy.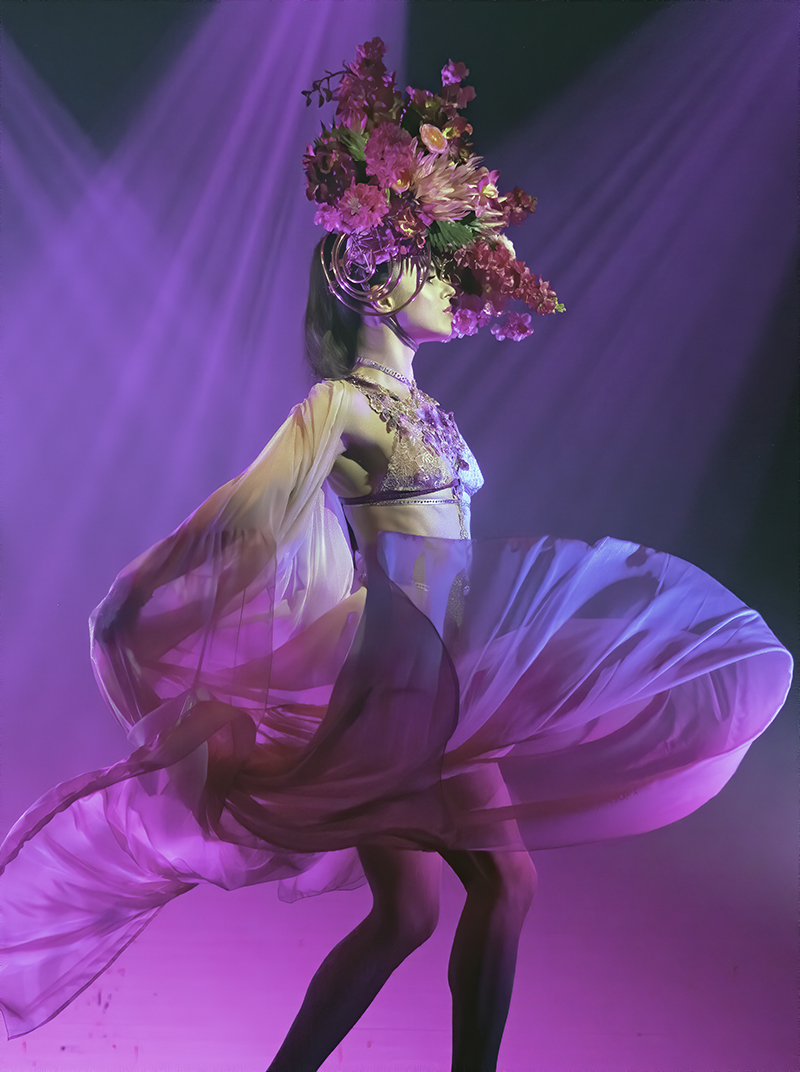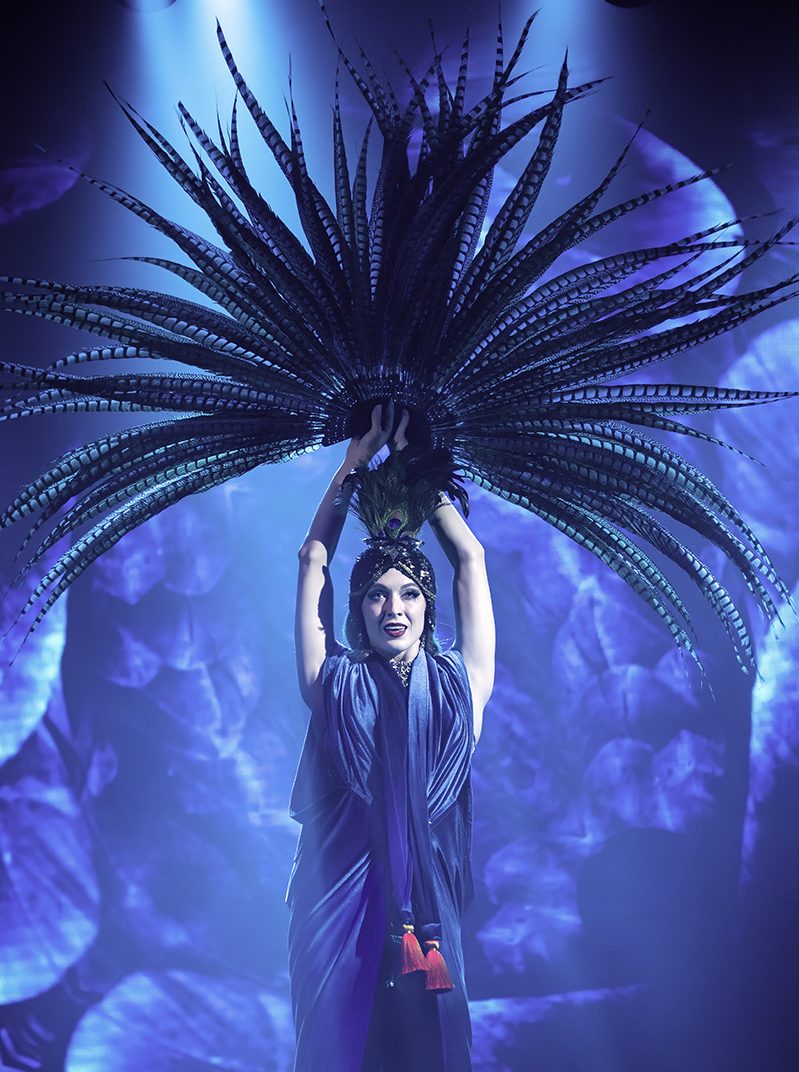 Last January, it was also announced that Faena, the lifestyle brand behind Faena Hotel Miami Beach and Faena Hotel Buenos Aires, would partner with Accor, the Paris-based hospitality heavyweight that is made up of some 5,000 properties and 10,000 food and beverage venues across over 100 countries. Soon, Faena's unique universe, filled with color and high design, can be experienced around the world.
Next Post