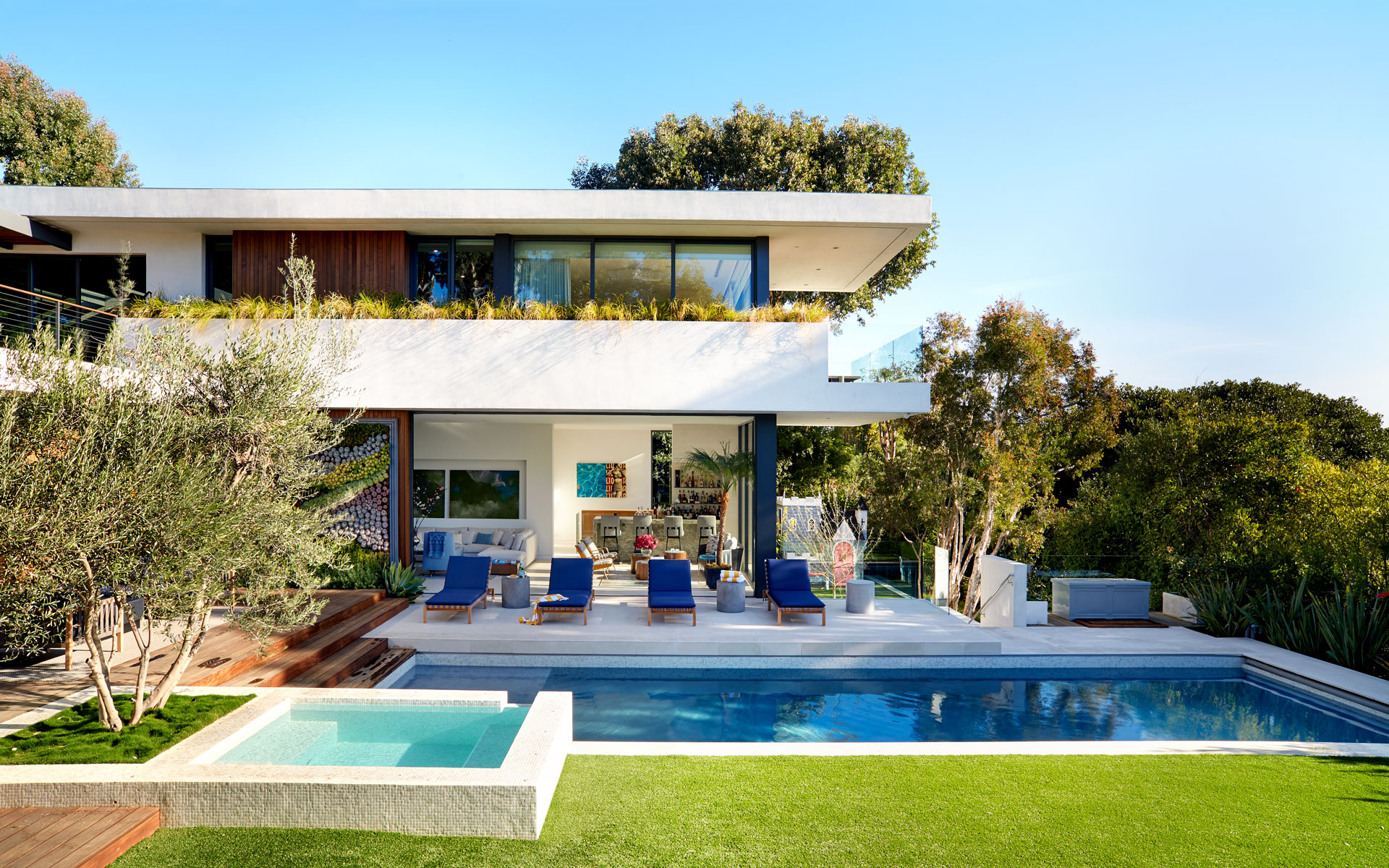 Adam Hunter
The former Broadway actor translates Los Angeles's cool glamour for a cinema at the Galerie House of Art and Design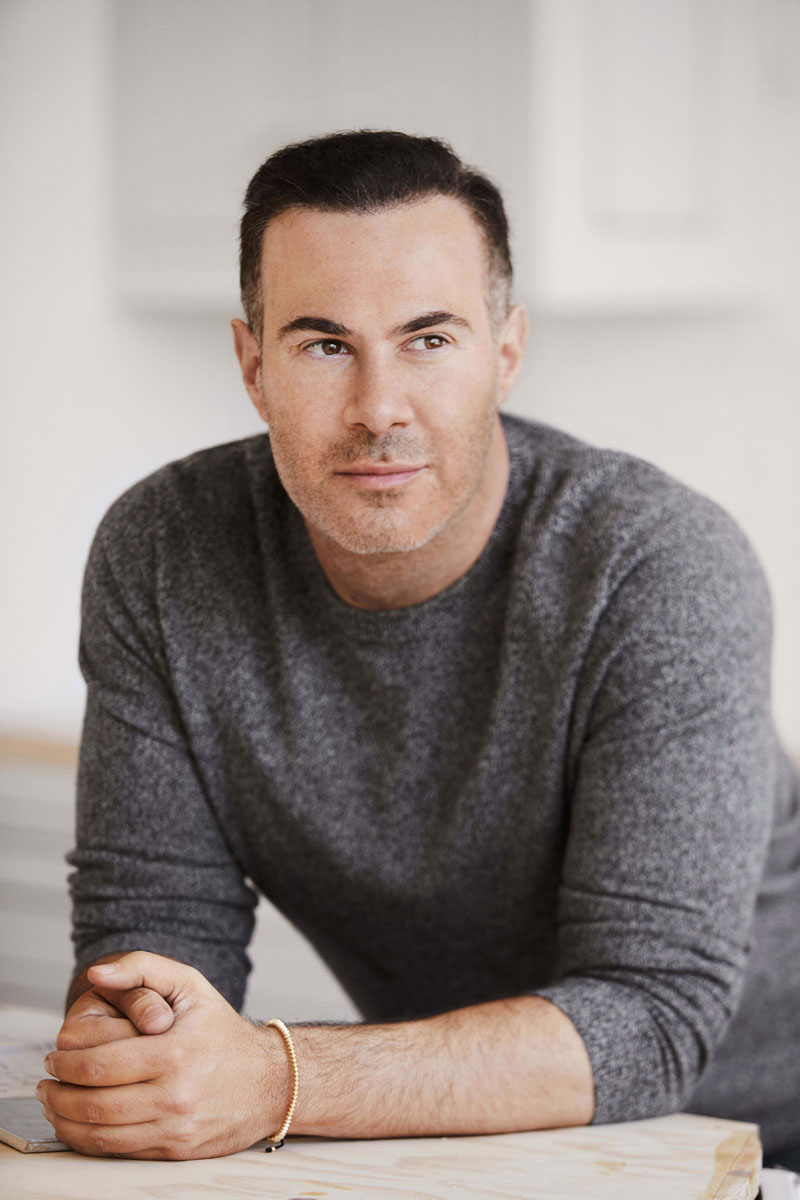 Celebrated for his dynamic, bespoke interiors that take a cue from his decade as a star on Broadway, Adam Hunter is a force in the international interior design community. After years of leading roles under the bright lights, Hunter shifted his passion beyond the stage to designing extraordinary interiors across the world that exude both drama and restraint.
Crafting the famed Kate Somerville spa on Melrose Place, Hunter soon became the go-to designer for Hollywood elite, including Neil Patrick Harris, Christina Hendricks, Travis Barker, and more. In 2014, Hunter made House Beautiful's coveted Next Wave list, and he has been named to the Luxe Interior + Design Gold List numerous times. He has since been featured in Architectural Digest, The New York Times, The Los Angeles Times, InStyle, Elle Decor, and Vogue, among others. His personal residence was featured in Architectural Digest in 2017.
Hunter has several collections and collaborations that include his premiere designs with the Rug Company along with TRC's Lab collection, a bespoke collection with Bill Amberg in London, and a brand-new wallpaper collaboration with Fromental launching this fall.
He has offices in Los Angeles, Dallas, and New York City.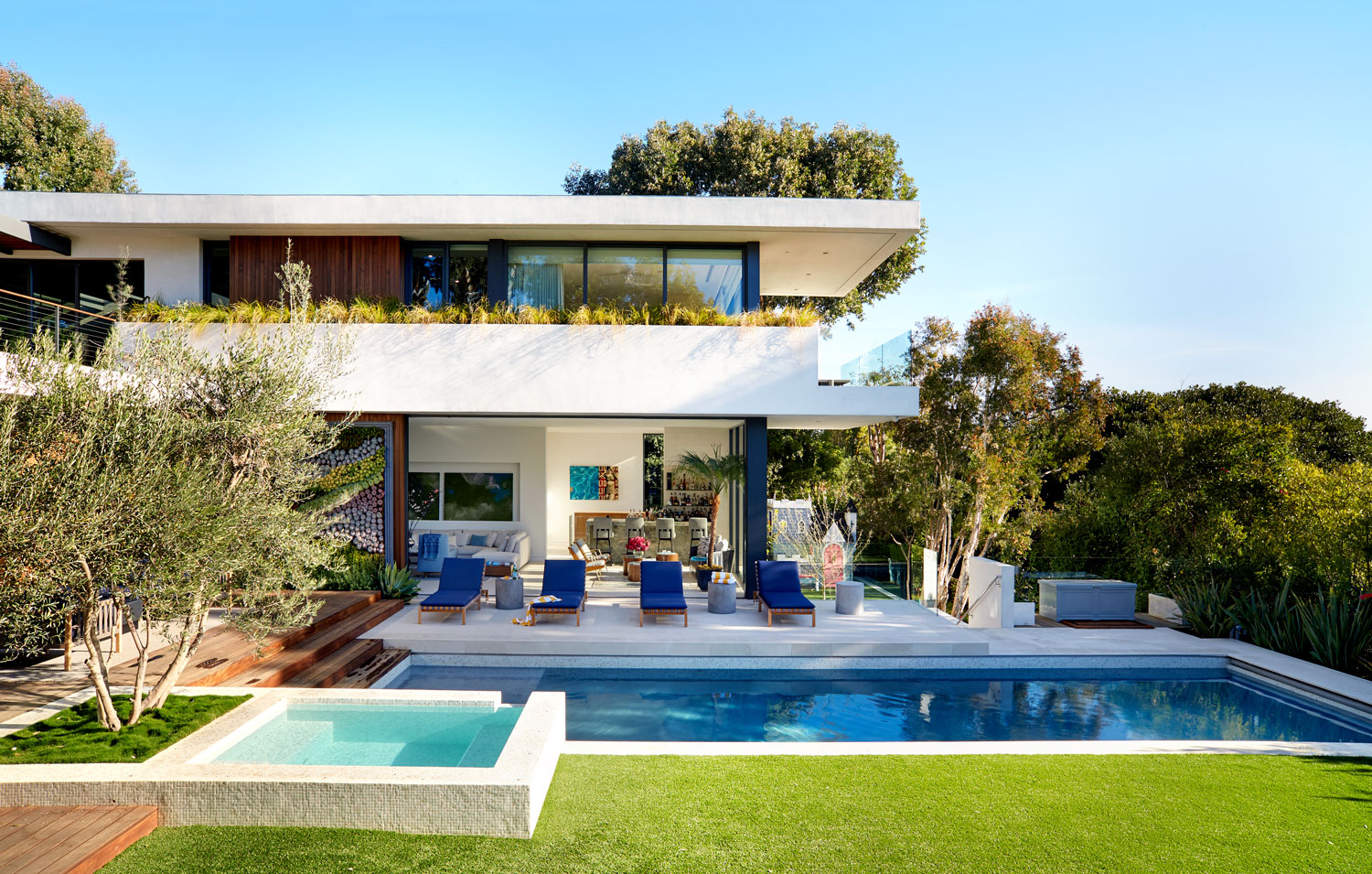 Hamptons style: "Hamptons style is arriving to a space you can unwind, let your hair down, leave the day or the city behind you, and allow yourself to absorb the solace and chosen people around you. It's sophisticated but effortless. Certainly with a whiff of coastal. That sweet spot where we can find a moment to feel both seen and carefree. Karen Blixen wrote—under the pen name of Isak Dinesen—'The cure for anything is salt water: sweat, tears, or the sea.' Hamptons style is curating a space where anyone visiting feels that this might be possible."
Musts for a Hamptons home: "People who love the Hamptons have a steadfast devotion to preserving the nature and magic of the land around them. They understand the need to conserve the landscapes of untouched nature, and build spaces and lifestyles around the respite the Hamptons provide. Maintaining the integrity of coastal traditional architecture is a consideration, as is incorporating the idea of the surprise of a modern flourish, that could delight in an instant. Honoring the style of homes near you, but adding a slight juxtaposition to differentiate your home is important."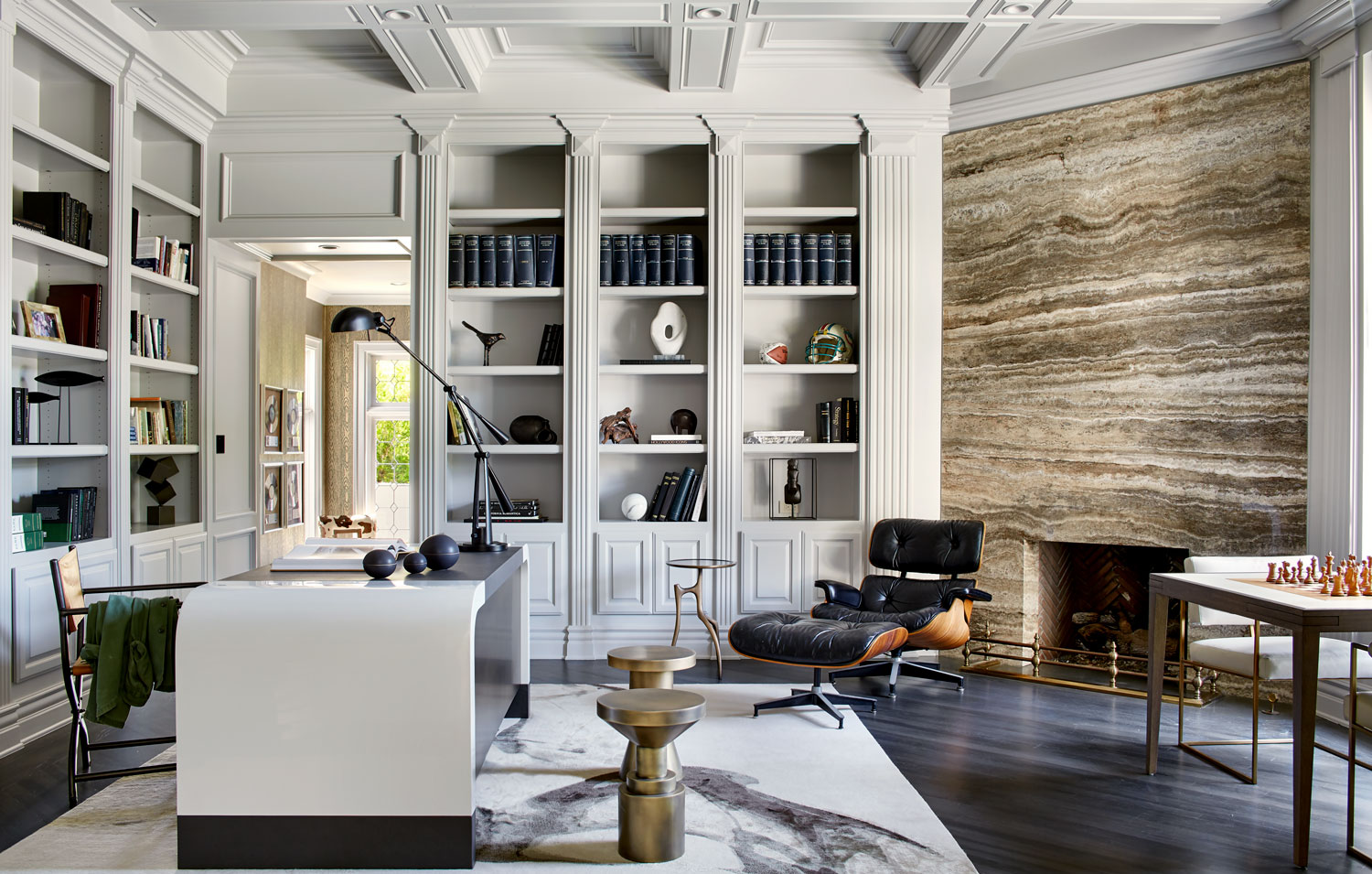 Beachside getaway essentials: "Design that effortlessly guides the body to soothe and relax. A space that welcomes to kick off your shoes and invites one to remain barefoot. Always add a sense of timelessness in the architecture, colors, and landscaping. Trends fade fast."
Favorite Hamptons design shops: "Serena & Lily is effortlessly beachy; Love Adorned, primarily for jewelry, but it has some finds for household pops of color, heritage, and texture; and Surf Lodge always has a fun mix of household items to add some whimsy to summer."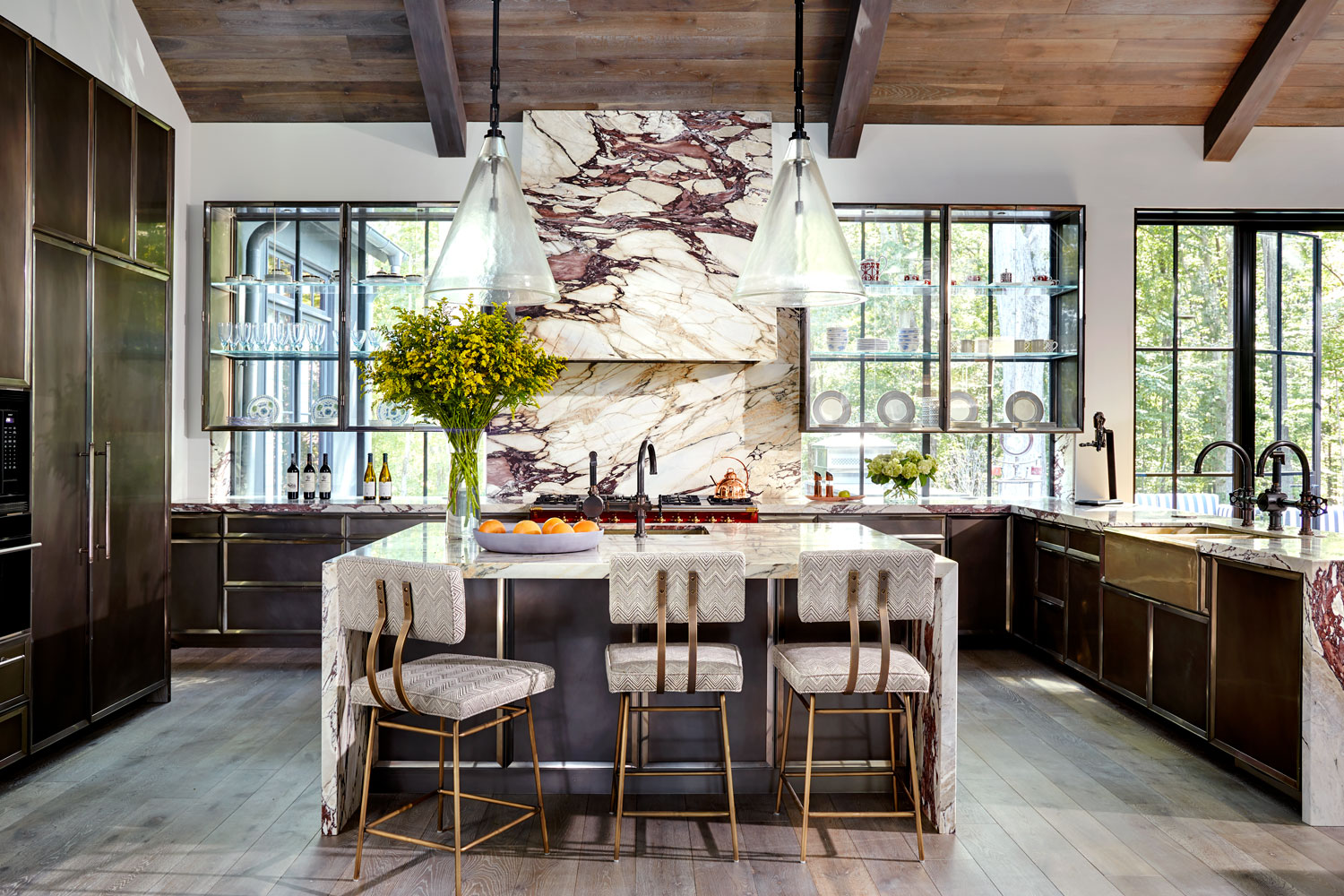 Favorite Hamptons art venues: "LongHouse Reserve is one of my favorite places in the Hamptons. The contiguity of art placed directly in nature, surrounded by gardens makes for such a relaxed and immersive experience. It's a wonderful spot to go alone or to introduce children to art."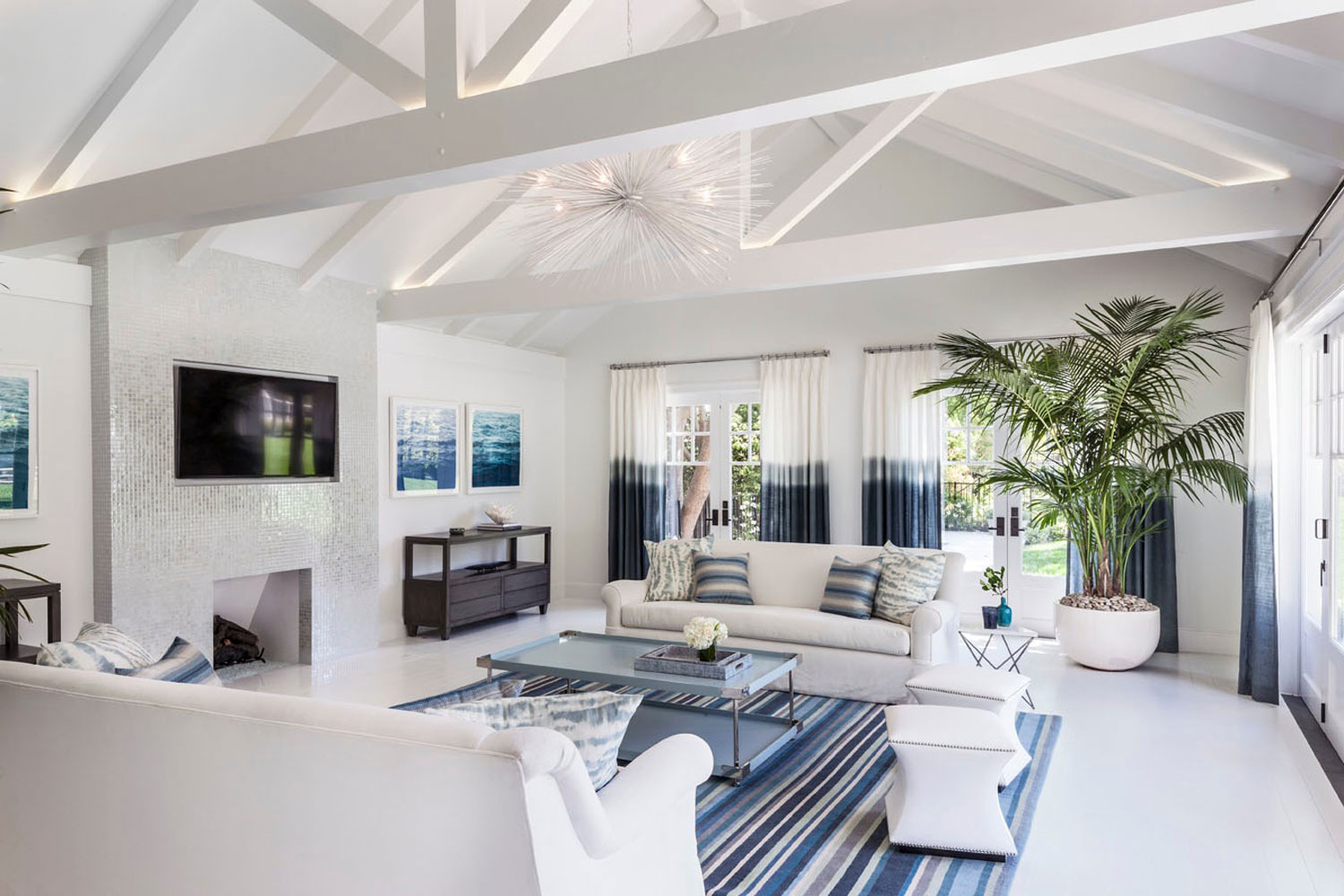 Hamptons inspiration: "Homes have been built for centuries as beach and country respites; the design of 'vacation architecture' is modeled from coast to coast. And yet even today the slightest new angle to a rooftop can gift a traditionally shingled house, a modern, unexpected twist. So much of the area is steeped in this tradition, and yet brand-new, truly modern design is sprinkled throughout that can also take one's breath away in an instant."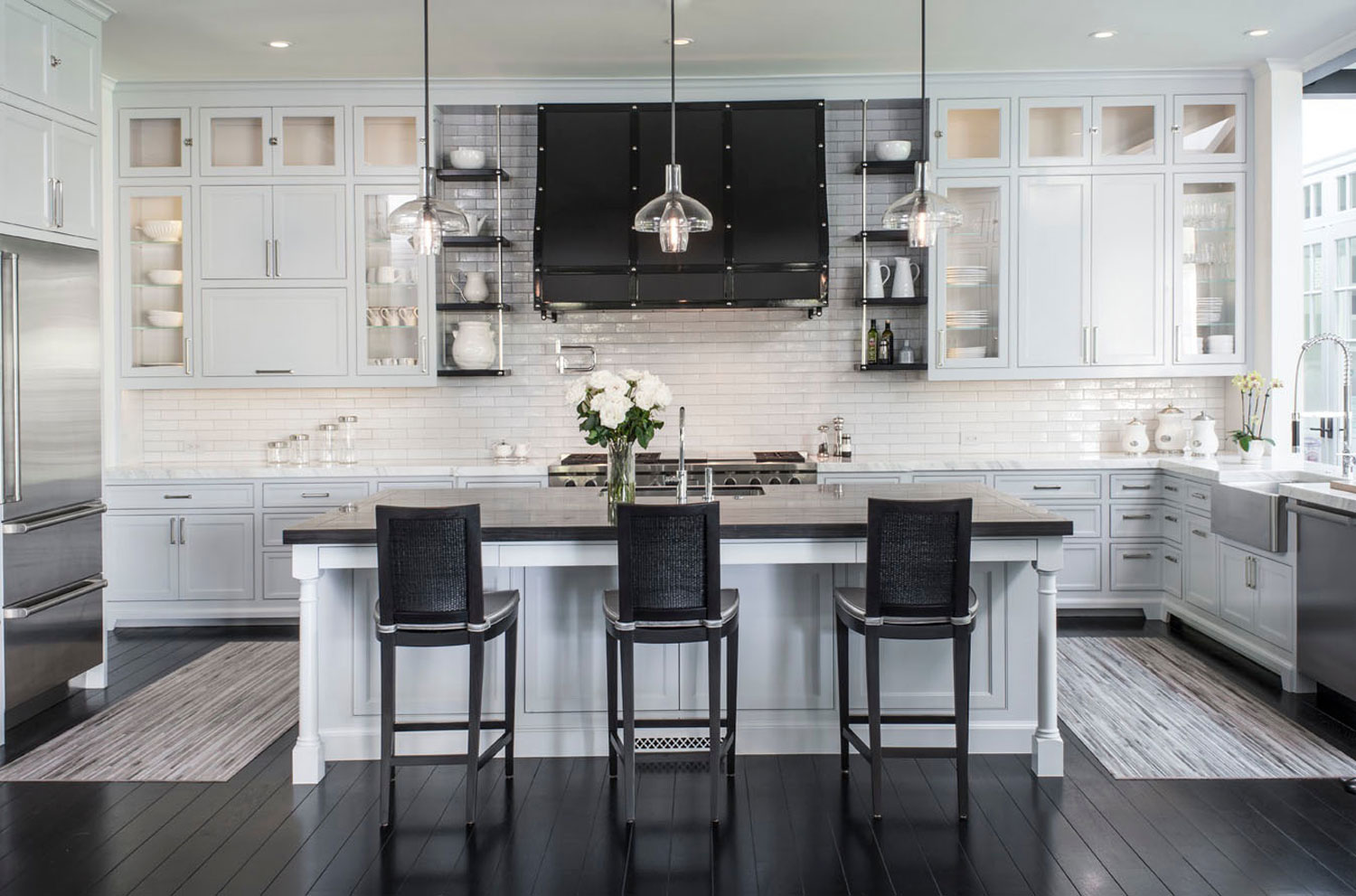 Favorite East End restaurants: "The Crow's Nest in Montauk is truly a special spot, with marvelous food and a firefly ambiance one would imagine the Hamptons to have. Clam Bar and The Lobster Roll in between Amagansett and Montauk are quintessential beach stops and a must, several times throughout summer, for casual fare. Almond in Bridgehampton or Topping Rose House across the street are open all four seasons and offer comforting and delicious morsels for when you want to feel nourished all year round."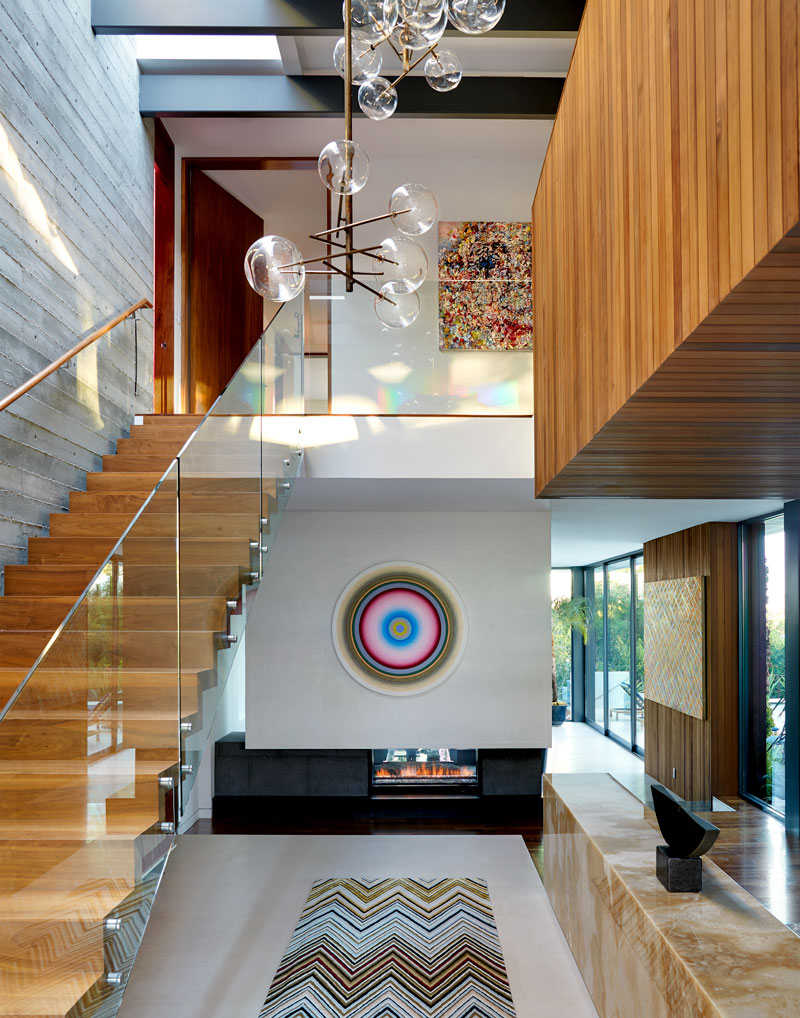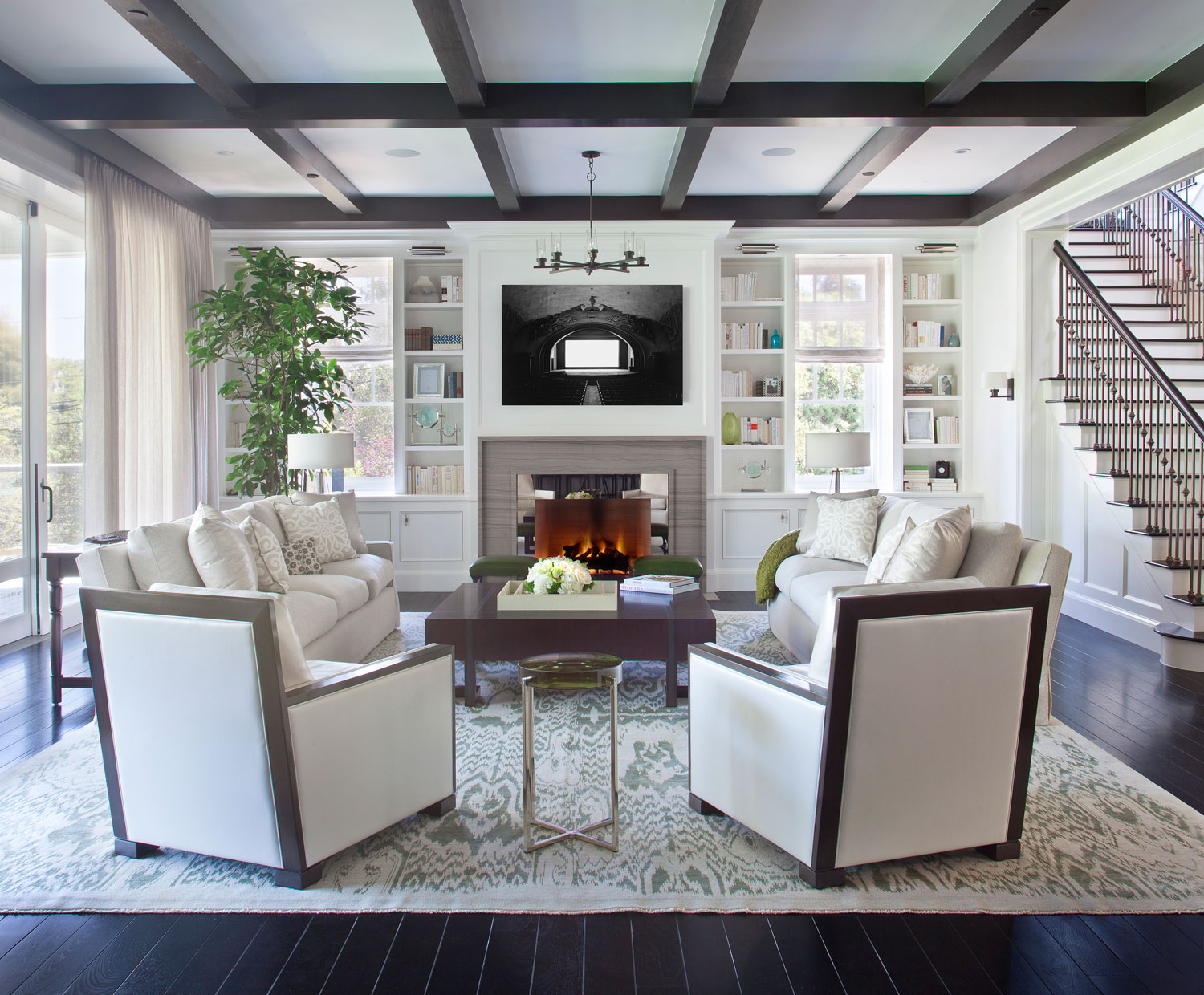 The Galerie House of Art and Design will kick off with a VIP event on August 5, with public viewings taking place from August 7 through September 6. Click here to view the full list of participating designers. 
Next Post