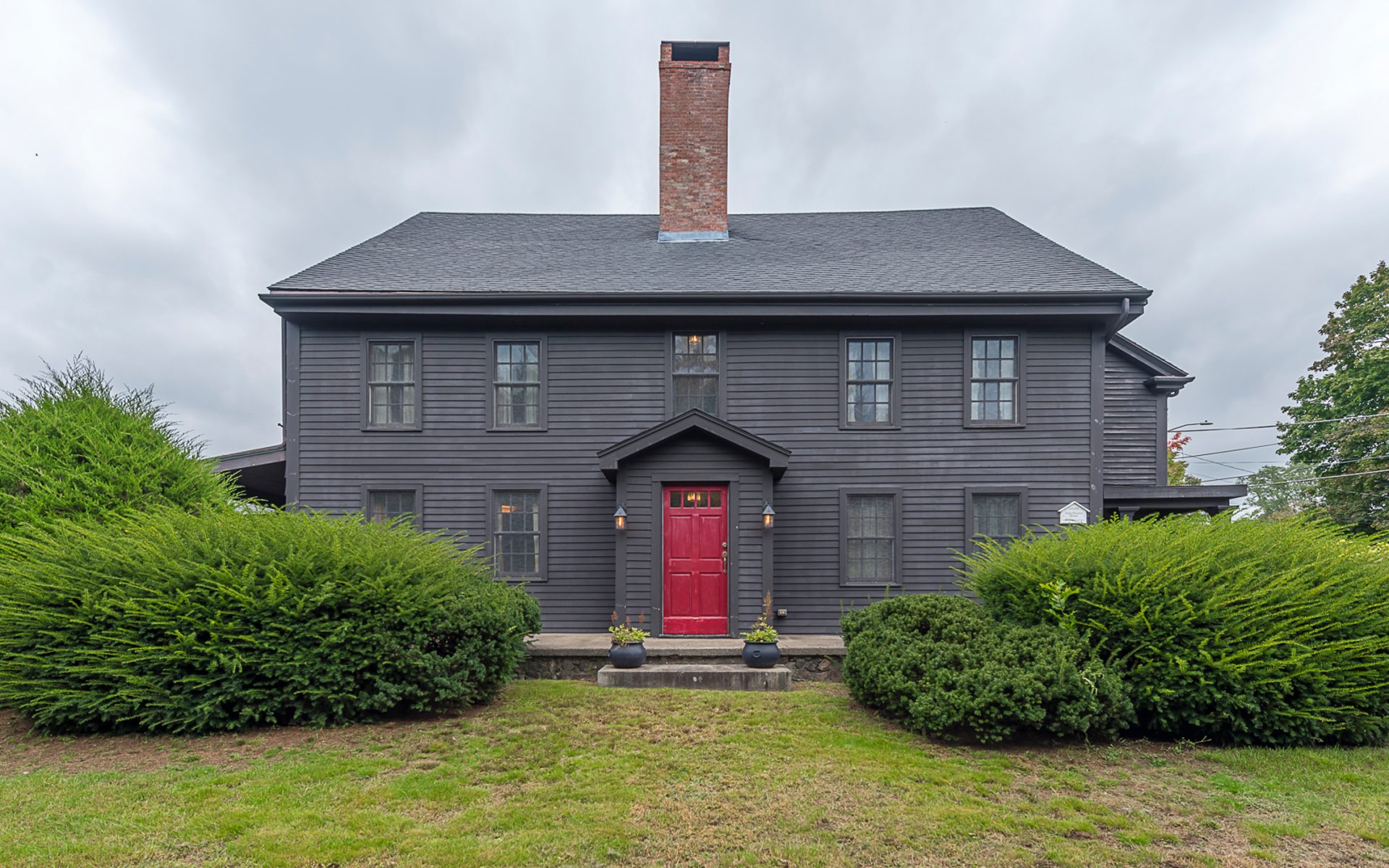 The Home of the First Man Accused of Witchcraft Hits the Market for $600K
With the Halloween season upon us, the 1638 home of John Proctor, a vocal opponent of the trials, comes to market at just the right time
The infamous Salem Witch Trials are a captivating aspect of American history with over 200 people having been accused and 19 executed as witches. Timed perfectly for the Halloween season, the 1638 house of John Proctor, one of the victims of the trials, is on the market for $600,000.
When the witchcraft mania first started during the winter in 1692 in Salem village, Proctor was an avid opponent of the trials and said that the women who had been making the accusations of witchcraft were lying. Proctor was accused of witchcraft in Salem and hanged in 1692. He was the first man to be accused of witchcraft. 
The 3,910-square-foot Peabody, Massachusetts property is being sold by realtor Joe Cipoletta of J. Barrett and Co. Labeled a historic residence by the Peabody Historical Commission.
Recommended: 7 Celebrities Who Have Lived in Haunted Houses
"Money is tight, and a lot of people want it," Dick St. Pierre, the president of the historical society told The Salem News. "So we have to present a really strong case. What we're worried about is if it becomes privately-owned, it denies the public from seeing the building."
Wooden beams and brick fireplaces within the home retain the architecture of that period. However, the home has been modernized with contemporary appliances and an in-ground pool in the backyard. As reported by the Salem News, Vice President of the Peabody Historical Society Michael Bonafonti and his colleagues in the Historical Society are looking into funds to purchase the property, with the possibility of it being opened to the public. 
Next Post