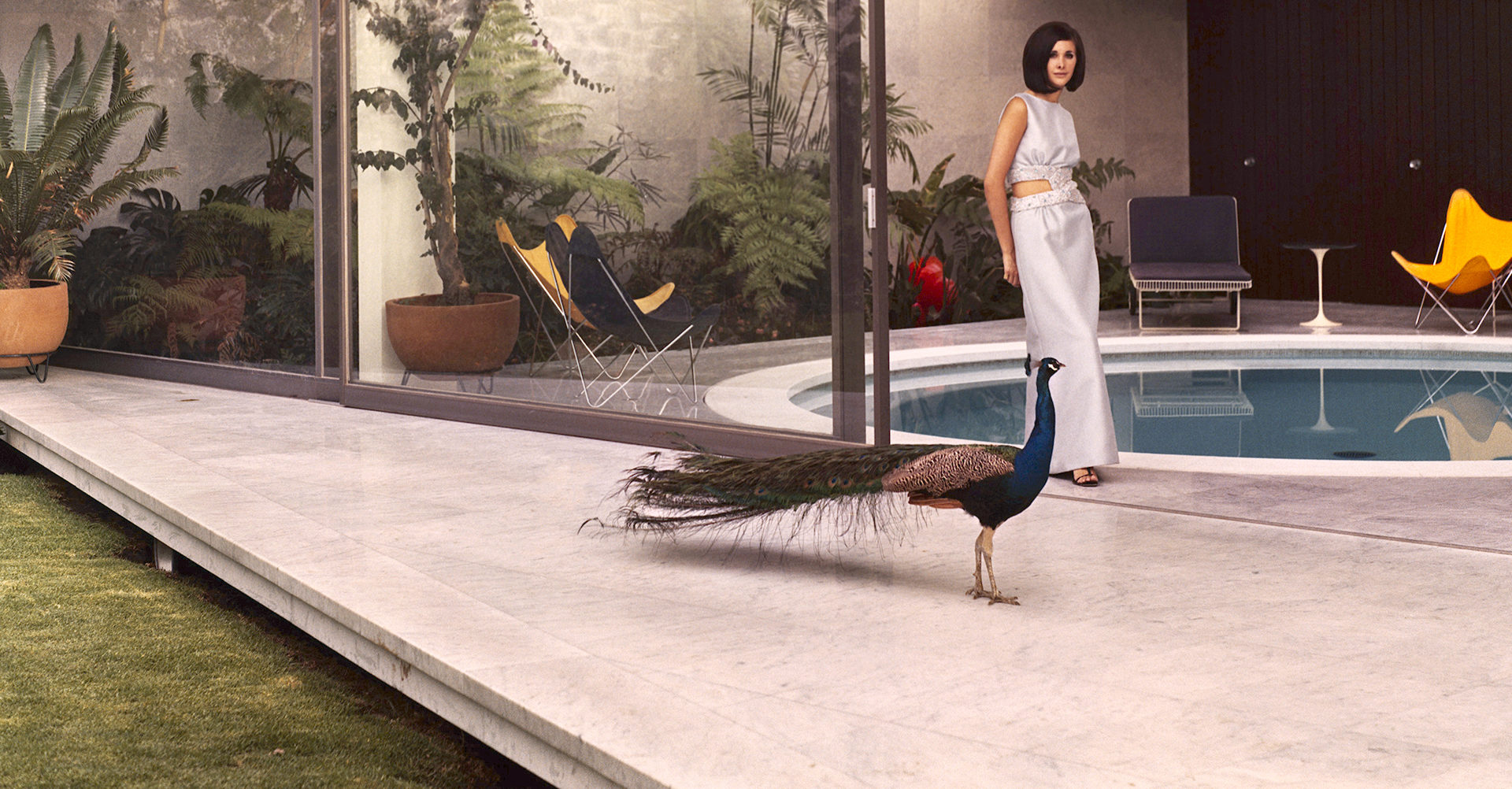 A Powerful Celebration of Latino Art Takes Over Los Angeles This Fall
This fall, the Getty's Pacific Standard Time reconnects Los Angeles art with its Latin-American origins
For the third edition of Pacific Standard Time, a recurring Southern California arts initiative led by the Getty every few years, the letters "LA" stand for a few different things: Los Angeles, Latin America, and Latino art. Over the course of four months this fall, under the unifying theme "LA/LA: A Celebration Beyond Borders," more than 65 galleries and 70 cultural institutions will celebrate the intersection of all three.
From Santa Barbara through Los Angeles and south to San Diego, museums and galleries, large and small, are delving into the vast landscape of Latin-American, Latino, and Chicano artists.
"The point isn't to say that there are Latino artists—everybody knows that they exist," says Michael Govan, director of the Los Angeles County Museum of Art (LACMA). "The point of PST is to explore the diversity and depths within that idea. There's no block of Latino art. There's not even one or two languages. There are many, many languages, and many points of view."
Despite Southern California's particular historical ties to Latin America, years go by , "without exhibitions that focus on U.S.-Latino or Latin-American art," says Pilar Tompkins Rivas, director of the Vincent Price Art Museum. 
LACMA, which got a head start and launched its first PST show in June, will host five PST exhibitions in total. They range from "Found in Translation," a dialogue between 20th-century Mexican and Southern Californian design, to "Home—So Different, So Appealing," a multimedia exhibition exploring the concept of home through the works of 40 contemporary artists, who include Carmen Argote and Doris Salcedo and hail from Mexico, Cuba, Colombia, and beyond.
"LA/LA" will showcase Latin-American superstars like Argote, Salcedo, and Argentine artist Adrián Villar Rojas, whose nomadic "Theater of Disappearance"—an installation that immerses viewers in life-size, remixed versions of local artistic artifacts—opens at the Geffen Contemporary at MOCA in October. International galleries, such as São Paulo's Galeria Nara Roesler and Bogotá's Instituto de Visión, will travel to Downtown L.A. for the new ProyectosLA art fair. Founded by L.A. art adviser Teresa Iturralde, the art fair has done away with traditional booths and will instead present the works in a curated, exhibition-like format within a 20,000-square-foot warehouse.
This edition of PST also spotlights a number of artist activists whose accolades are long overdue, including members of Los Four, a Chicano collective from the '70s and '80s whose works will be shown at LACMA, Craig Krull Gallery, and UC Irvine. Both the survivors and the casualties of the AIDS epidemic are the subjects of "Queen Networks of Chicano L.A.," on view at One Gallery. Another overlooked genre—the feminist avant-garde—is given attention in the Hammer Museum's sprawling and ambitious "Radical Women: Latin American Art, 1960–1985."
"These 120 women from 15 countries have made extraordinary contributions to the field through their experimental, poetic, and political works, and yet they have been excluded from art-historical scholarship," says Hammer director Ann Philbin. " 'Radical Women' was born out of the desire to fill in critical gaps."
Across the region, LA/LA fills a plethora of gaps, presenting a broad spectrum of inquiries into history, identity, and medium. This edition of Pacific Standard Time may be the most exciting—and most necessary—yet. "It is my hope that institutions and galleries here and elsewhere will take stock that the work presented across this initiative is integral to our understanding of the region's art-historical narrative," says Tompkins Rivas. "I hope that it will become the norm rather than the exception."
Pacific Standard Time: LA/LA is on at multiple venues from September 15, 2017, and runs through January 2018. Click here for a full list of events and locations.
Next Post