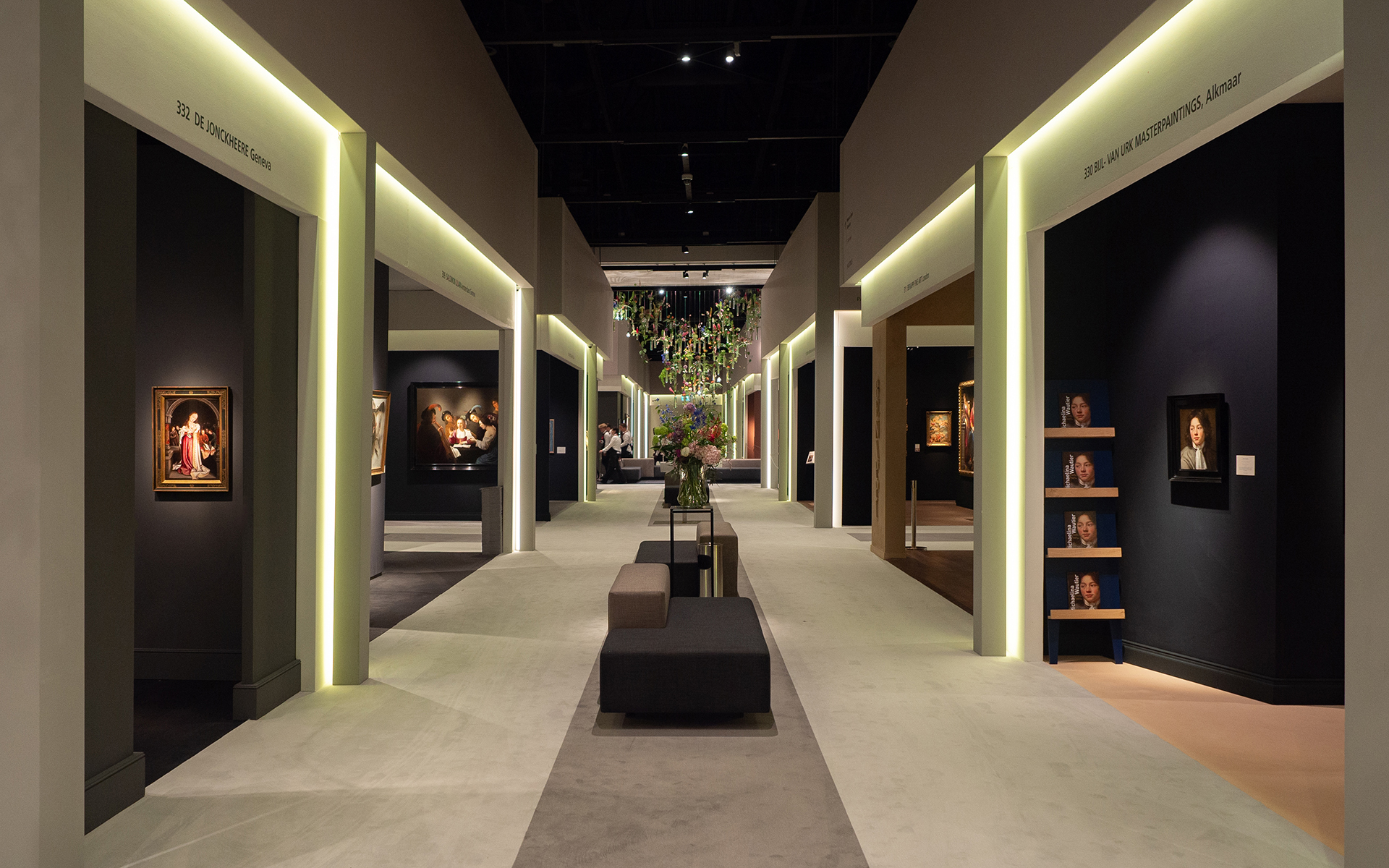 7 Extraordinary Highlights from TEFAF Maastricht 2022
From a breathtaking self-portrait by Artemisia Gentileschi to a 1970s red marble table by Carlo Scarpa, these are just a few of the museum-worthy pieces on offer this year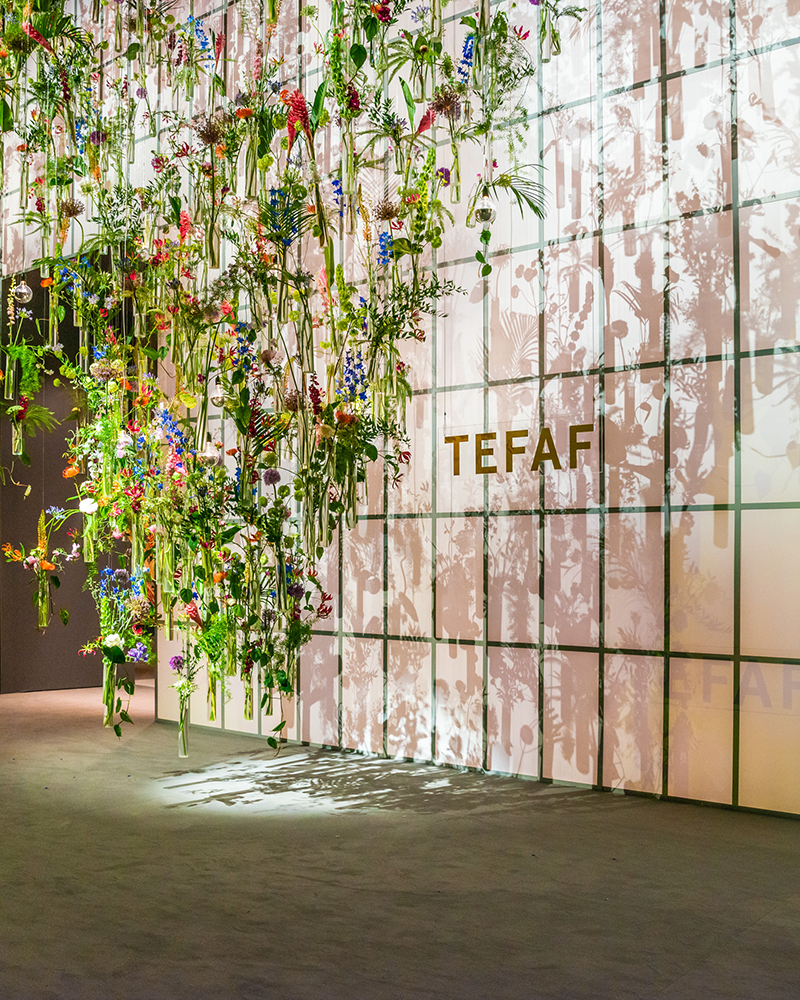 In 2020, TEFAF, The European Fine Art Fair, closed four days early after one Italian exhibitor tested positive for a new condition called Covid 19. It wasn't exactly panic. The exhibitor had left the fair with concerns 2 days earlier. It took another 48 hours to wrap things up politely, as a comfortable closing time of 7pm was designated for the final day. But that's what TEFAF is about: quiet deliberation and grace in our fast-paced times.
After a year's break, the fair has returned to its original spot—an unappealing but efficient exhibition centre just outside the elegant Dutch city of Maastricht—with a full showing of galleries and even more exuberant flowers than ever, like Dutch still-life paintings exploding into reality. As the doors opened, enthusiastic collectors including the every-ready Ronald Lauder processed through them and along the corridors where antiques, fine jewelry, paintings, 20th-century artworks and tribal artefacts are arranged in souk-like sections. From silent Tibetan figures and Japanese lacquered armor to shimmering ormolu and Lucio Fontana ceramics, it is gorgeous and varied beyond compare. Where else would you see Jay Jopling taking time out from the White Cube booth to ponder the beauty of an 1890s Arch Guitar with his daughter at J.M Renaud's peerless musical instrument stand?
The earliest news from the fair was not about sales (this is TEFAF—not so fast, now) but attribution, when the vetting committee certified that a mid 17th Century Flemish painting of festooned fruits and leaves surrounding a marble bust was most certainly by Maria Tassaert. "It had been in a castle in Namur, as part of a private collection," dealer Francois Le Brun told Galerie, as he manned the stand of his friend Ralph Gierhards. "And though it looked incredibly similar to a signed painting by Tassaert, we didn't want to be over-assertive." But the committee found unanimously in its favor, and with museums desperate to correct the gender imbalance of their holdings, it looks likely the Tassaert will be in the possession of an institution in the very near future. 
Discover the highlights below.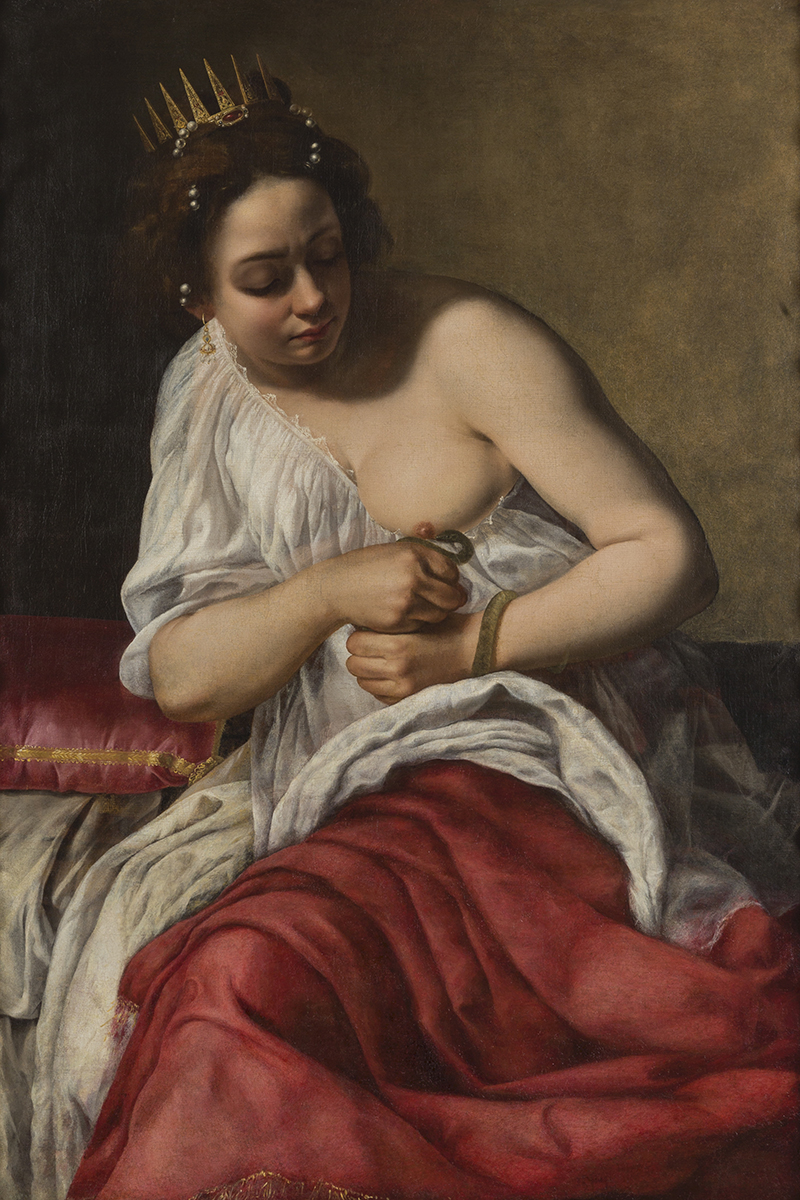 1. Artemisia Gentileschi
There was another female painter already being celebrated at the fair, on the dramatically-lit stand of Basel gallerist Jean-Francois Heim. Here an astonishing self-portrait, showing the artist as Cleopatra encouraging the asp to deliver its fatal bite, offered a blistering insight into Artemissa Gentileschi's own story of abuse its subsequent effects. In her red velvet robe and soft white undergarment, she is willing a peverse death upon herself, like a 17th century version of self-harm, as the eye of the snake looks directly at the viewer. "I've been doing TEFAF for 30 years, and I always bring my very best paintings," said Heim, with no word of a lie.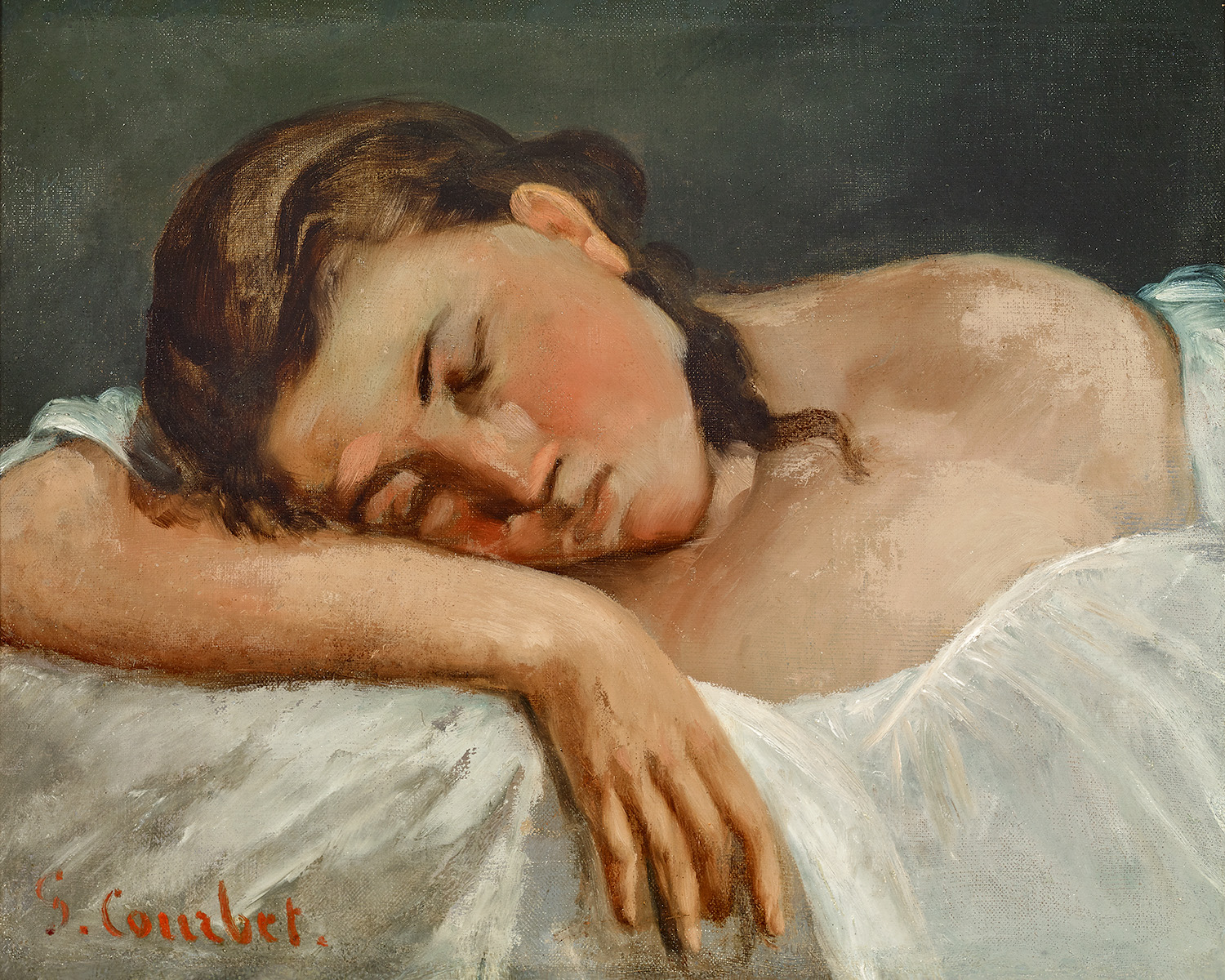 2. Gustav Courbet, Young Girl Sleeping, (1847)
Eric Weider and Polly Sartori's gallery, 19C, is on Beverely Drive in Los Angeles, opposite what used to the Montage Hotel (mercifully being turned into a Maybourne), next to everyone's favorite Greek restaurant Avra. So you don't expect them to specialize in fabulous French paintings. But that's what the 19C is for (as in century). And here the star was Gustav Courbet's Young Girl Sleeping from 1847, a portrait of peace. The same pose turned into a favourite for Picasso, who was outspoken in his admiration of his antecedent, and the subject eventually fueled Courbet's most famous, and more erotic, painting, Sleep. Sartori, who worked at Christie's and Sotheby's for 30 years as a 19th Century expert, quite rightly describes the painter as "accidentally modern".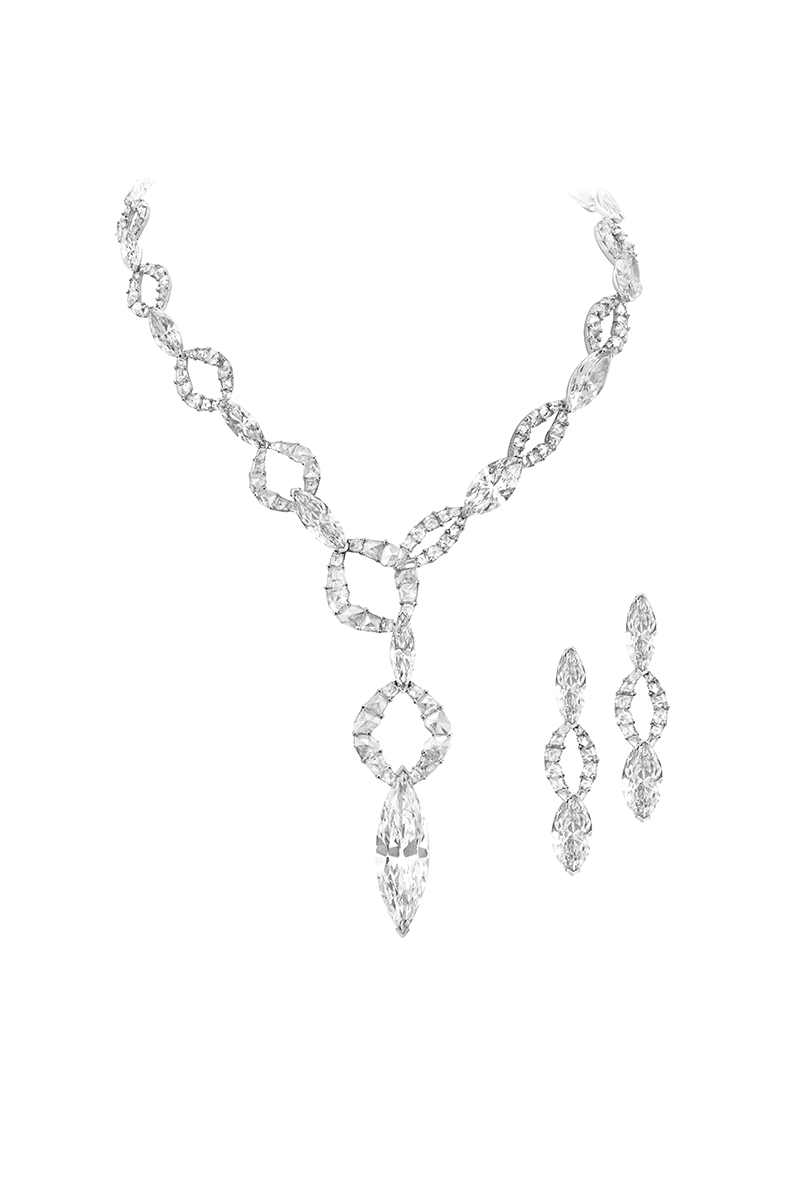 3. Boghossian
The joy of TEFAF is in the mix, and this year that included jewellery house Boghossian's first appearance at the fair. "We felt the values of TEFAF chimed with our own," said Roberto Boghossian, the 6th-generation family member to help run the business. The Armenian/Belgium operation is now based in Geneva (though there is an art foundation in Brussels, in a beautifully renovated Art Deco villa) and its innovation is unique in the field. A speciality is the invisibility (or ways to eliminate) metal settings, and a new diamond necklace—glittering links of pure stone proved the point. "Diamonds are so classic," said Boghossian, "but we try very hard to make them contemporary."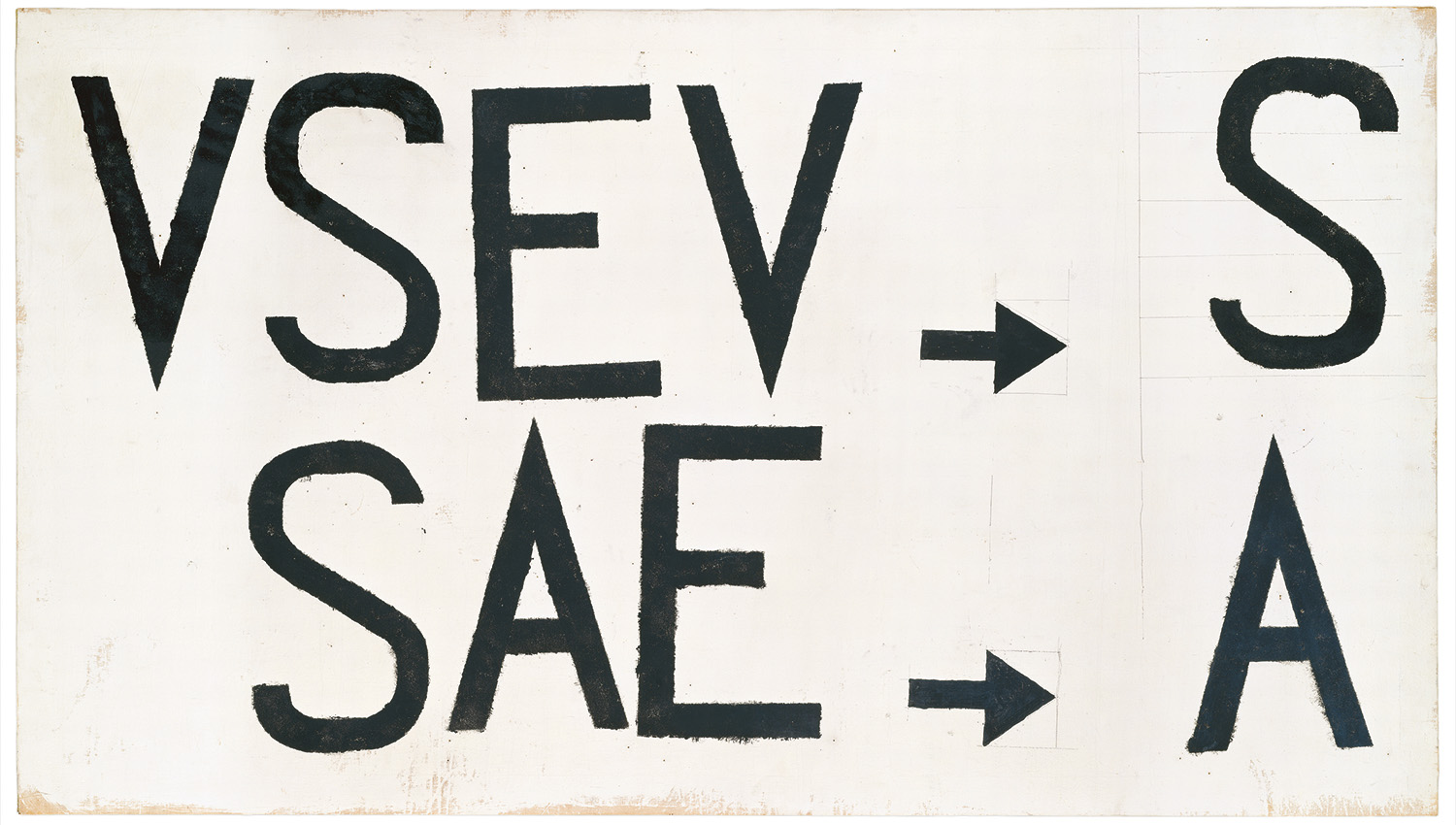 4. Janis Kounnellis
Dazzling, albeit in a different way, was the standout work by Janis Kounnellis at Karsten Greve. "I used to own 85 out of his 110 paintings," said Monsieur Greve, a man who's been at the very heart of the European art world for well over 50 years, and who used to visit the Greek artist in his studio outside of Rome every other month. The painting from 1960, shows huge stencilled letters on an off-white ground. "One of the first times he used that technique," said Greve. "When I went to Piraeus in 1959, where he grew up, it was beautiful and rough, like his work." The painting was last shown in the Prada Foundation's exhibition of the artist in their Venice palazzo in 2019.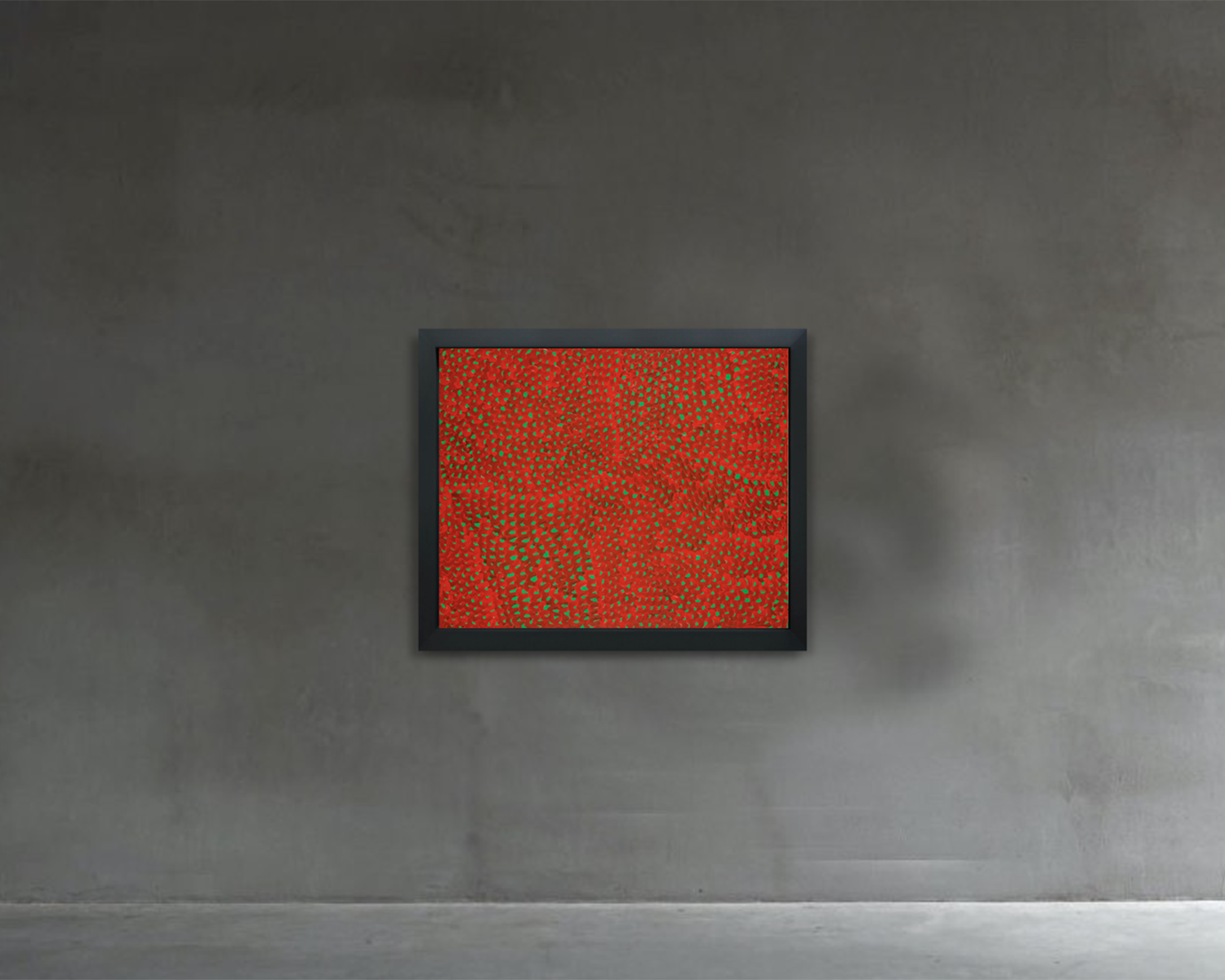 5. Yayoi Kusama, Infinity Nets, (1999)
Then more stardust. This time at Gallery Von Vertes, where I'd been lured by a 1999 Infinity Net painting by Yayoi Kusama. This series, started in 1959 after the Japanese artist moved to New York, is her longest running, and at this point she's using thick juicy acrylic bringing a vivid, 3D, almost hypnotic quality to the canvas. It makes you dizzy just to look. Equally dizzy-making: the fact that the Nicolas de Stael painting also on the booth had come from the collection of Alain Delon. The French actor, now nearly 90, has been a longterm collector, famously selling off tranches of works along the way to invest in ever grander acquistions. The Stael, a 1955 still life of bottles and a big frying pan, was never going to go the whole way.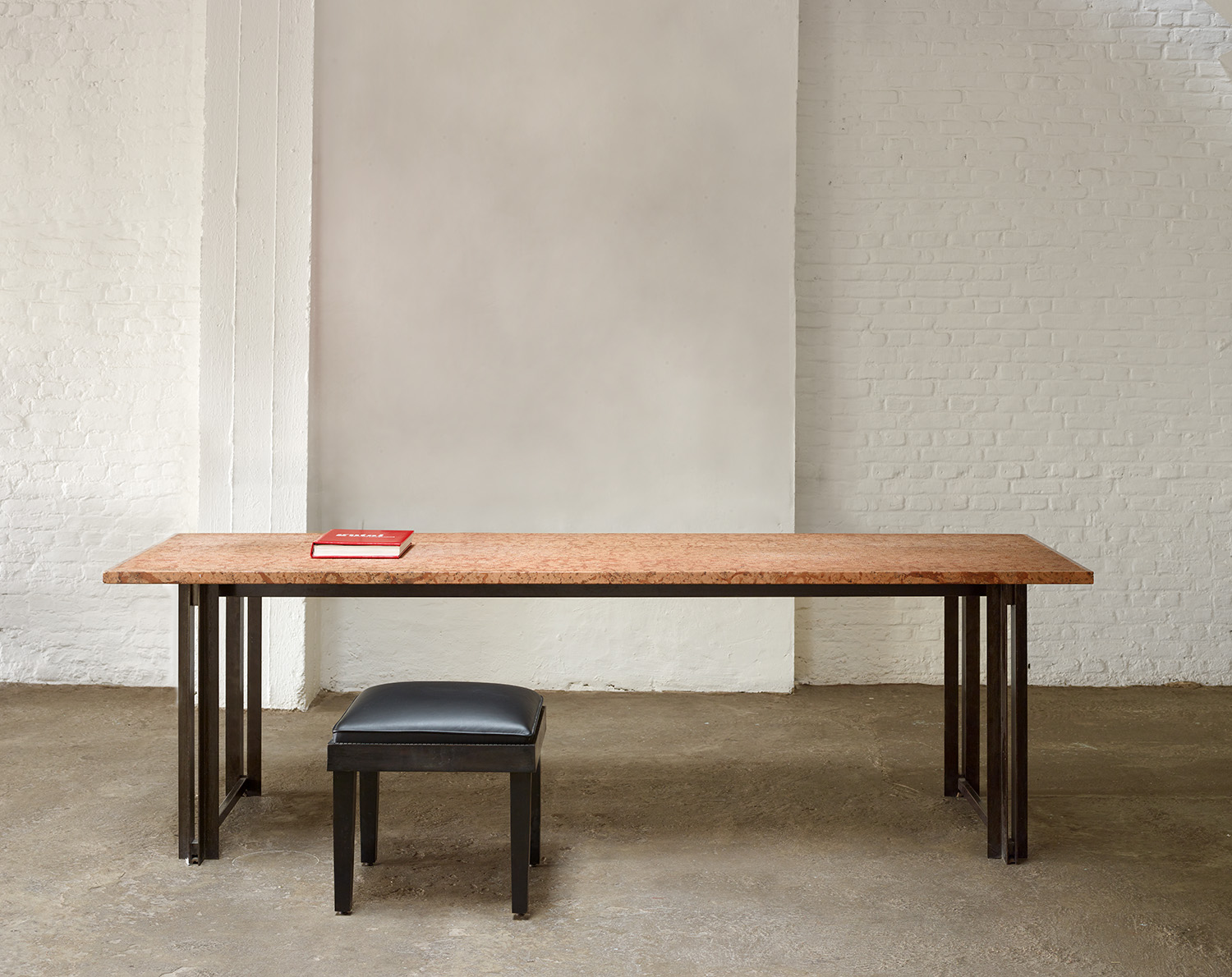 6. Carlo Scarpa at Axel Vervoordt
The Antwerpian Vervoordt family almost own the design approach of mixing ancient artefacts, modern design, and international twentieth century painting. This year at TEFAF, they had plunged their booth into almost total darkness. "We wanted to focus on the work," explained Axel's son Boris. "And also to reduce the materials we needed to bring. We didn't build anything, just painted it black." Among the deliciously lit artworks: a red Veronese marble table, designed by Carlo Scarpa in the early 1970s for his assistant and friend, the Brazilian Dante O Benini, in his inimitably restrained style.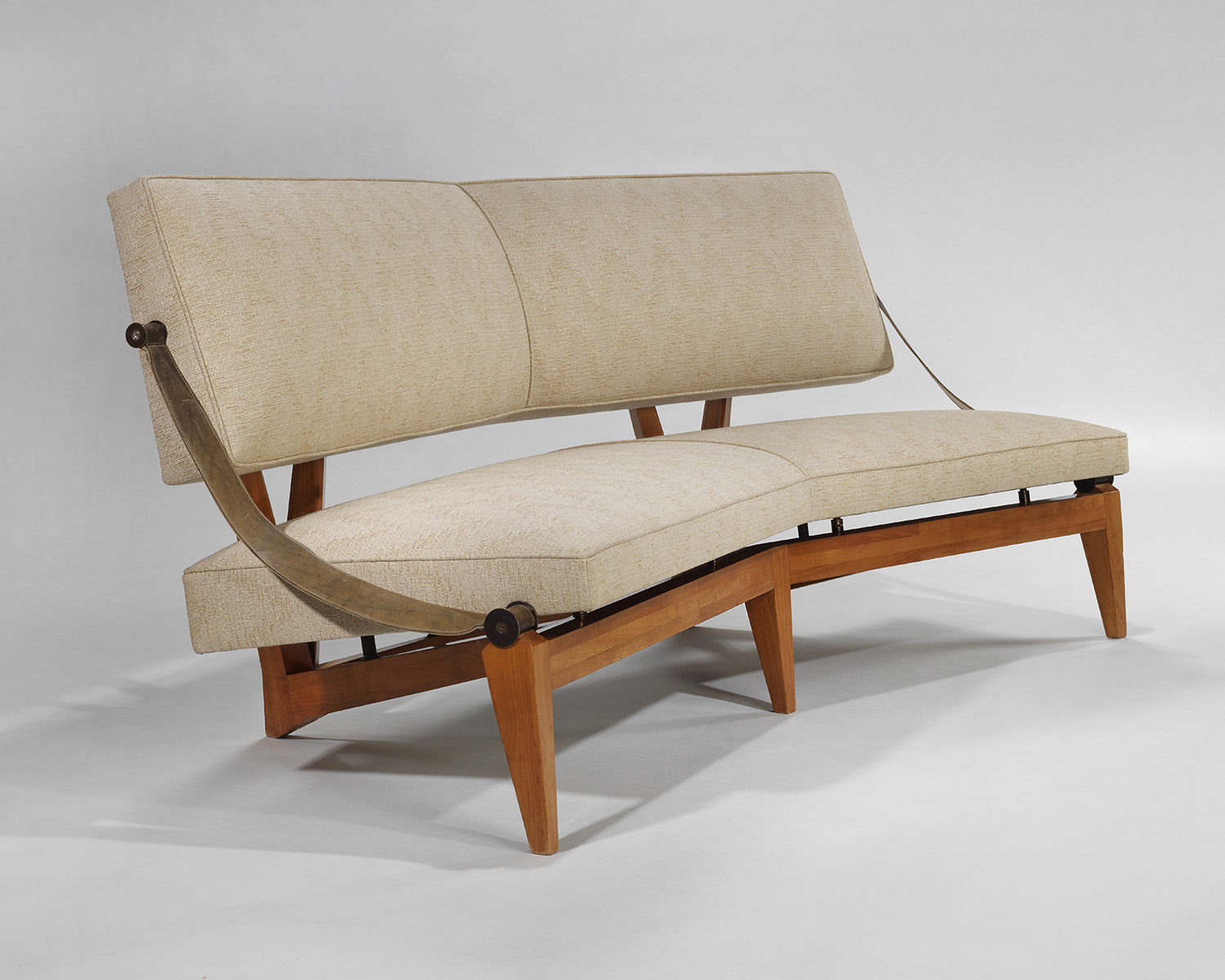 7. Demisch Danant
And finally, furniture on the stand at Demisch Danant, the Parisian gallery with a strong emphasis on the 1950s-1970s, included an angled sofa by Maxime Old, while the visitors included the San Francisco interior designer Douglas Durkin. "We got it at auction during the first lockdown," said Stephane Danant. "I've dreamed of acquiring it, ever since I saw it in a photo." The sofa was shown in the Salon des Artistes Decorateurs in Paris in 1959, its splayed back legs creating a dramatic profile, and went straight to a private home afterwards. "The auction happened at a quiet moment. I didn't have to fight for it," laughs Danant. Meanwhile, Durkin declared himself thrilled to be back at the fair. (His mother originally came from Maastricht; he's been attending since the 1980s.) "It's unparalleled in its reach and quality and diversity," said Durkin. "It's hard not to be inspired."  
Next Post