These summer shows excite and inspire with thoughtful presentations of art-world icons and provocative trailblazers.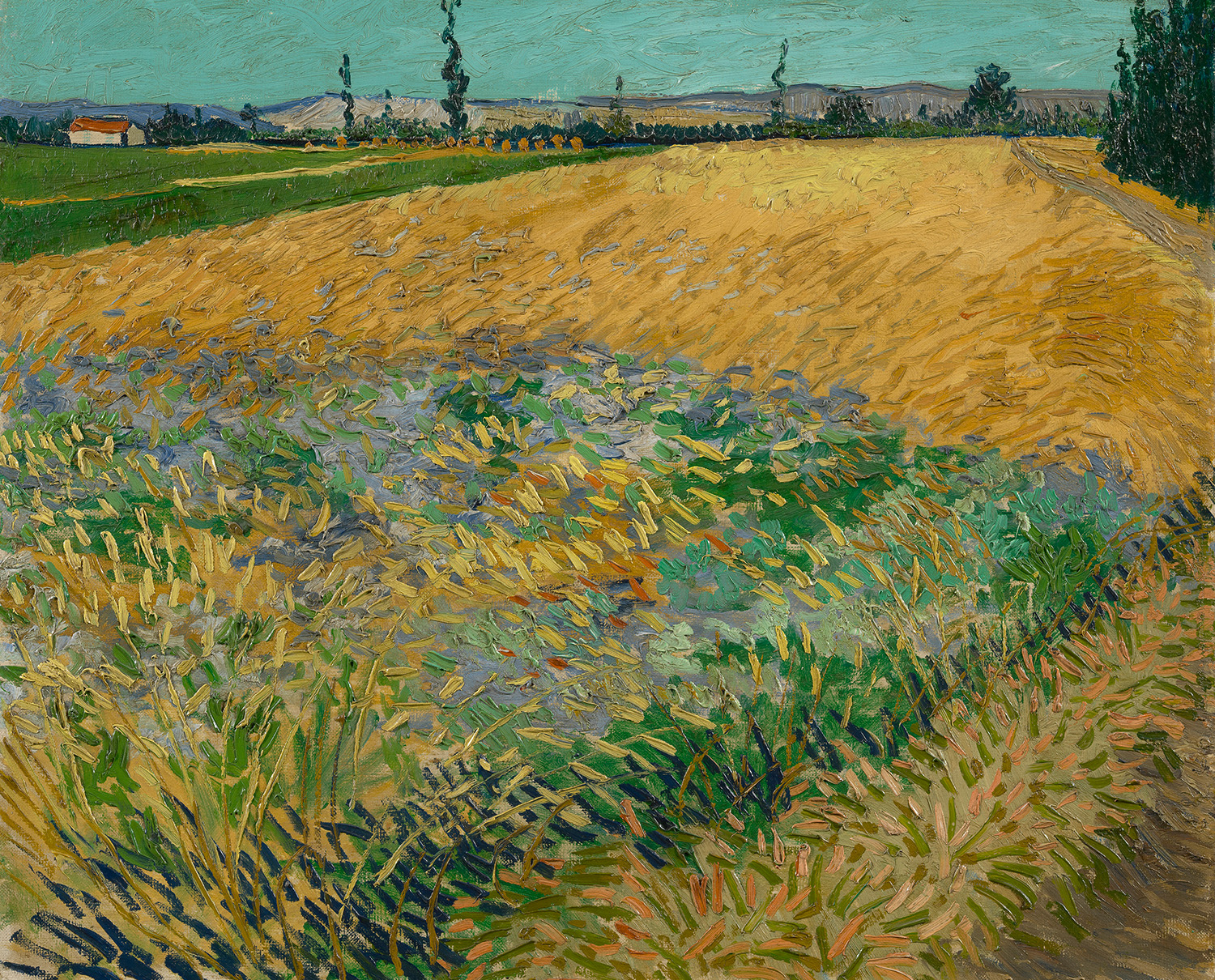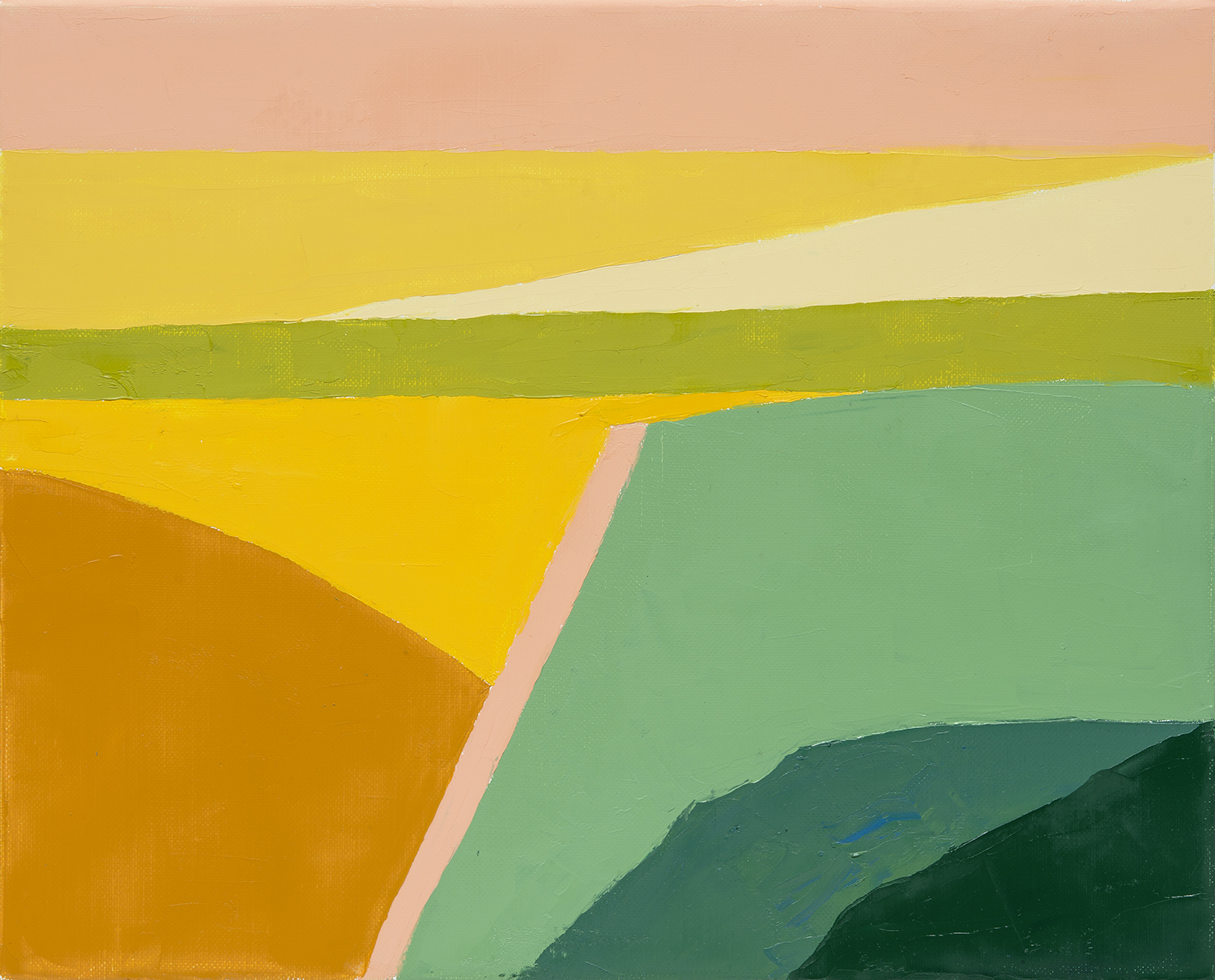 1. Van Gogh Museum, Amsterdam
"Color as Language"
Two masters of color come together in this spectacular exhibition. Just as Vincent van Gogh utilized a bold palette to depict his landscapes, the celebrated Lebanese American poet, essayist, and artist Etel Adnan similarly attempted to harness the power of color in her pared-down, small-scale nature paintings. While starkly different in approach and technique, these artists celebrated the many shades of the rainbow. Through September 4.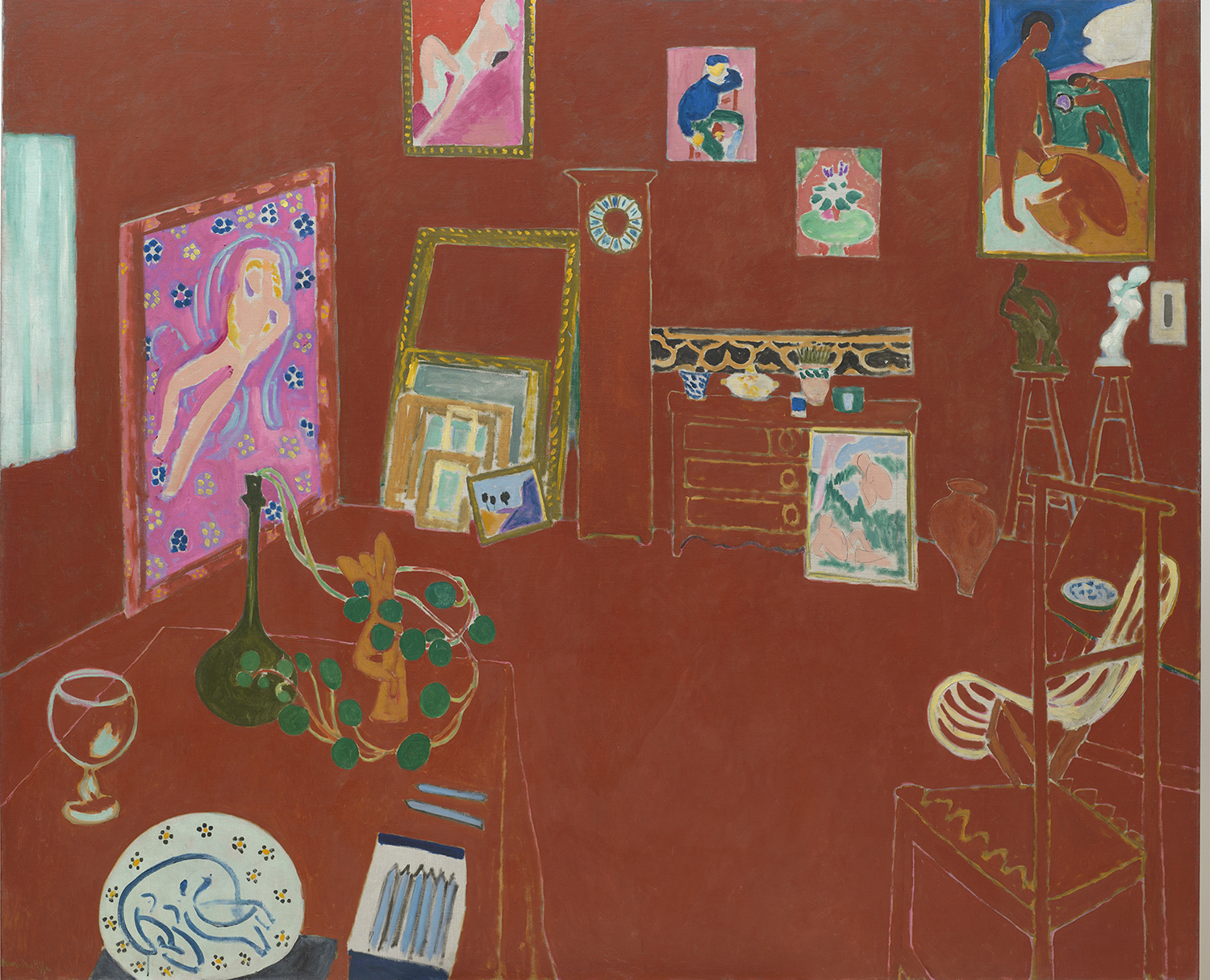 2. The Museum of Modern Art, New York

 
"Matisse: The Red Studio"
Created in 1911, Henri Matisse's The Red Studio, which portrays the artist's atelier in the Parisian suburb of Issy-les-Moulineaux, is a key work in the tradition of studio painting. This presentation displays the piece alongside
the surviving six canvases, three sculptures, and one ceramic shown in the artwork, bringing Matisse's studio to life. Elsewhere, a selection of closely related works will further contextualize the story. Through September 10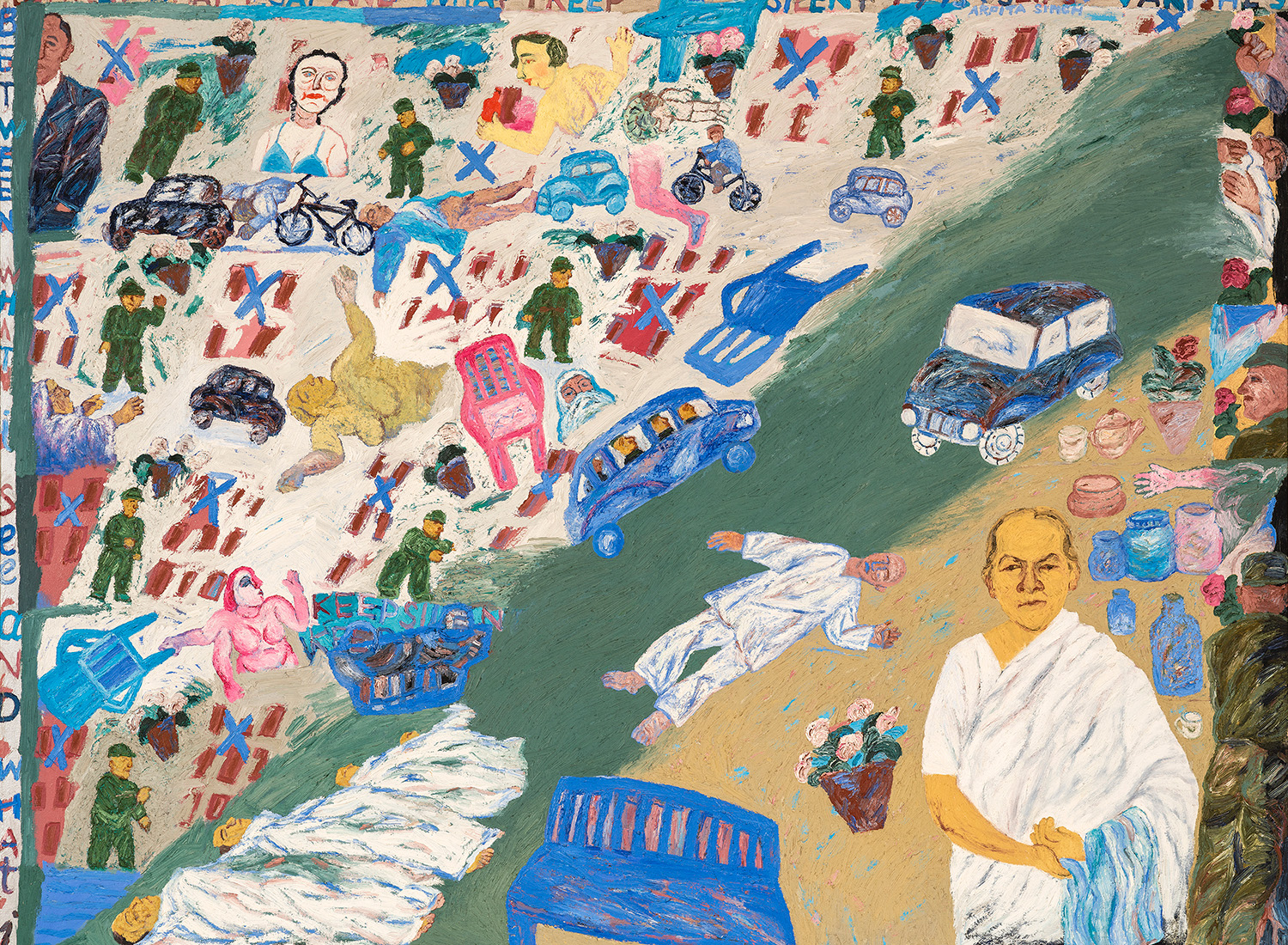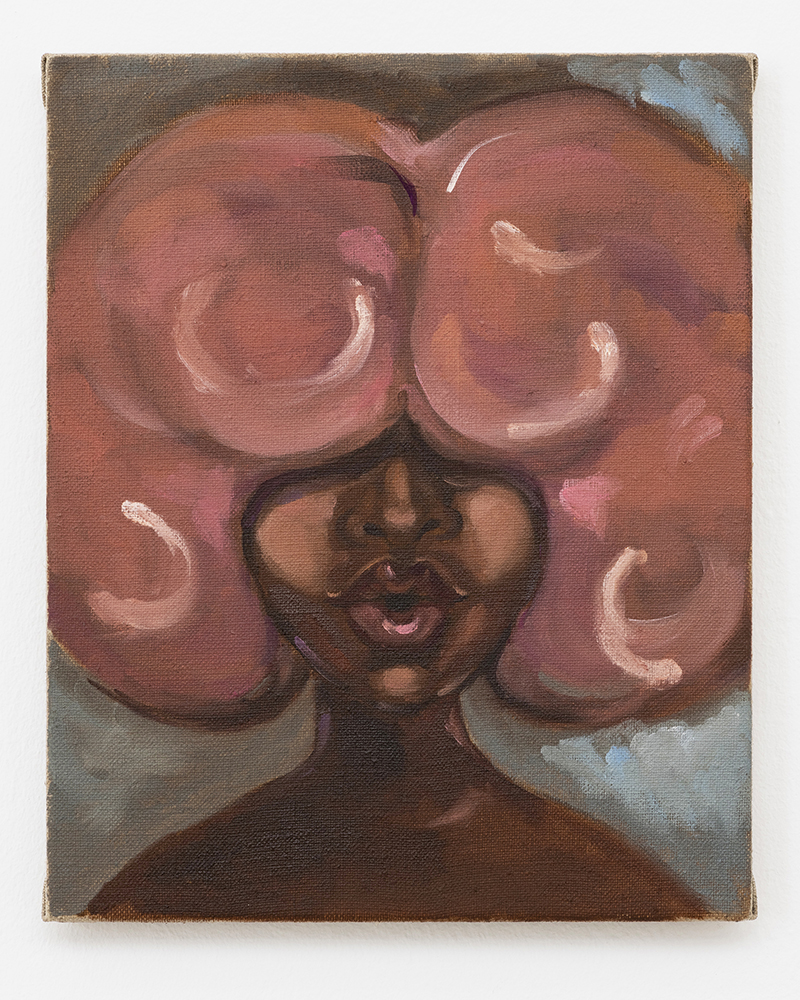 3. Modern Art Museum of Fort Worth, Texas 
"Women Painting Women"
"Why have there been no great women artists?" That was the title of the seminal 1971 essay by art critic Linda Nochlin, which has prompted an ambitious show by the Modern's new chief curator, Andrea Karnes. Included are works by 46 female portraitists, including Alice Neel, Jenny Saville, Sylvia Sleigh, and Lisa Yuskavage, along with a slew of trailblazing new talents like Jordan Casteel, Somaya Critchlow, and Apolonia Sokol, each subverting the male gaze in her own unique way. Through September 25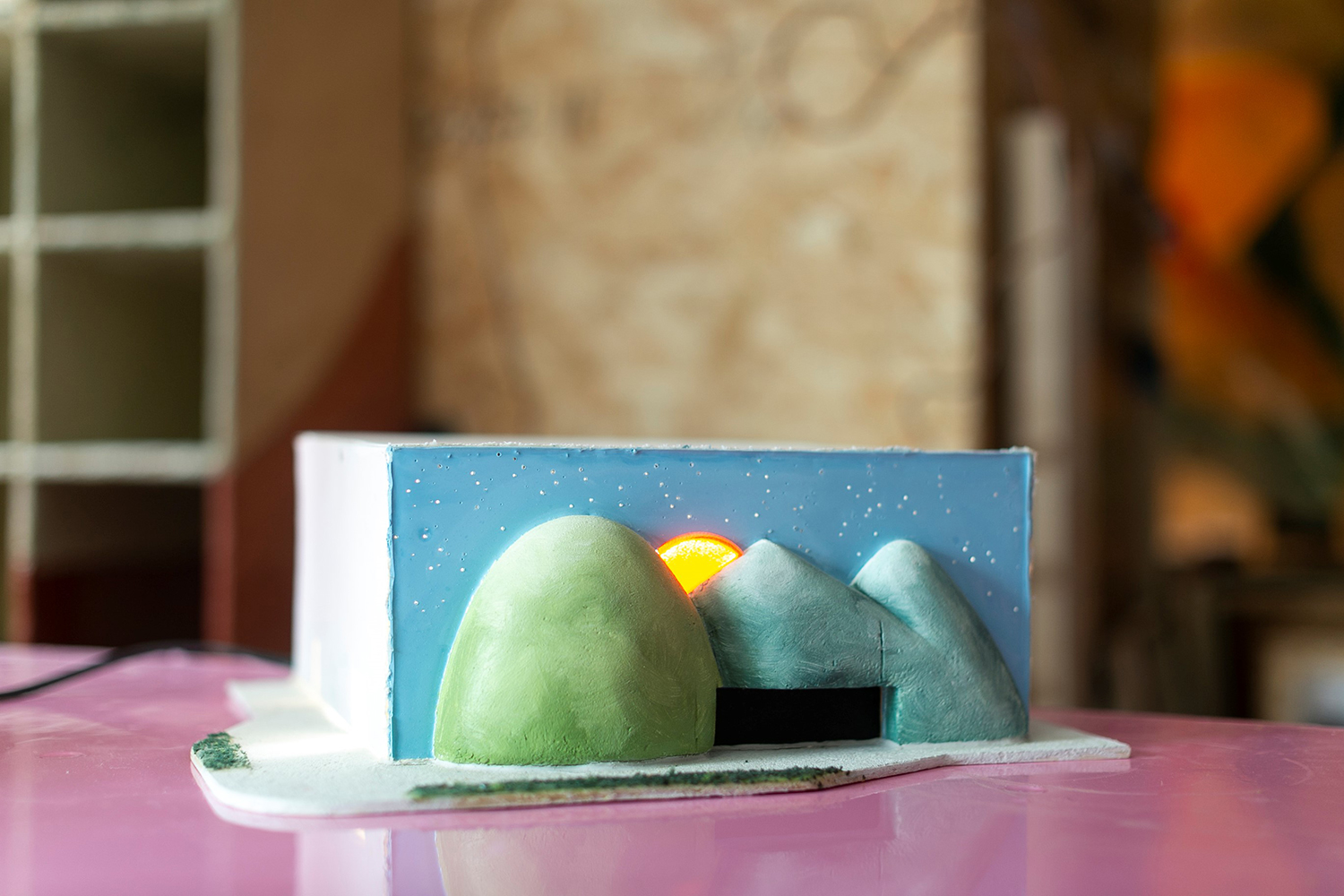 4. Aspen Art Museum

 
"Gaetano Pesce: My Dear Mountains" 
With a visionary approach that sits at the intersection of art, design, and architecture, Gaetano Pesce is turning his creative focus on the Aspen Art Museum's exterior. For his first-ever project on a façade, Pesce covered the building with a monumental inflatable structure that portrays the sun setting over a mountainous landscape. Inside the institution, a series of the Italian-born designer's sculptures and furniture pieces are installed on the ground floor. Through October 9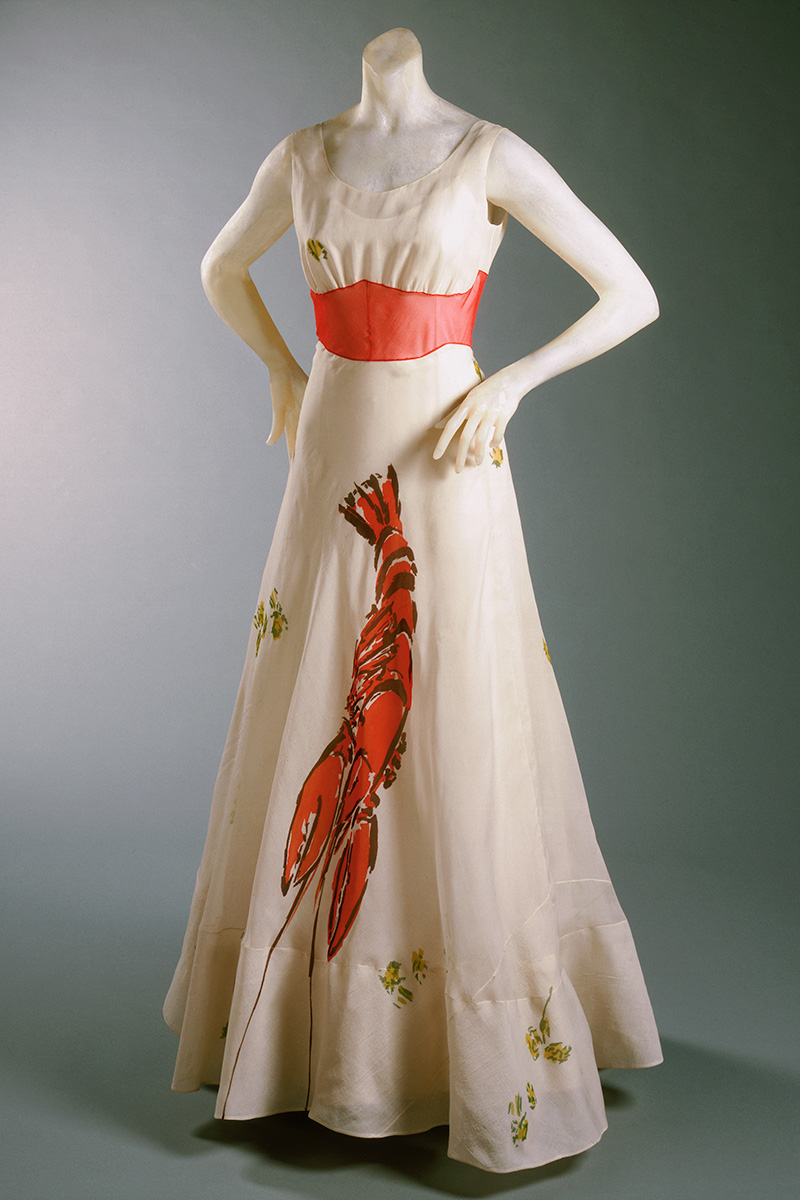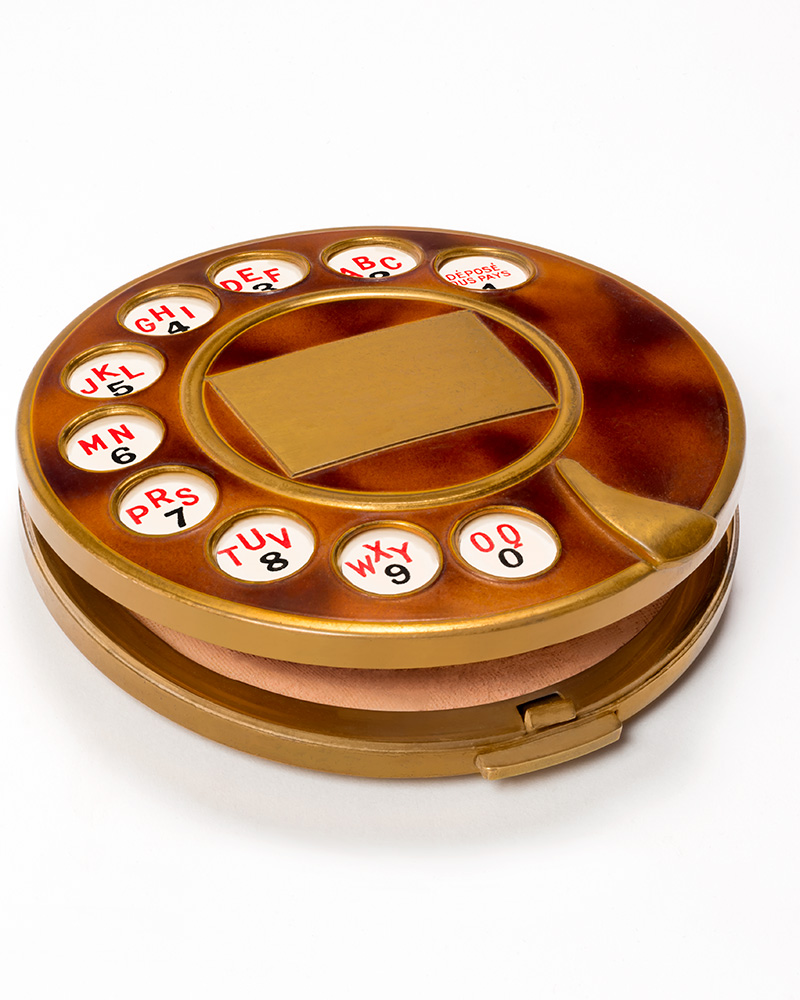 5. Musée des Arts Décoratifs, Paris 
"Shocking! The Surreal World of Elsa Schiaparelli"
Interest in the grande dame of couture, Elsa Schiaparelli, is at an all-time high, thanks to Daniel Roseberry, the current artistic director of Maison Schiaparelli, who has been creating some of the most talked about runway collections in recent years. This major retrospective explores the designer's deep interest in modern art, presenting some of her most innovative ensembles with works by Salvador Dalí, Meret Oppenheim, Alberto Giacometti, and Jean-Michel Frank. Also on view will be sketches from the vast collection donated by Schiaparelli to the French Union of Costume Arts, now held by the museum. July 6–January 22, 2023 
A version of this article first appeared in print in our 2022 Summer Issue under the headline "What's On View." Subscribe to the magazine.
Next Post