5 Must-See Satellite Art Fairs During Armory Art Week
From Independent to NADA House and the SPRING/BREAK Art Show, these fairs are not to be missed
The main attraction of Armory Art Week is, of course, The Armory Show at the Javits Center. There are, however, a number of significant satellite art fairs that are worth checking out this week. From Independent 20th Century's focus on art that was made in earlier times to NADA House and the SPRING/BREAK Art Show, where you can find the art stars of tomorrow, we've rounded up the other not-to-be missed fairs during Armory Art Week.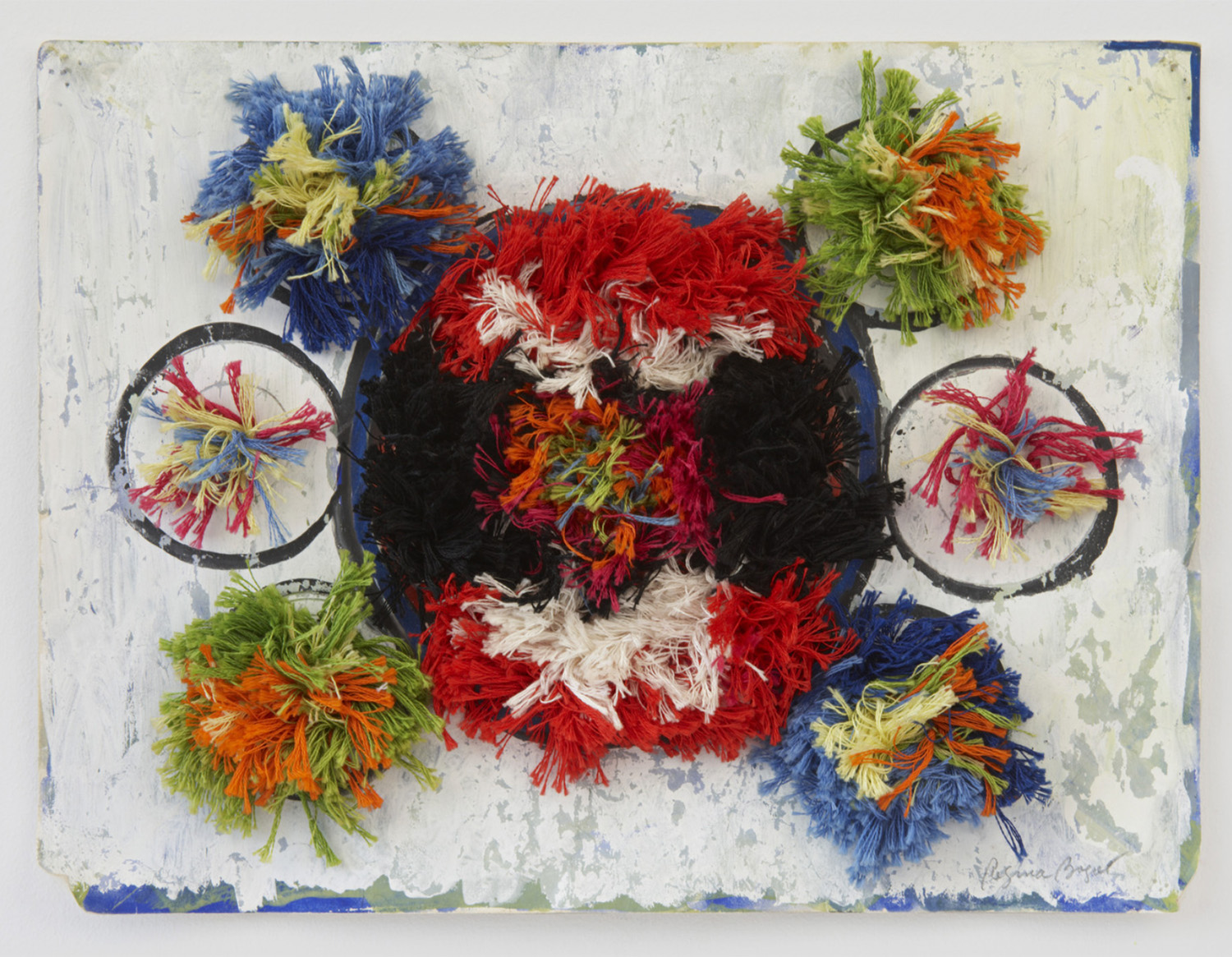 1. Independent 20th Century
Returning for its second edition in New York and online, Independent 20th Century presents a select group of invited galleries that are championing artists and the international avant-garde movements that took place between 1900 and 2000. Located in the historical Battery Maritime Building in Lower Manhattan, this year's fair is highlighting women artists, self-taught artists, the Italian avant-garde, Pop Art and noteworthy work that was created beyond the Western realm. Standouts include experimental abstractions by Regina Bogat, who was a part of 10th Street art scene in New York in the 1960s, at Zürcher Gallery; Winfred Rembert's paintings of scenes from his childhood in rural Georgia and his young adulthood spent on a prison chain gang, uniquely rendered in paint on tooled leather, at James Barron Art; Andy Warhol's portraits from the 1970s-1980s, curated by former Interview editor Bob Colacello, at Vito Schnabel Gallery; and Off Paradise presents cerebral works on paper that drift between abstractions and dreamlike landscapes by Peter Nadin, a British-born American artist, poet and farmer.
September 7 – 10, 2023
2. NADA House
Back on Governors Island for its fifth edition NADA House is a collaborative exhibition, which brings together 26 art galleries and art spaces to present 26 artists, with participants engaging the unique character of the 19th century former military residence while exhibiting work in a diverse range of mediums. Presented in a new location in Nolan Park, look for Louis Reith's Modernist-inspired custom wallpaper, geometric ink drawings and collages crafted from vintage books that are disassembled and rearranged, presented by Massey Klein Gallery; Yasue Maetake's bas-relief series, Resilience in Decay, that explores the interconnection between natural decay and the vitality of life, using transformed Japanese paper that's infused with oxidized erosion elements from industrial waste, on view via art dealer and curator Yulia Topchiy; and Orlando Estrada's Tiered Panorama, a kinetic, sculptural landscape addressing the ecological and existential crises of the 21st century cities through assemblage, presented by Halsey McKay.
September 1 – October 1, 2023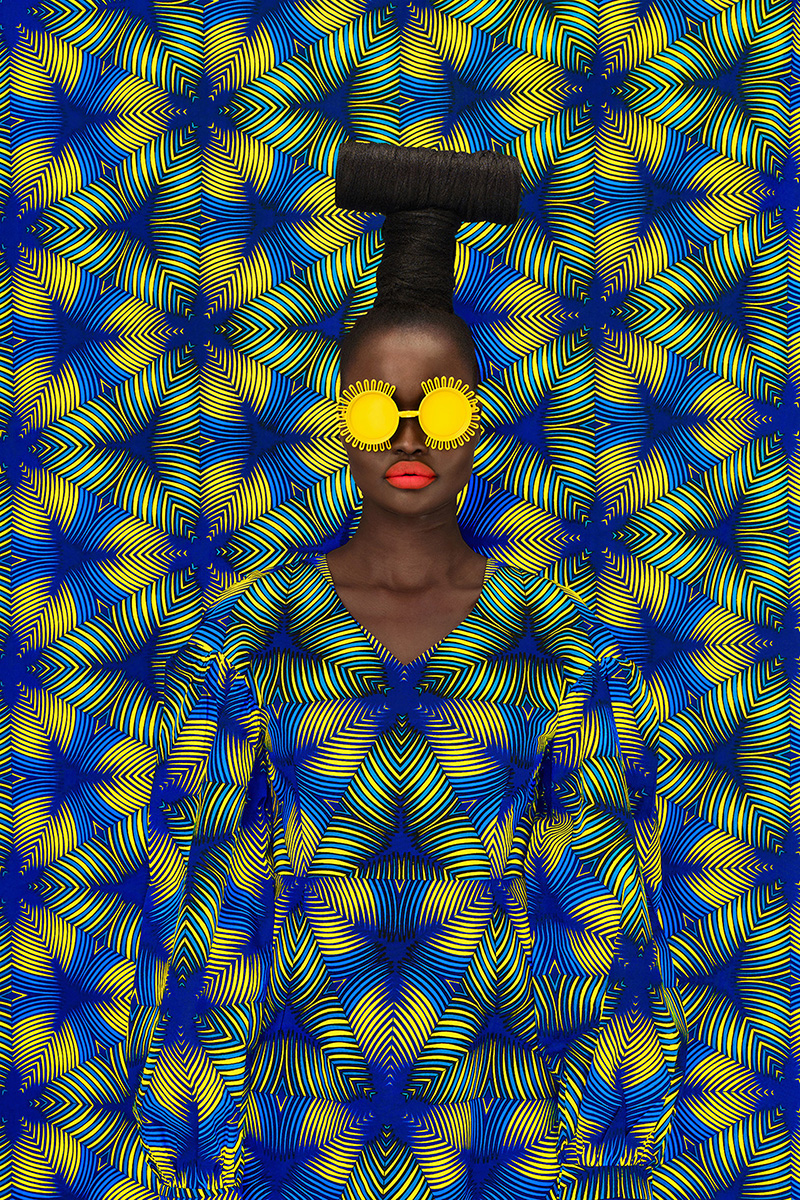 3. PHOTOFAIRS New York
Dedicated to photo-based and digital artworks, PHOTOFAIRS New York offers a curated selection of international exhibitors at the Javits Center—from renowned photography dealers to interdisciplinary contemporary art galleries and organizations at the forefront of emerging technologies. In addition to group exhibitions, more than a third of the fair is devoted to solo artist shows. Highlights include Elijah Wheat's presentation of Rhiannon Adam's tapestry-like composites, created by lifting the emulsion from large-scale Polaroid film and montaging it on watercolor paper to construct dreamlike landscapes; TRANSFER's show of Huntrezz Janos' multilayered face filters, which fascinatingly use augmented reality to explore the mythology of self; self-taught artist Thandiwe Muriu's mix of graphic patterns, everyday objects and notions of beauty in her captivating photos of African women at 193 Gallery; and Yiwei Gallery's three-person show of contemporary Chinese photographers, such as Ye Wenlong, who draws inspiration from traditional East Asian landscape paintings to create poetic winter scenes that strikingly blur the boundary between abstraction and representation.
September 8-10, 2023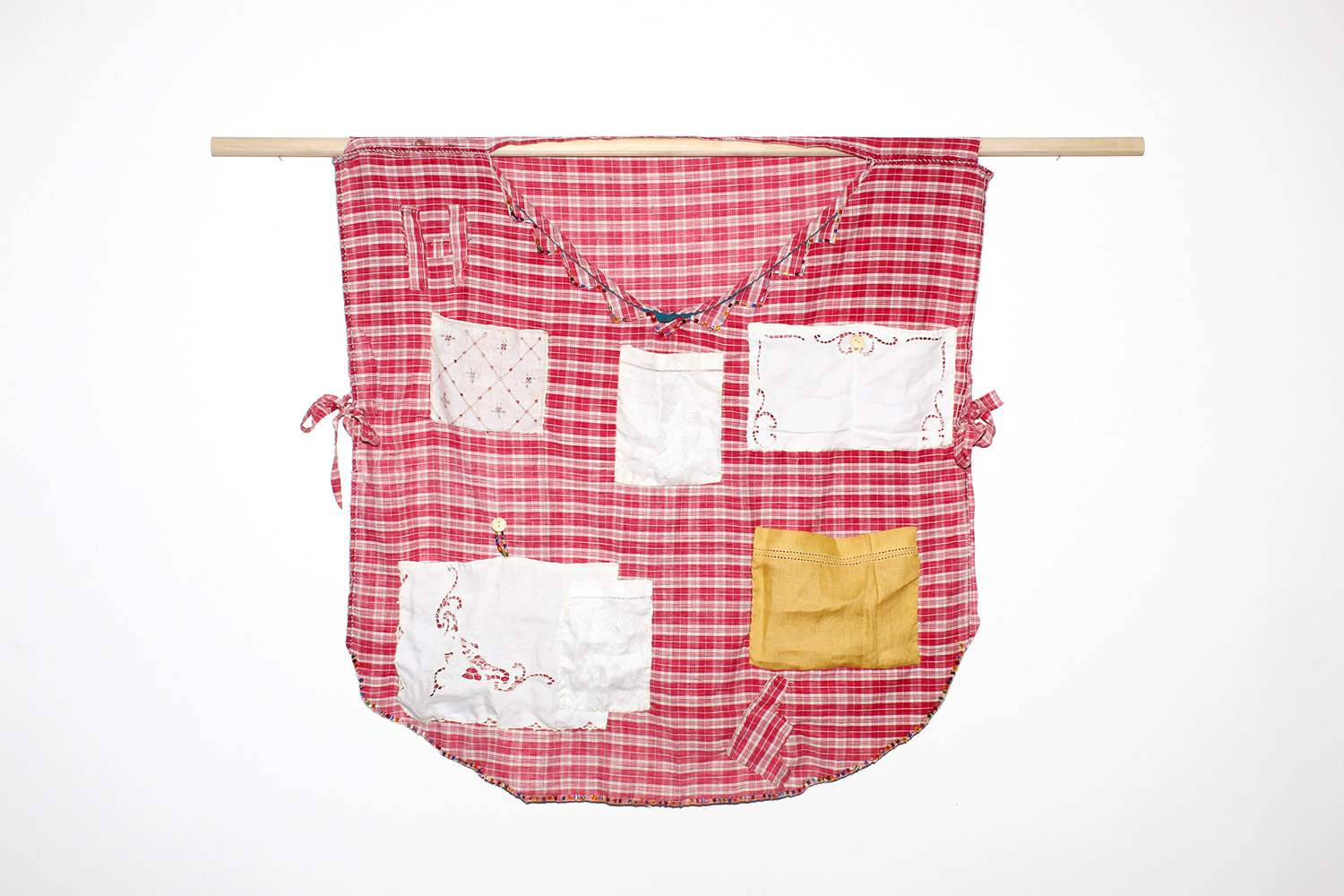 4. SPRING/BREAK Art Show
Returning to two immersive floors of abandoned office space at 625 Madison Avenue for its 12-year anniversary NYC edition, SPRING/BREAK Art Show gave curators the theme of WILD CARD to consider when applying for a space at the city's most wildly inventive art fair. After 11 years and 11 themes, the organizers—Andrew Gori and Ambre Kelly—let curators choose whichever previous theme they liked to fit their 2023 presentation. Marie-Salomé Peyronnel is displaying Sarah Nsikak's upcycled patchwork and appliqué pieces, which pay homage to her grandmother, who was a seamstress in Nigeria; Eric Shiner presents Ophelia Arc's crocheted handiwork encompassing decaying objects to highlight the beauty and allure of degradation; Lingfei Ren brings together four emerging women artists—Yuli Aloni Primor, Katinka Huang, Rosie Kim and Georgia Lal—who employ female characters as protagonists and antagonists in their engaging art; and Brigitte Mulholland stages a two-person show of works by Kevin Lowenthal and Mackenzie Kirkpatrick, who mine the medium of paper for its materiality and expression while visually evoking the mysteries of humanity.
September 7-11, 2023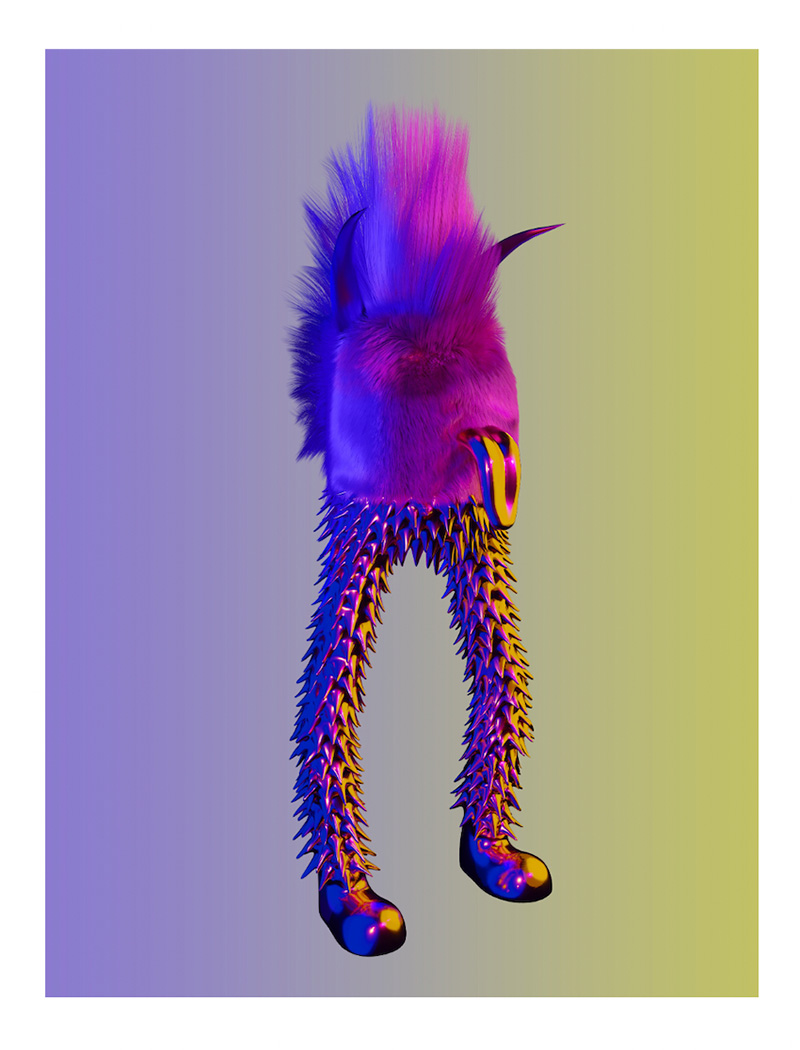 5. Art on Paper
Returning to Lower Manhattan's Pier 36 for its 9th edition, Art on Paper features galleries showcasing modern and contemporary paper-based art, alongside installations and events that highlight the creative potential of paper, curated by Nato Thompson. Among the standout presentations at the fair are Marlborough Graphics exhibition of prints by fifteen artists, including Francis Bacon and Louise Bourgeois, who emphasize the use of geometric shapes and organic forms in their works; Accola Griefen's display of works by significant American women artists, including mixed-media drawings and prints by Judy Pfaff; ELEGAL's solo show of figure studies by George Petrides, who currently has sculptural works at the Peter Marino-redesigned Tiffany flagship store in New York and the National Hellenic Museum in Chicago; and ADLAR Studio's mix of prints by Kenny Scharf, the Haas Brothers and others. And new this year Artist Book Fair—a fair within a fair—featuring institutions showcasing works of art that utilize the form of the book.
September 7-10, 2023
Next Post