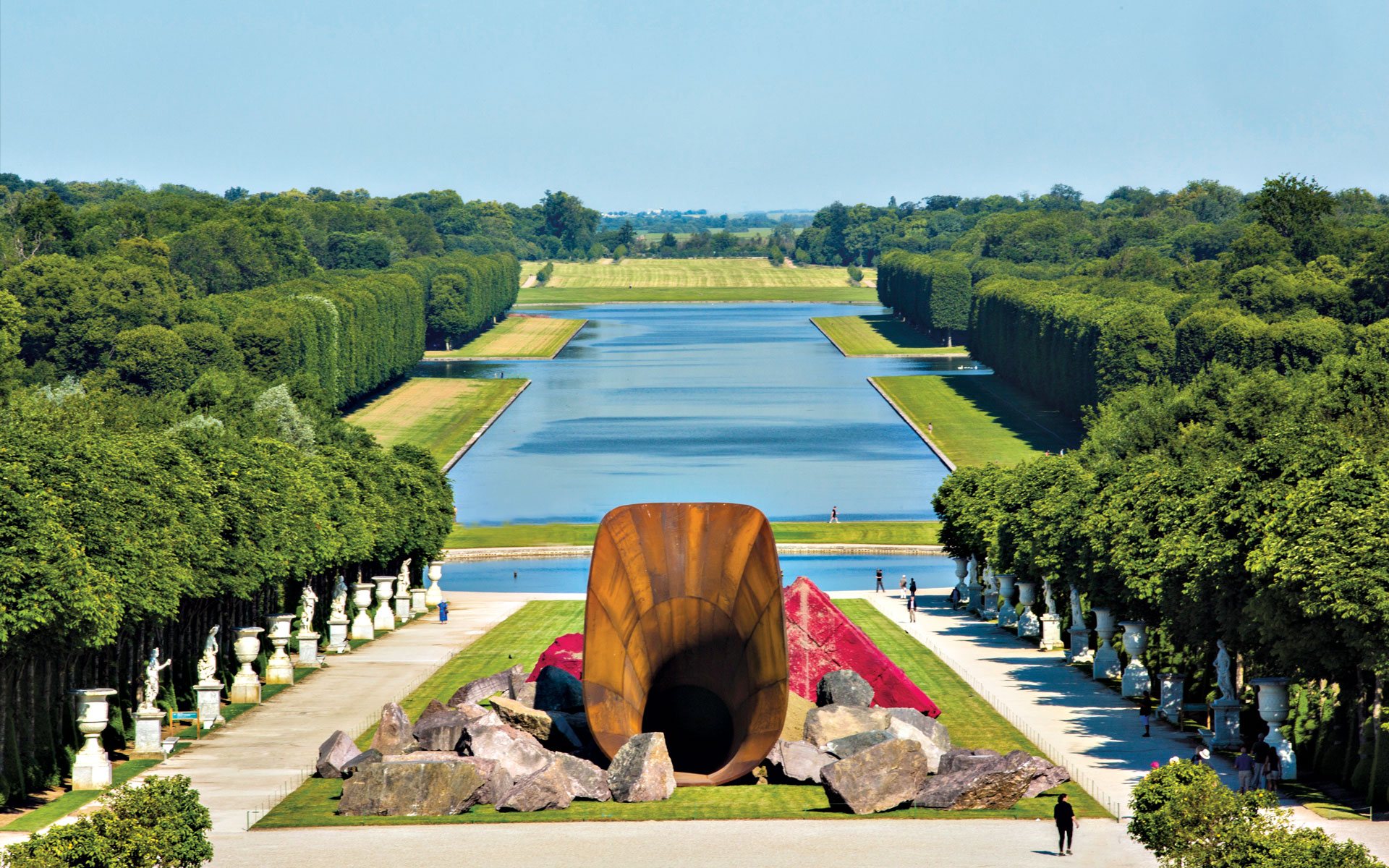 5 Major Works from Anish Kapoor's Groundbreaking Career
With the artist debuting two major exhibitions this year, Galerie looks back at many of his most talked-about works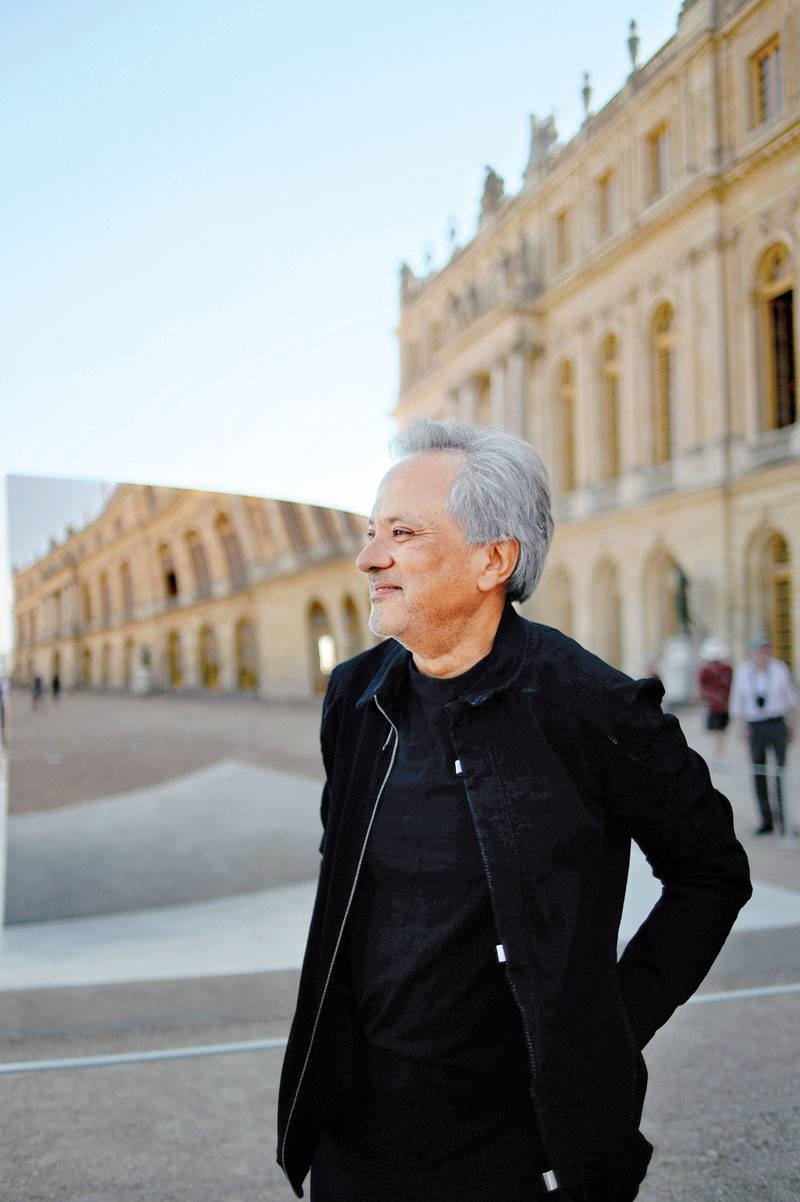 Anish Kapoor's oeuvre, which includes the visionary artist's signature mirrored sculptures, voids, and a number of controversy-igniting installations, is being celebrated with a groundbreaking new show in England.
In 1990, Kapoor was chosen to represent Britain at the Venice Biennale and created a tough landscape of richly colored sandstone blocks. In each was a hole filled with a powdered blue pigment. Kapoor had grown up in Mumbai before coming to London to attend art school. The then head of the British Council, which runs the UK's Venice show, Henry Meyric Hughes, described both Venice and Kapoor as a meeting of East and West. Since then, he has continued to impress audiences around the world. Below, we look back on some of the most-talked about.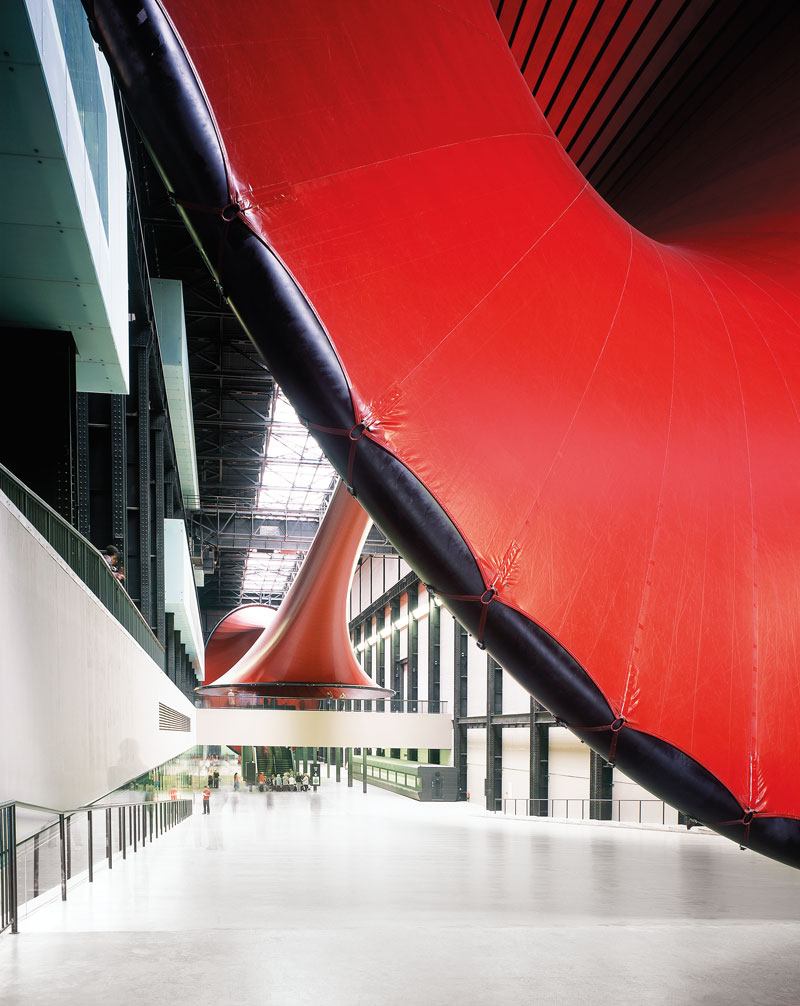 Marsyas, 2002
Since it was initiated in 2000, Turbine Hall at Tate Modern has proved to be one of the art world's most testing commissions. Anish Kapoor mastered the challenge with Marsyas. "I am interested in sculpture that manipulates the viewer into a specific relation with both space and time," he said, filling the entire room with a work that appeared to have no beginning or end.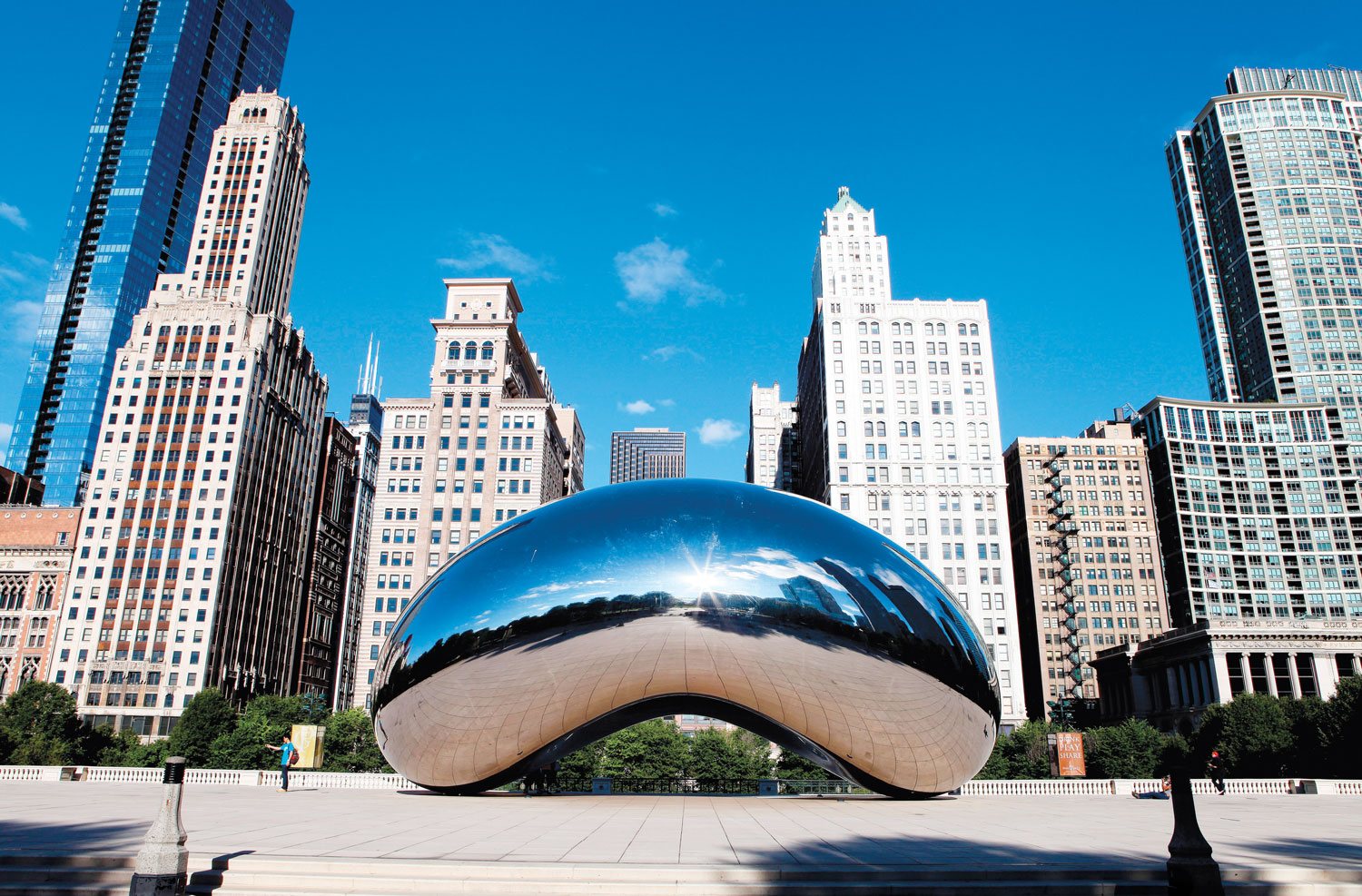 Cloud Gate, 2004
Kapoor's mirror-polished stainless-steel sculpture, known as the Bean, has become the defining feature of Chicago's Millennium Park, as well as one of his political causes célèbres. Never afraid to speak his mind or reveal his own beliefs, Kapoor protested when the NRA used it as a backdrop in a promotional video, forcing the organization to remove it from its film.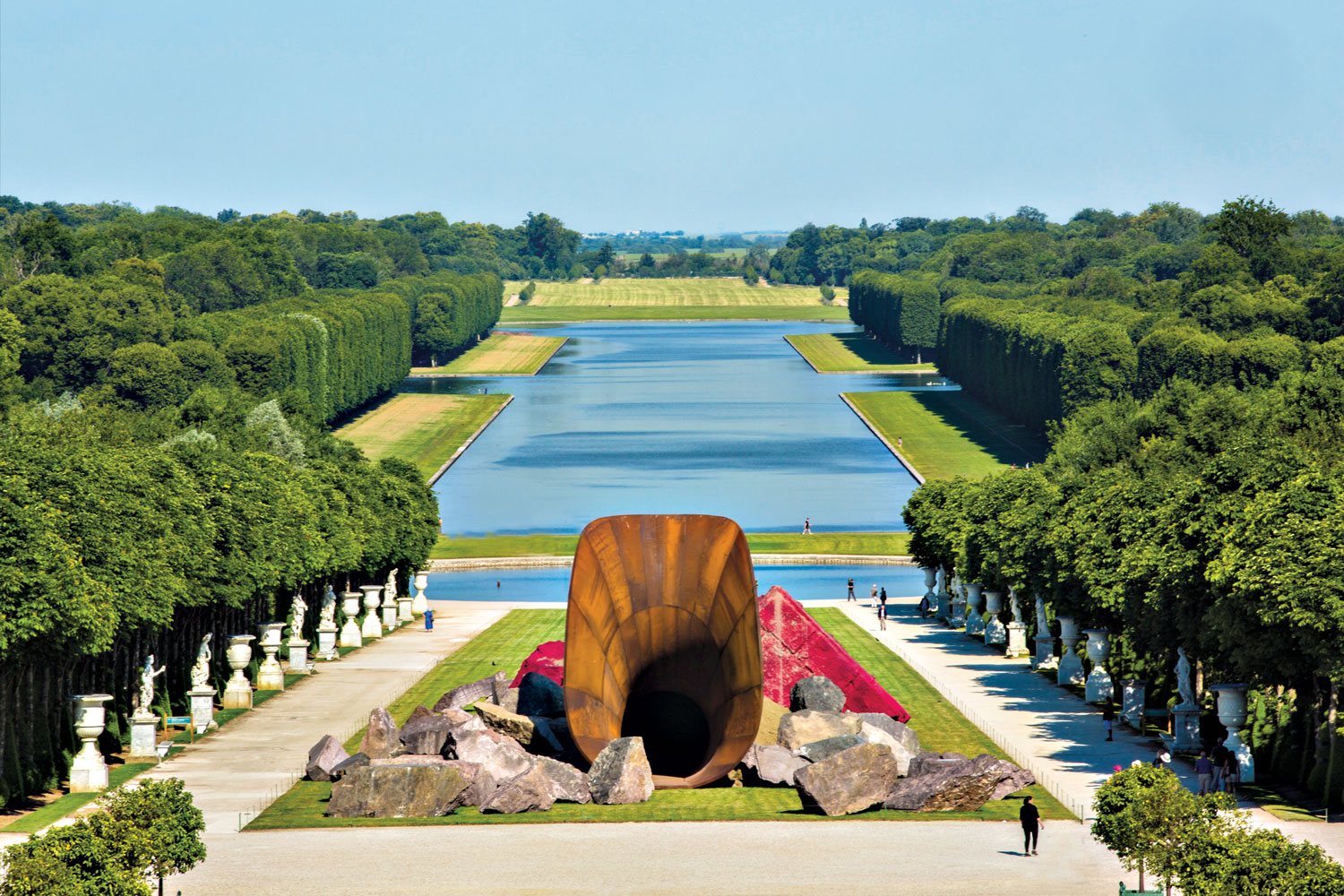 Dirty Corner, 2015
Wherever Kapoor goes, controversy often follows. In Versailles, he erected a huge steel funnel, which rested on the ground amid broken stones. He then described it as an antidote to the phallocracy that the palace represents, in his view. "I wanted to upset the balance and provoke some kind of chaos," he said.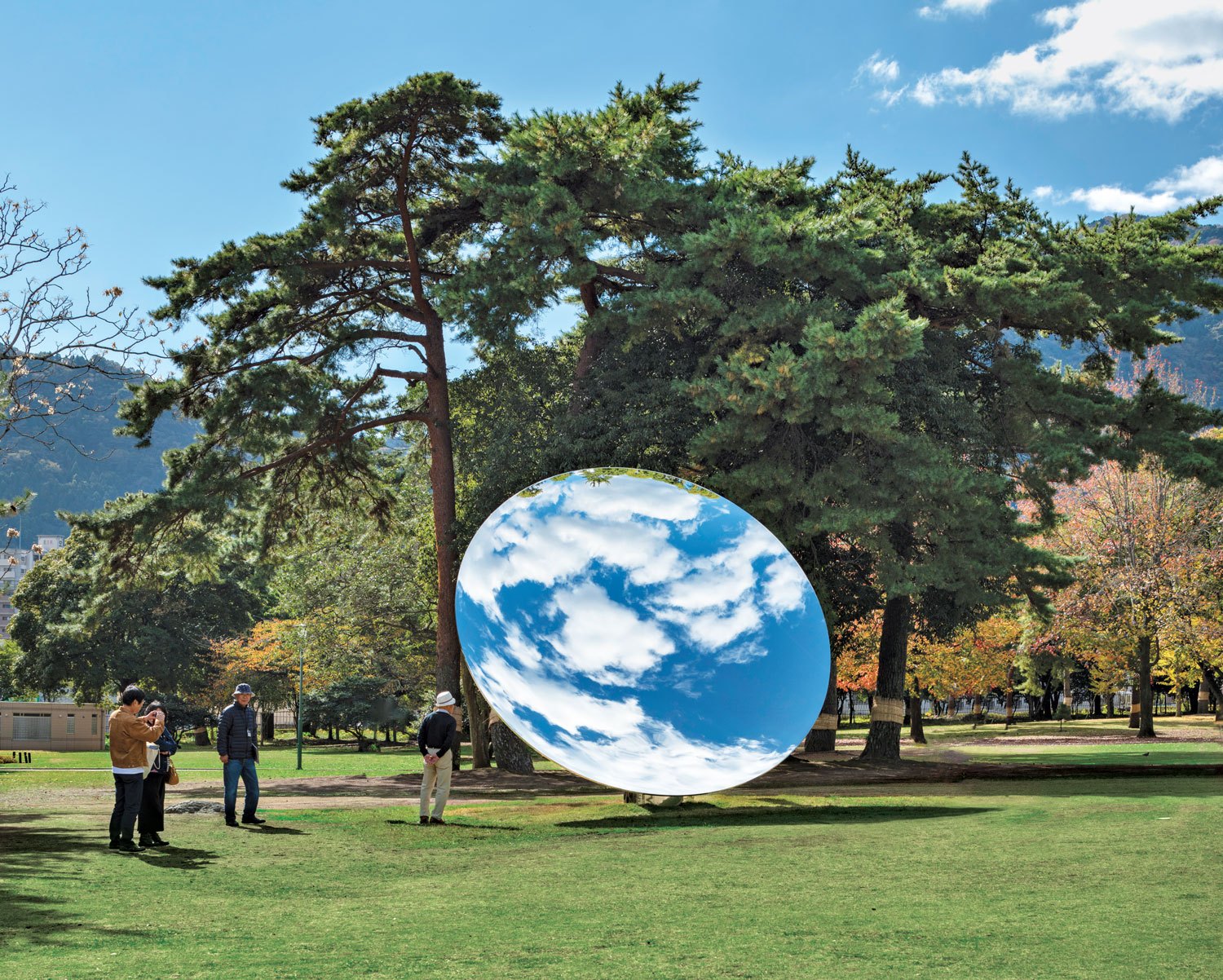 Houghton Hall, 2020
This summer, the stately 18th-century home—one of England's finest examples of Palladian architecture—will replace the busts of famous men in its extraordinary Stone Hall with Kapoor's iconic Sky Mirror (2018), which turns the world upside down. "Void objects, involuted, upside down, inside out: Those are the things that reoccur for me," he says. Plus, a carved marble series from 2001 to 2003 will be displayed throughout the 1,000-acre grounds.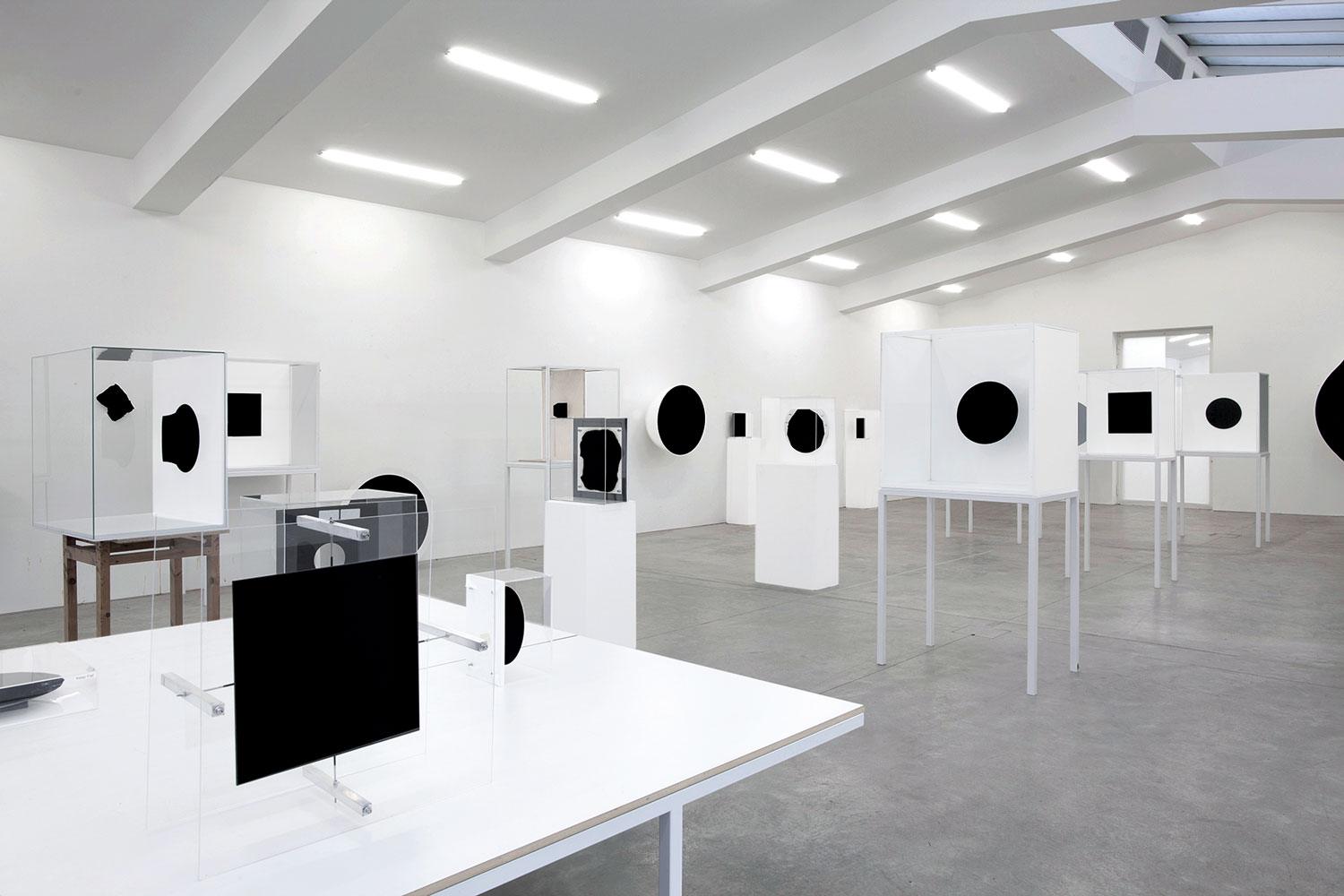 Kapoor Black, ongoing
"The mission of the artist," says Kapoor, "is to make something that isn't knowable, that bears long looking, that is a dangerous thing, a deep space full of darkness." He aims to show work with all these qualities in Venice in 2021 at the Gallerie dell'Accademia. The artist collaborated with a technology company to create the unique nanotechnology material, which is so light-absorbing that viewers can't tell if they're looking at a coated object or a void.
A version of this article first appeared in print in our 2020 Summer issue under the headline "Milestone: Anish Kapoor." Subscribe to the magazine.
Next Post