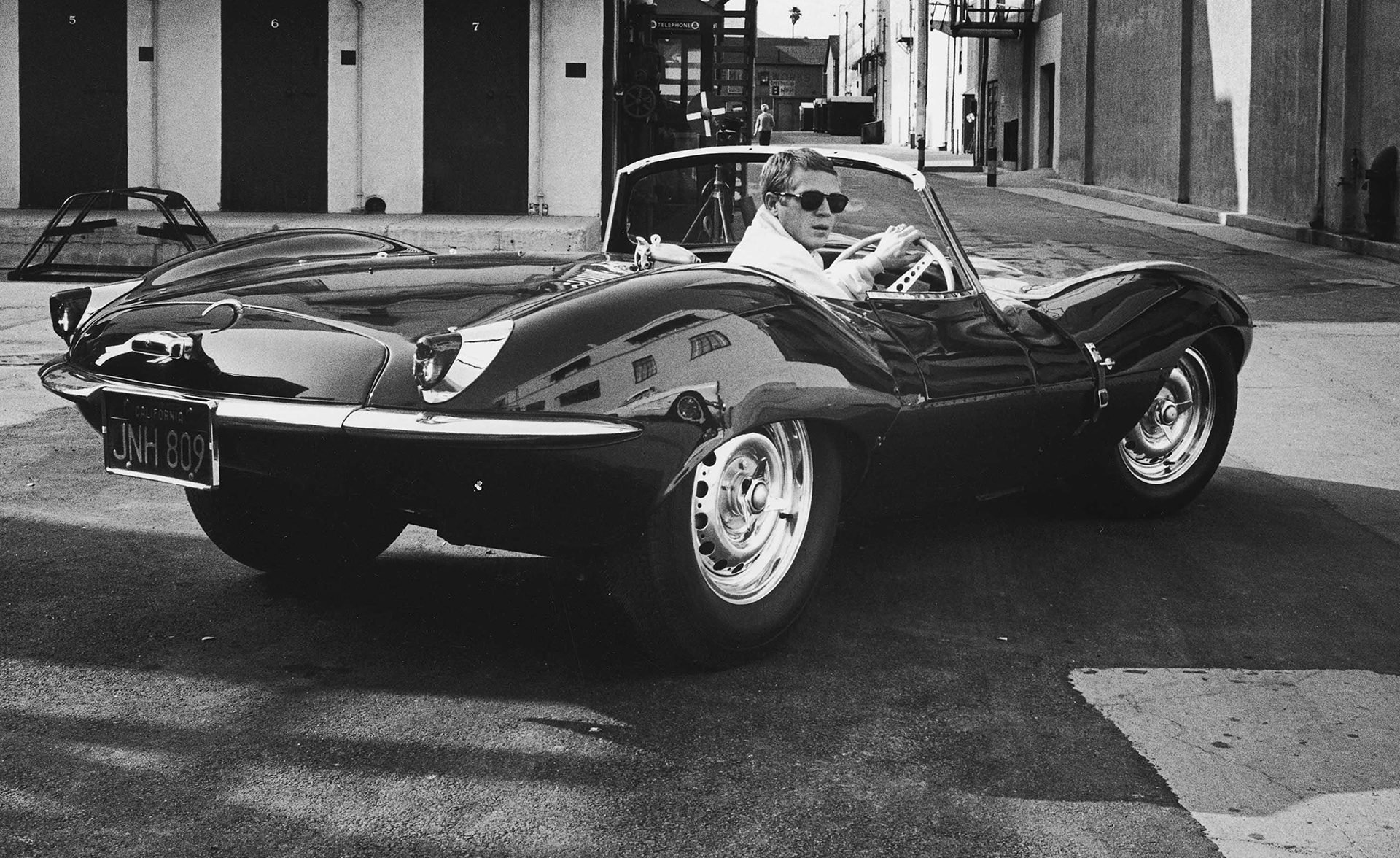 5 Cars That Will Be Tomorrow's Classics
As speculative fever grips car collectors, these five models are destined to be blue chips of the future
As prices for blue-chip contemporary art skyrocketed over the last 15 years, collectors increasingly looked toward less-established artists and ever-newer works, trying to get out in front of the next big thing. A similar mind-
set is starting to take hold in the car market, say auction experts and passionate gearheads. More buyers are investing in—or speculating on—autos less than a generation old, expanding notions of what's collectible well into the 21st century.
Gooding & Company, a top vintage-auto auctioneer based in Los Angeles, is selling more cars from the previous two decades "than we ever have before," says the firm's founder, David Gooding. Models from the 2000s "are taking up a larger segment of our market," echoes Ian Kelleher, a managing director of RM Sotheby's, a partnership between one of the collectible-car sales leaders and the auction giant. 
Perhaps even more surprising, while this market has been largely confined in the past to ultraexpensive limited-production exotic models by companies like McLaren and Porsche, some collectors are looking to more prosaic rides. They're betting on a handful of accessible, mass-produced cars to become, if not quite the 2003 Ferrari Enzo that RM Sotheby's sold for $6.05 million in 2014, at least highly collectible, especially early models with low mileage. 
What's changed? A smarter design sensibility has returned to the big carmakers, after years of taking a back seat. "All the emissions regulations and crash-safety technology stalled design innovation," explains author and curator Ken Gross, who serves as a judge on the Concours d'Elegance show circuit. Now, with those technologies standardized, the focus is on aesthetics.
That said, there are some surprises when it comes to what's being valued. While many luxury cars have adopted improvements developed on the race circuit, like blazingly fast automatic paddle shifting, many collectors insist on manual gearbox models. "It's all about authenticity," Kelleher says, "and connection to the road."
But the future of driving is likely to be driverless cars. What will that mean for this market? "I envision an era where some people will use driverless cars but coexist with others who love to drive," Gross says. "A Ferrari will never be driverless."
Which cars from the recent past will become the collectibles of the future? The experts' picks range in price from accessible to Warhol-esque. But all have the potential to pop.
2011 Porsche 997 Gt3 RS 3.8
Porsche built around 600 of these 500-horsepower, six-speed manual-transmission speedsters, which can run from zero to 60 m.p.h. in under four seconds. The model, already rising in price at auction, was meant to be something of a "spiritual successor" to the famous Porsche 911 R from 1967, says Simon Kidston, founder of the Geneva private car brokerage Kidston S.A. "The MSRP on the car was $150,000," notes Gooding, who sold one for $214,500 at his company's January auction.
2012–13 Ford Mustang Boss 302 
Boasting a 444-horsepower Road Runner V-8, this coupe packs plenty of performance punch. In bright-orange livery, it's got killer looks, too. Ford made 2,000 of these. Great examples are under $40,000—for now.
2002–04 Ferrari Enzo 
This car is named for the company founder Enzo Ferrari, who made the brand's prancing horse insignia a global icon. Between 2002 and 2004 Ferrari produced just 400 Enzos, with the 12-cylinder, 660-horsepower rocket priced at $660,000. It has since hit $6 million at auction. Kelleher calls it "the first car to successfully translate the Formula 1 race car into a   modern sports car." 
2010 Pontiac Solstice
Another could-be collectible is this turbo-charged two-seater that partly resembles a 1953 Corvette. General Motors released 1,266 of these stylish models—and only a dozen in 2010, the year GM closed Pontiac, making that year's version especially rare.
2017 Volvo S60 Polestar
Volvo turned to cult designer Thomas Ingenlath to juice up its image, and experts have singled out this turbo-charged grand tourer as a car whose under-$60,000 price tag is likely to go up. 
Additional reporting by Jill Brooke 
Next Post