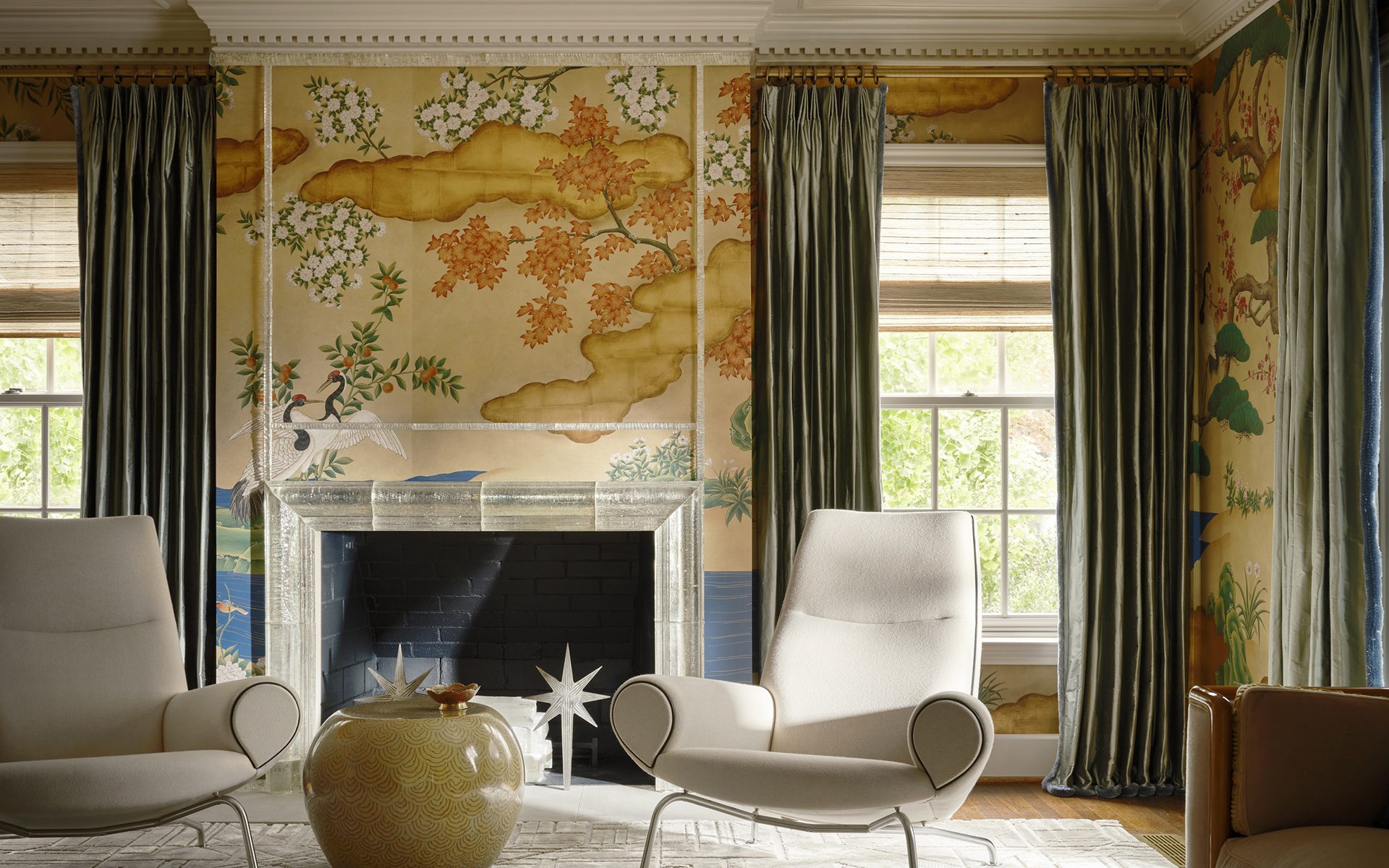 Look Inside the 2023 Kips Bay Decorator Show House Dallas
See highly expressive spaces conceived by designers Mark D. Sikes, Cathy Kincaid, Laura Lee Clark, and more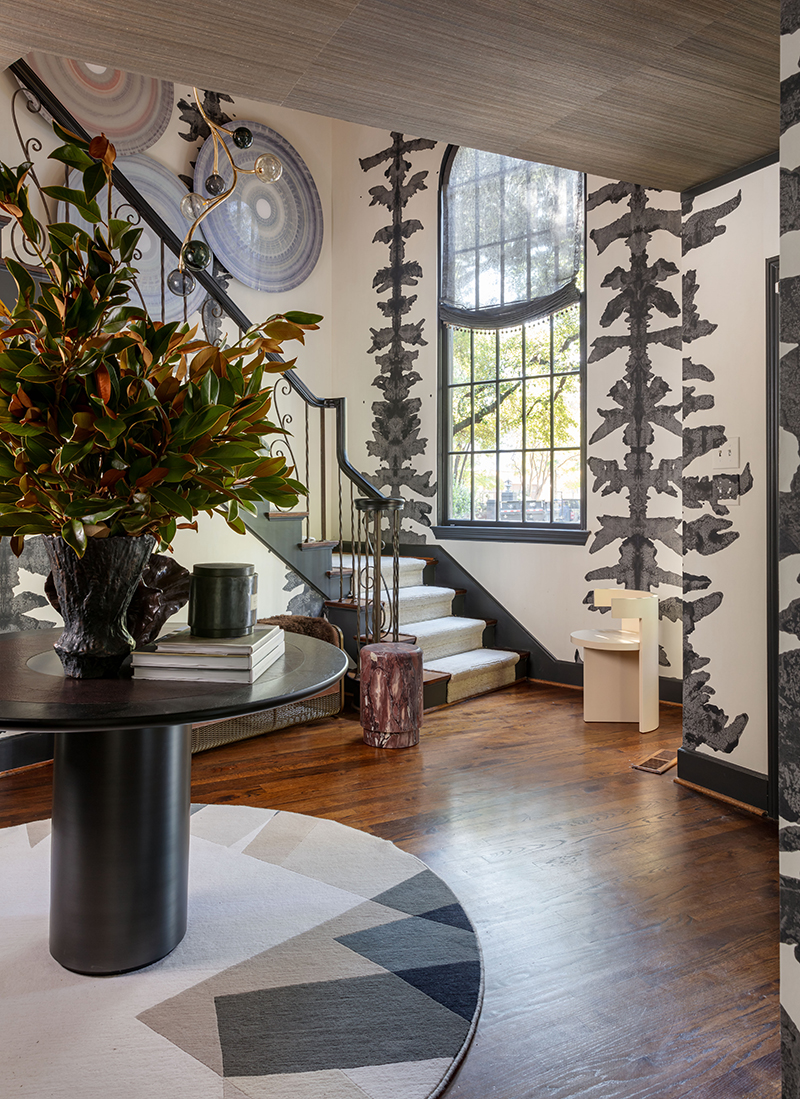 Everything is bigger in Texas, as the old adage goes. It's a sentiment both literally and creatively expressed in this year's Kips Bay Decorator Show House Dallas, a five-bedroom home set on 1.7 acres in the Sunnybrook Estates neighborhood of Old Preston Hollow. Here, the 22 interior designers and landscape architects let loose in ornate textiles and vivacious palettes, drawing inspiration from a plethora of sources.
The fourth annual iteration in Dallas, this year's show house once again raises funds for the Kips Bay Boys & Girls Club as well as two local initiatives, Dwell with Dignity, a organization dedicated to aiding families struggling with homelessness and poverty, and The Crystal Charity Ball, which supports children's charities in Dallas.
"The designers, architects and sponsors along with the entire Dallas design community have worked tirelessly to create this Show House and we're eager for everyone to visit," says James Druckman, President of the Board of the Kips Bay Boys & Girls Club.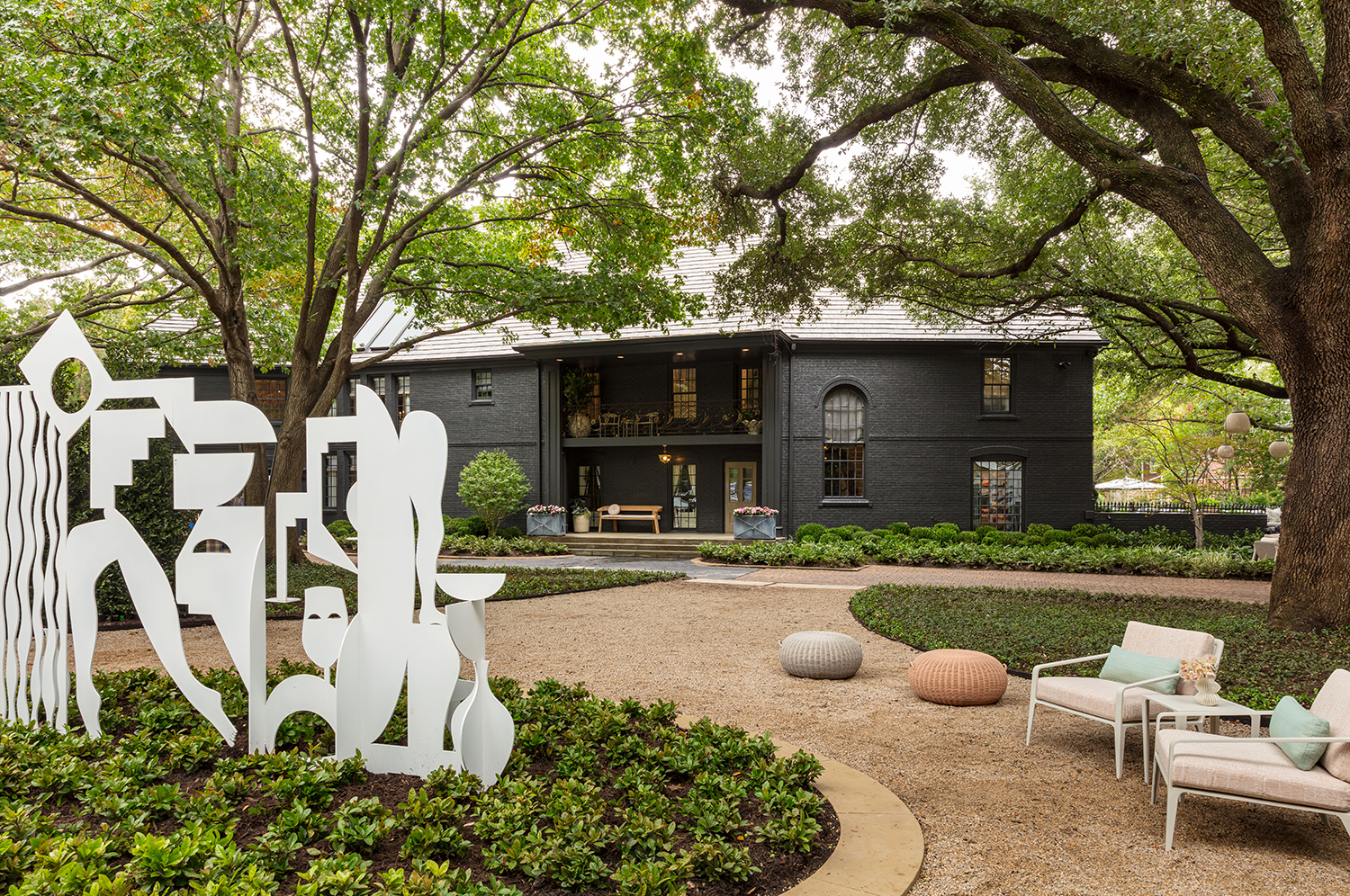 Just as varied as the palette and patterns were the designers' unique inspirations. Kincaid paid homage to icon of design Bunny Mellon in her bedroom suite, while KMNelson looked to the ornate details of Marrakech. Dodson Interiors celebrated industry legends David Hicks and Suzanne Rheinstein in a layered den, Jase Jones's atmosphering bar reimagined notes of Art Deco and French design, and show house vice chair Laura Lee Clark used the Gracie mural "Kano Garden" to conjure a transportive living room filled with pieces of collectible design and eye-catching artworks.
Open through November 14, the Kips Bay Decorator Show House Dallas is a visual feast of epic proportions. See more below:
Next Post