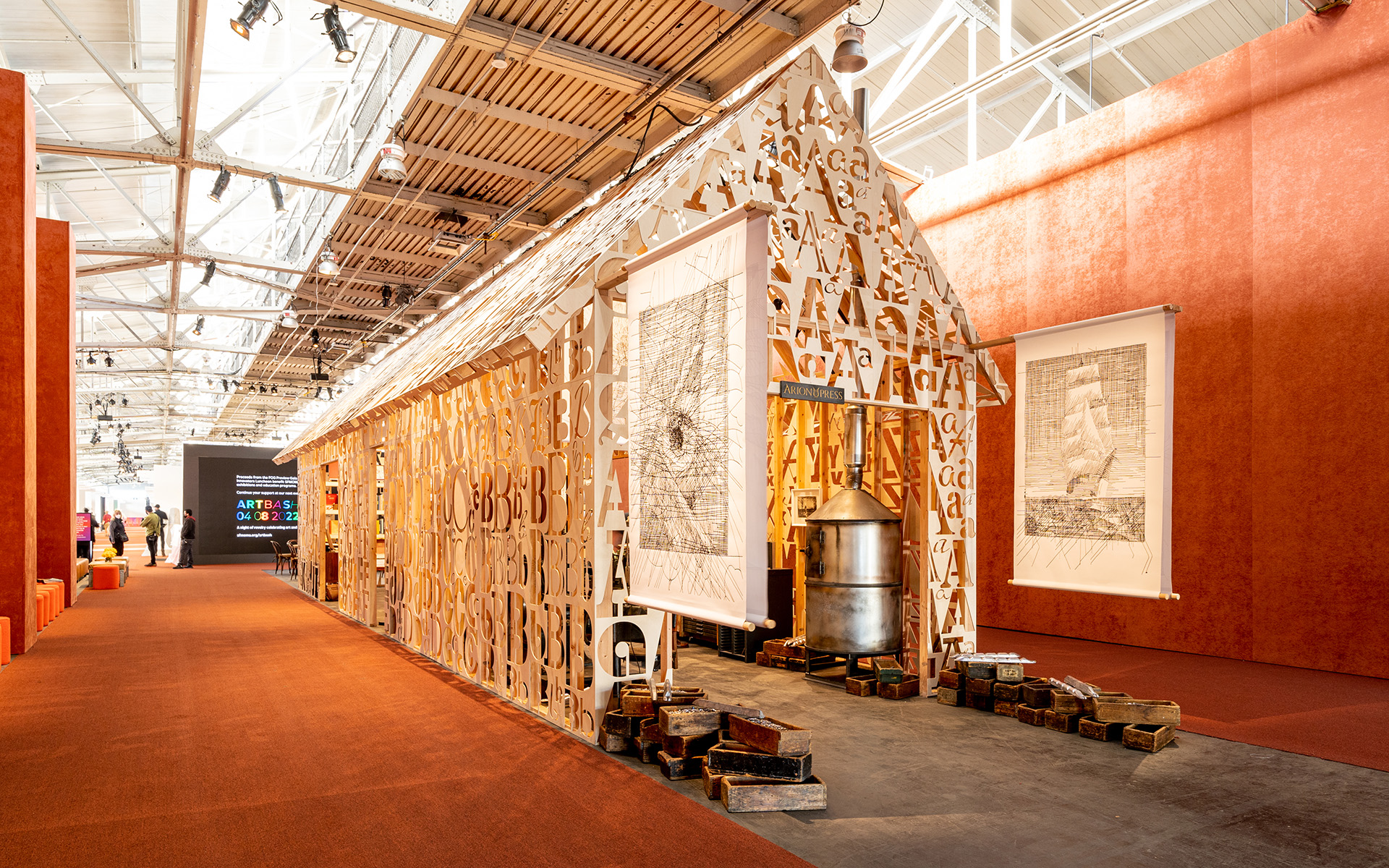 Here's What Not to Miss at This Year's FOG Design+Art in San Francisco
From stunning light fixtures from Nilufar Gallery's Maximillian Marchesani to R& Company's celebration of women designers
Taking place at San Francisco's Fort Mason Center, galleries across the globe are flocking to exhibit their latest wares at this year's FOG Design+Art, one of the leading platforms in showcasing the best of contemporary works. Below, we've compiled a list of events and exhibitors not to miss during this spectacular fair, which takes place from January 19 to 22.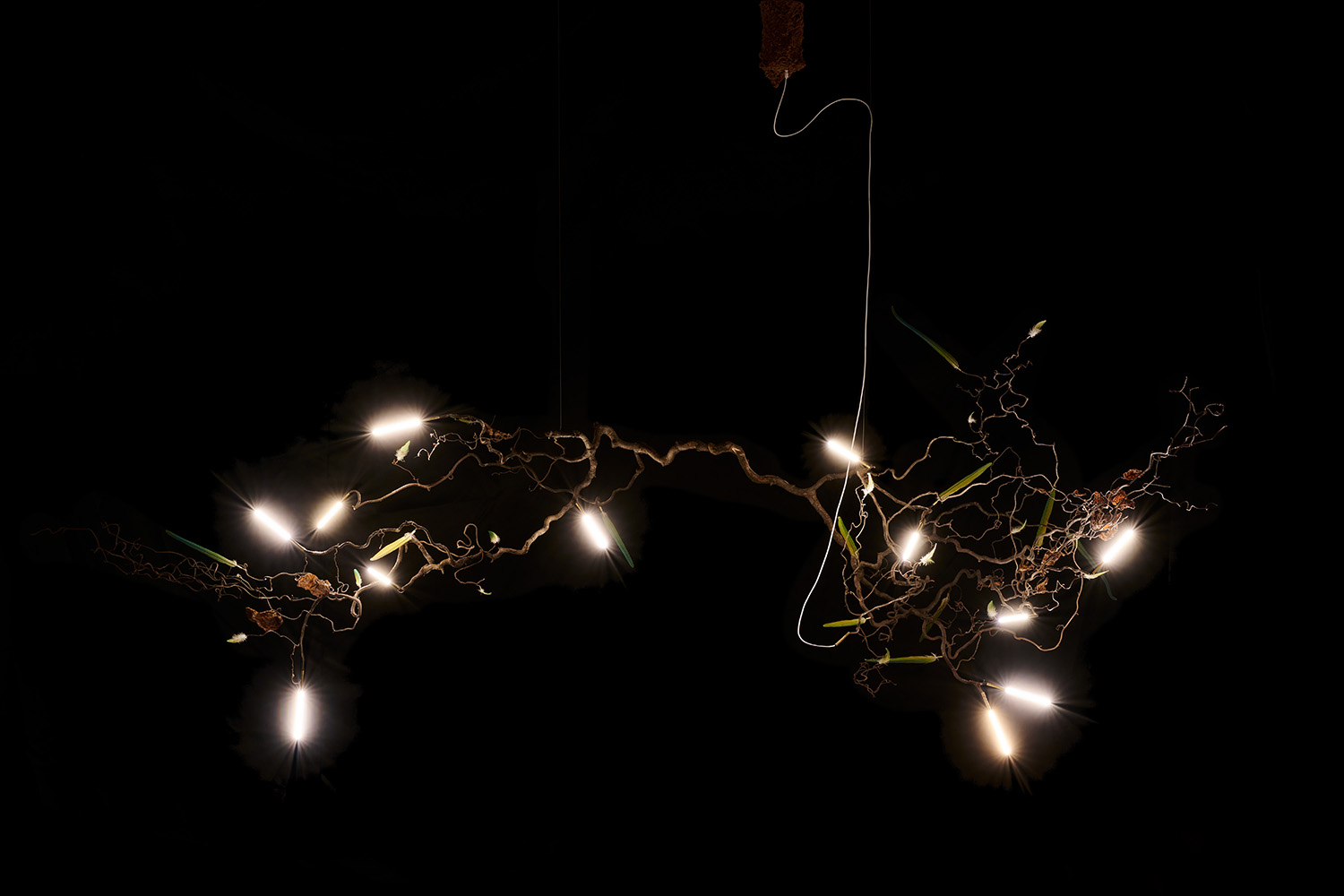 1. Nilufar Gallery
For this year's showcase, the Milan gallery is exhibiting works by some of the most notable names in the design industry. For one part, works by pioneers of Brazilian design from the 1950s and '80s, such as Lina Bo Bardi, Jose Zanine Caldas, Giancarlo Palanti, and others will be on display. On the contemporary side, the gallery is debuting its latest portfolio addition, designer Maximillian Marchesani, alongside other represented talents including Martino Gamper, Bethan Laura Wood, and Lola Montes Schnabel.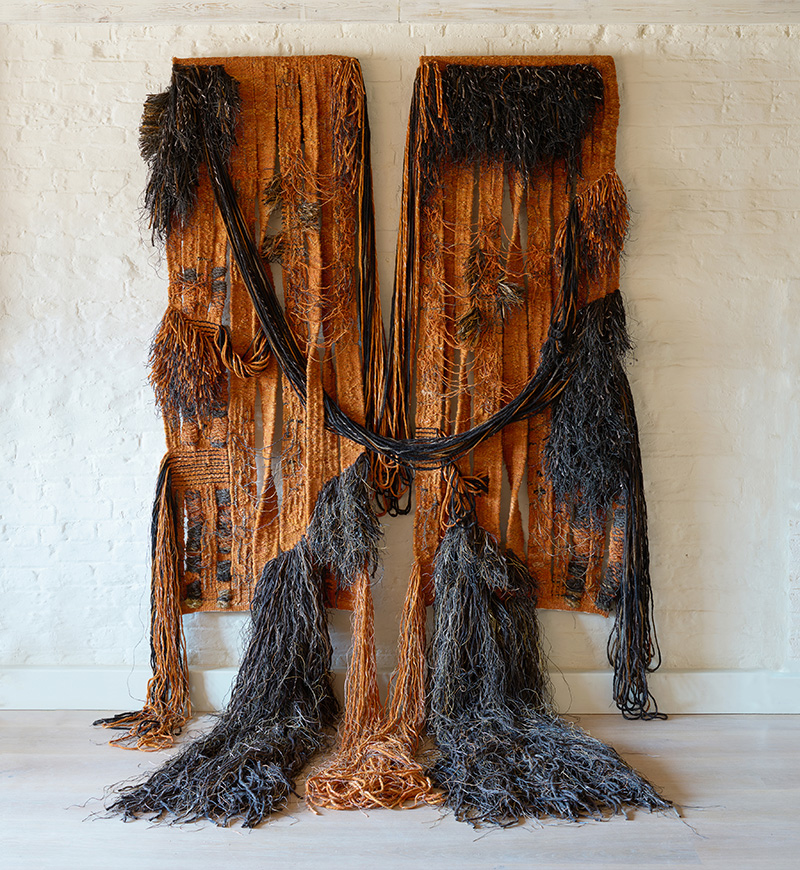 2. Sarah Myerscough Gallery
In order to show the connection between design and nature, the London gallery presents "The Natural Room II," where sustainable materials such as wood, jute, sisal, willow, and stoneware create otherworldly works. Among the artists exhibited are Teresa Hastings, Nic Webb, March Fish, and Luke Fuller.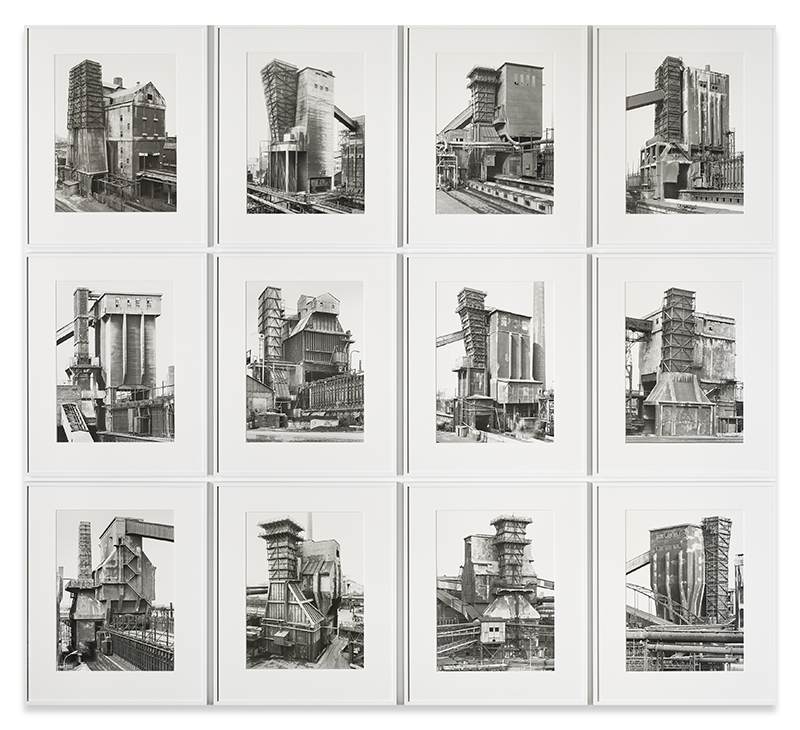 3. Sprüth Magers
Coinciding with the upcoming survey at the San Francisco Museum of Art, the gallery presents a selection of photographs by German artists Bernd and Hilla Belcher. Widely considered two of the most influential German artists, Belchers' photographed forms consisting of water towers, gas tanks, and grain elevators reflect nostalgic perspective.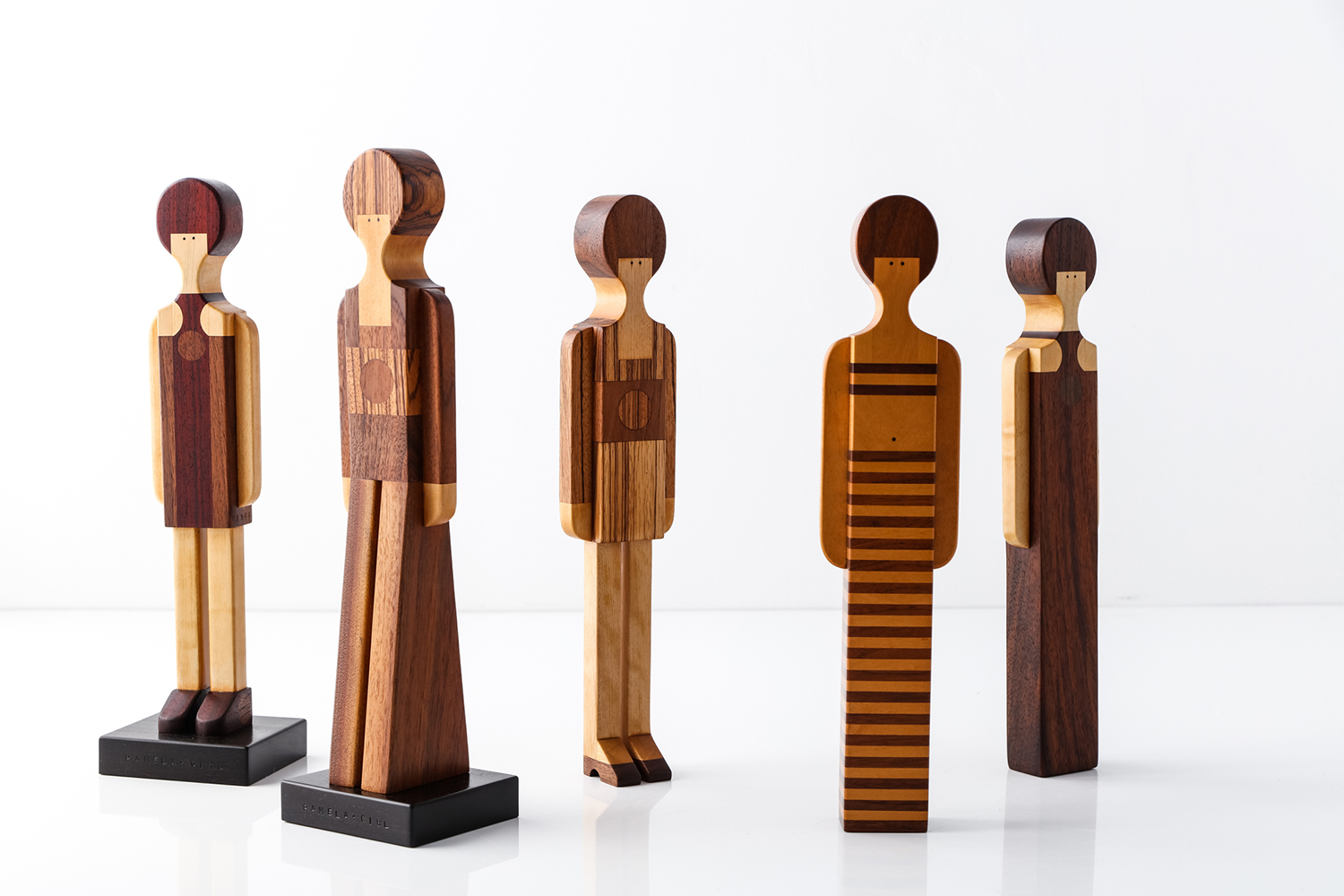 4. R & Company
In addition to works by represented artists including ceramicist Roberto Lugo as well as designers Rogan Gregory and Hung Chung Lee on display, R & Co presents a series of works celebrating California women designers. In extension of their current New York exhibition "Born Too Tall: California Women Designers, Postwar to Postmodern," works by the likes of Wendy Maruyama, Arline Fisch, and Pamela Weir-Quiton will be explored as a testament to how they broke boundaries within the industry.
In addition to an impressive roster of galleries, a number of talks and panels will be taking place over the three days of the fair. Among the highlights include a discussion on Edward Hopper presented by Christie's as well as a special panel which brings together two renowned Bay Area artists. Find the full list of events here.
FOG Design+Art runs January 19 to 22 in San Francisco. 
Next Post