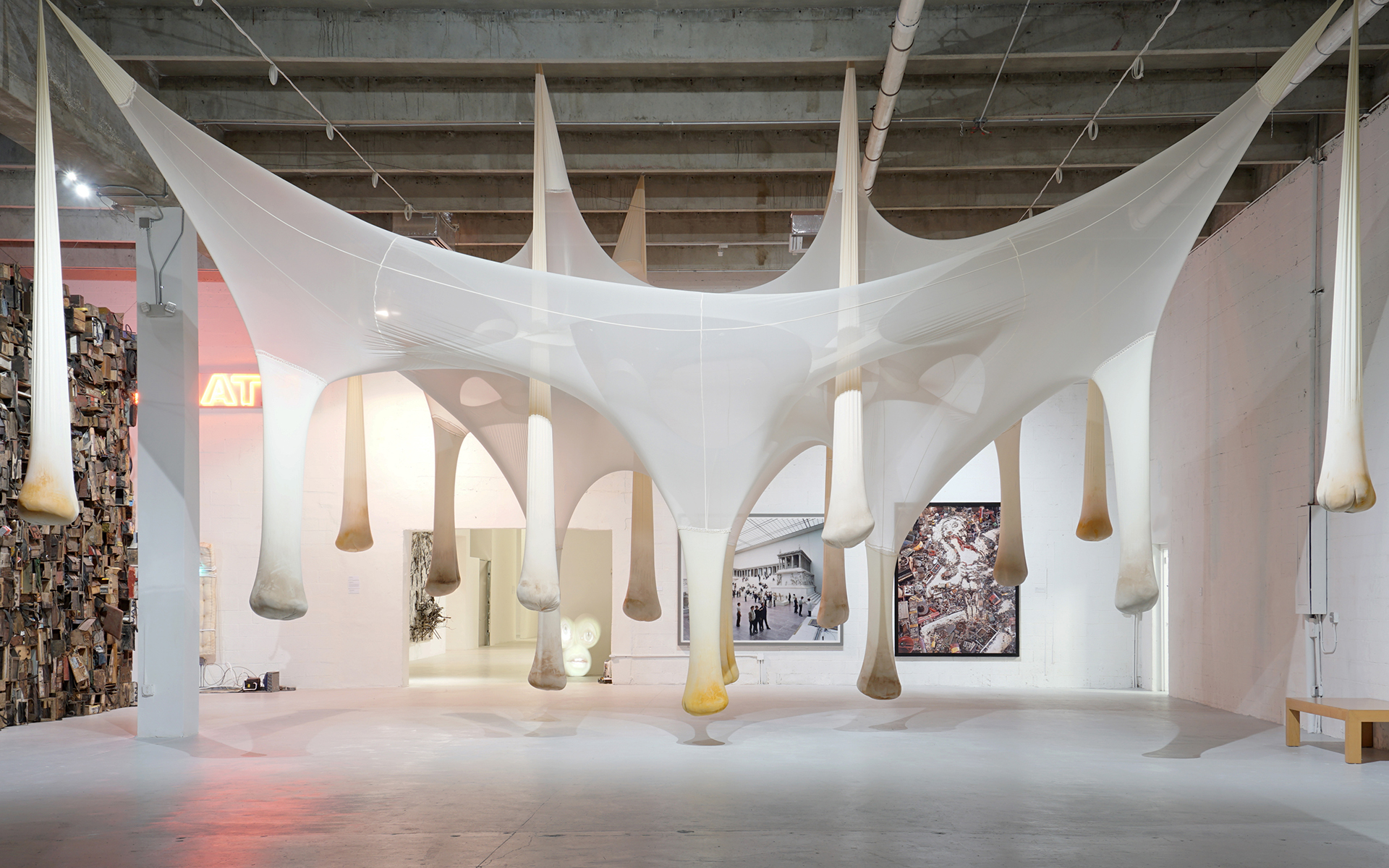 12 Museum Exhibitions to See in Miami During Art Basel
From new works by Nina Chanel Abney and Jiang Cheng at ICA Miami to presentations of the latest acquisitions at the Rubell Museum, these are the not-to-be-missed exhibitions
While Art Basel Miami Beach is the main attraction of Miami Art Week, the local art institutions and collections also rise to the occasion by presenting their finest exhibitions of the year, many of them opening during the time of the fair.
We've rounded up a dozen must-see museum and collection shows, ranging from solo presentations of new works by Nina Chanel Abney and Jiang Cheng at ICA Miami and Robert Lugo at the Wolfsonian to exhibitions of new acquisitions by emerging artists Doron Langberg, Jo Messer and Tesfaye Urgessa at the Rubell Museum and a new mural by Shepard Fairey at Wynwood Walls, which should be enough to fill every moment during the week.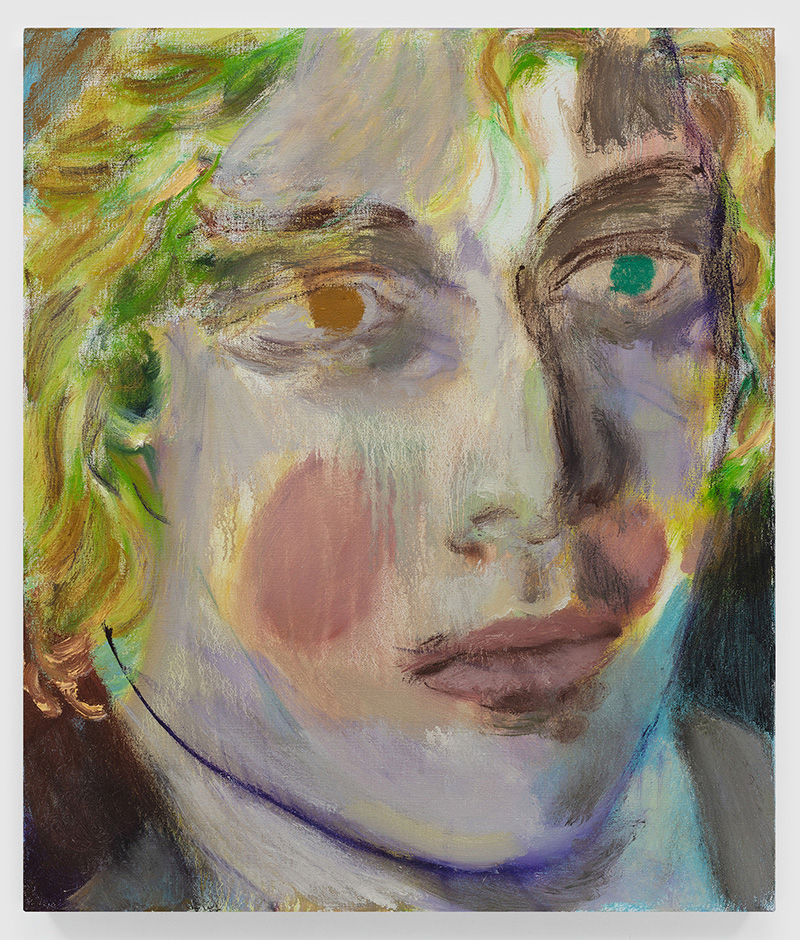 1. ICA Miami
Dedicated to promoting experimentation in contemporary art, the Institute of Contemporary Art, Miami (ICA Miami) has one of the broadest selections of exhibitions on view this year, ranging from historical surveys of European artists Hervé Télémaque and Michel Majerus to presentations of new works by Nina Chanel Abney and Jiang Cheng. We have our eye on Jiang's portraiture, which is strikingly painted in a single session and informed by contemporary surveillance technologies and classical portraiture.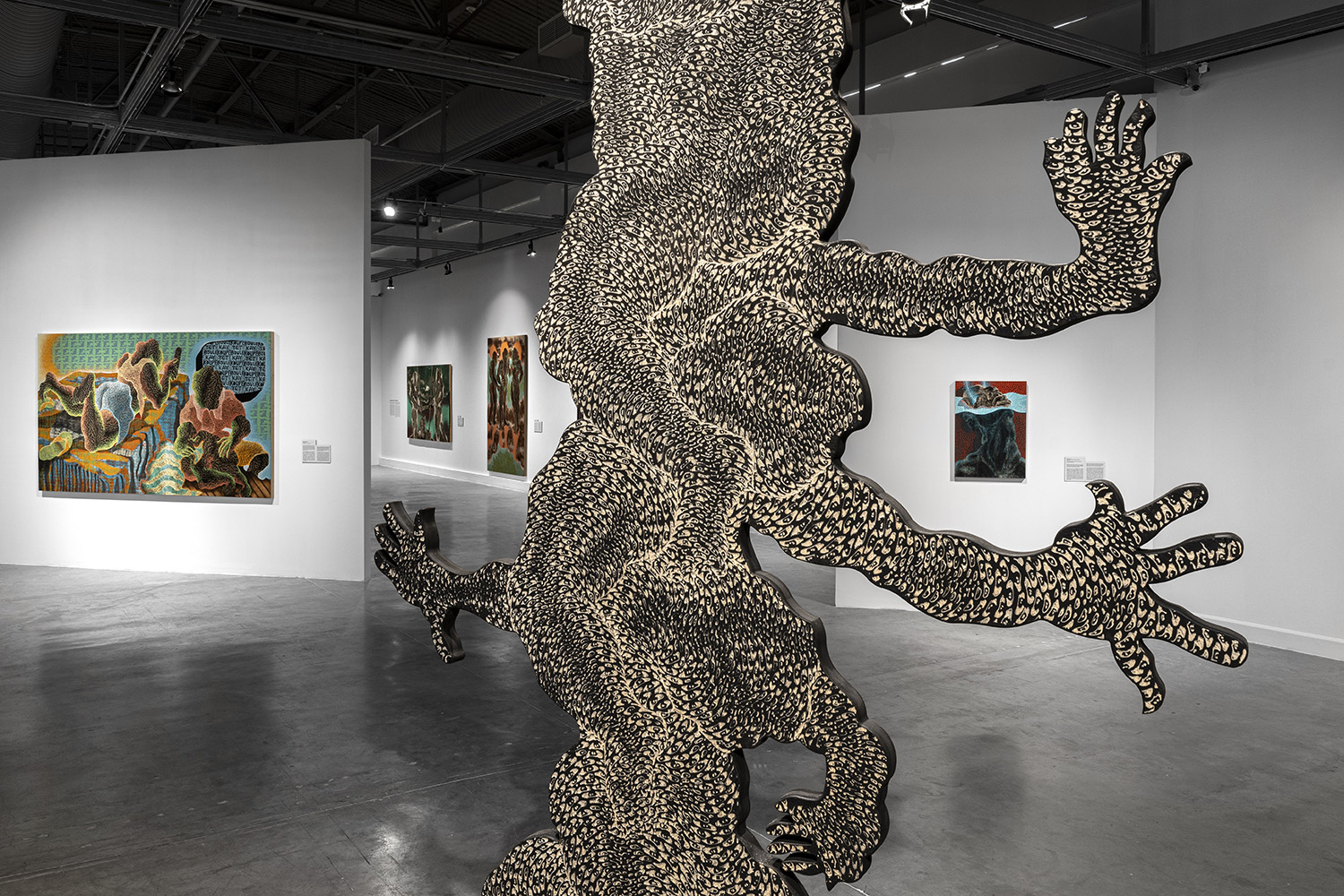 2. MOCA North Miami
The Museum of Contemporary Art, North Miami (MOCA North Miami) has dedicated most of its massive exhibition space to Haitian-American artist Didier William's largest retrospective to date. Featuring more than forty works in a variety of media by the North Miami-raised painter, printmaker and sculptor, including some of his newest paintings and a 12-foot-tall wooden figure that's emblematic of a religious column employed in Haitian worship rituals.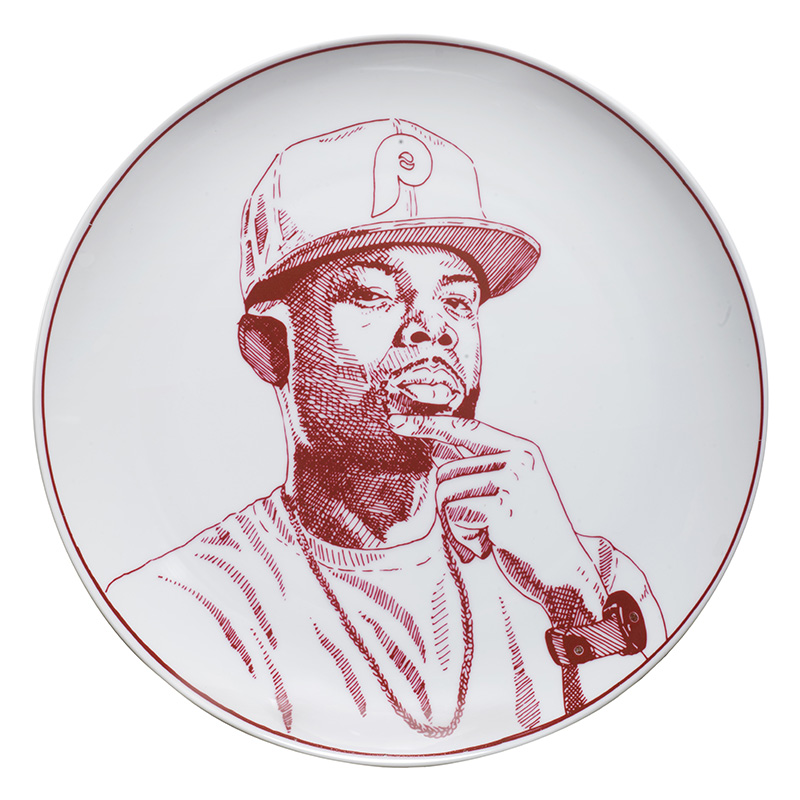 3. The Wolfsonian
A museum that examines the inventive nature of the modern world through objects and design, the Wolfsonian–FIU in Miami Beach has current exhibitions highlighting maps in the modern age and the influence of Afro-Cuban beats on American culture. However, we're most excited to see "Street Shrines," which offers an overview of work by artist and activist Roberto Lugo. After studying the museum's collection of European and American ceramics, the Philadelphia-based potter created new pieces inspired by these objects but depicting the histories, experiences and heroes of Black and Brown communities usually ignored by the historical record. And, on the museum's exterior, Lugo created a mural commemorating the city's Caribbean roots while weaving in his own family history.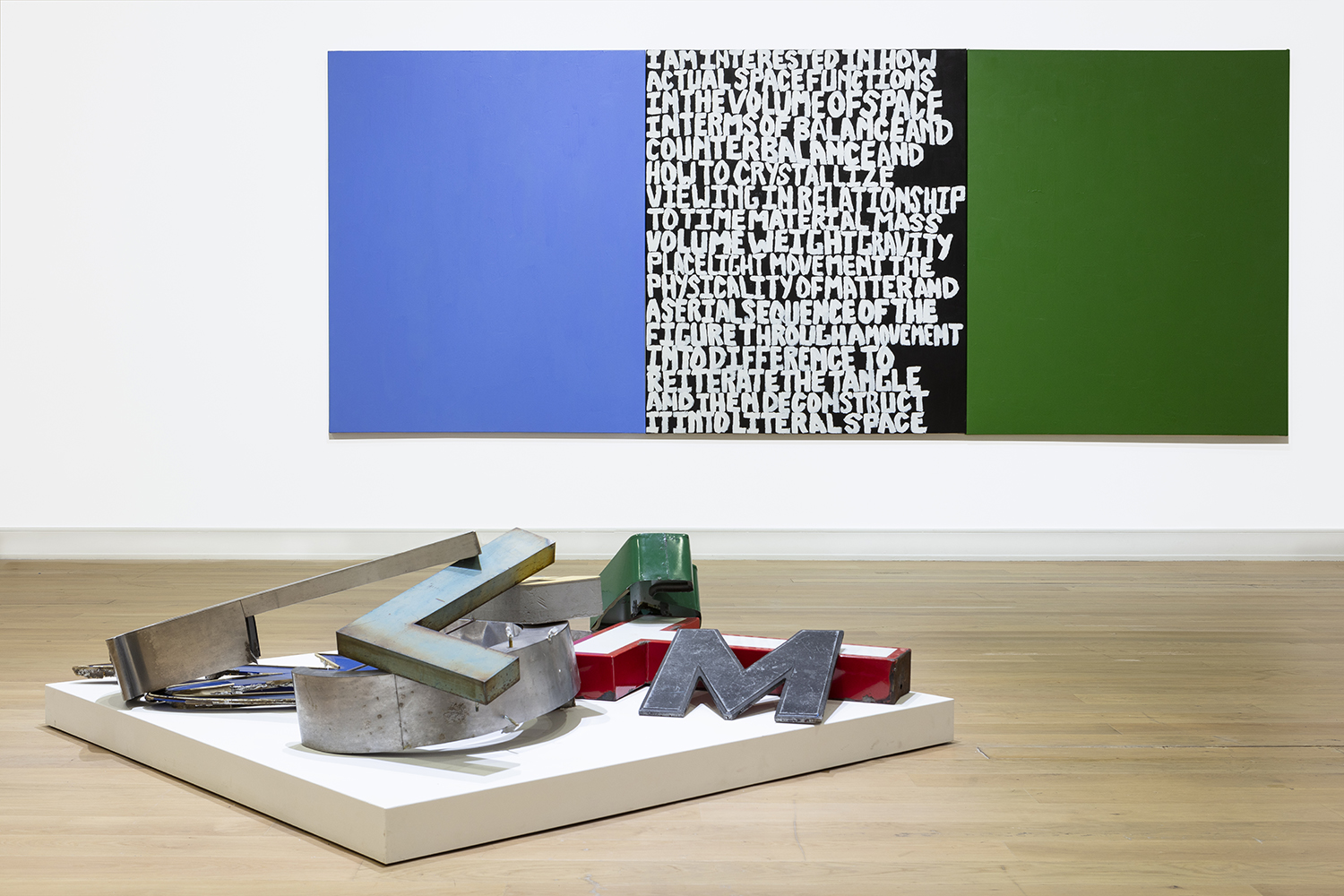 4. The Bass
Focused on exhibitions of international contemporary art, The Bass presents mid-career and established artists who reflect the spirit and international character of Miami Beach. Immediately recognizable for the remarkable of outdoor sculptures, including Ugo Rondinone's colorful Miami Mountain stone totem on its sprawling park grounds, the museum has three notable shows currently on view. The primary presentations are a collaborative exhibition between Adrián Villar Rojas with Mariana Telleria featuring site-specific installations and sculptures and analytical artworks exploring the intersections of geology, climatology, geography and memory by Jamaica-born, Brussels-based artist Jamilah Sabur. Nonetheless, we have our minds set on seeing "Phraseology," a group exhibition of word-works that mixes pieces from the Bass collection with loans from prominent private collectors.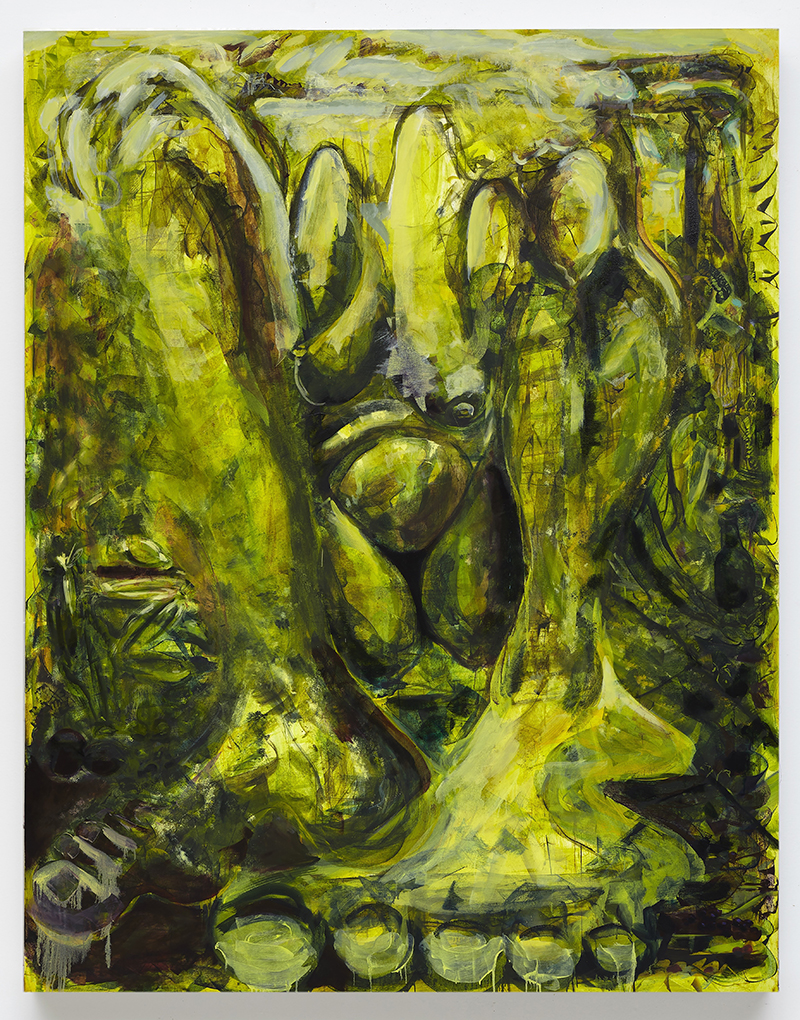 5. Rubell Museum Miami
A trip south for Art Basel Miami Beach wouldn't be complete without a visit to the Rubell Museum Miami, which recently opened a second museum in Washington, DC. Besides exhibiting highlights from the extensive Rubell Family Collection, the museum annually offers an artist-in-residence show and several new acquisition presentations. This year's resident artist is the Vienna-based, Franco-Senegalese painter Alexandre Diop, who creates collaged paintings with a wide array of found materials on wood, while the acquisition shows feature figurative paintings by three talented emerging artists—Doron Langberg, Jo Messer and Tesfaye Urgessa.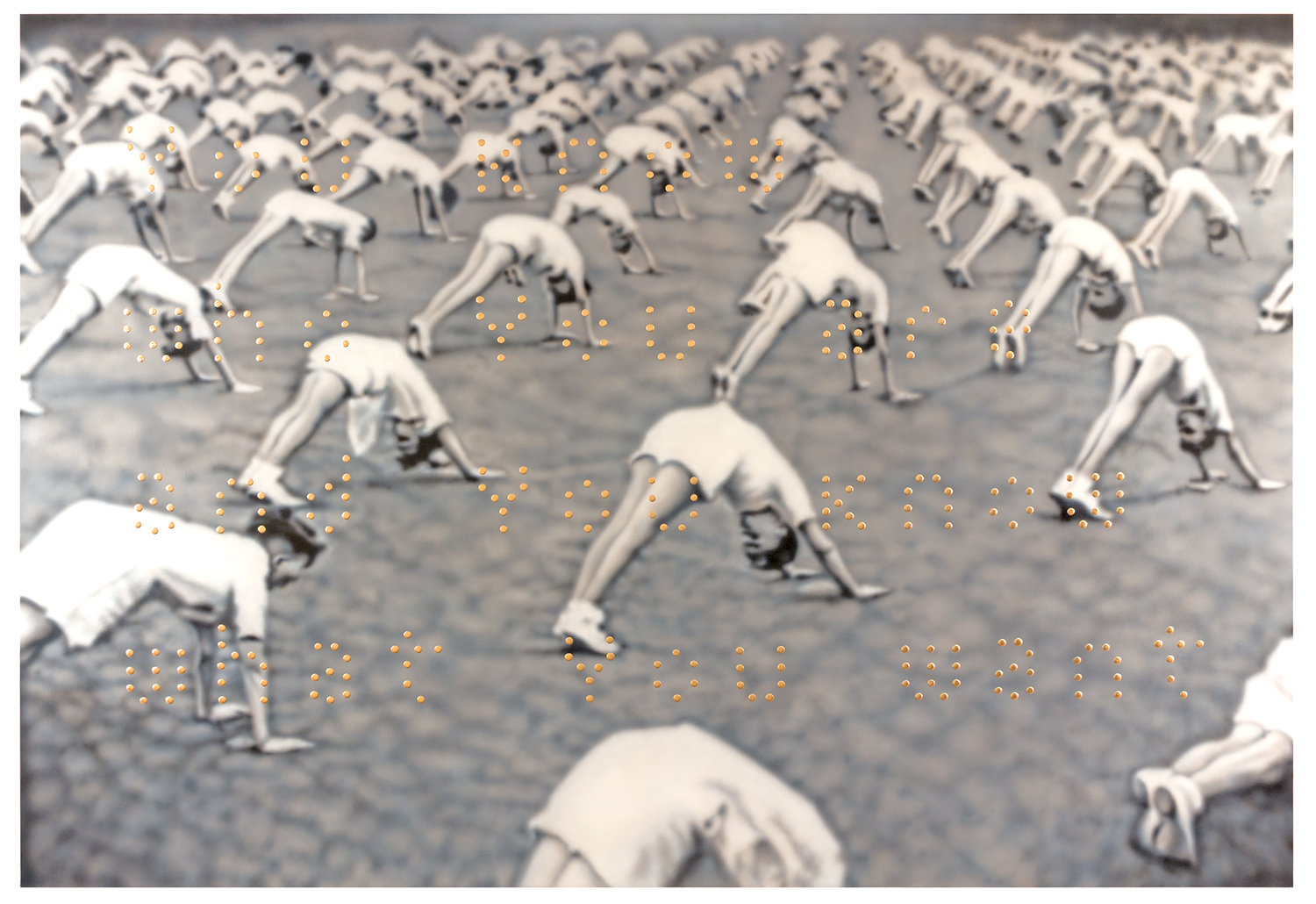 6. El Espacio 23
A contemporary art space founded by collector and philanthropist Jorge M. Pérez, El Espacio 23.  The space occupies a 28,000 square-foot warehouse in Miami's Allapattah neighborhood. Featuring curated projects and shows drawn from the Pérez Collection, El Espacio 23 presents thematic group exhibitions, with the two previous presentations highlighting Afro Perspectives with works by artists from Africa and the African Diaspora and artists addressing the social unrest of marginalized people. Recently opened, the current exhibition, titled "You Know Who You Are," features Cuban artists from different generations who share collective experiences yet take very personal approaches to their practices.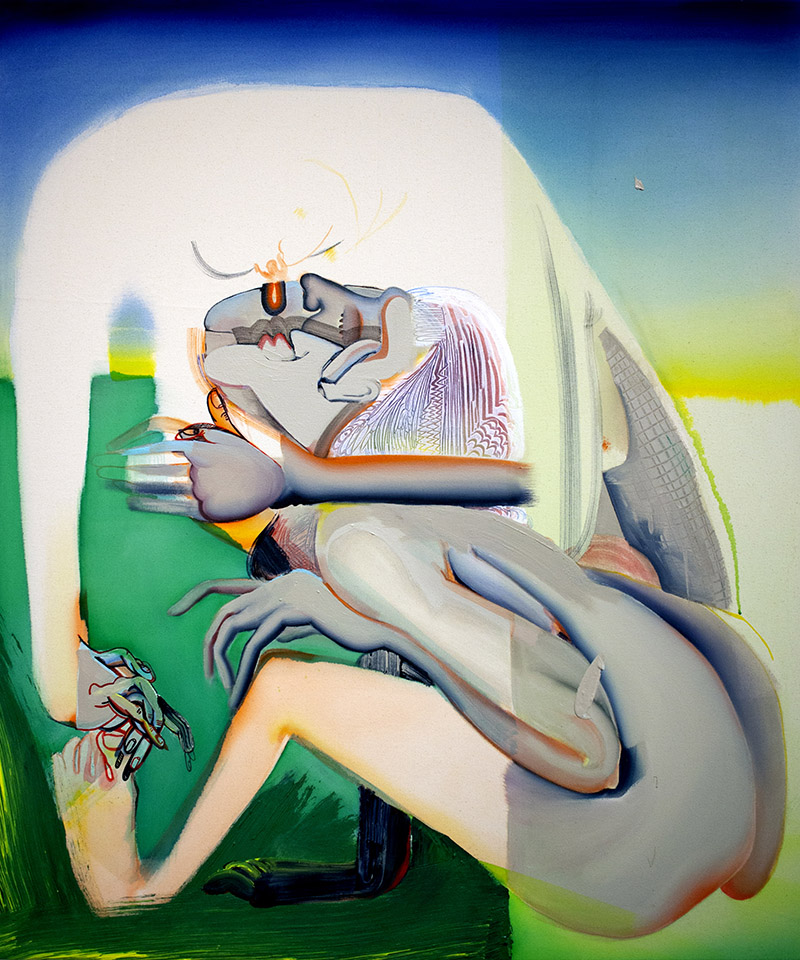 7. de la Cruz Collection
Opened in 2009 in a dynamically designed 30,000 square-foot building in Miami's Design District, Rosa and Carlos de la Cruz built the museum to share their contemporary art collection as an extension of their home. Collecting art since the late 1980s, the couple presents annual exhibitions that reflect the collection's history and revisit works within the context of the moment. This year, the exhibition "Together, at the Same Time" brings together paintings, sculptures and site-specific installations from the private collection, with such recent acquisitions as paintings by Shara Hughes, Christina Quarles, Xaviera Simmons and Vaughn Spann being highlighted.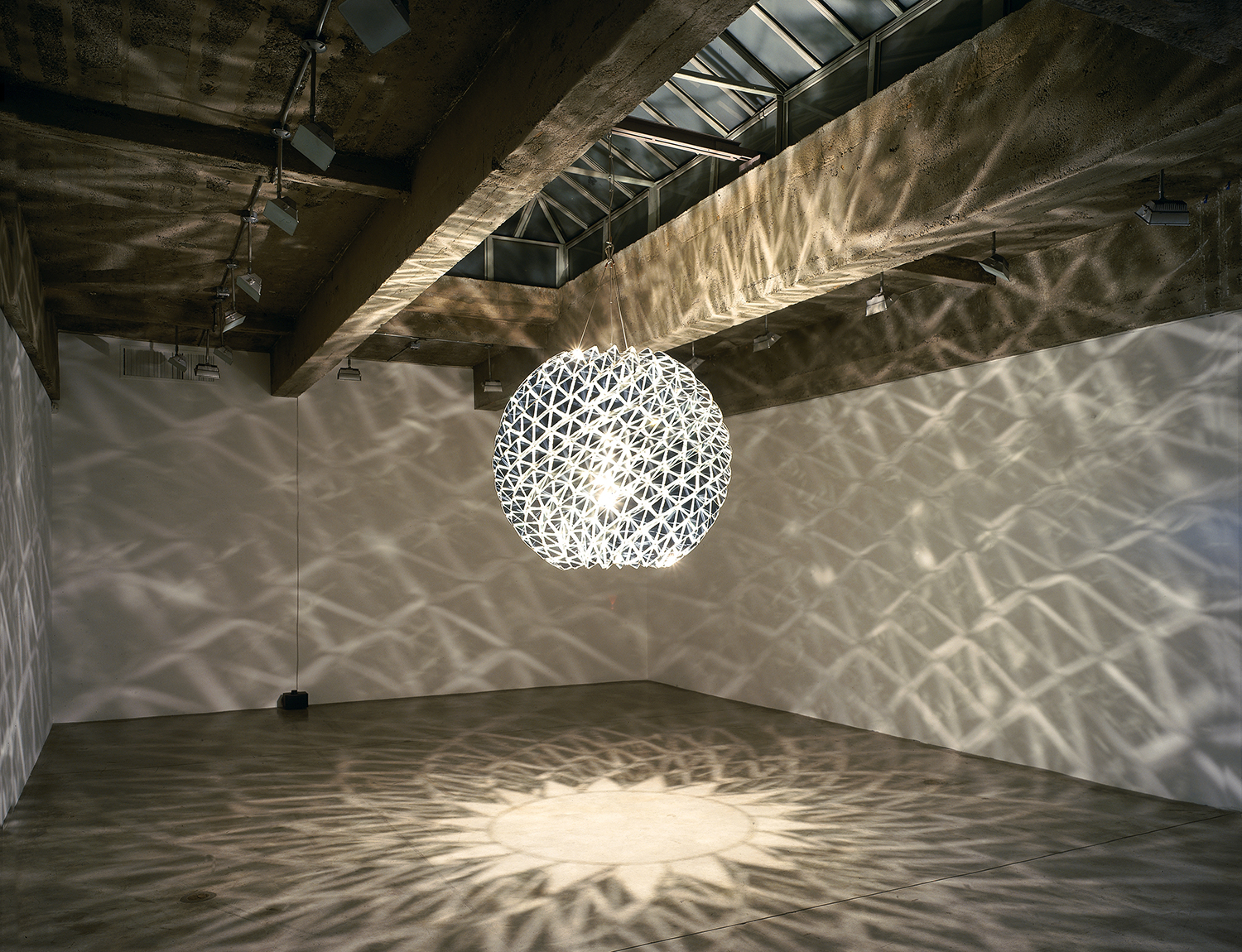 8. Margulies Collection at the Warehouse
A nonprofit institution located in a 50,000 square foot retro-fitted warehouse in Miami's Wynwood Arts District, the Margulies Collection at the Warehouse is home to Martin "Marty" Margulies's vast collection of photography, video and installation works. Over the years, the Warehouse has presented major works by Olafur Eliasson, Anselm Kiefer, Barry McGee and Nancy Rubins, which are still on permanent view. During Miami Art Week, the collection is offering showcasing several new exhibitions, including "The Bitter Years Photography Dorothea Lange and Walker Evans," featuring nearly 100 photos from the Farm Security Administration, and "The Italians," focused on work by Italian contemporary artists working after the Arte Povera period.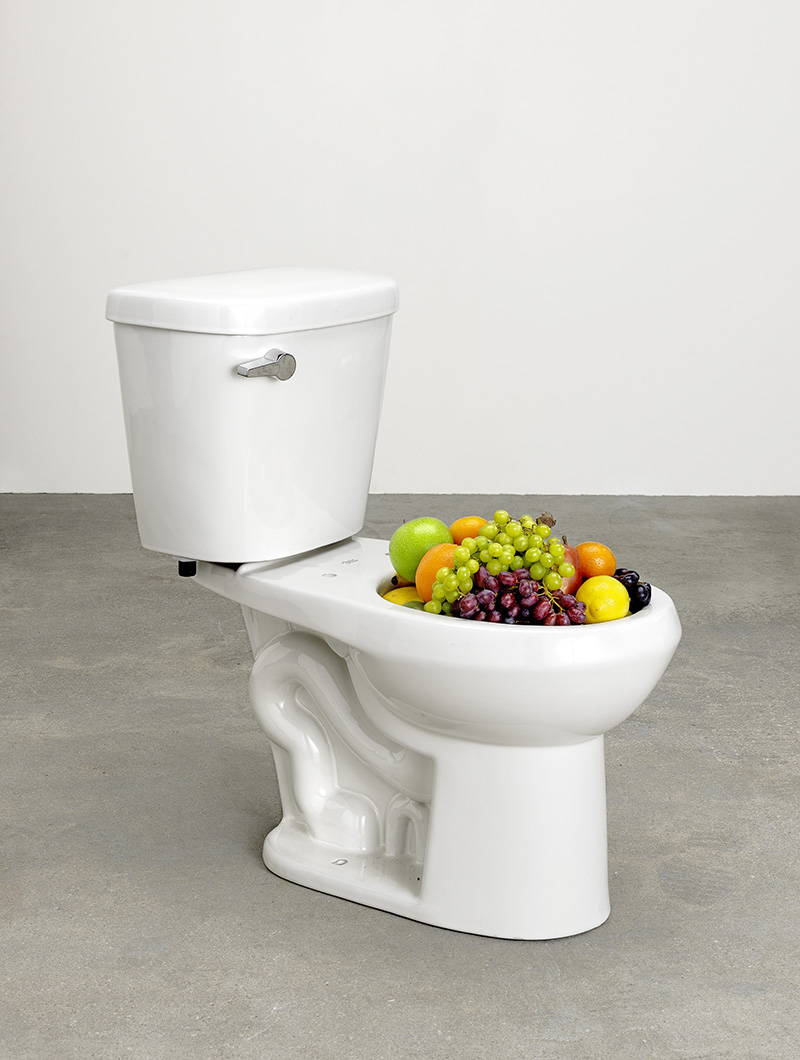 9. Gagosian x Deitch
Nearly a Miami cultural institution, Larry Gagosian and Jeffrey Deitch's annual Art Basel Miami Beach collaboration is celebrating its seventh year of co-presenting giant group shows in Miami's Design District during Miami Art Week. Titled "100 Years," this week's exhibition explores the interplay of past, present and future through works in a variety of media by contemporary artists—like Tom Friedman, Urs Fischer and Taryn Simon—who are in dialogue with the widespread cultural and environmental changes of the past century, and those—like Refik Anadol and Theaster Gates—who anticipate future possibilities.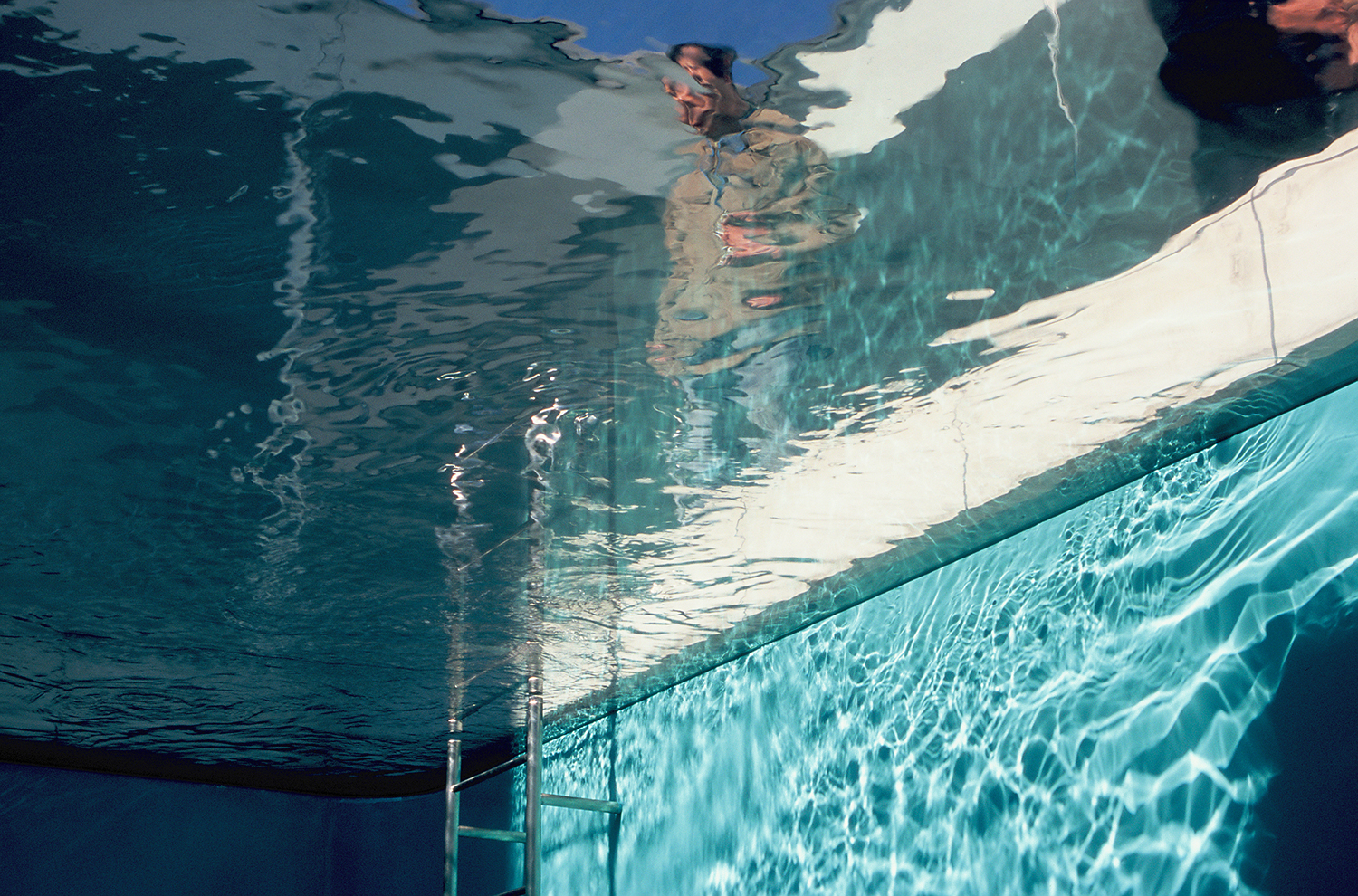 10. Pérez Art Museum Miami
Moving from a Philip Johnson-designed postmodernist building in Downtown Miami to a 21st century structure the Miami Art Museum was transformed into the Pérez Art Museum Miami (PAMM) and its collection and programming also changed with the times. A centerpiece of the Greater Miami cultural scene since its opening in 2013, the museum has several current and ongoing shows, including one on Christo's drawings and another on a seminal ceramic sculpture by Simone Leigh. Debuting during Miami Art Week is "Leandro Erlich: Liminal," which offers the first monographic survey exhibition of the Argentinian artist's work in North America. Featuring 16 works that span more than two decades of Erlich's perceptual pieces and uncanny engagement with architectural space, the show highlights his most popular sculptures and installations, including his immersive Swimming Pool.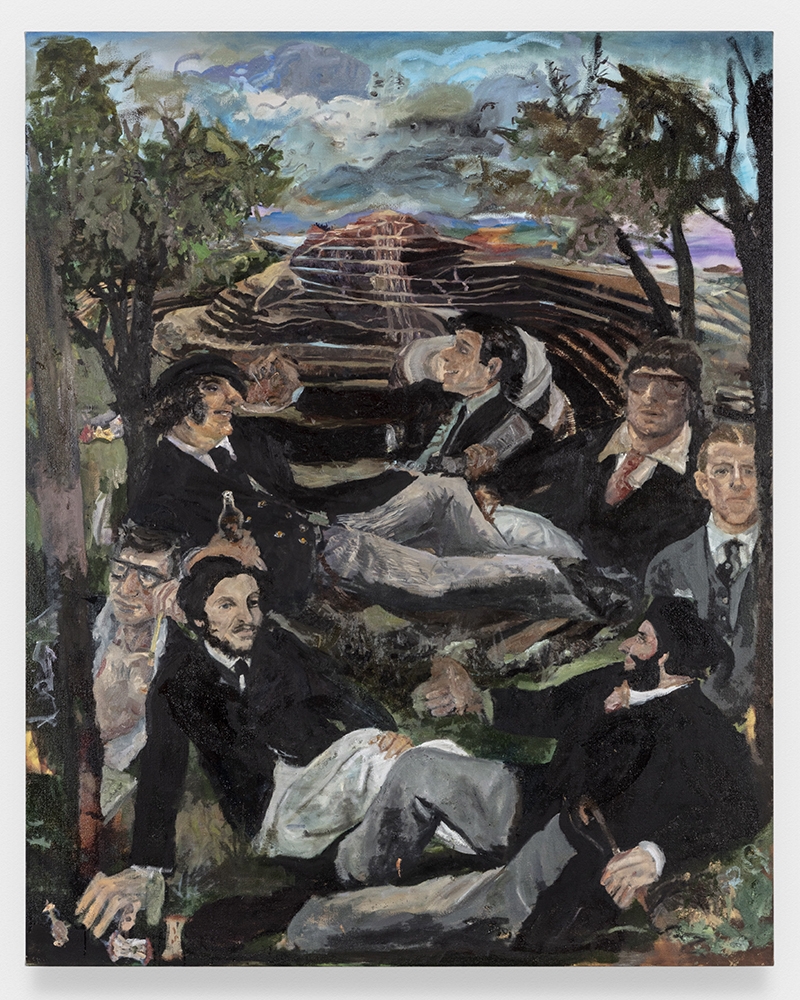 11. Craig Robins Collection
A major Miami developer who helped modernize South Beach before setting his eye on the dilapidated Miami Design District, which he eventually turned into one of the most vibrant areas of the city, Craig Robins is one of the founders of the Design Miami/ and Design Miami/ Basel/ fairs, which he owns in partnership with MCH Swiss Exhibition. A longtime collector of art and design has commissioned celebrated artists and designers to create and design projects for his Aqua venture on Allison Island in Miami Beach and for the Miami Design District, and along the way has added an array of artworks and objects to his evolving collection, which includes works by Nicole Eisenman, Zaha Hadid, Ettore Sottsass, Wolfgang Tillmans, Mickalene Thomas and Kara Walker, amongst many others.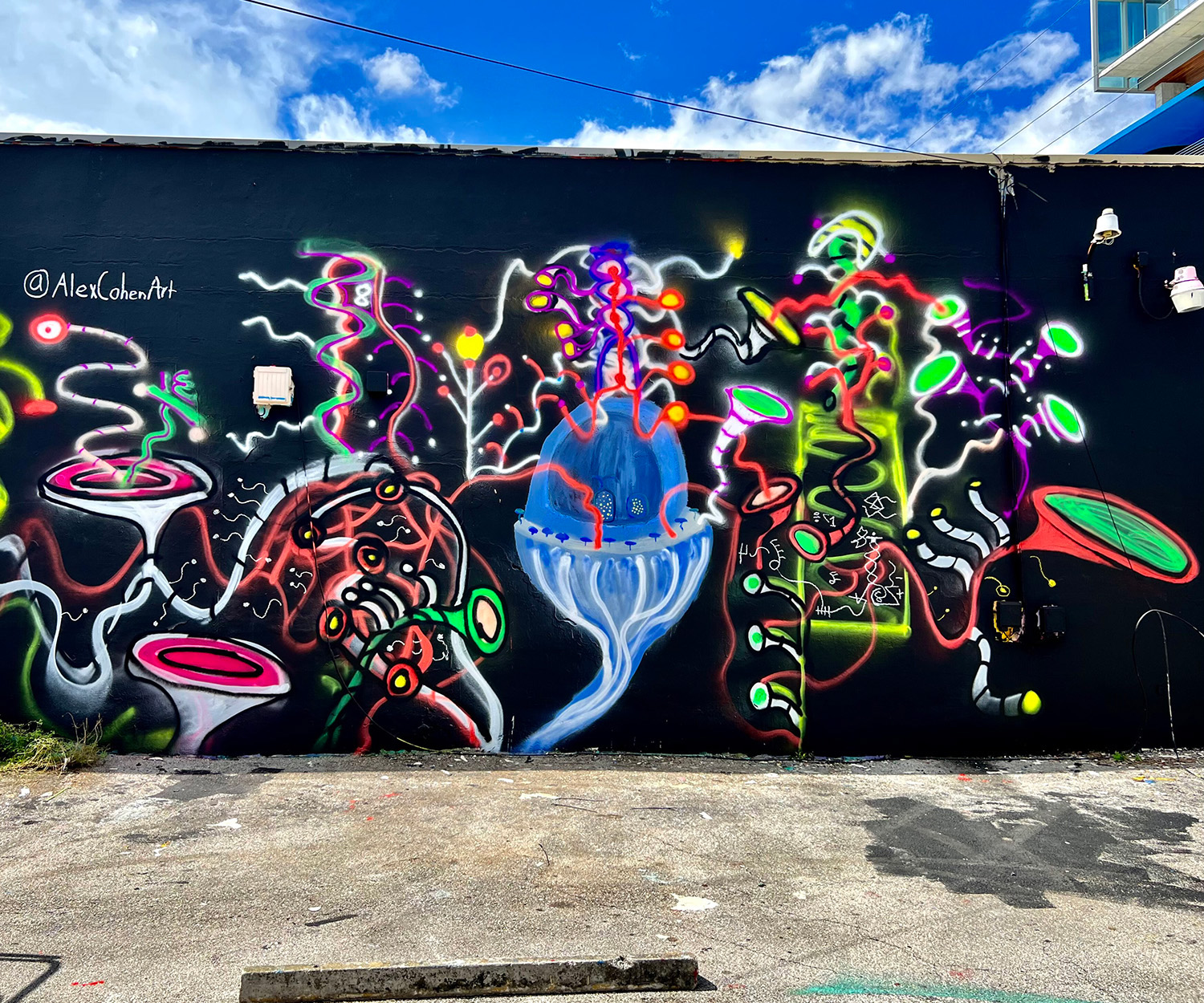 12. Wynwood Walls
An early developer of New York's SoHo arts neighborhood and Miami Beach's lively South Beach Art Deco community, Tony Goldman saw the potential for a warehouse area in Miami's Wynwood region to become an international museum without walls for the world's most popular form of art, graffiti. Launched in 2009 with the help of Jeffrey Deitch, who asked Futura 2000, Kenny Scharf and Swoon to be amongst the first 12 artists, Wynwood Walls has become a must-see Miami cultural venue, with rotating artists annually creating new murals and installations during Art Basel Miami Beach. This year, Shepard Fairey has painted a mural honoring Goldman; street artists with catchy names like Drik The Villain and DULK have added new walls; and emerging New York artist Alex Cohen has created new work.
Next Post