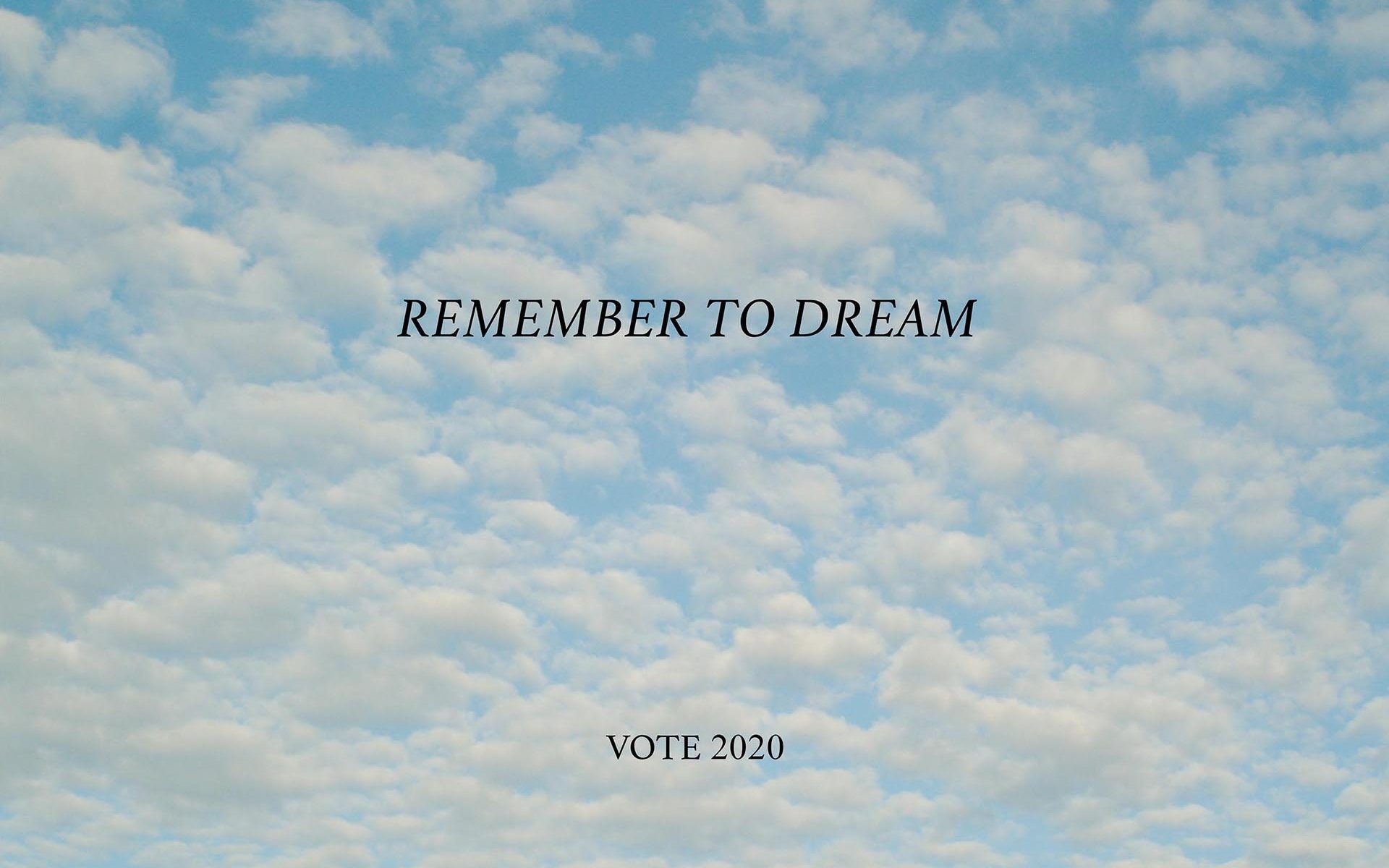 100 World-Famous Artists Unite to Raise Money for Joe Biden's Campaign
Hosted by David Zwirner, the star-studded sale features works by Jeff Koons, Cecily Brown, Kehinde Wiley, and more
With the 2020 U.S. presidential election less than two months away, the art world has been ramping up its efforts to not only encourage voting but also to help directly with campaigning. The latest initiative is a group of more than 100 artists and estates who have rallied together to donate artworks for a fundraiser supporting Democratic presidential nominee Joe Biden. 
From October 2 to 8, works by Cecily Brown, Jeff Koons, Sam Gilliam, Jenny Holzer, Vik Muniz, Ed Ruscha, Carrie Mae Weems, and Kehinde Wiley will be available in an exclusive online Artists for Biden sale, with the proceeds benefiting the Biden Victory Fund, the official Biden presidential fundraising committee.
The sale is being hosted by Platform.art, a new stand-alone e-commerce website and initiative developed by David Zwirner gallery, which was one of the first galleries to embrace selling online when it launched its viewing room back in January 2017.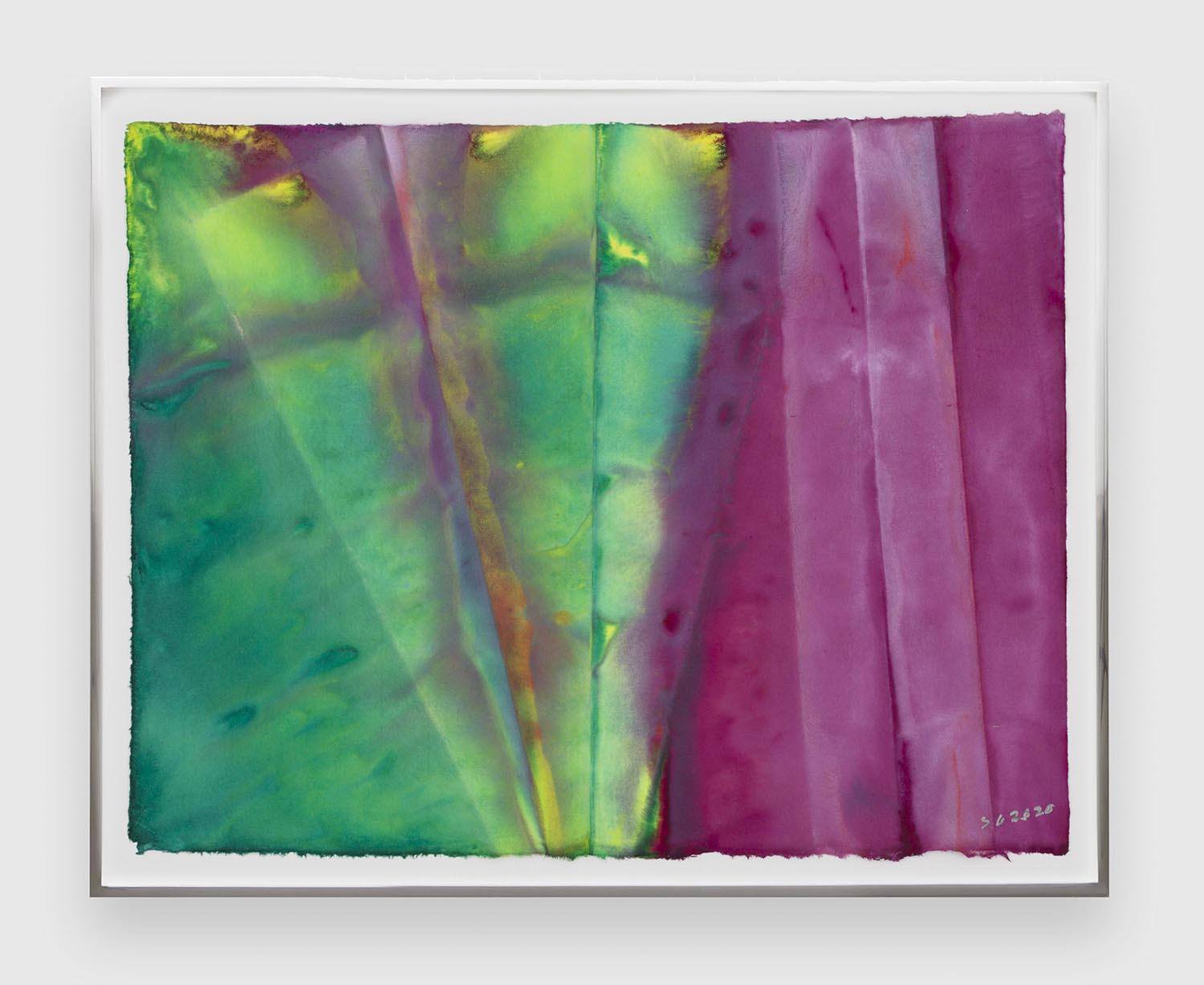 "The campaign was excited to do an art-world fundraiser," the German-born mega-dealer David Zwirner told Artnet News. "This is a historic election, nobody will argue with that. Artists are extremely excited by this, hence the very generous outpouring of donations."
Earlier this year, during the peak of the pandemic, and at a time when the middle-tier galleries were hardest hit, David Zwirner launched Platform, a unique selling opportunity that allowed smaller galleries to present available works from a single artist on their rosters. (So far, 49 galleries from five cities around the world have taken part.) Because of his unique online experience, Zwirner was approached directly by the Democratic campaign with the idea to host an art fundraiser.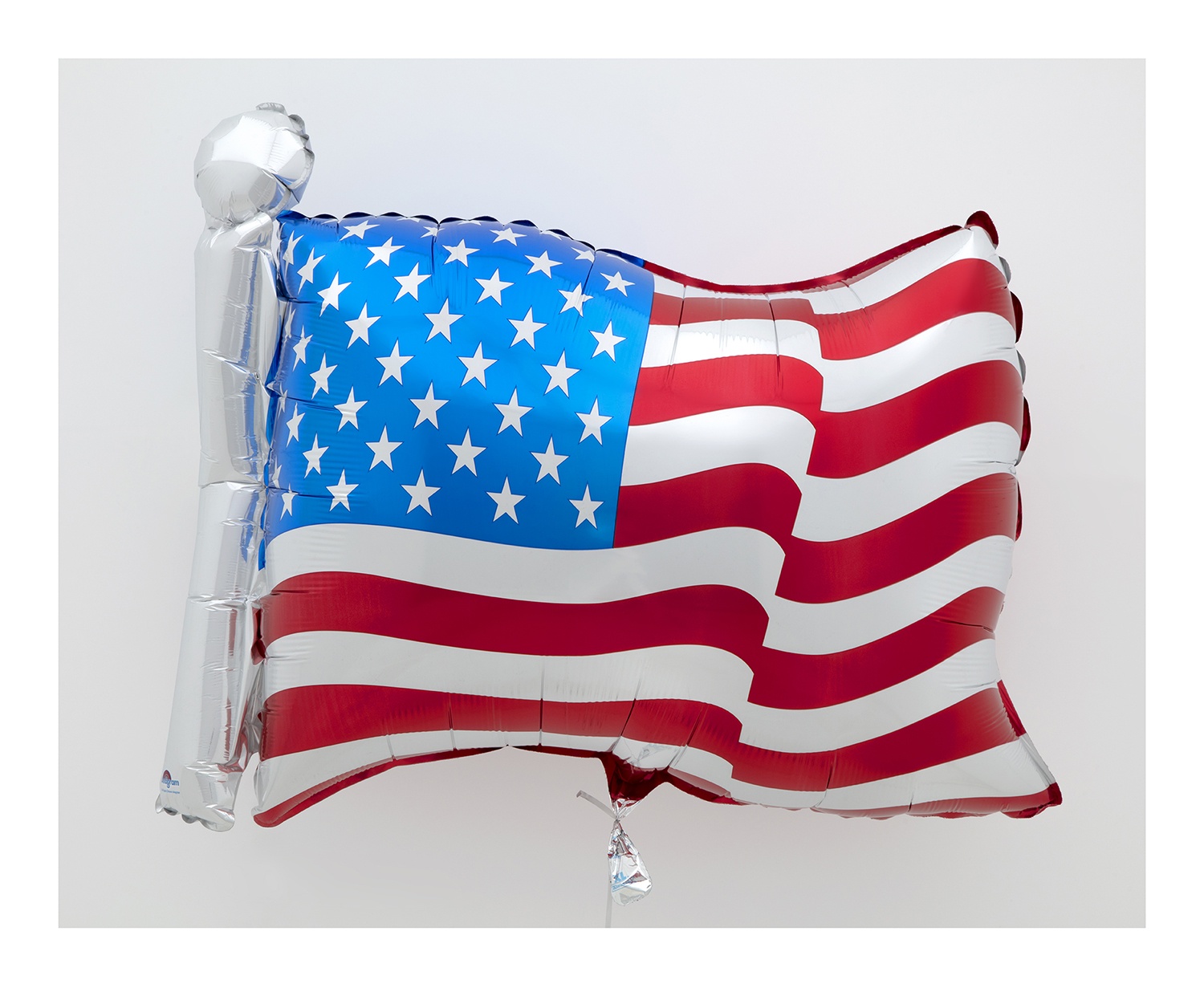 And while the Platform model worked well to support the smaller galleries, Zwirner knew that in order to create the most successful benefit possible, they'd need to cast the net wide. "It would be very difficult to ask other gallerists, who were so generously participating, to have their clients log on to our website," Zwirner noted. Thus, a brand-new stand-alone site, Platform.art, was created to host the sale and future partners.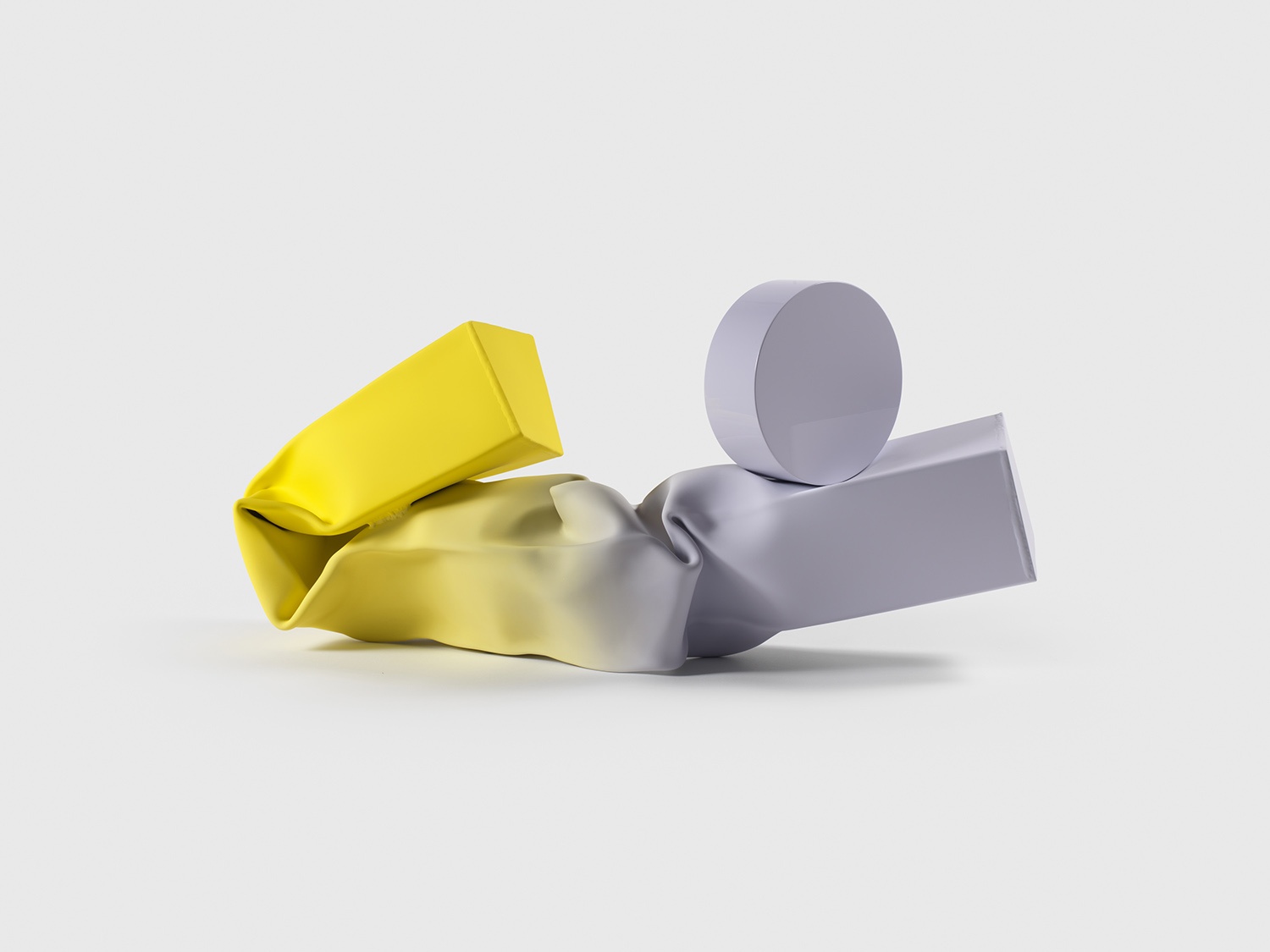 The Biden campaign has been in charge of procuring all the donations from artists with help from a handful of art-world volunteers. The project includes participation from dozens of major galleries, including Gagosian, Gladstone, Almine Rech, Lisson, Metro Pictures, Lehmann Maupin, and Marian Goodman, among many others. 
"Should galleries be political? I think they have to be at certain points, because artists are political," Zwirner has said. "I have a lot of great collectors who are certainly Republican, and I hope they won't hold this against me!"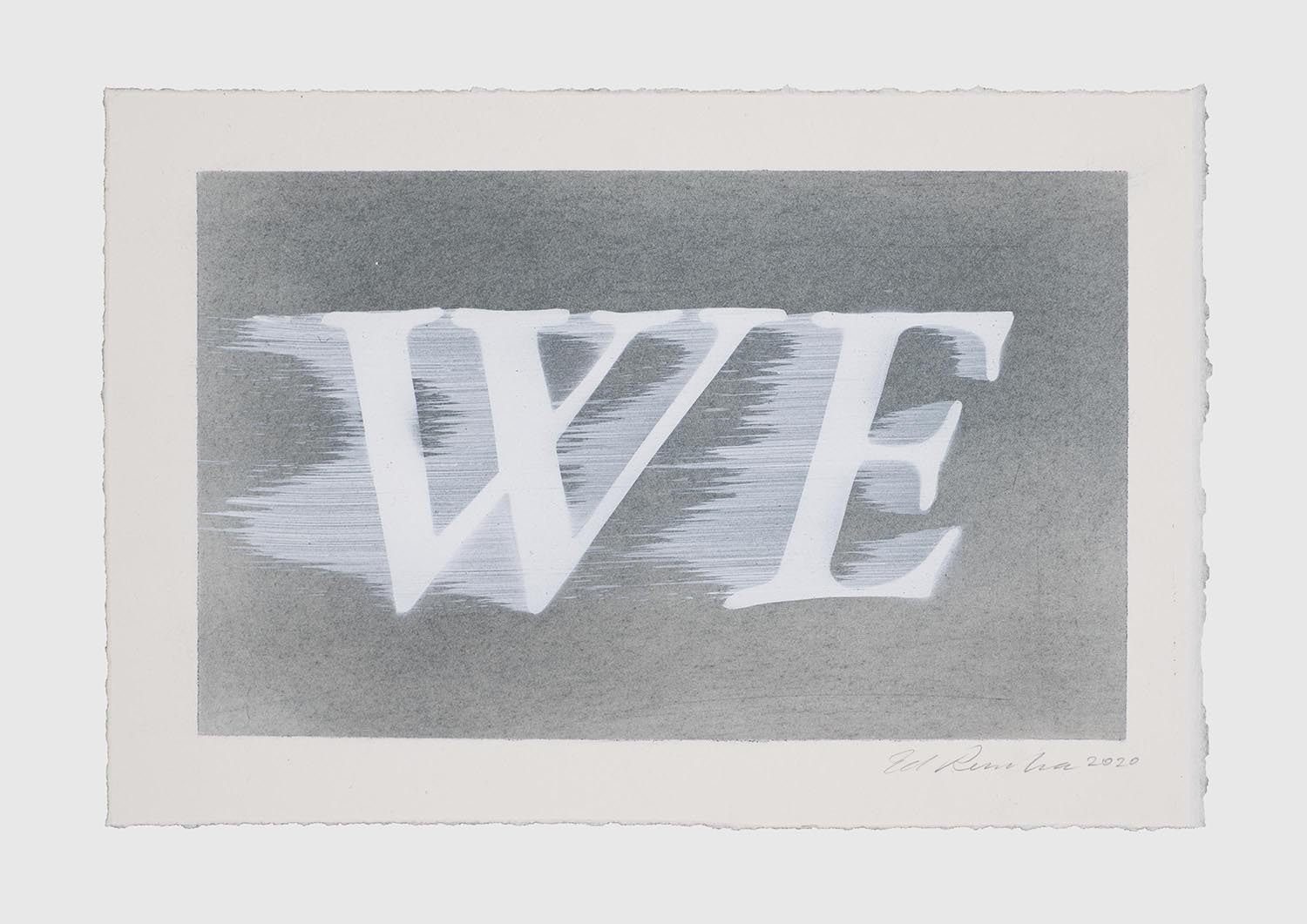 Artists for Biden is on view at Platform.art/biden from October 2 to 8, with a preview day on October 1 for those who register for early access before September 21. 
Next Post