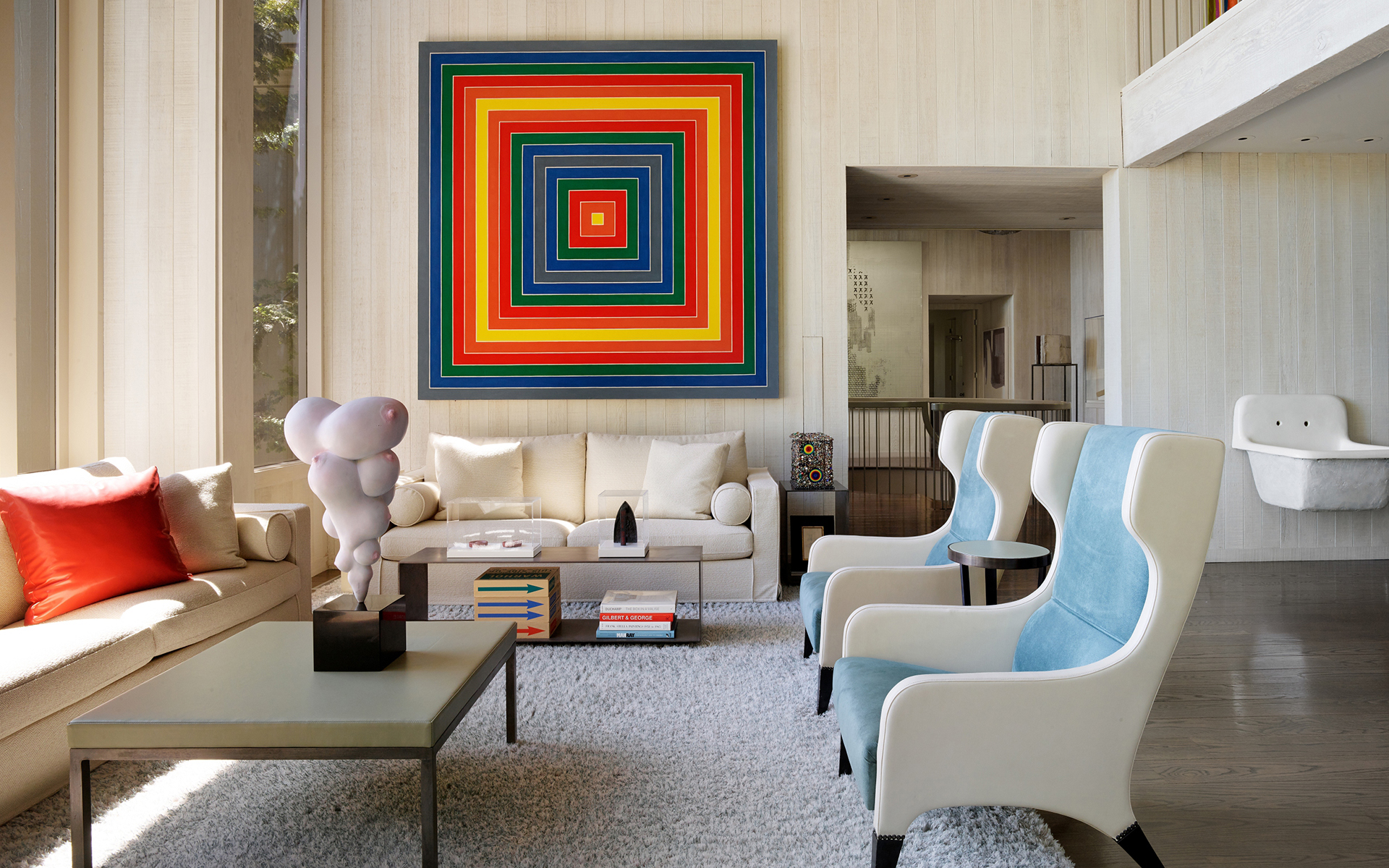 100 Masterpieces from the Collection of Chara Schreyer To Be Auctioned at Sotheby's
Expected to fetch more than $70 million in total, her trove is considered one of the top 10 private collections of modern and contemporary art in the world and reveals her dedication to living with art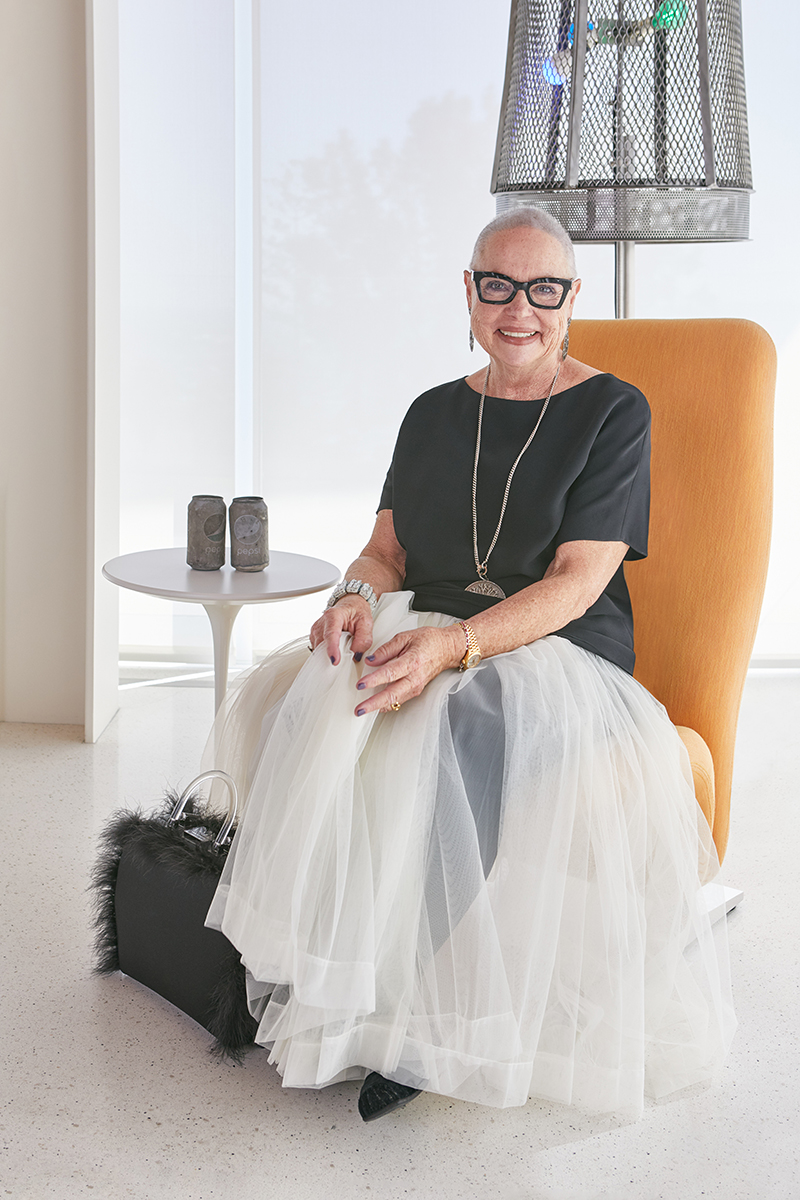 "I've always wanted to collect works by artists that changed the course of art history," said the late collector and philanthropist Chara Schreyer. Over the course of four decades, she did exactly that, amassing over 600 works by 20th-century greats such as Marcel Duchamp, Stuart Davis, Andy Warhol, Ed Ruscha, Eva Hesse, Joseph Beuys, Louise Bourgeois, and Georgia O'Keeffe, just to name a few.
Beginning in November, Sotheby's will auction off nearly 100 works from Schreyer's collection—considered one of the top 10 private collections of modern and contemporary art in the world— across a number of sales that will last into next year and are expected to fetch more than $70 million in total. "The words 'bold' and 'taste' get used a lot in our industry, but it really applies here," says Kelsey Leonard, the head of Sotheby's Contemporary Evening Auction in New York. "Chara had a gut instinct about collecting and it's incredible to see."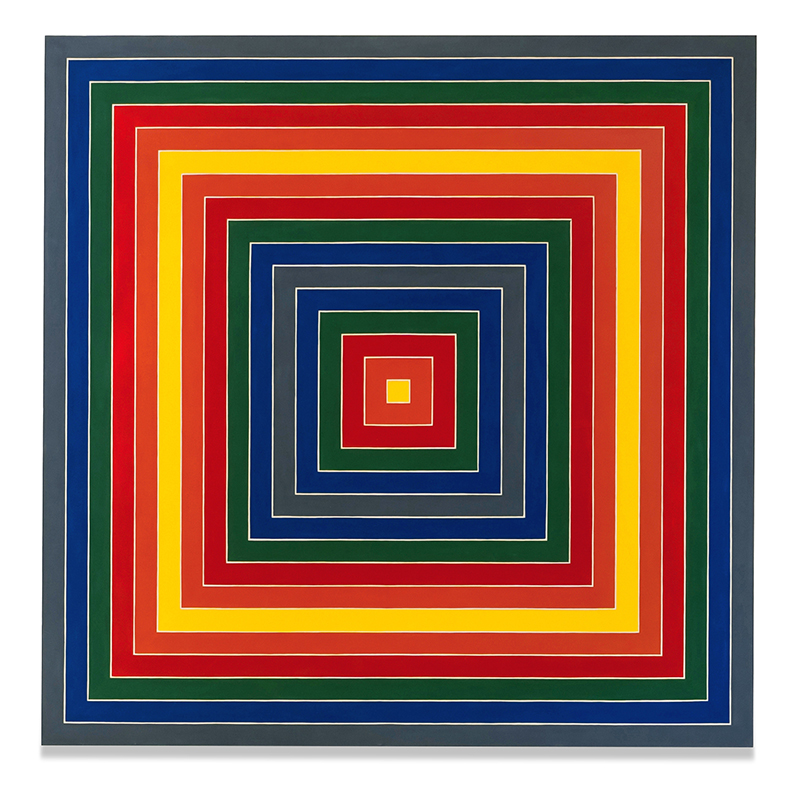 The leading lot of the collection is Frank Stella's Honduras Lottery Co. (1962), which will be one of 16 works sold at Sotheby's marquee contemporary evening sale in New York on November 15. Bearing an estimate of $10-$15 million, the painting is among the earliest examples of the artist's Concentric Square paintings. It is one of only six editions from the series that Stella executed in the 1960s, half of which are already in museum collections, including the Hirshhorn Museum in Washington, D.C. and the Whitney Museum in New York.
Other highlights include Robert Gober's 1984 Deep Basin Sink—part of a series of austere and poetic sinks that that artist created at the height of the AIDS epidemic—and Mark Bradford's A Thousand Daddies (2008), both of which are estimated to sell for between $2-$3 million.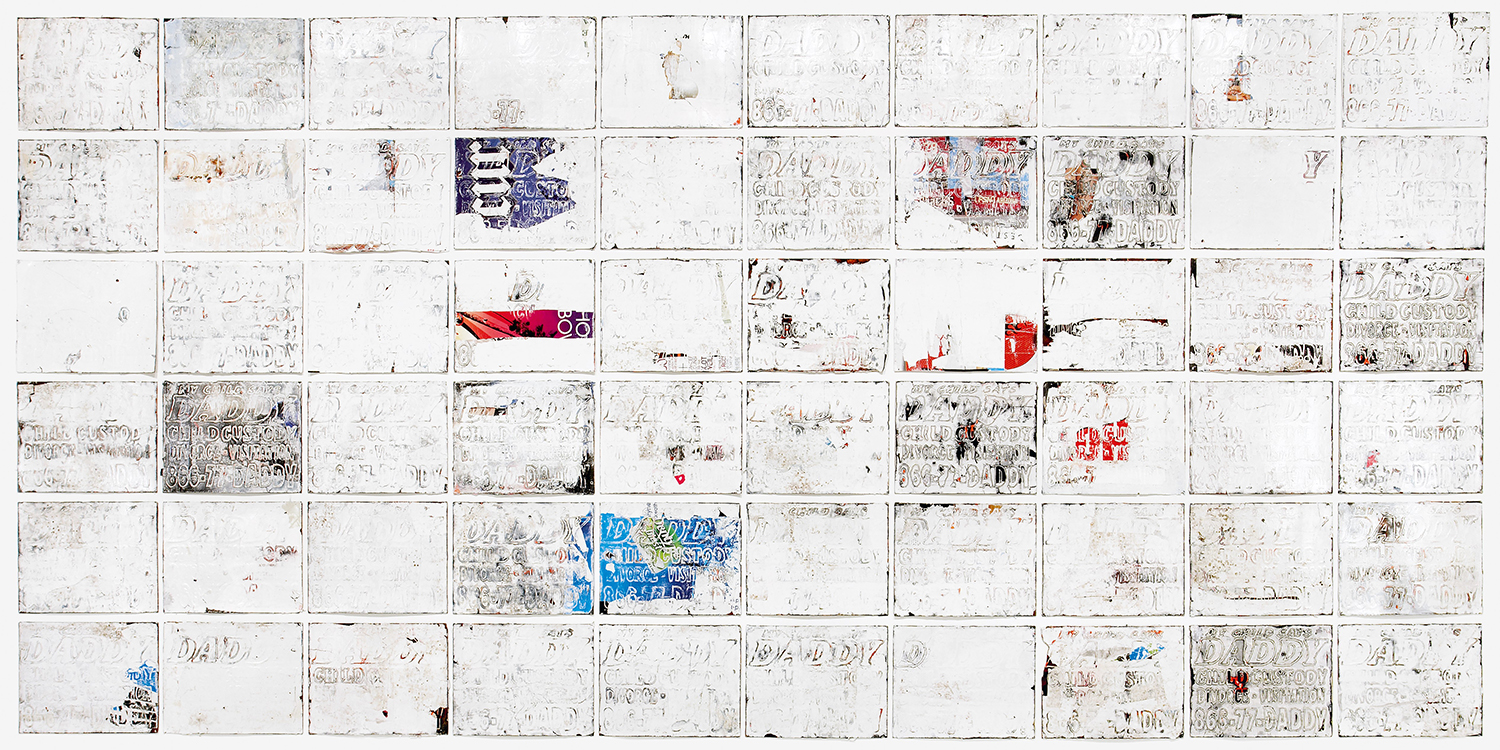 Also featured is a rare 1942 example of Marcel Duchamp's La Boîte-en-Valise. Filled with 69 miniature reproductions of Duchamp's work, the artist designed the suitcase to open in stages and present a small-scale view of his career, calling it "his portable museum." The edition, estimated at between $1.8-$2.5 million, was previously owned by Andy Warhol and provides the Conceptual keystone to Schreyer's collecting arc.
While the collection is as scholarly as it is eclectic, what sets it apart is Schreyer's dedication to living with her art, according to Leonard. Take, for instance, the fact that she bought a Sunset Boulevard property in Los Angeles in the early 2000s purely to display a large-scale 1969 "stack" sculpture by Donald Judd; the work is now estimated to sell for between $7-$10 million at Sotheby's.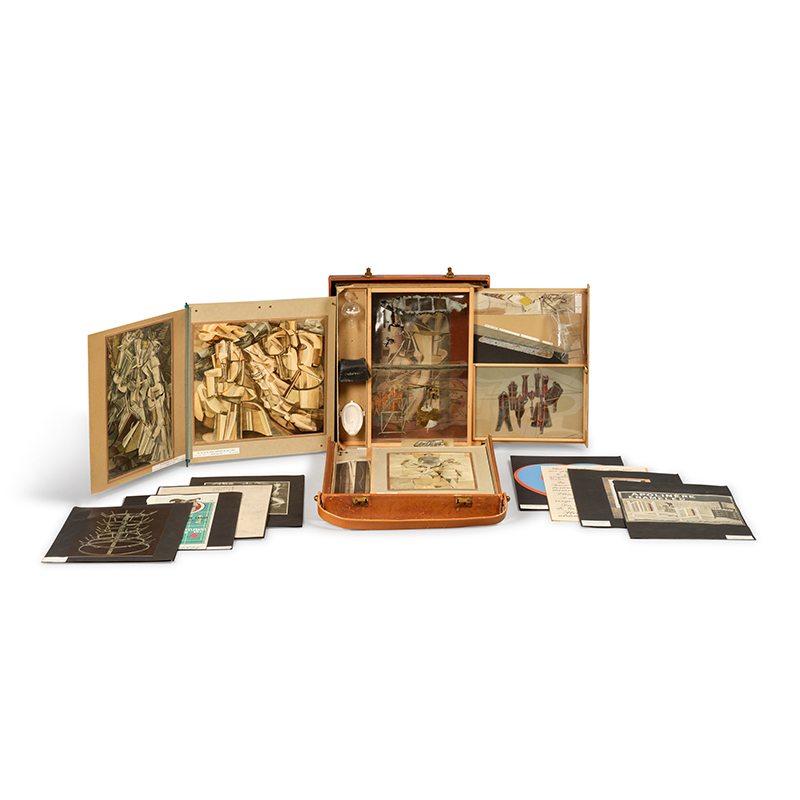 "The scale of this work is monumental, I think she could only install eight of its ten elements [in the house]," Leonard says. But Schreyer was intent on showcasing the work as it was meant to be seen—she hired the same craftsman who fabricated the stainless steel and plexiglass sculpture for Judd to oversee the installation in her home and polish it upon completion.
The bedroom of her Tiburon, California, home was filled with works by leading female artists of the 20th century such as Louise Bourgeois's 1981 marble sculpture Harmless Woman (estimated at $700,000-$1 million), Eva Hesse's 1965 wall relief Top Spot (estimated at $5-$7 million), and Georgia O'Keefe rare Pelvis painting from 1943 (estimated at $1.2-$1.8 million)  drawing.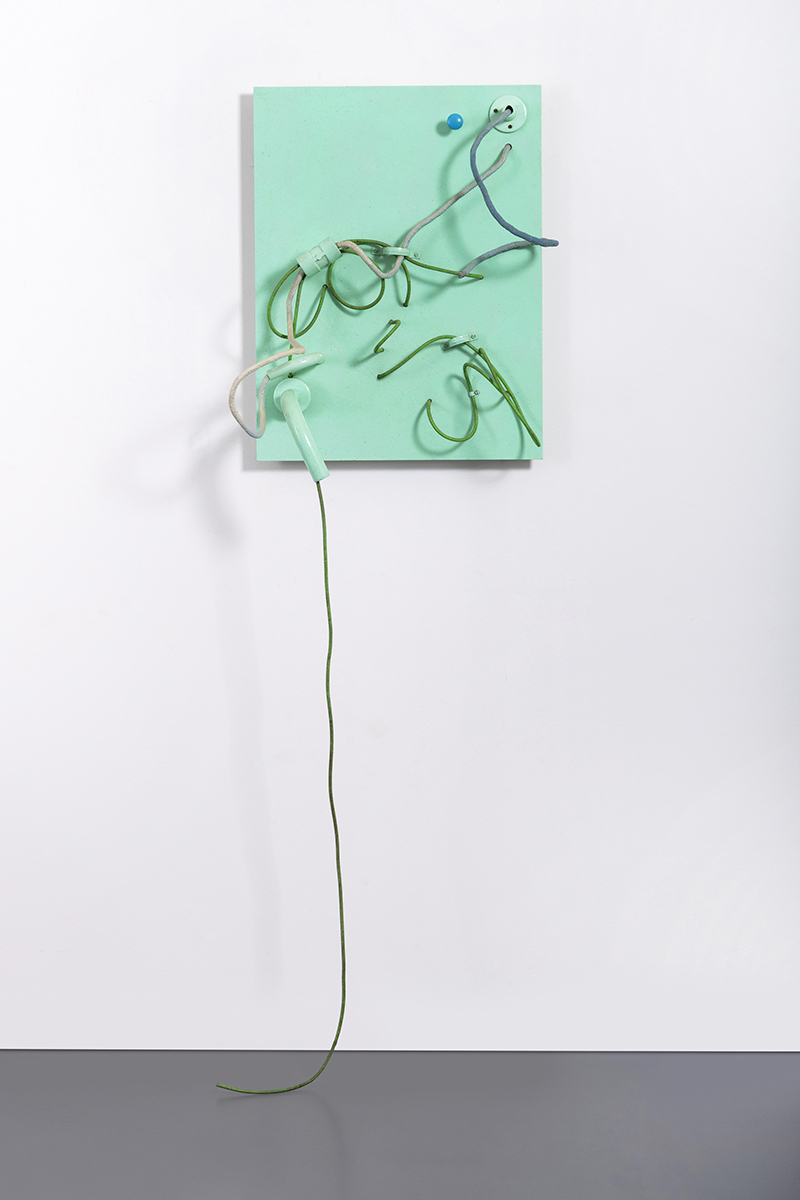 Leonard points out that all of these works are of great art historical importance, "especially the Hesse wall relief." One of just 14 made by the conceptual sculptor in her regrettably short life (Hesse died in 1970 at the age of 34),Hesse's wall reliefs were a pivotal moment of shift in her practice. But [Schreyer's] positioning of these works within her home indicate that she clearly had an "intimate and personal connection" to them, Leonard says.
Indeed, in a February 2022 interview, Schreyer noted that the O'Keefe painting was the first work she ever purchased, in 1977, and she reflected on her great fortune to be able to visit the artist's New Mexico before O'Keefe's death in 1986.
Born in Germany after the Second World War to Holocaust survivors who subsequently moved to California and built a lucrative real estate enterprise, Schreyer took her role as a custodian of art seriously once she began collecting.
"She saw it as a great responsibility to not only take care of the work but also to ensure other people could experience it for years to come," Leonard says. In addition to her patronage of and trustee roles with multiple museums—among them the San Francisco Museum of Modern Art (SFMOMA), the Contemporary Jewish Museum, and L.A.'s Museum of Contemporary Art and Hammer Museum—Schreyer also gave hundreds of tours of her five homes to students, cultural associations and museum boards over the years.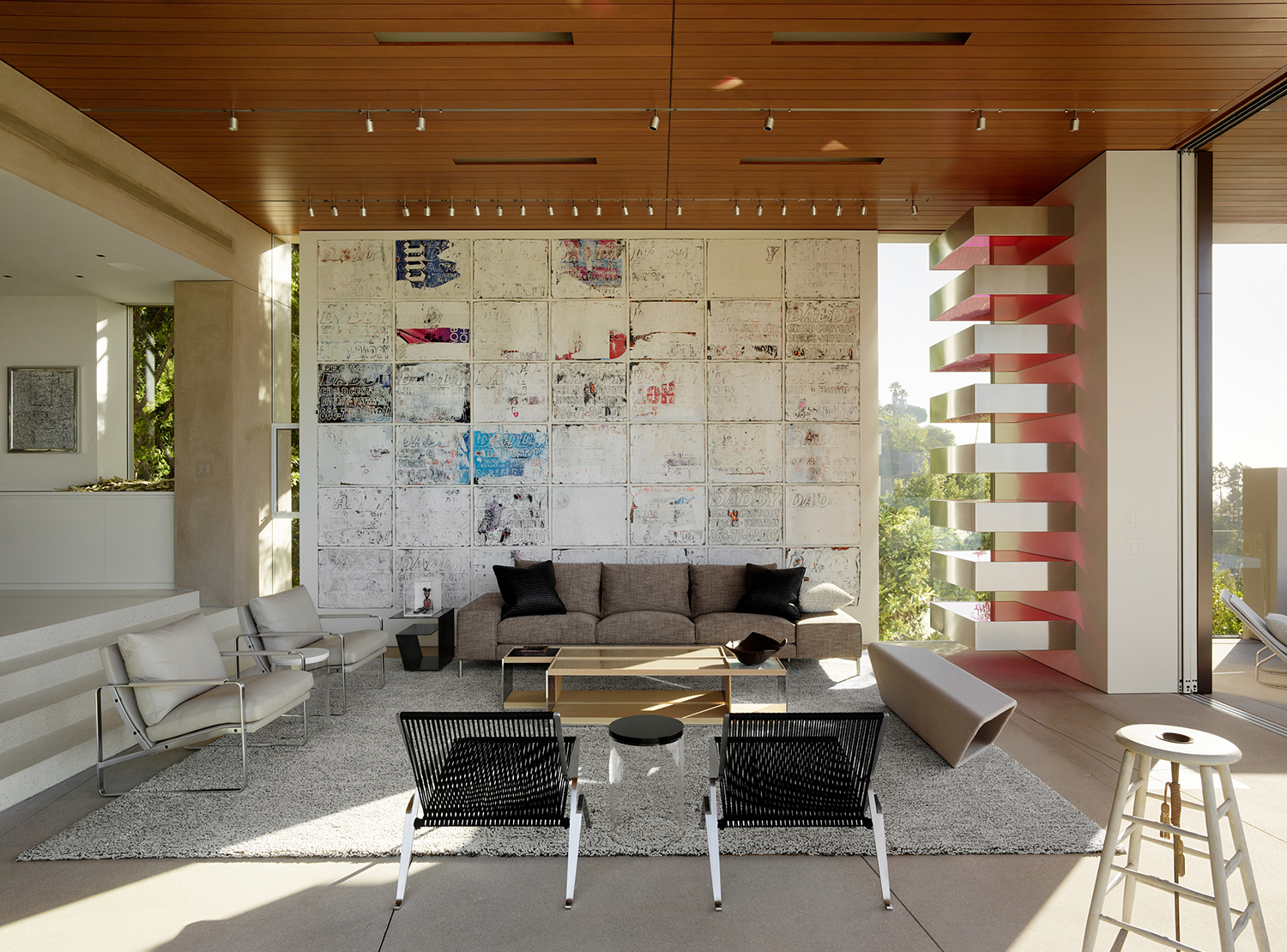 In 2016, she published Art House, a stunning compendium of her homes' interiors, all designed in collaboration with Gary Hutton, and the artworks that informed the designs. It's from this tome that the Sotheby's sale takes its sale. Her collection was further celebrated in Making Strange, published in 2021 and edited by curators Douglas Fogle and Hanneke Skerath, featuring in-depth essays that explore 250 works within her holdings. The title was an aphorism coined by Schara herself (and in part borrowed from Russian literary critic Viktor Shklovsky) to describe how art could change one's perceptions of the world by "making the familiar strange and the strange familiar."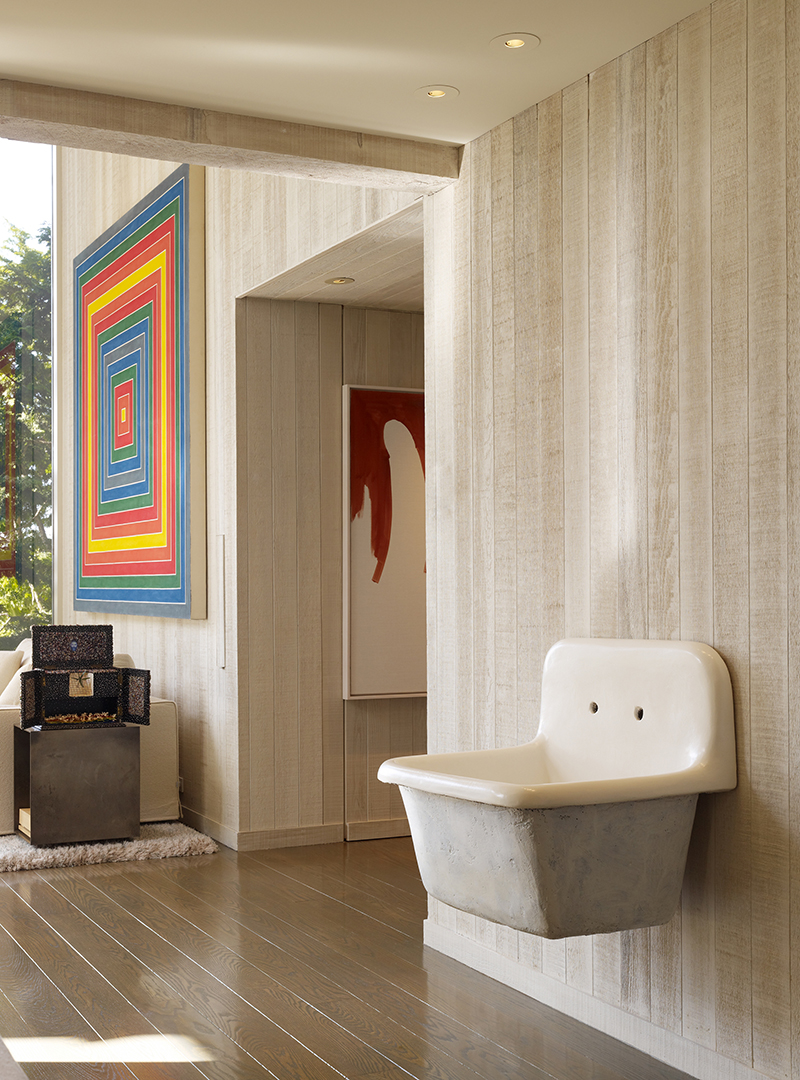 Diverse in medium, scale, and artistic movement, Leonard says the Schreyer's collection is "exciting and honestly just so fun to work with" it's not all just million-dollar objects. Among the day sale highlights is a 1984 drawing by Jean-Michel Basquiat (estimated at $1.2-$1.8 million), a gouache work on paper by Sigmar Polke dated to 1968 (estimated at $70,000-$100,000), and a 1964 drawing by Lee Lozano (estimated at $20,000-$30,000) that is "one of the best I've ever seen," Leonard says.
"[Schreyer] certainly didn't buy with the expectation of market appreciation," Leonard adds, "she bought what she thought was valuable to art history, and she would wait to purchase something until she found exactly what she was looking for."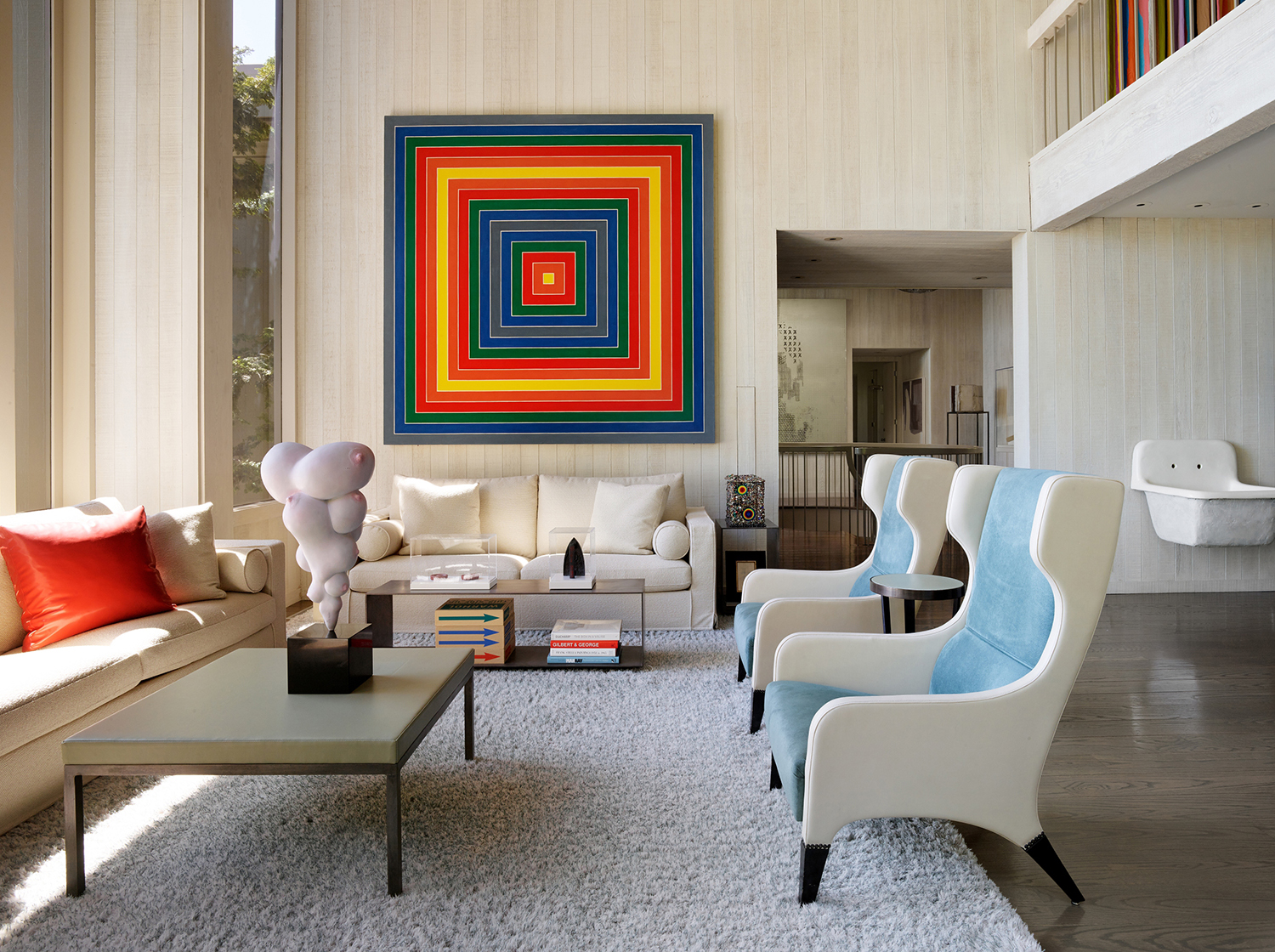 Since Schreyer's death in February, several of her beloved homes have also come up for sale.  Her Tiburon "art house" was listed in August for $8.2 million, and, in June, her San Francisco pied-à-terre hit the market for $4.9 million; her L.A. home was also listed for $13.5 million.
Lots from her collection will first be offered during Sotheby's day and evening contemporary sales in November, and then in auctions throughout 2024. Highlights are on display at Sotheby's showrooms in New York from November 1.
Next Post