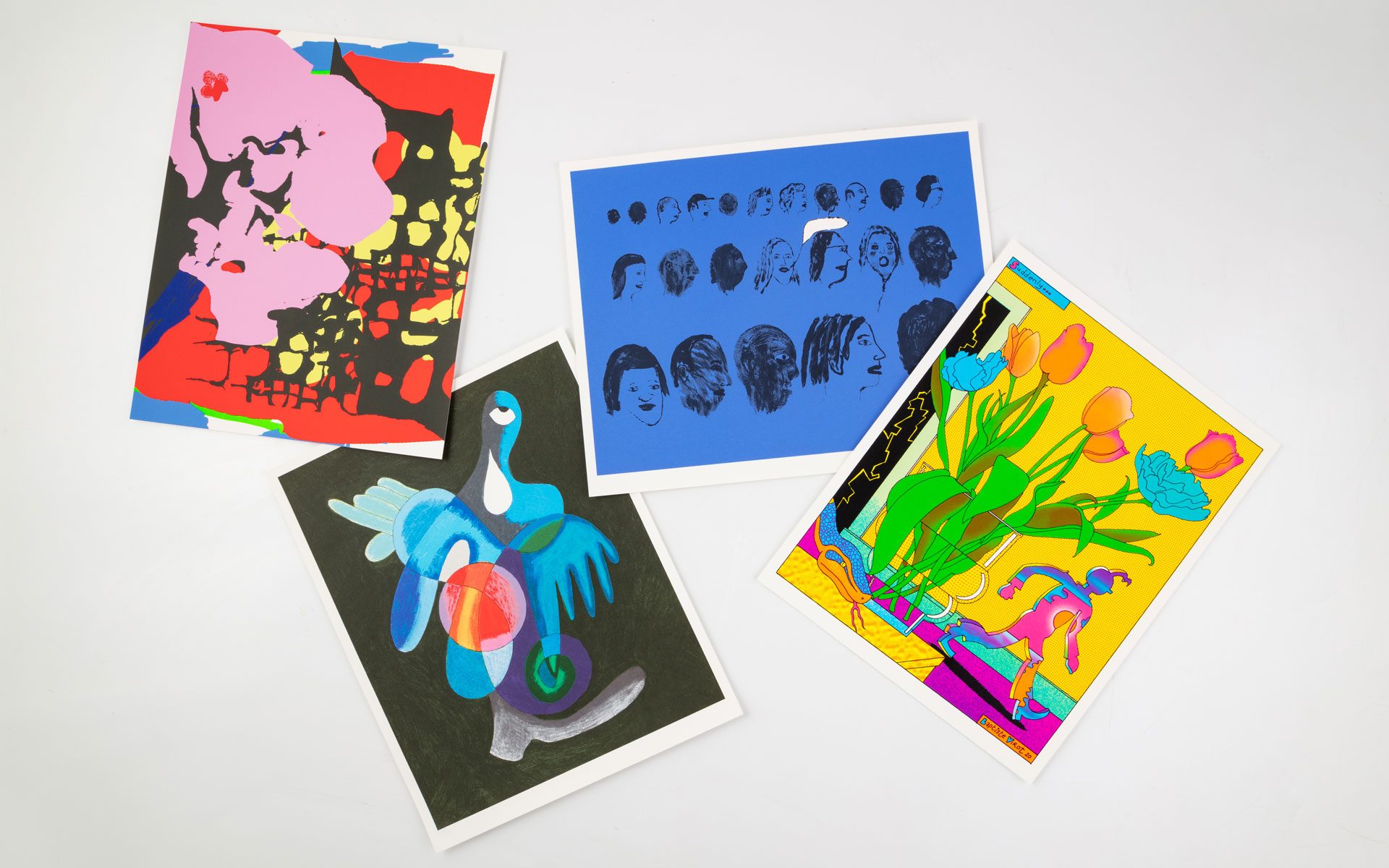 10 of the Best Art Gifts That Give Back
From a unique skateboard designed by Raymond Pettibon to limited-edition prints by rising art stars, these gifts embrace the holiday spirit by supporting charitable causes
The holidays are right around the corner, and for those still searching for a thoughtful present, why not maximize your gift giving with a piece of art that not only delivers joy to the recipient but  also boast a charitable component?
Blue-chip and emerging artists from around the country have created striking artworks that will not only enliven one's work-from-home space but directly support those in need. From porcelain plates designed by Cecily Brown and Maurizio Cattelan that support feeding the homeless to editioned photos that support the next generation of artists, these 10 art items make great gifts, but also deliver great impact. And isn't that what holiday spirit is all about?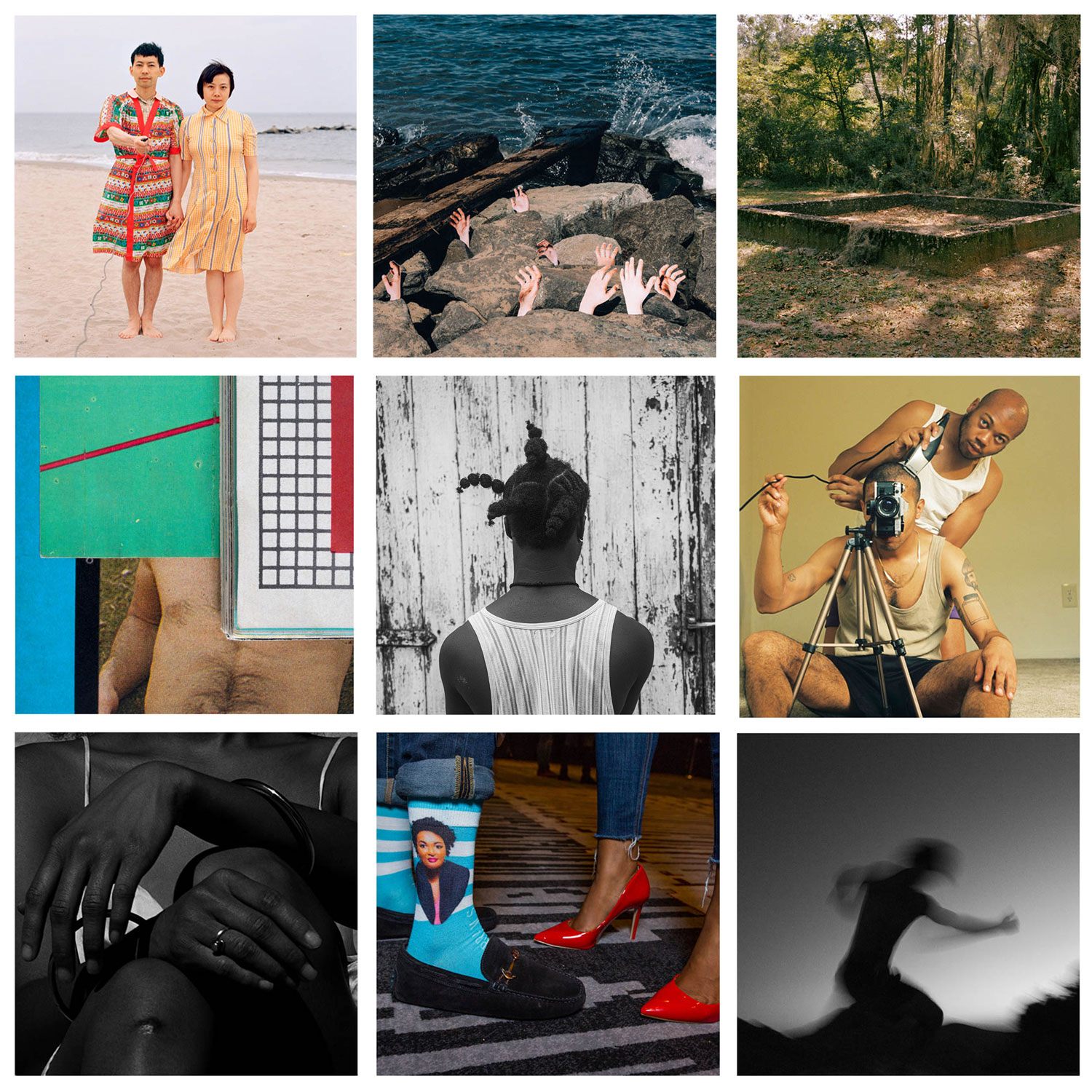 1. Artists In Focus Fund
There is no denying that this year has not been easy for artists and creators. Baxter St at the Camera Club of New York's newly-launched Artists In Focus Fund brings relief to emerging lens-based artists, providing grants for the next generation of creators. This print sale features works by over 75 artists from the Baxter St CCNY community including Clifford Prince King, Jon Henry, Justine Kurland and Pixy Liao. All of the proceeds of the $150 prints will go directly to Baxter St with the option for custom framing through Griffin Editions, who will donate a portion of the fee back to the fund.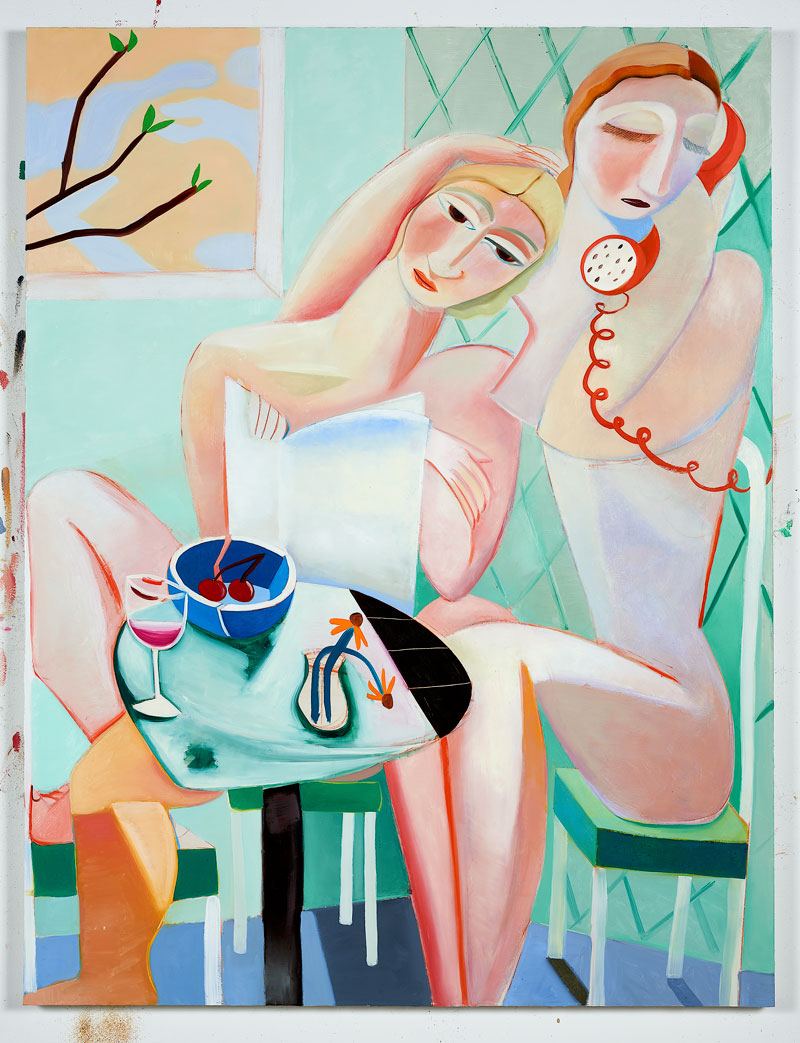 2. Art for Change
Food insecurity and hunger has spiked during the pandemic creating yet another layer of anxiety for many. To do their part, ART FOR CHANGE, an editions and advisory services company specializing in helping artists partner with nonprofits, has launched their second initiative with City Harvest by releasing a series of limited artist prints by the likes of Bassera Khan, Nikki Maloof, Danielle Orchard, Jade Alexis Thacker, Allison Zuckerman. 20% of the proceeds will be donated to City Harvest in its efforts to salvage 109 million pounds of food for food pantries and soup kitchens around the city.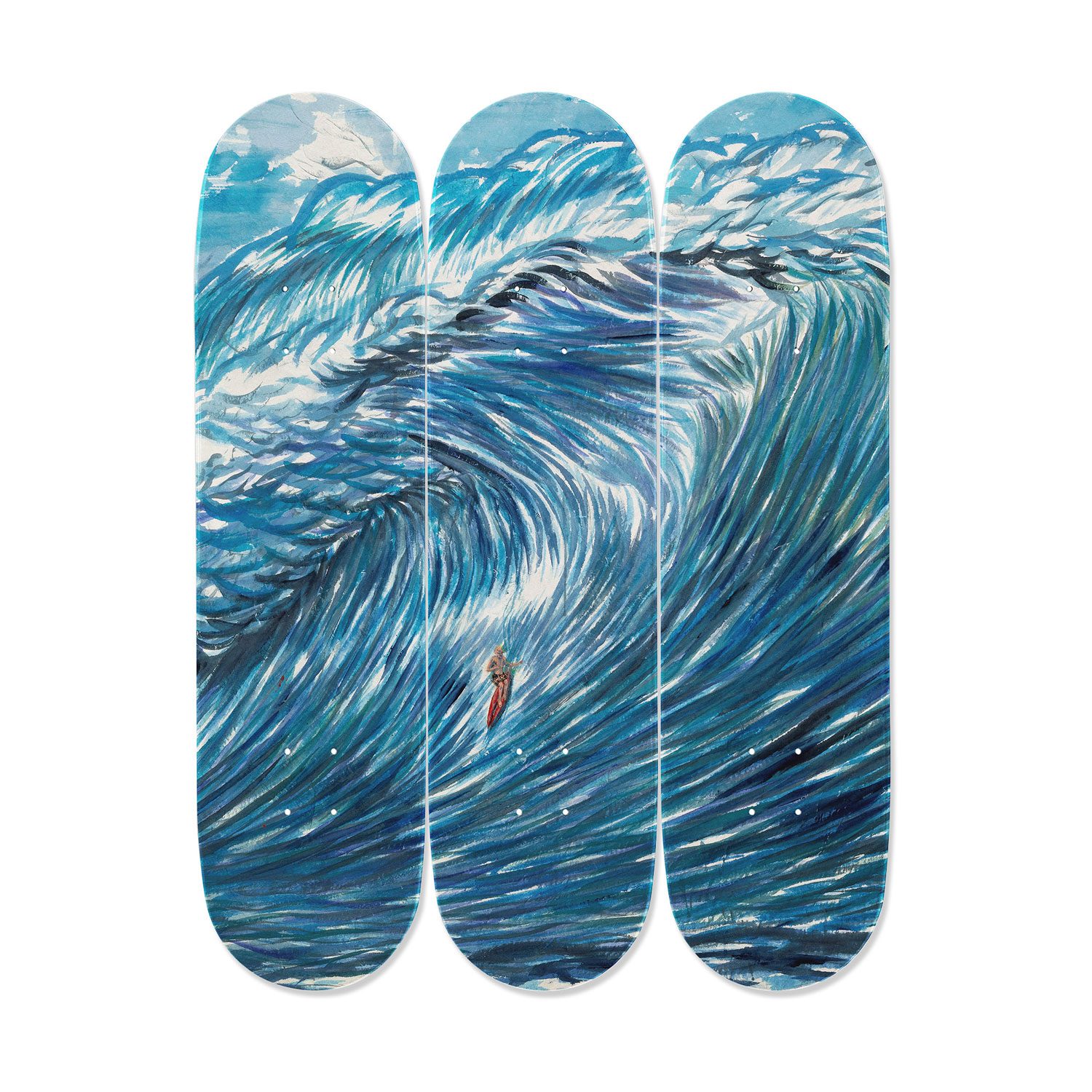 3. The Skateroom
Ride the wave with this unique Raymond Pettibon Skateboard Triptych ($750) made in collaboration with David Zwirner gallery and The Skateroom. The Skateroom's mission of "Art for social impact," supports to social skate projects dedicated to empowering at-risk youth around the world. Proceeds from the sale will be donated to the construction of a Skate School in Bamyan, Afghanistan.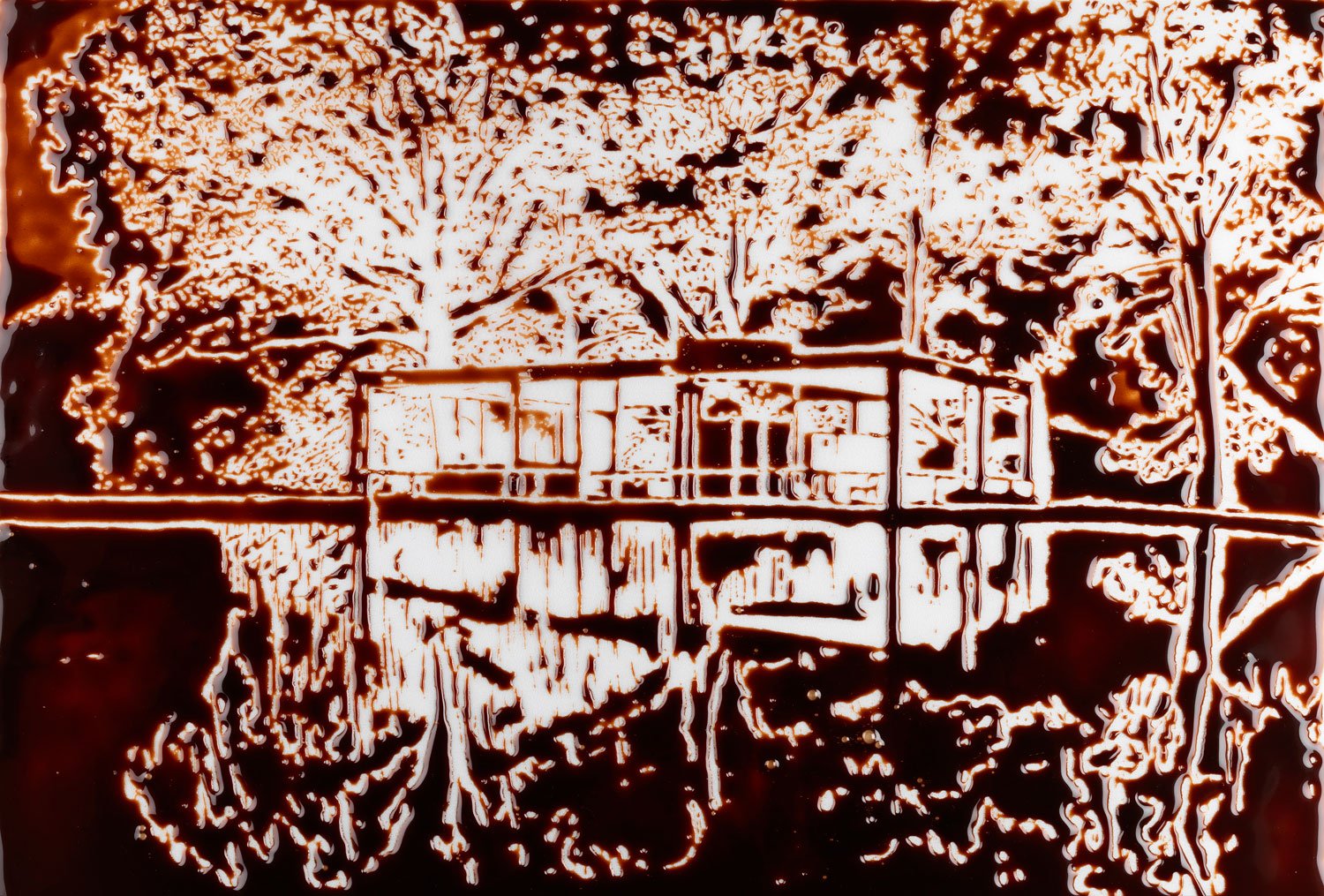 4. The Glass House
Leading contemporary artists such as Mickalene Thomas and James Welling have donated works to The Glass House Editions Program to support the preservation of Phillip Johnson's architectural treasure in New Canaan Connecticut. Each of the artworks in the collection draws direct inspiration from historic site, such as Vik Muniz's limited edition print, The Glass House, after Robin Hill, which renders the iconic building in chocolate syrup.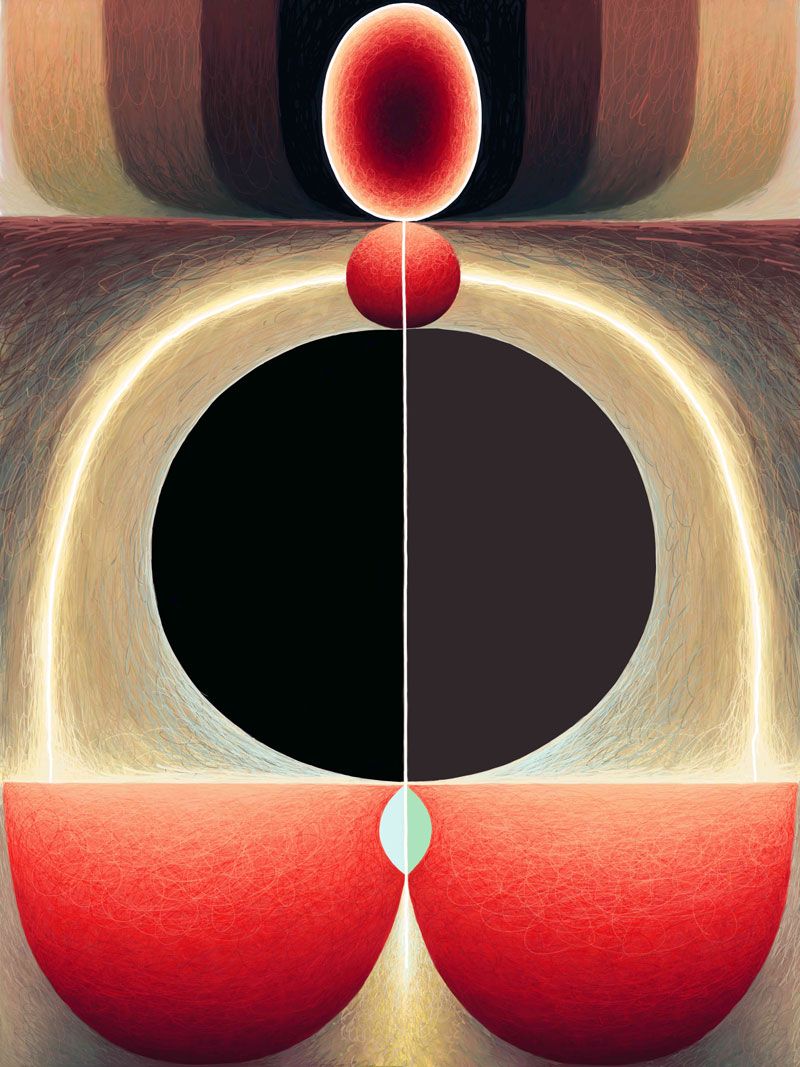 5. RxART
Transforming healthcare facilities into artful spaces, RxART helps children heal through the power of art. Having completed 53 projects in the past 20 years, the nonprofit's newest collaborations with Urs Fischer and The Haas Brothers are in the pipeline for 2021. 100% of the proceeds from this limited edition Loie Hollowell print made with the Lower East Side Printshop will go towards RxArt's efforts.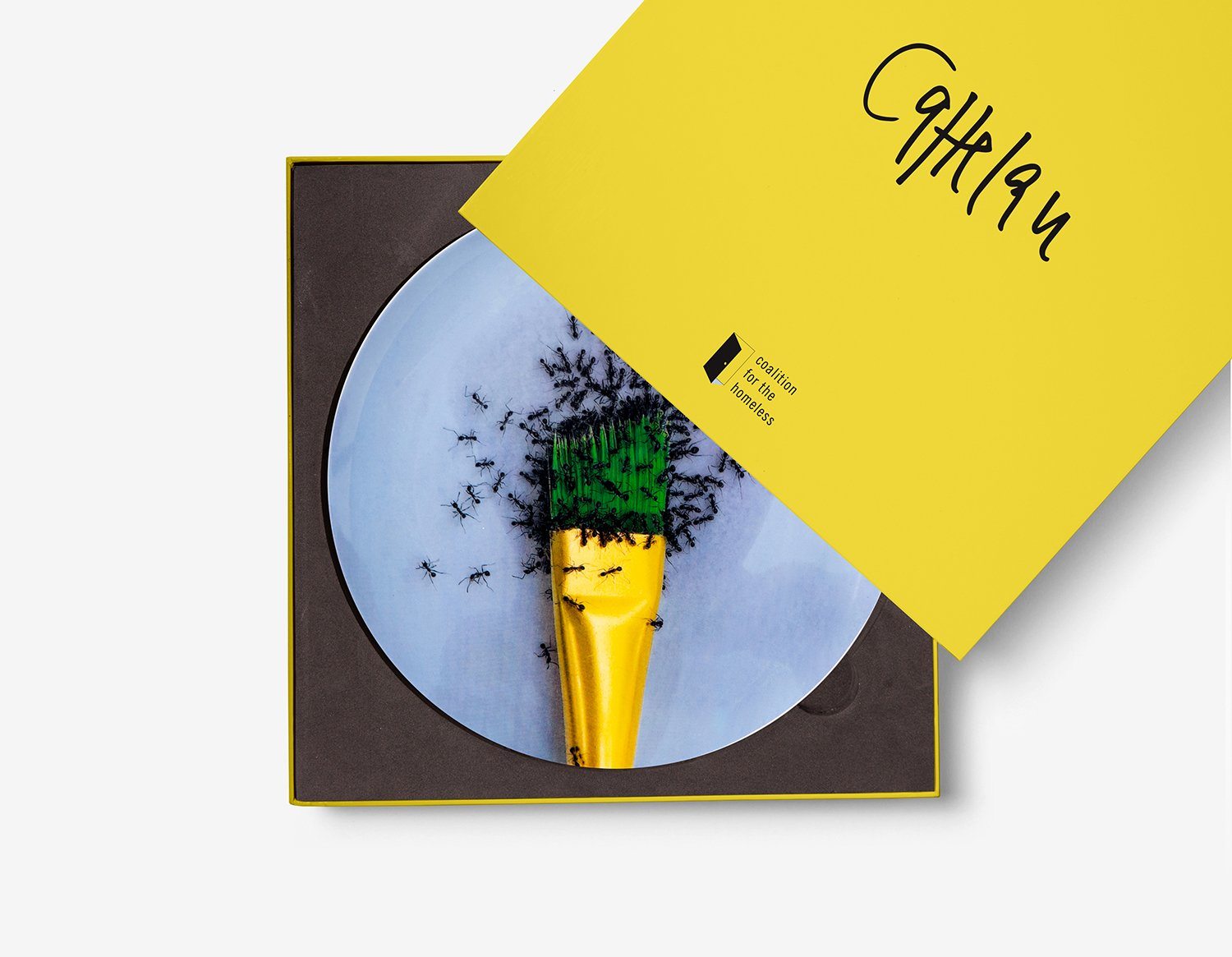 6. Artist Plate Project
Benefiting the Coalition for the Homeless, the Artist Plate Project features the works of 50 world-renowned artists on limited-edition dinner plates produced by Prospect. The purchase of just one of these artful plates can feed 75 homeless and hungry New Yorkers. With over half of the editions sold out, rush to Artware Editions to order yours.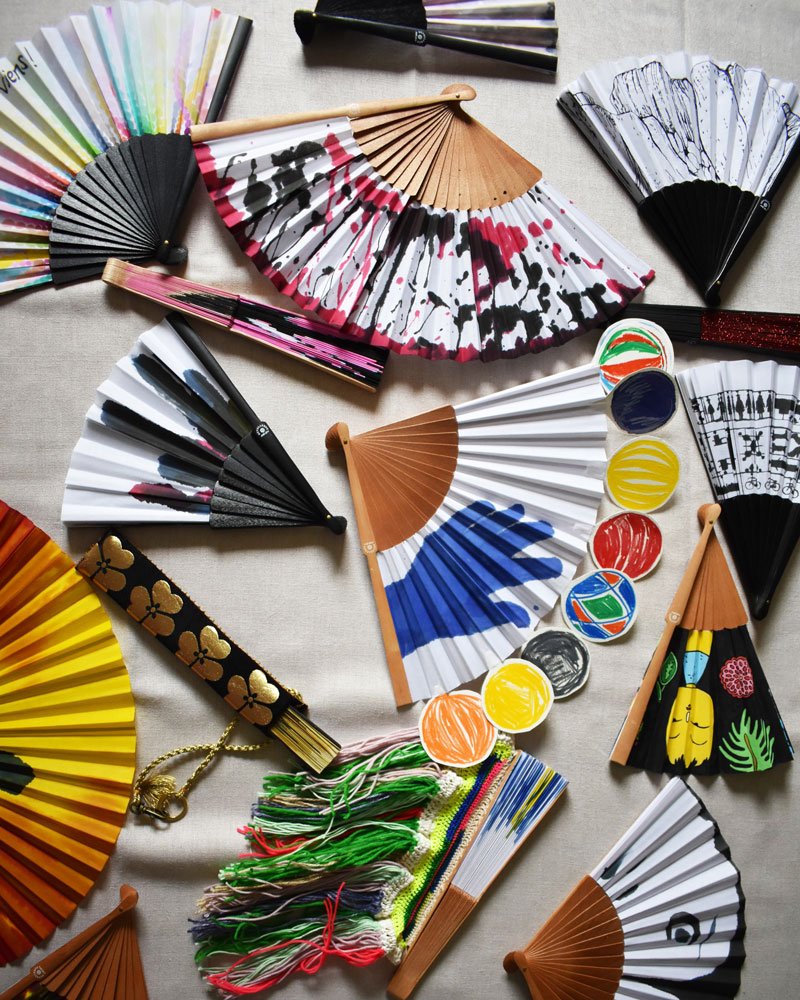 7. The Invisible Collection
For the design aficionados on your list, these one-of a kind Duvelleroy fan designed by fashion & design icons through The Invisible Collection's Fans for HeART are sure to make an impression. The design site commissioned thirty seven beautifully hand-painted and embellished fans, donating 30% of the proceeds to the French non-profit organization, La Fondation des Artistes. 
8. Parley
Help protect the oceans from plastic pollution with this limited-edition artist flag designed by Julio Le Parc for the Parley x Utöpia Ocean Plastic® artist flag series. The first of an ongoing series by world-renowned contemporary artists, this flag made of up-cycled plastic, funds the removal of 20 pounds of marine plastic waste by Parley for the Oceans Global Cleanup Network.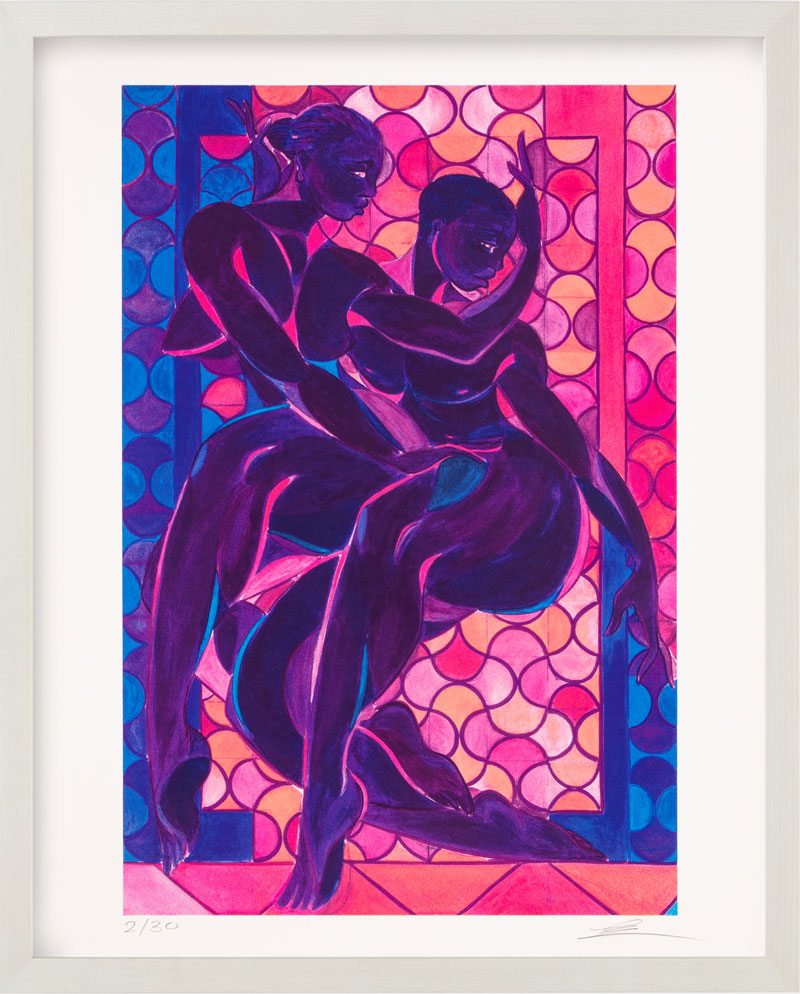 9. Fort Makers
Featuring colorful abstract works by artists like Tunji Adeniyi-Jones and Barry McGee, the "Dreamscapes" benefit exhibition presented by New York City-based studio, Fort Makers, will be on view in their storefront and online through January, 17. 50% of the print sales will go to Henry Street Settlement Food Access Initiative to fund their emergency food pantry.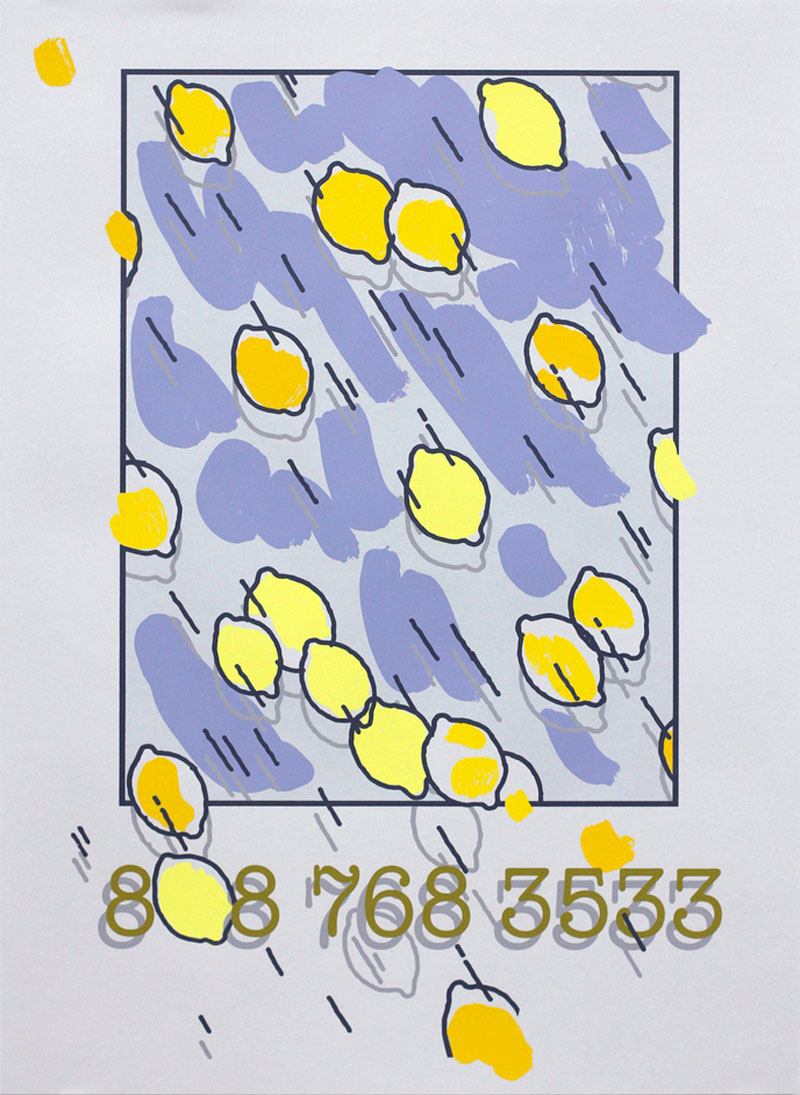 Next Post